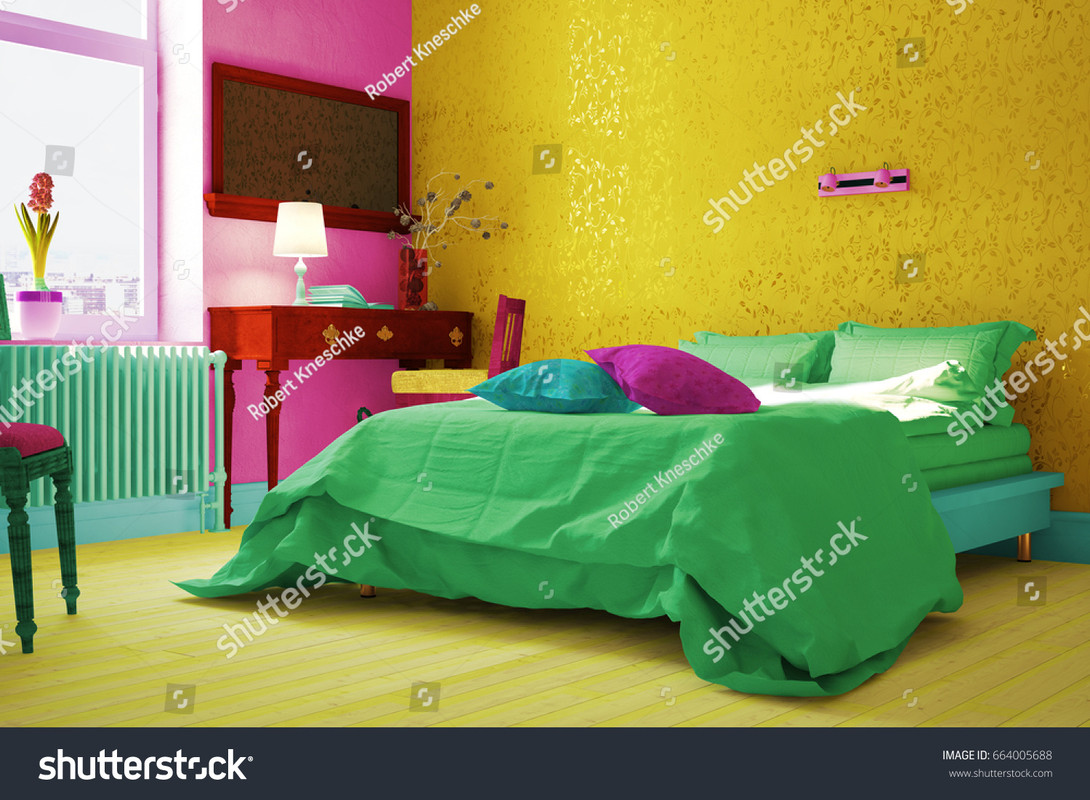 image source
Most of us think that painting a house is a common practice. Again, many of us choose the same color for each room when painting the house. Also, many people have different colors in their rooms, but there are thousands of questions in their minds about whether their house looks good. But according to psychologists, different colors in the house can bring peace to your mind, the effect of this colorful color in your home can improve the emotional state of you and your family, as well as the aesthetics of your house. Then find out what color the room should be.
Drawing room
News gossip, hospitality all around this drawing room. The house catches the eye before any visitor arrives. So paint this house differently. In the case of the color of this room you can choose a little warm color. Red, yellow, orange or slightly different brown, gray. These colors seem to send greetings to the visitor for a moment to tell the story.
Bedroom
We walk into this room to get a little relief after our busy day. This house seems to be a source of relief from tiredness all day long. So this house should be cool and cool. So add blue, green and lavender to your house's color choices list. If you stand in black, the shadow of peace will fall on you. So these colors of your room will keep you awake, and have the effect of peace of mind.
dining room
If you want to get more touch in the dining room, use bright colors. Do you have the same hospitality? Do you like to cook and feed everyone? Then you can paint your dining room red. If the color of your dining room is red, people will think you are cooking better. And this idea was given to the color specialist 'Harrington'. That sounds ridiculous, but it's true.
The kitchen
Red and yellow colors are ideal for the kitchen. Red and yellow increase appetite. That is why these colors are so common in many restaurants. However, if you are a little overweight, avoid yellow-red. For this you can use blue in the kitchen. Blue will help you with food.
The toilet
In the case of bathroom color choose a light bright color. White is appropriate for bathroom color. White or bright colors will bring a touch of cleanliness to your bathroom. These days the bathroom is more than just a bath. Now you have to spend a lot of time in the bathroom to take care of yourself. Take care of yourself, you spa in the bathroom, relax again. So choose white, blue and green for your bathroom colors.