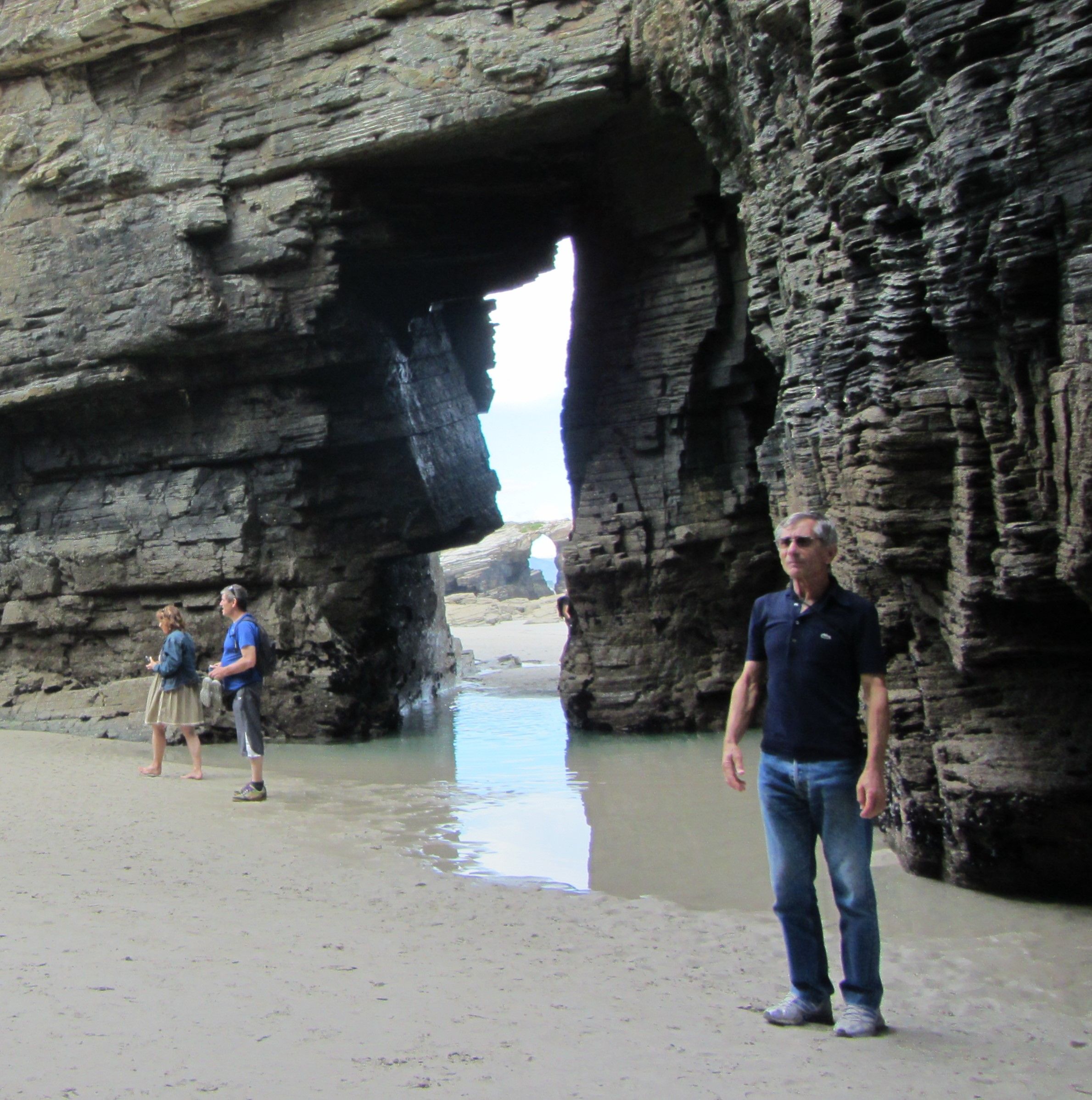 ☝️RIBADEO - RIULO👆

😎😎😎😎😎😎😎😎



😎😎😎😎😎😎😎😎

Good morning everyone ☀️🌞☀️🌞



WEATHER
◼️🌦 Rain starting tomorrow ?? Is it true ?? Today it cooled down well ... but for now I don't see rain ... I'm even watering the grass ... 💪
◼️🌦Weather for today and tomorrow:




COVID
◼️😷: We are doing very well ... deaths and new cases decreasing. Mass vaccination in progress. Economy reopening .... Protect yourself ... stay safe ❤️❤️




FOOD
◼️🍽: Today I ate pizza for lunch and tuna lasagna for dinner 😅


ECONOMY
◼️💰💵: ☹️ Shopping centers reopened today and with long lines at stores. Theaters and cinemas have also opened. High school and university students returned to face-to-face classes.. Protect your jobs ❤️❤️

SECURITY
◼️💰: working on register all the important + pass programs, and record in 3 different places.
◼️The most important ones are already saved and tested.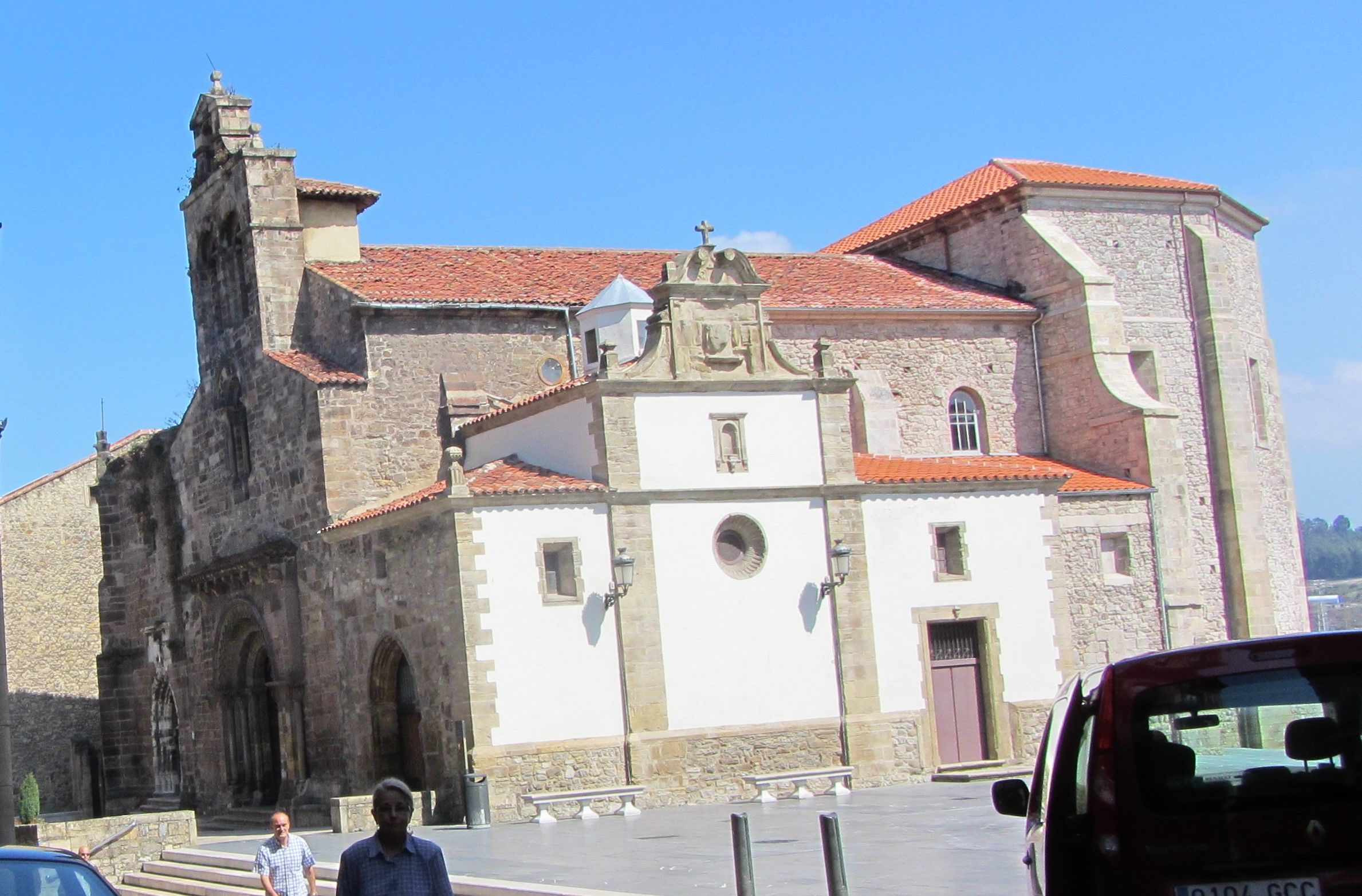 ☝️Church in Avilés👆


HIVE
◼️ I'm trying to get from 60k to 70k HIVE in 180 days (6 months)
◼️ HIVE are on good price... 0.535USD ...💪


HIVEENGINE
◼️Very good place to work tokens💪
◼️Summary: I must keep the entire portfolio here and I won't have to send anything this week 💪


RISINGSTARS
◼️I'm at level 292 😅
◼️I will put more 40000 starbits on sale at HE💪
◼️Increasing Starbits and developing in the game 💪
◼️Making some jobs on new zone

DCITY
◼️Another game where we can have fun and win tokens: SIM 💪
◼️Per day, only in the game, I win +/- 700 SIM 💪



◼️I can then develop in the game, buy cards, or exchange for HIVE (1000SIM = 1.64HIVE), and help with my goal of 70K 💪


ACTIFIT
◼️An APP where we earn tokens for exercising: ... AFIT 💪
◼️The more AFIT I have, the higher the vote I get. 💪
◼️I can then send it to HIVEENGINE, and exchange it for HIVE or AFITX and trade this token, and help with my goal of 70K 💪


PYRK
◼️Summary: 18 Masternodes. 202,50 PYRK / day => $ 0.0137 / PYRK => $ 2,7721 / day 💪
◼️ My PYRK Portfolio total value:




ZCORE
◼️Summary: 8 Masternodes. 56 ZCR / day => $ 0,090212 / ZCR => $ 5,094 / day 💪
◼️ My ZCR Portfolio total value:




KSOC
◼️KSOC ... Another project I believe in💪
◼️I bought some of these tokens and created some Masternodes. 💪
◼️I receive 244KSOC a week. Very good ROI💪
◼️ My KSOC Portfolio total value:




COINS COLLECTION
◼️Another hobby that helps me earn more HIVEs 💪
◼️I buy and sell coins. With profit I buy more coins, or I buy HIVE💪
◼️Today I managed to sell some coins 💪
◼️Will be + 300 € to help buy more HIVE 💪
◼️Coins still on sale, for everyone interested💪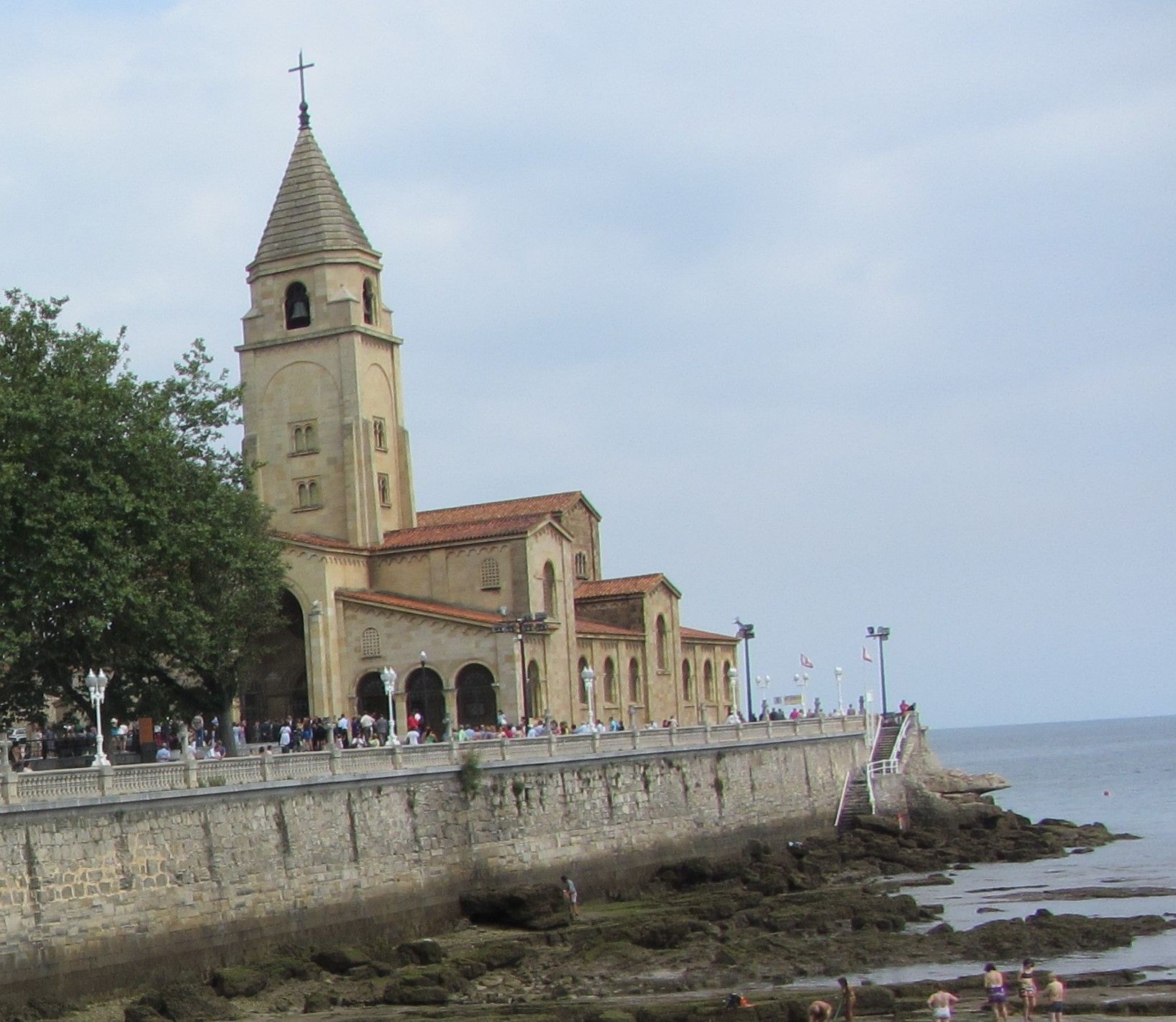 ☝️Church of San Pedro - GIJON👆


wait for more news tomorrow 😁 stay well ... stay safe ❤️❤️