I'm not saying all Blurt crypto mining happens on Solar Energy but here on @offgridlife we run all our devices with Solar.... we have earned almost 1/2 a million Blurt with Solar Power.
How about that eh !
Our Small Solar panels and Offgrid Solar back pack...
It's easy. Plug your device into the Lithium battery that comes with the Solar backpack, log into https://Blurtter.com and earn Blurt crypto blogging on Blurt.
It is the most environmentally friendly crypto on this planet ... and soon the Moon and Mars ... everywhere there is sun.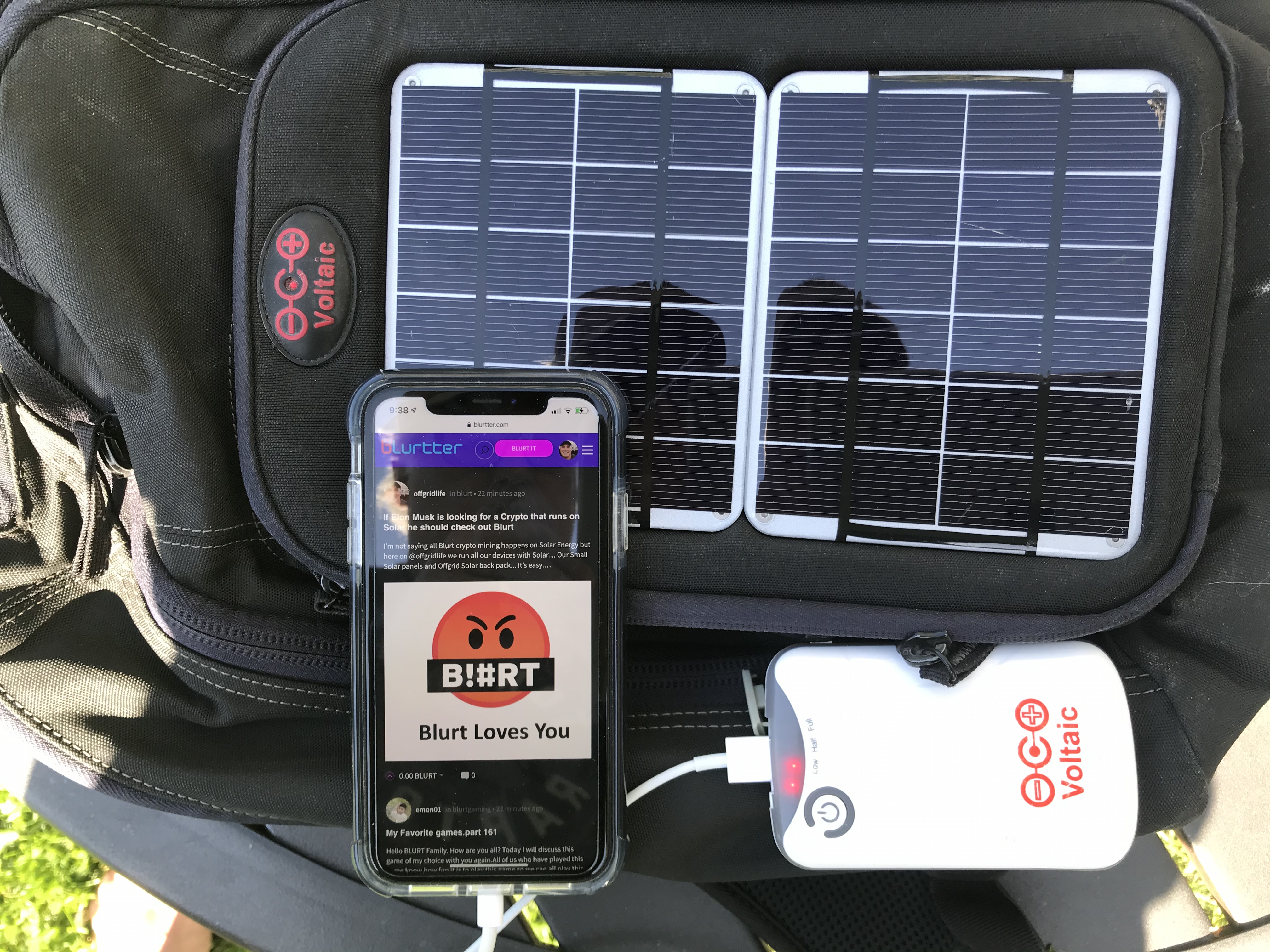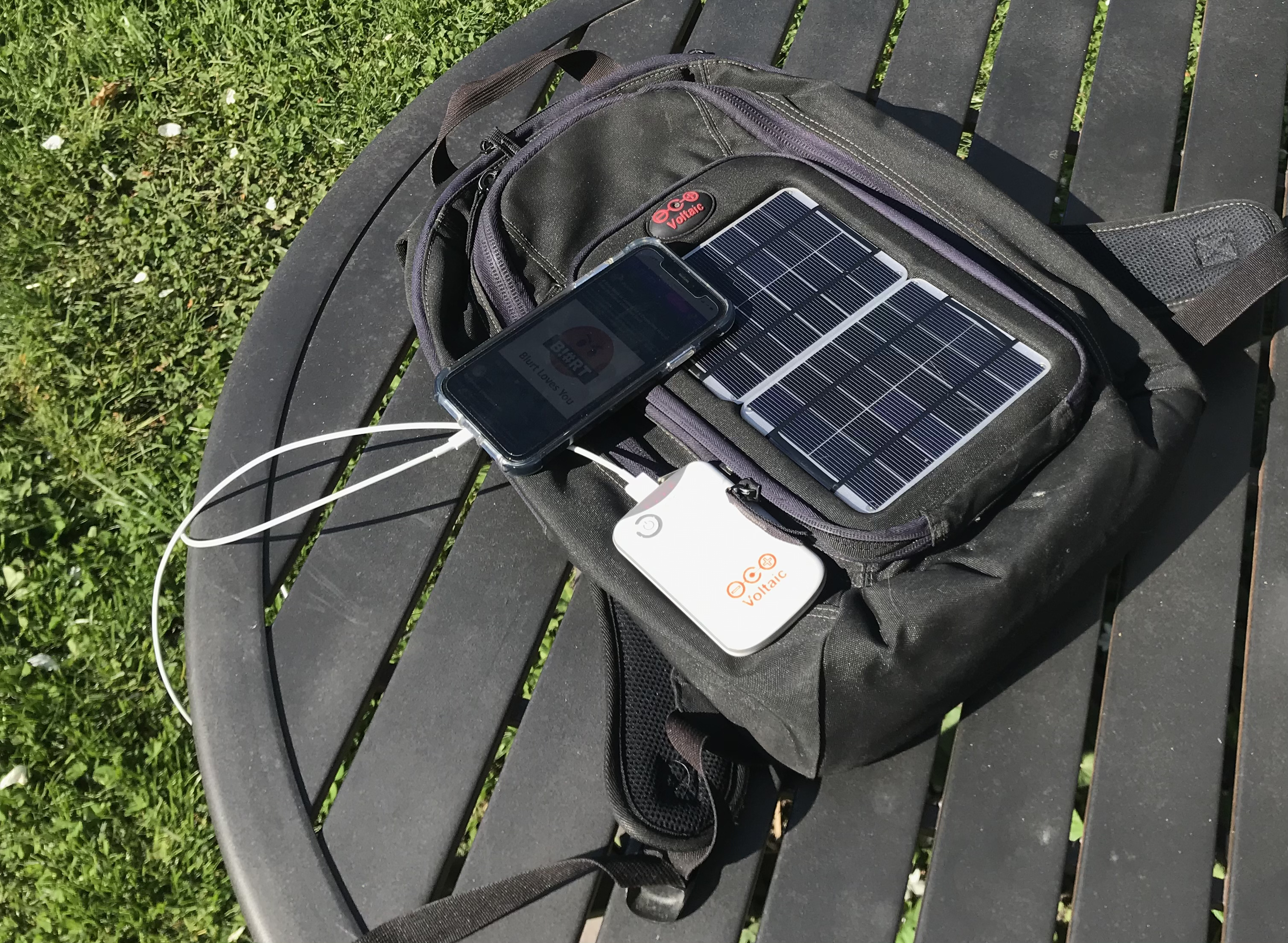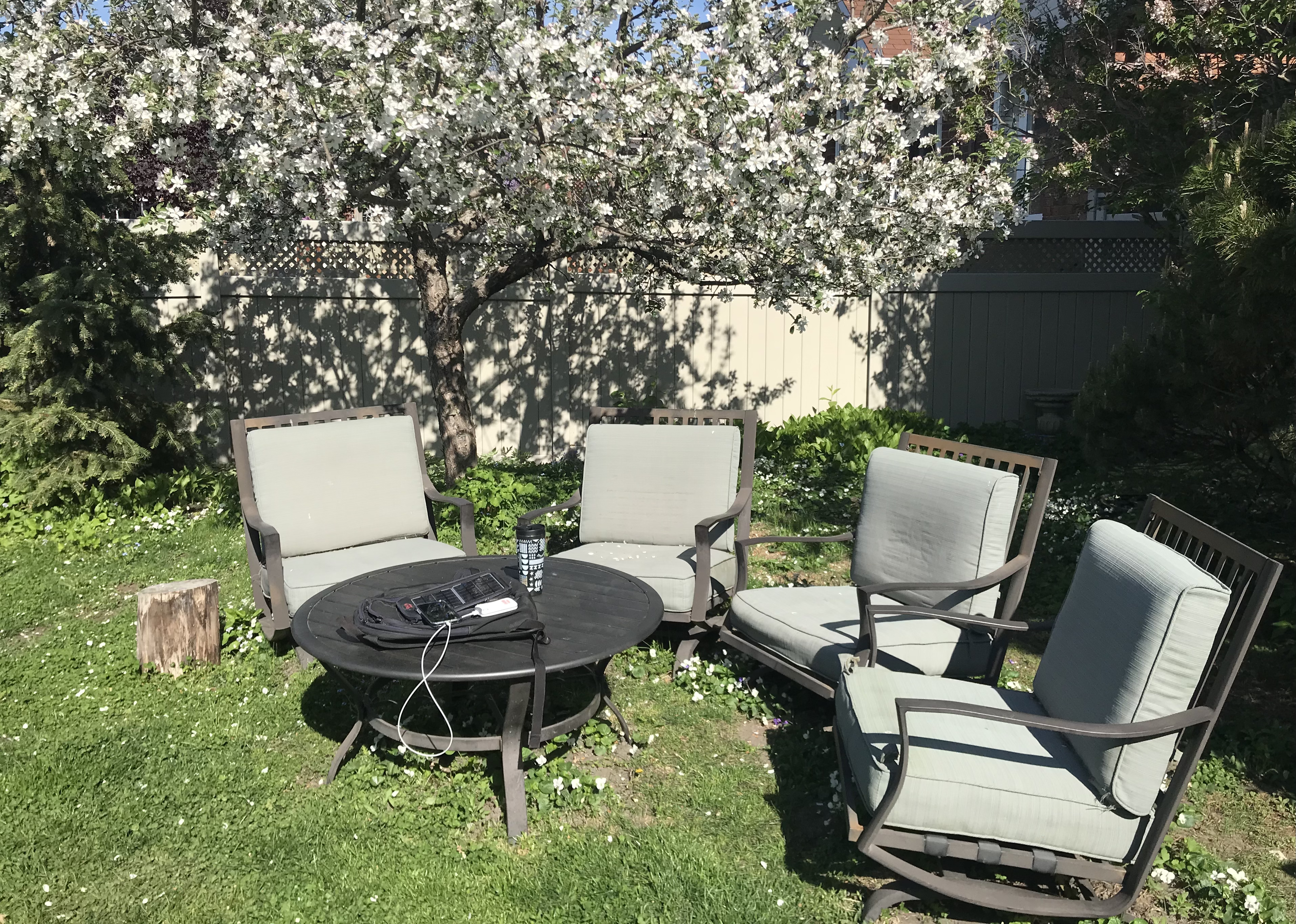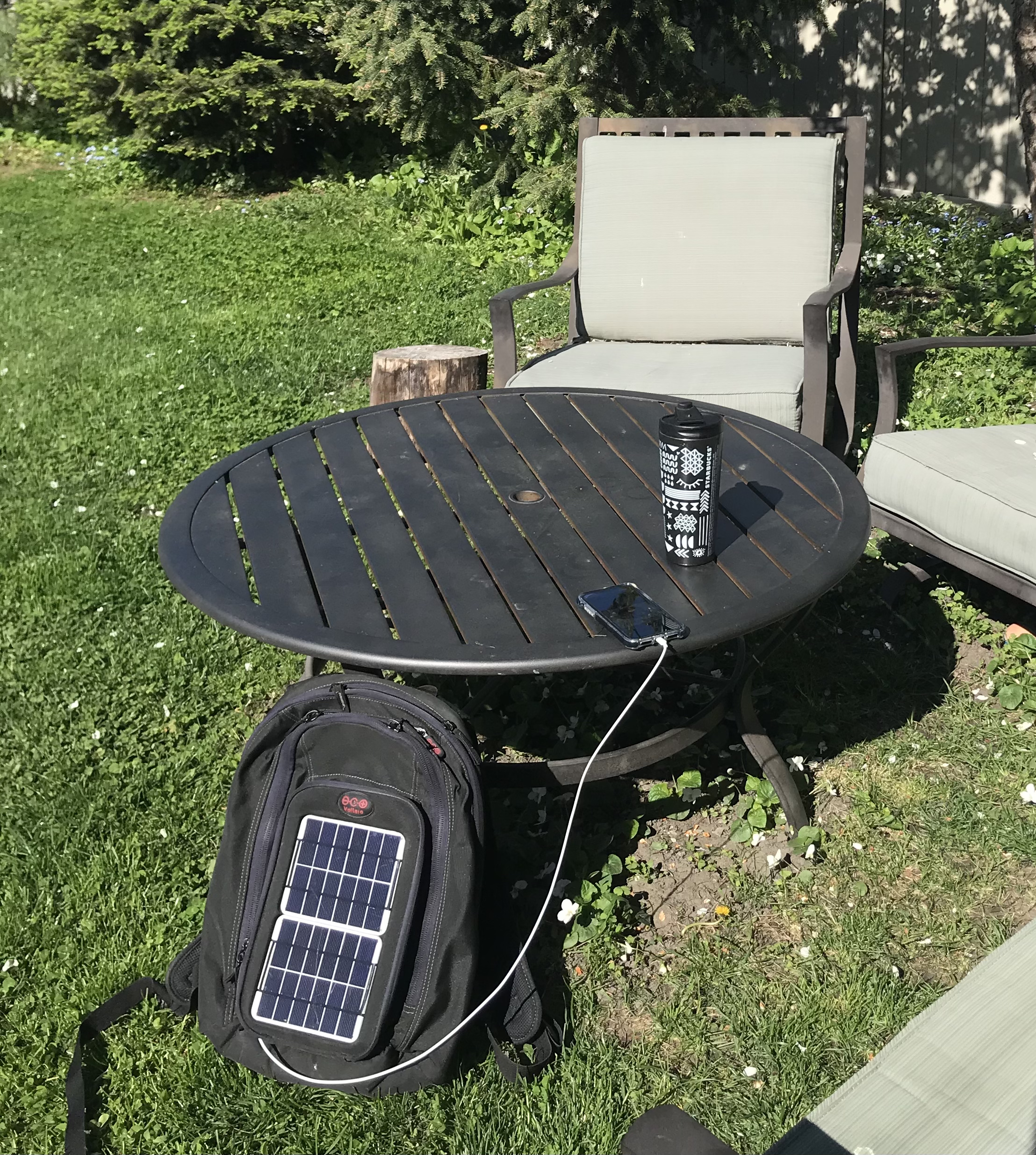 Note: We also earned over $ 50,000 USD in Steem, Tron, PNUT and Bitcoincash running Steemit and Noise.Cash on Solar. It adds up.