It has been years that I have thought the same thing: "When the first central banks are going to buy Bitcoin and hold it as a reserve asset such as gold or USD; we might see a Bitcoin Run !"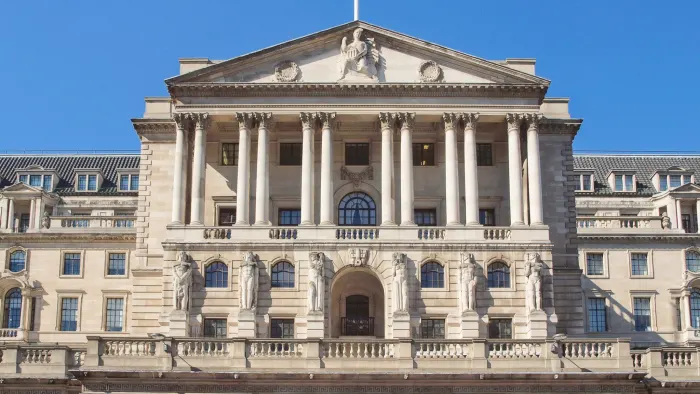 With the recent development in El Salvador and even if in the past some central banks have bought some Bitcoin (I think Bulgaria did for example). I was still waiting for THE moment.
With Nayib Bukele, El Salvador and its parlement passing a law to make BTC a legal tender and saying they will also use it as a reserve currency for their central bank. I believe we are at a turning point!
It is not about the amount but about a precedent. Will we talk about the "El Salvador precedent" in history book? Maybe !
As I wrote on a previous article, this is spreading through young politicians in Latin and Central America. I would expect other "small" nations to join the party.
Nevertheless, we have to expect some retaliation from the established financial system. Just a few minutes ago I just read this article: IMF sees legal, economic issues with El Salvador bitcoin move

"Adoption of bitcoin as legal tender raises a number of macroeconomic, financial and legal issues that require very careful analysis," said Gerry Rice, an IMF spokesman, during a scheduled press briefing.
Rice said the Fund will later on Thursday meet with Bukele to discuss the bitcoin law. El Salvador is in discussions with the IMF seeking a near $1 billion program.
Can you see the incoming blackmailing? I guess they won't get the money if they keep BTC.
As Crypto users would say: "HODL"!
And we have to make sure they are helped in the process. Come on crypto community, we need to support this bold move.
Not exactly on the point but another good news dor bank customers concerning cryptocurrencies: Texas to Allow State Banks to Hold Bitcoin
The Texas Department of Banking today issued a notice confirming that state-chartered banks may store cryptocurrency on clients' behalf, provided they have "adequate protocols in place" for complying with the law.
The virus is spreading...
Latest Analysis

➡️ Leofinance
➡️ Youtube
➡️ Odysee
➡️ Twitter
➡️ Publish0x
➡️ Den.Social
➡️ Torum
➡️ Minds
➡️ Spotify
➡️ Be paid daily to browse with Brave Internet Browser
➡️ Invest and Trade on Binance and get a % of fees back