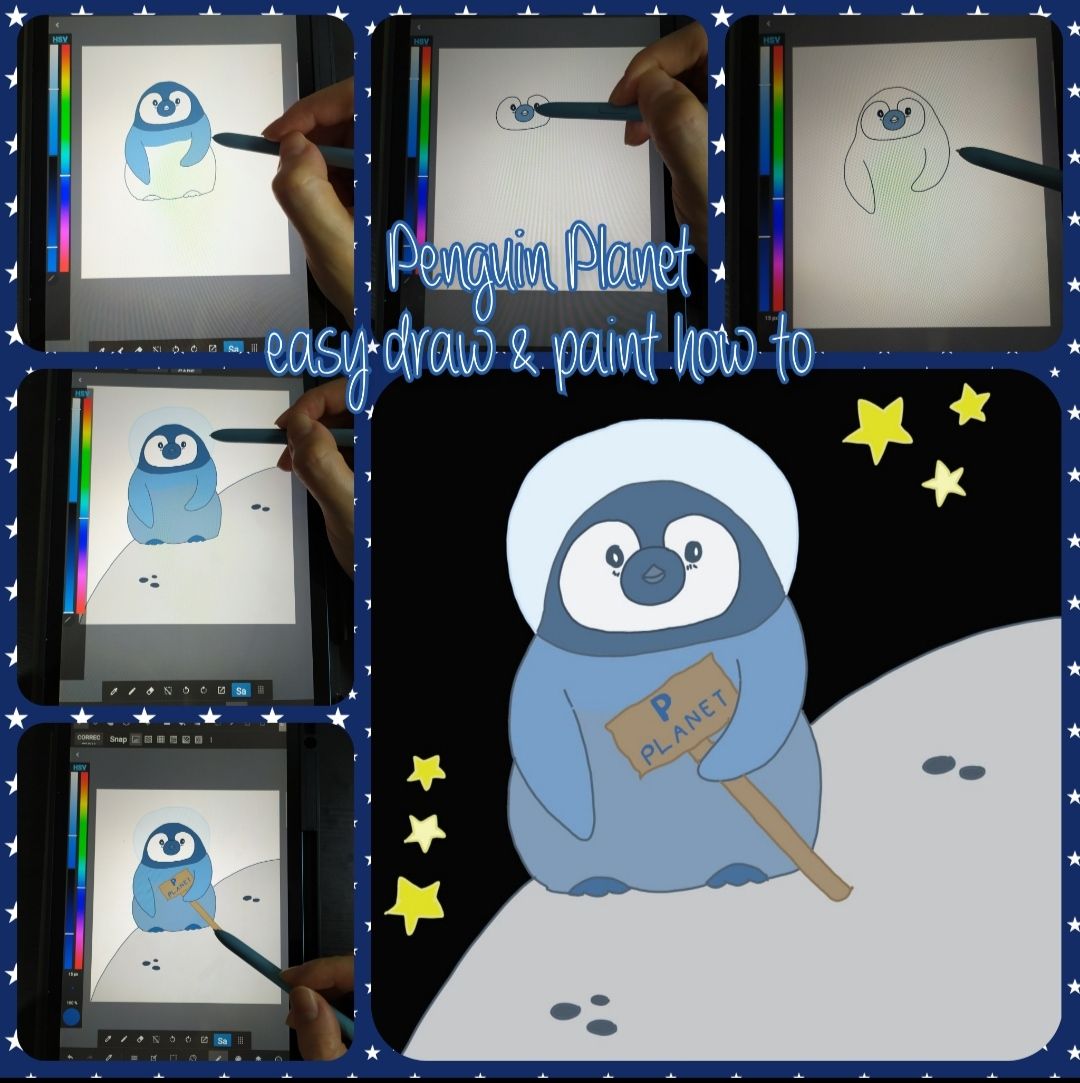 Hello, friends!
This time i would like to share what i drew last night, a cute penguin astronout on penguin planet haha. It was my imagination, drawing a penguin as an astronaut which exploring outspace and found out a planet which was new so it would called Penguin or just P planet.
In drawing this, i used medibang painter app on my android tablet. Please give your comment in order to help me improve my art.
Now i would show you the steps, how i made it. First, i started from drawing the two eyes and a little beak. Then, a circle around the beak and another shape for the face. I used a colour between blue and grey for this penguin. Paint with lighter colour for the circle, after that draw the head and hands. Complete the body and also draw two little feet.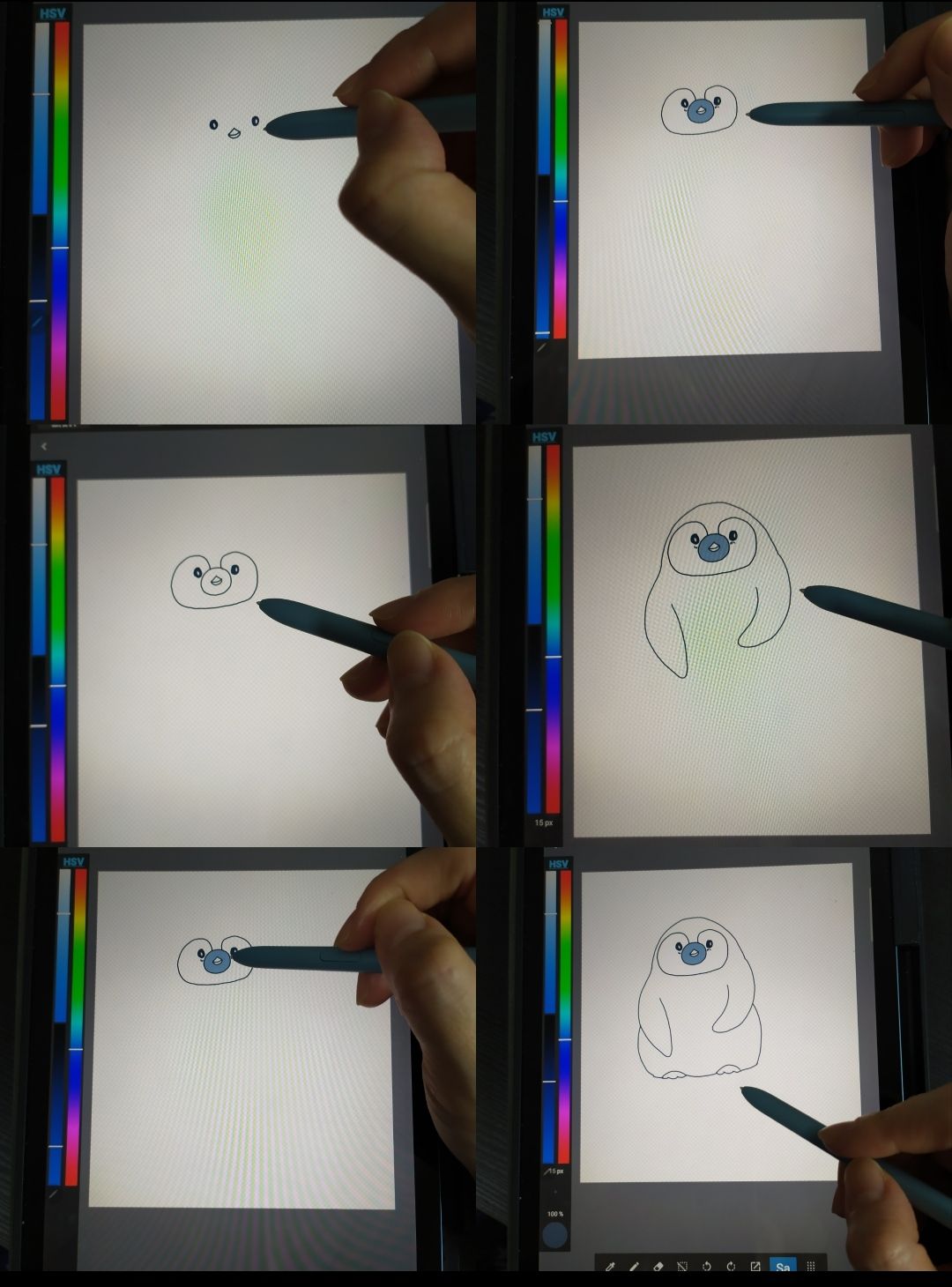 Paint the head and then body. Look i used some different colour for this body part. Then also colour the feet. Next, i draw the surface of the planet and the spots on it. Used dark grey to paint the spots as small holes.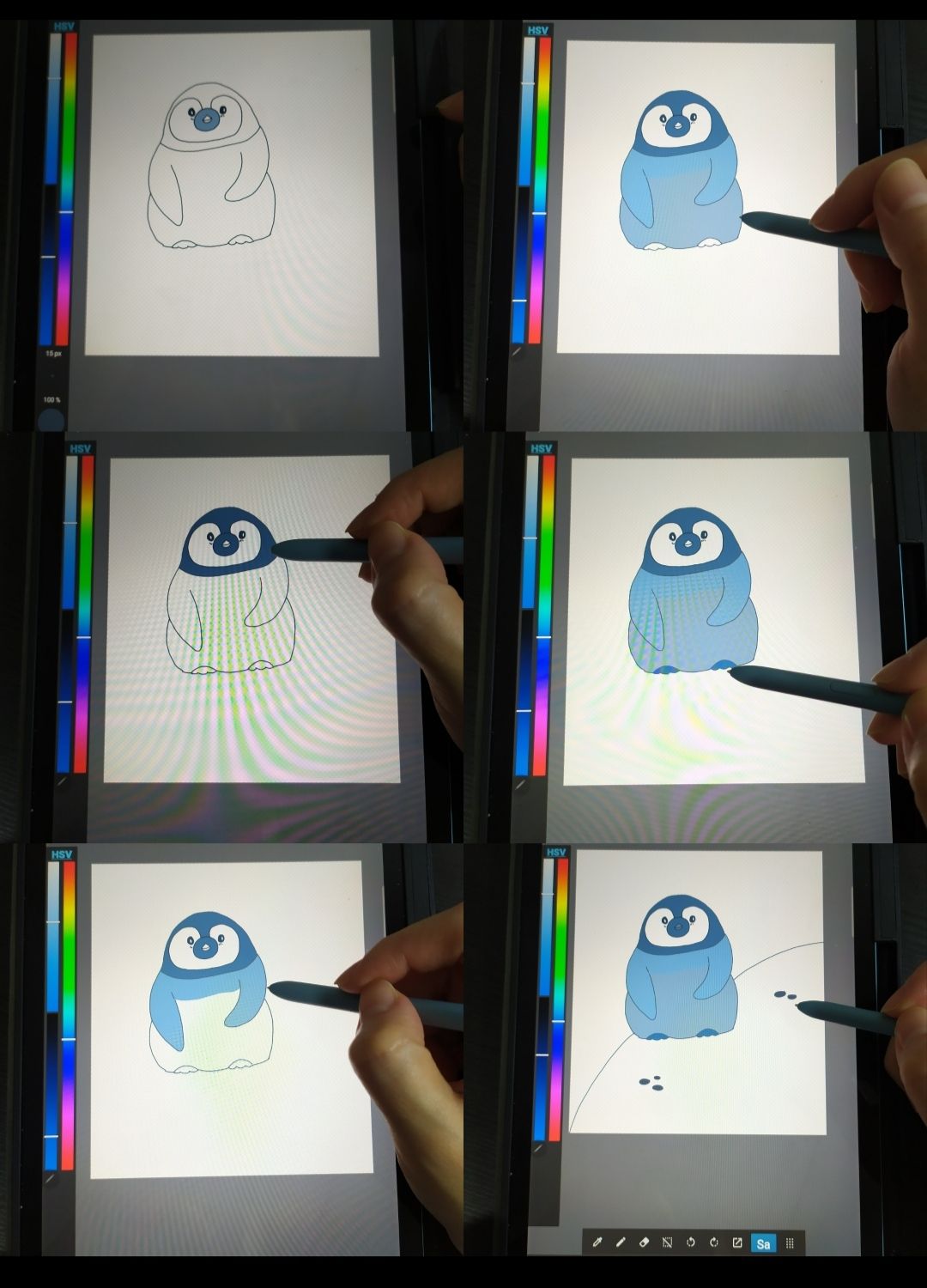 Paint the planet with a lighter grey. Then, draw the astronaut hat plus a wood signboard. Colour them and write P planet on the signboard.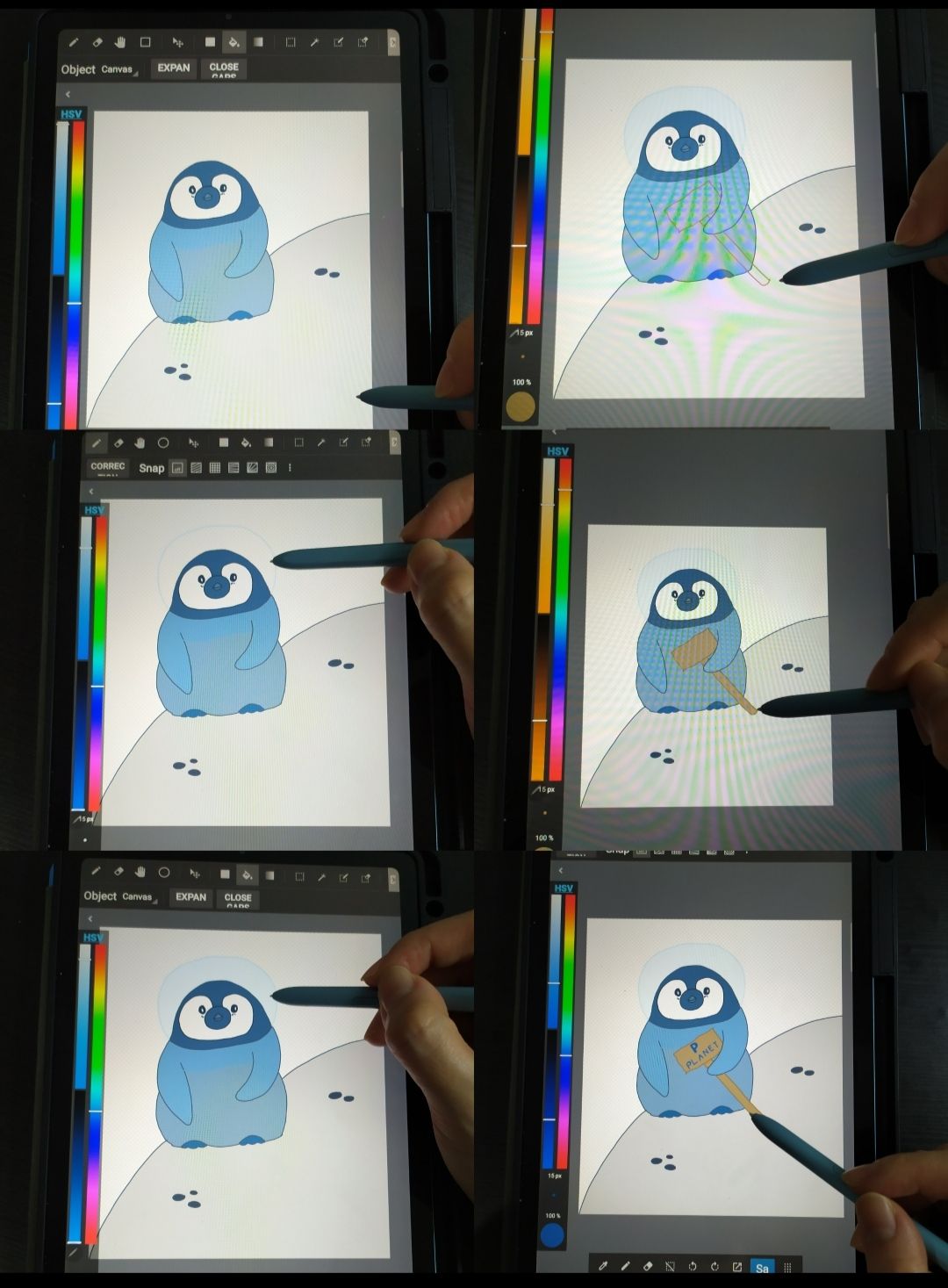 Last, draw some stars with yellow and paint it. Then, paint black for the outer space. Voila, it is finished.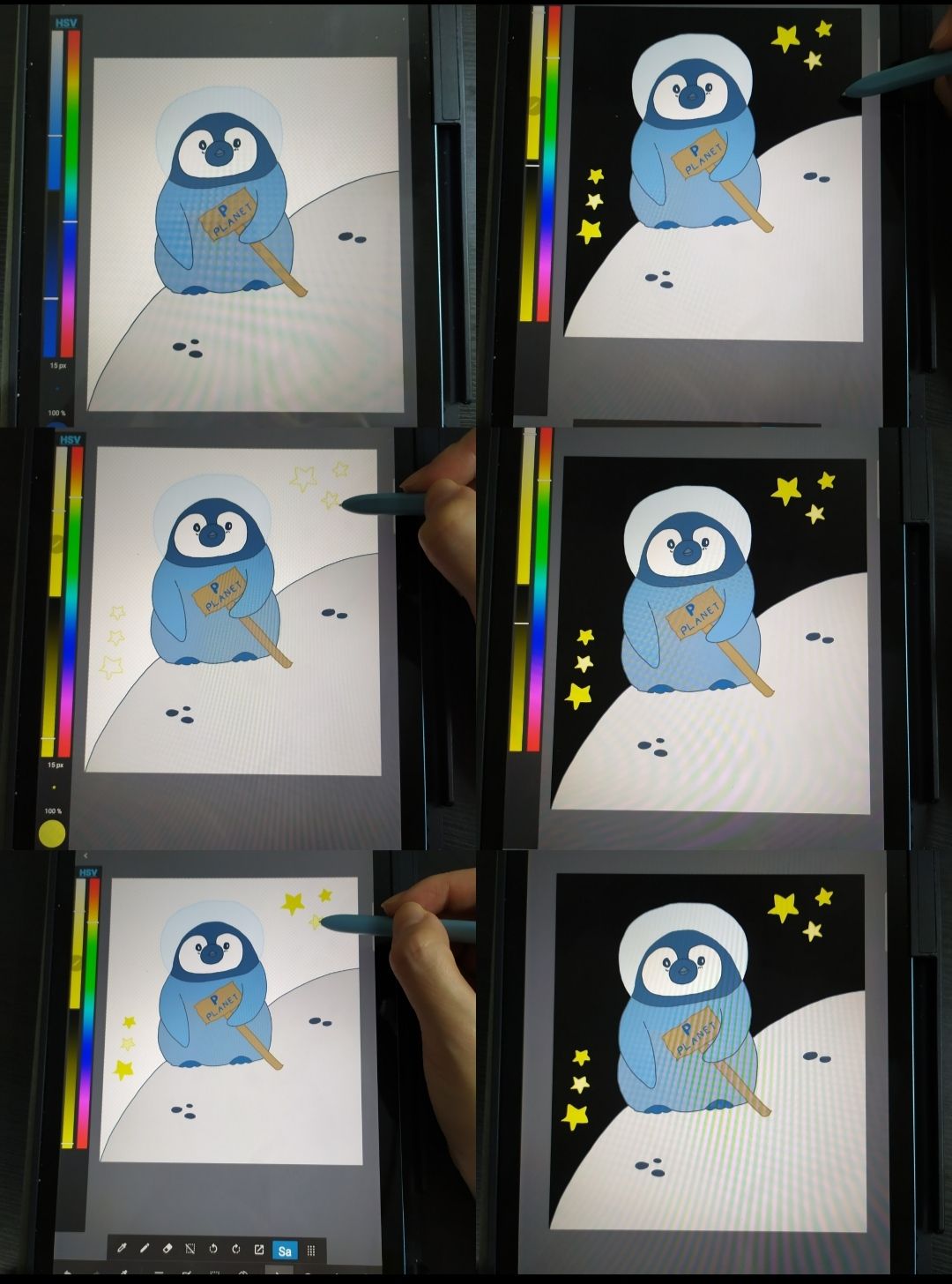 Hope you enjoy it. Happy drawing!