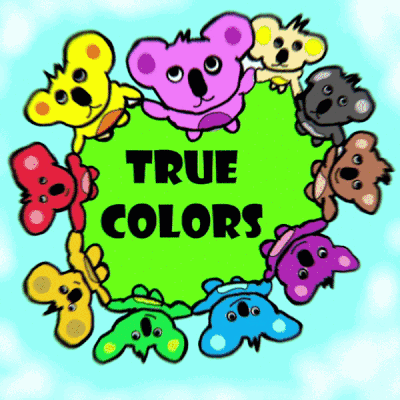 My trippy Koalas started dancing. It was the strangest thing. I drew these critters a little while back during the peak of Black Lives Matter. I wondered why people couldn't see that one color cannot exist without the other or that harmony is created both in contrast and in complementary colors.
These Koalas knew very well that the world was changing. They couldn't sit still anymore and one day they heard some exciting banjo music and began to dance. The dancing was captured in an NFT and available for 20 hive-swipe today.
Trippy Teddy Bear Koalas Chromatic Symphony is the art of color synchronized to overdrive banjo distortion. I drew these Teddy Bear Koalas with the hope that each color is important only in respect to one another. The Koalas are looking up to you and they dance and spin with animation. The music stops but I don't feel it is over. I want to play the video again.
There are only two copies. One is staying with me and the other is for sale at the NFT showroom.
https://nftshowroom.com/gallery/mineopoly_teddy-bears-and-koalas_trippy-teddy-bear-koalas-chromatic-symphony
You can see the whole video at NFT showroom and enjoy the plucking of the banjo. I'm happy to share with you the other copy of my Koalas and I'm happy just to keep them as they are forever tokenized.