Greeting to all Blurtorians! Have a nice day! Today I decided to show you my new animal portraits. I don't paint portraits very often, but I wanted to try it...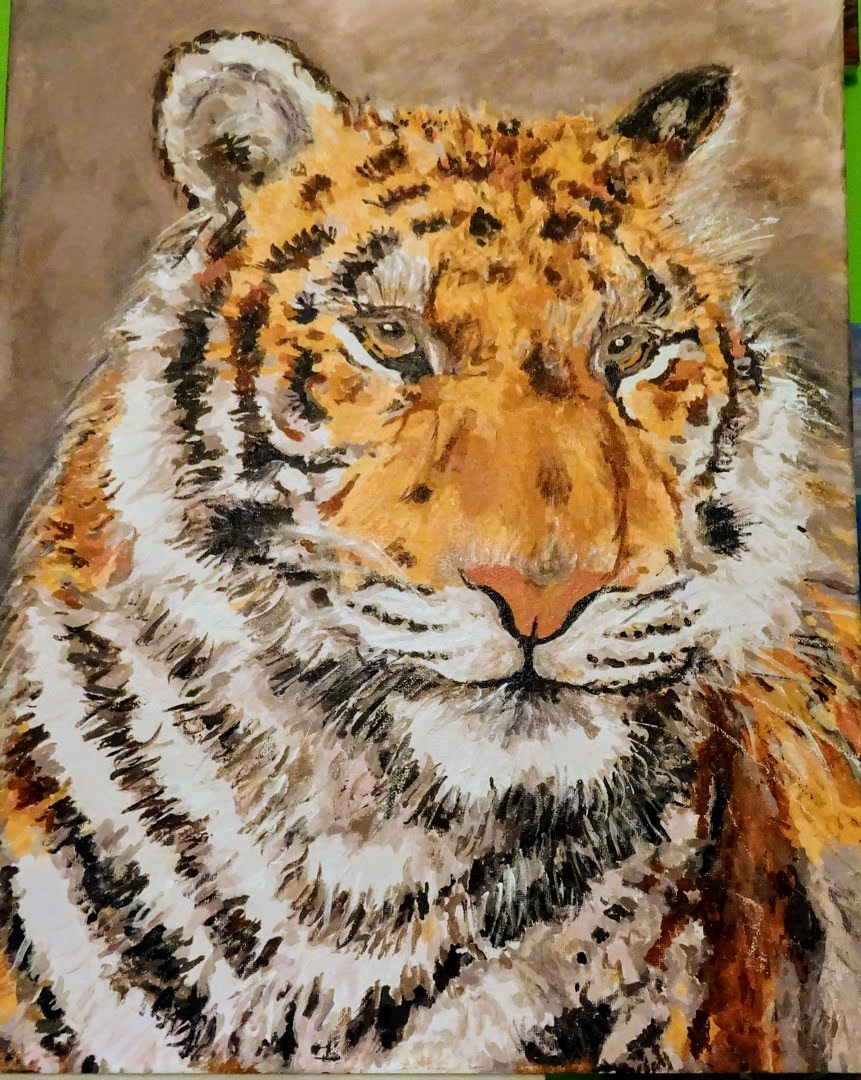 First of all, I drew a tiger. I hope you like his portrait:-)
However, this time I suffered for a long time with his fur. Sometimes it seemed to me that it was not lying like that, then I wanted to make it even more fluffy...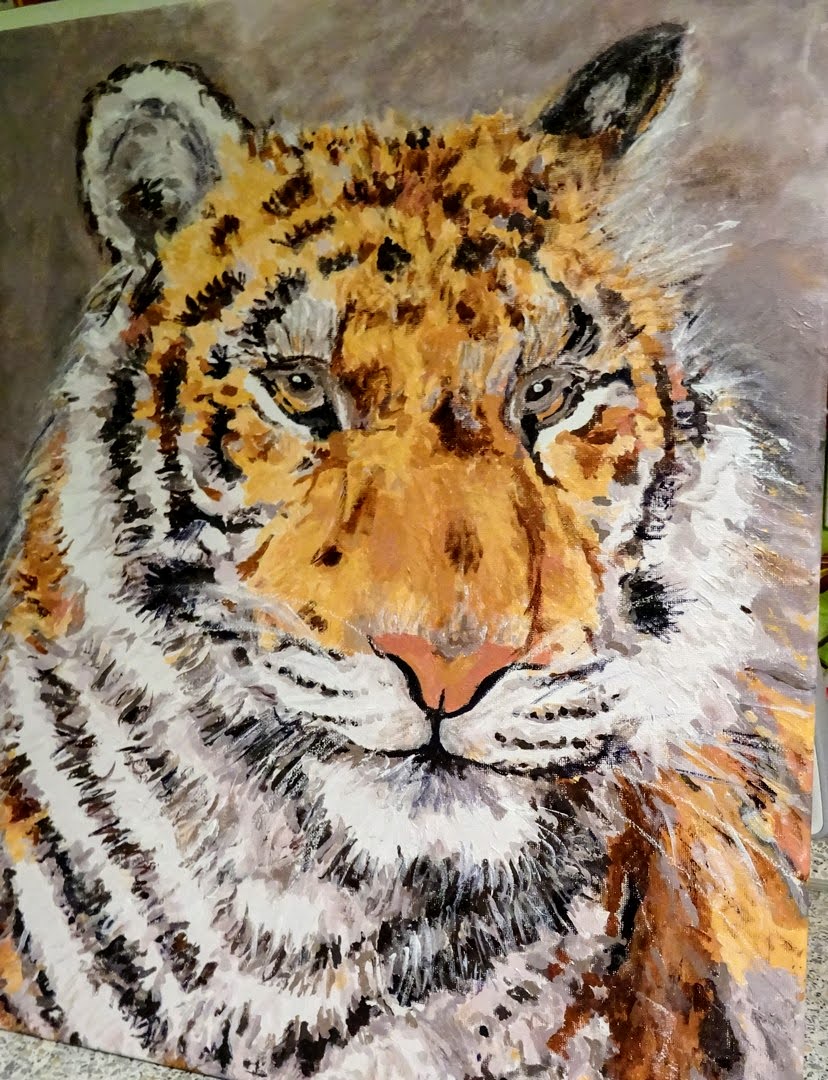 Then I wanted to play a little with the image in a special program :-)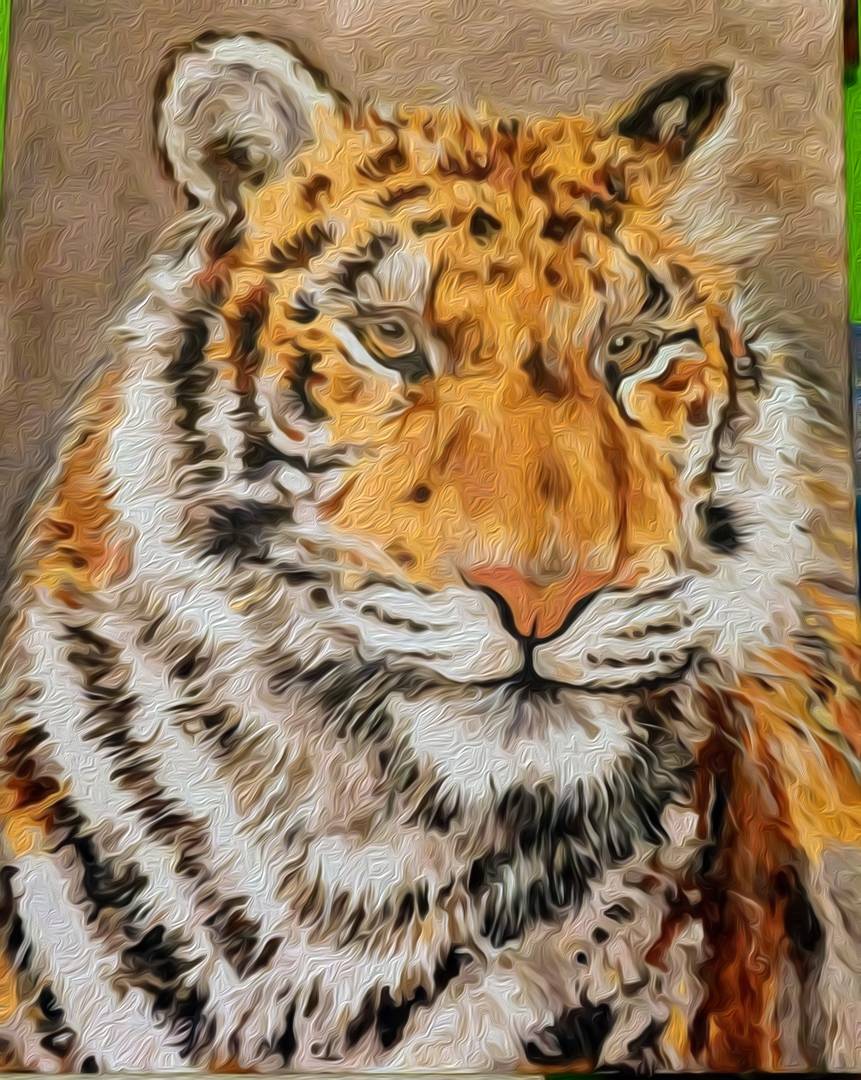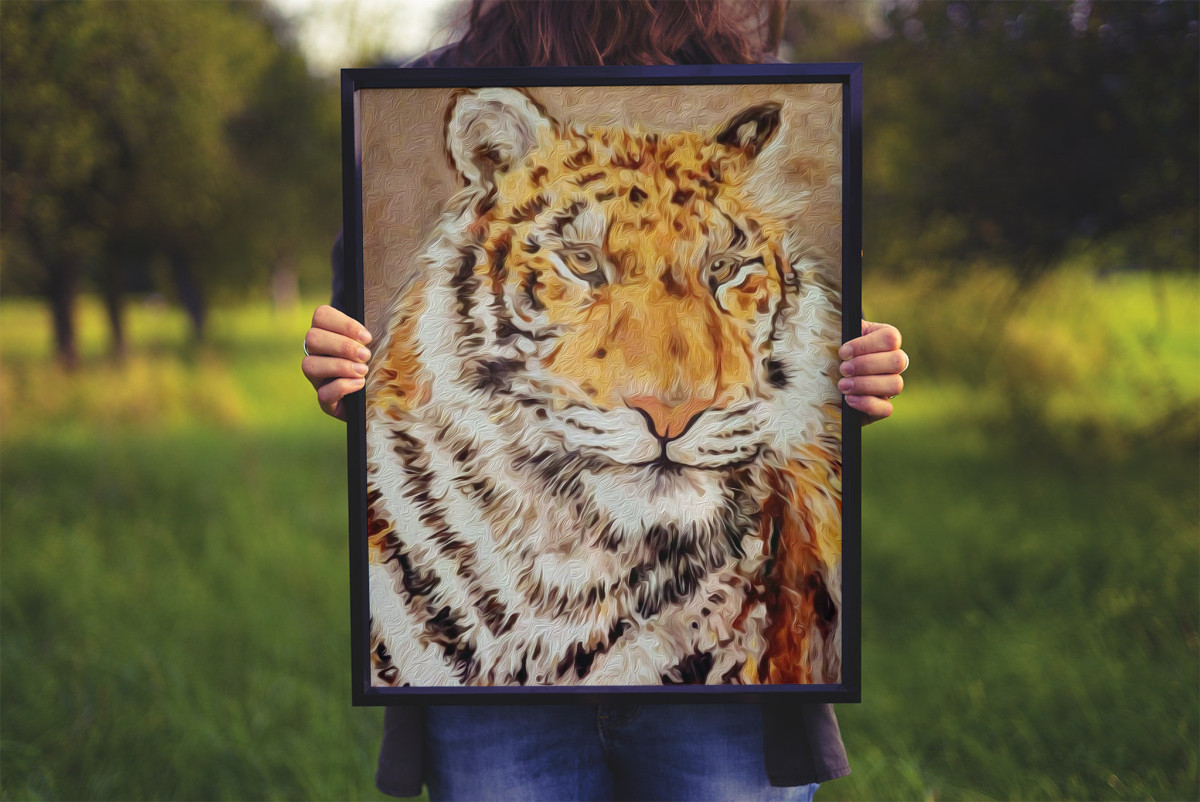 ---
Thank you for Your attention and visit.
I appreciate Your feedback and comments.
I wish you luck and have a nice day!
Best wishes!