Digital Paintings...

My painting #248,
Hello friends,


I can't wait and made a new digital painting, but tomorrow you will see my second handicraft :)
This is painting number 248, and I will share its process with you.
in this one, I used a face that I created by changes in Zbrush.
Although I said I would not paint for a while, I will share a painting with you from time to time...

and here is my artwork (Created by Cinema 4D and Zbrush):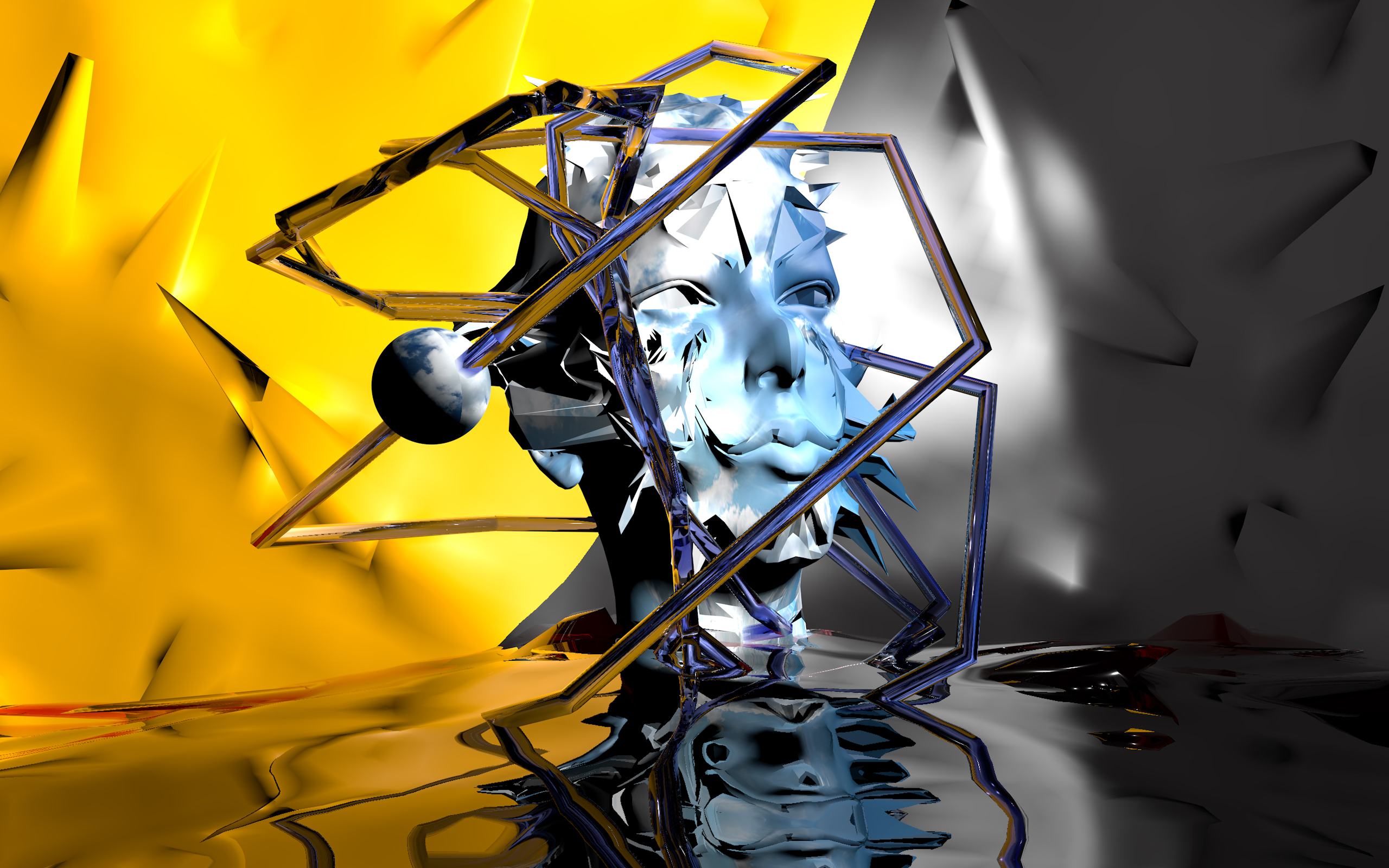 and here you can see the process of this painting: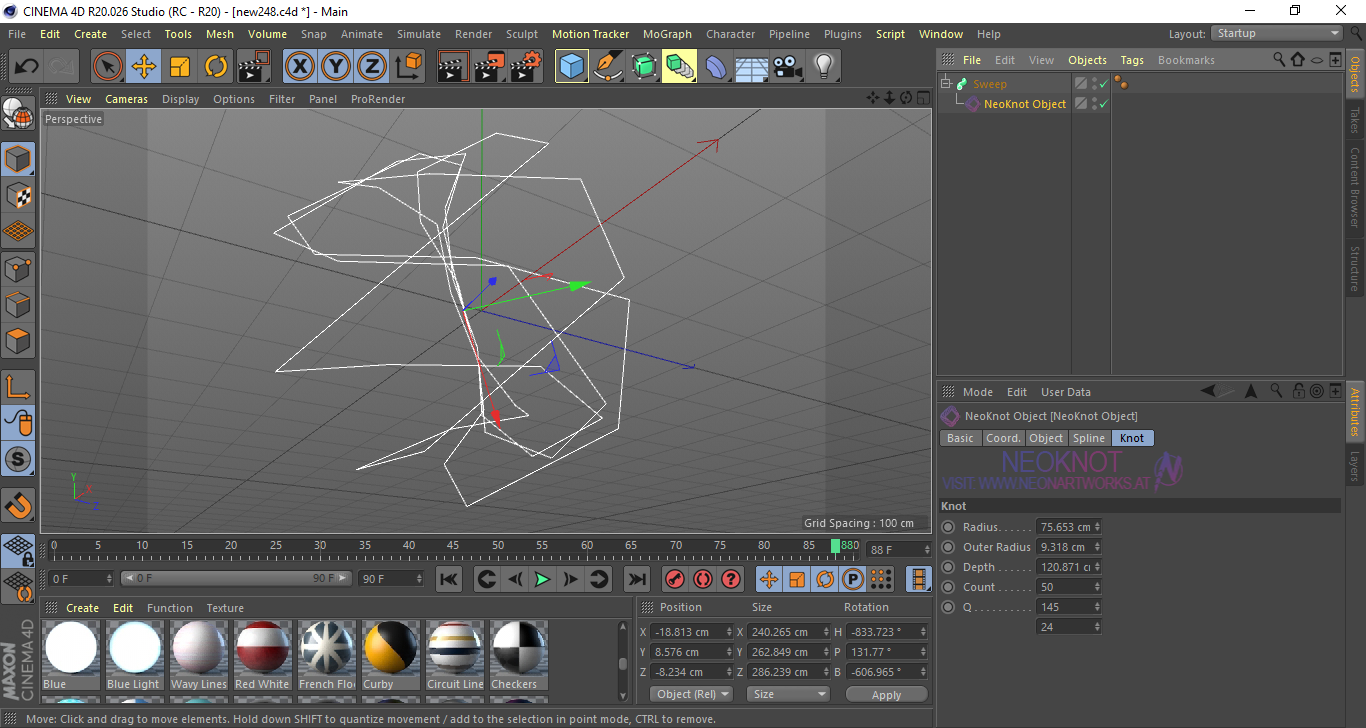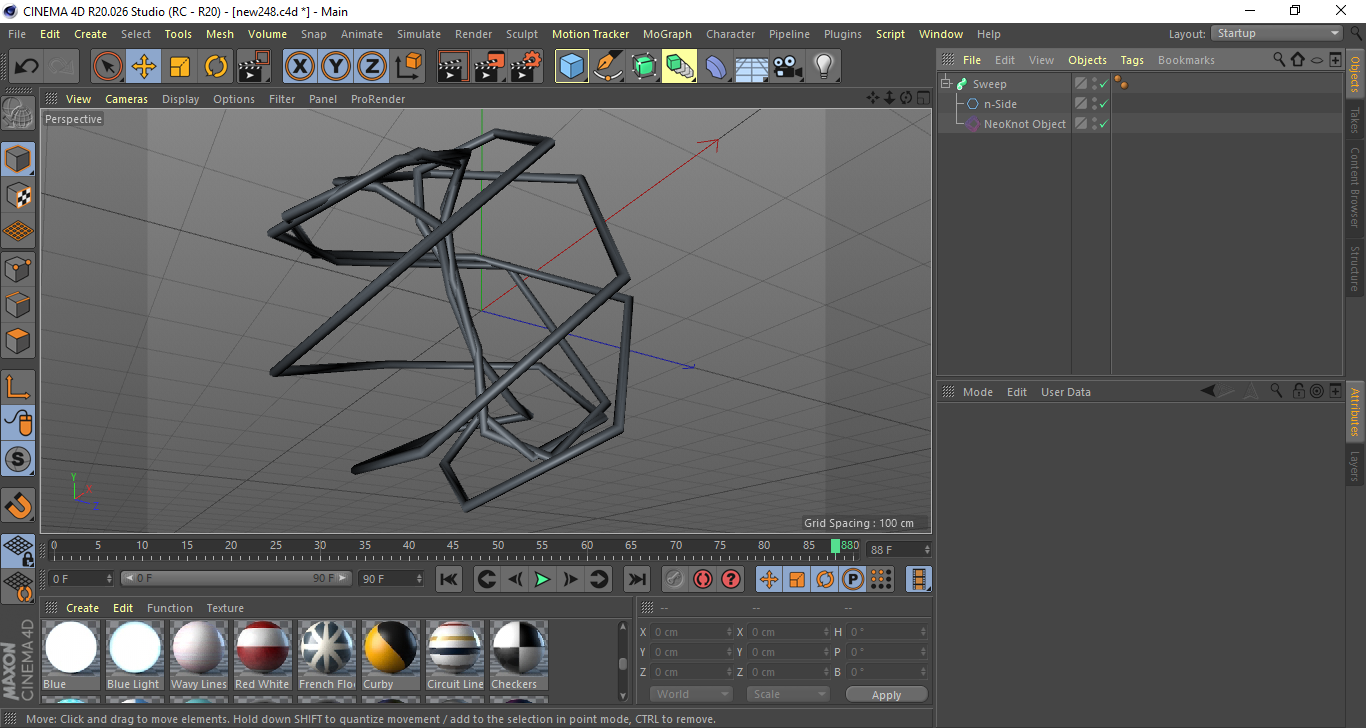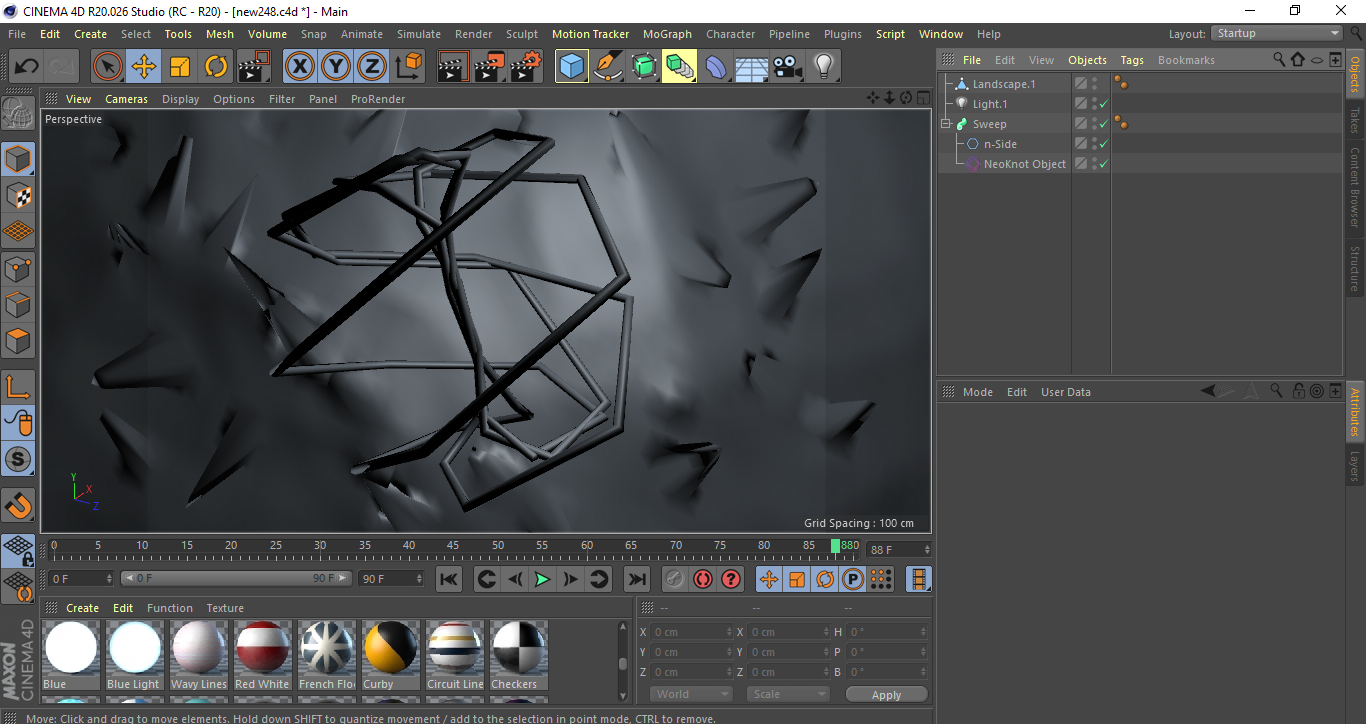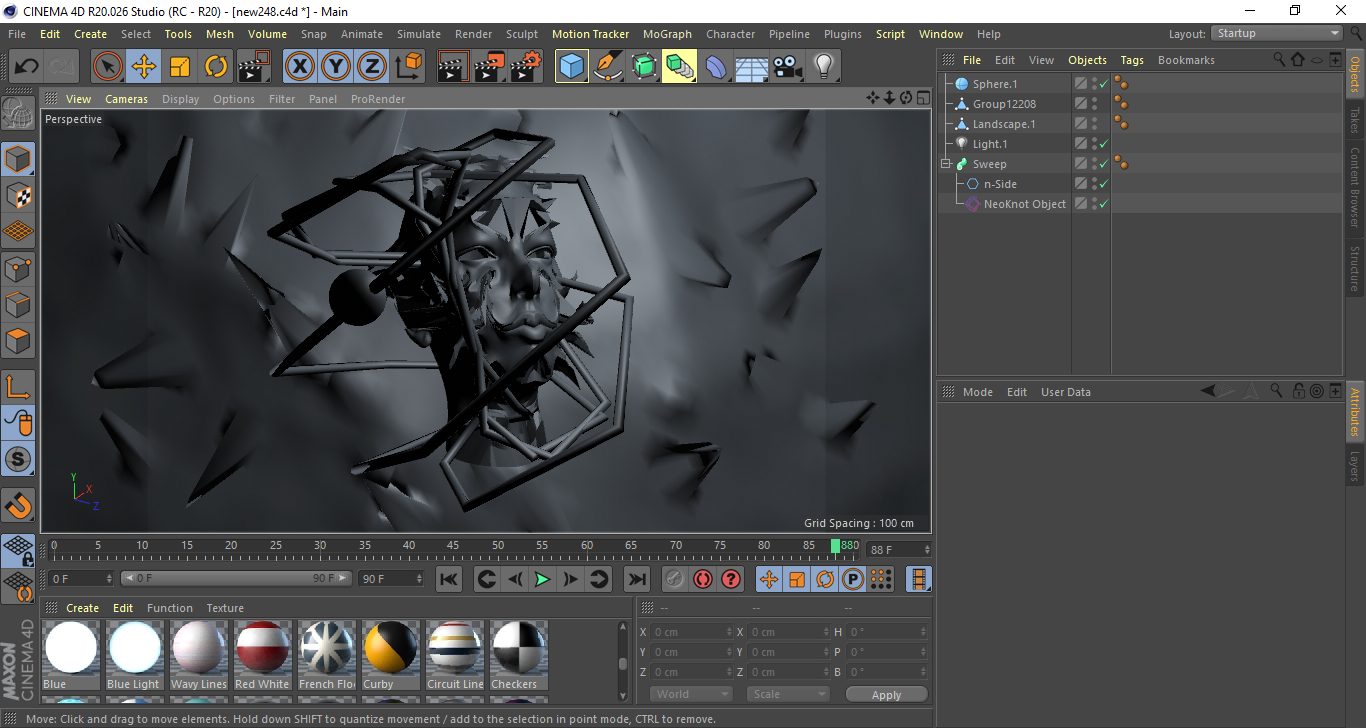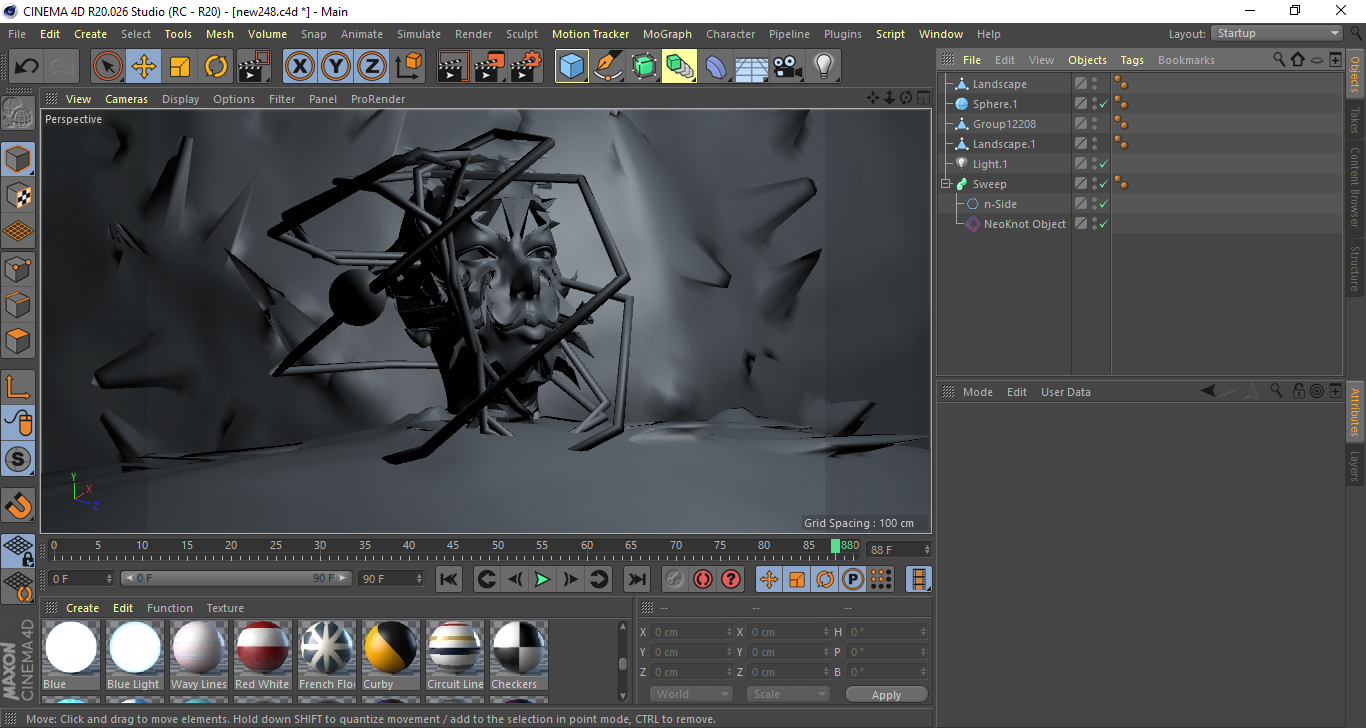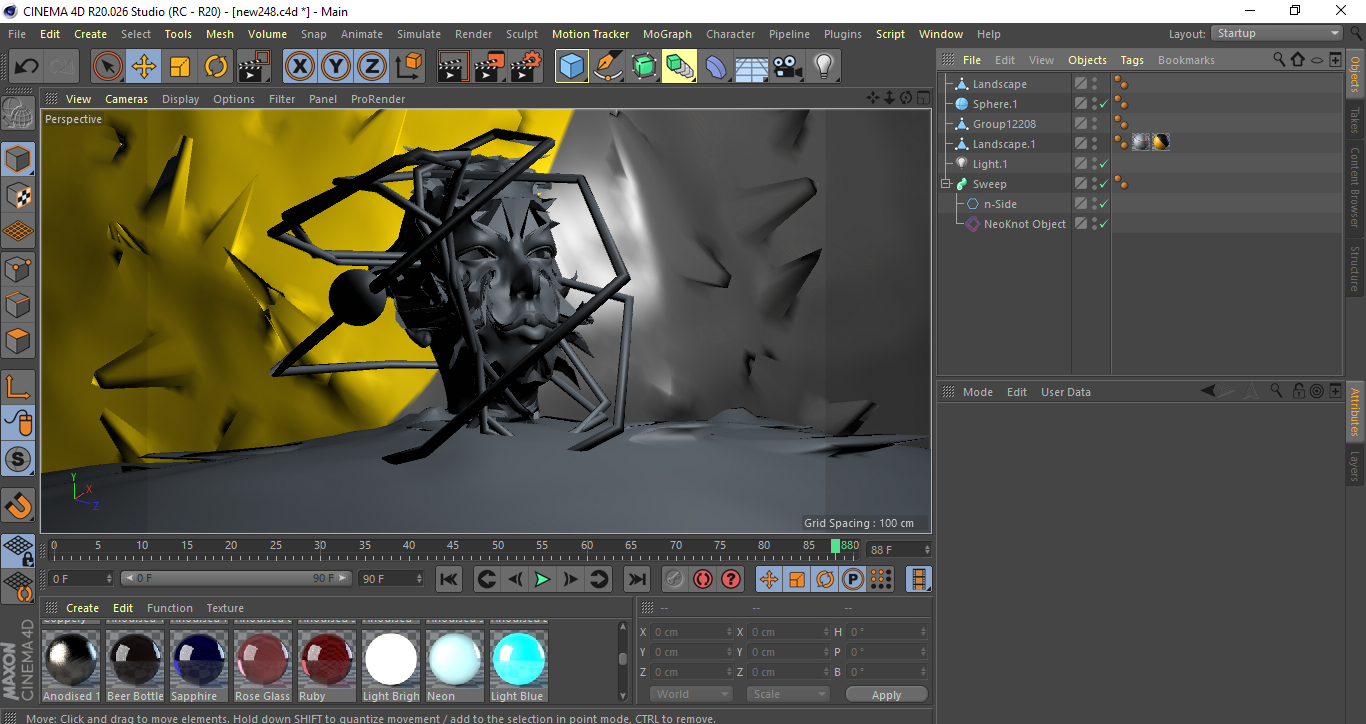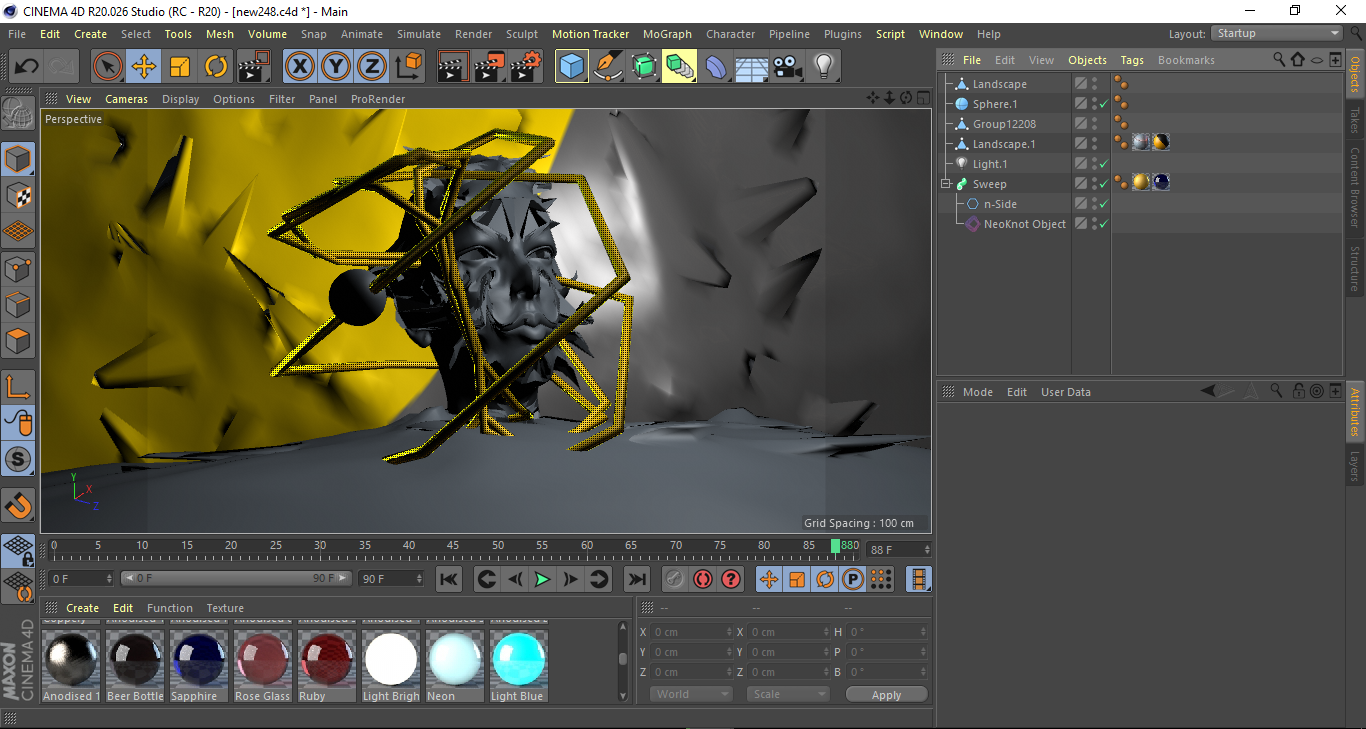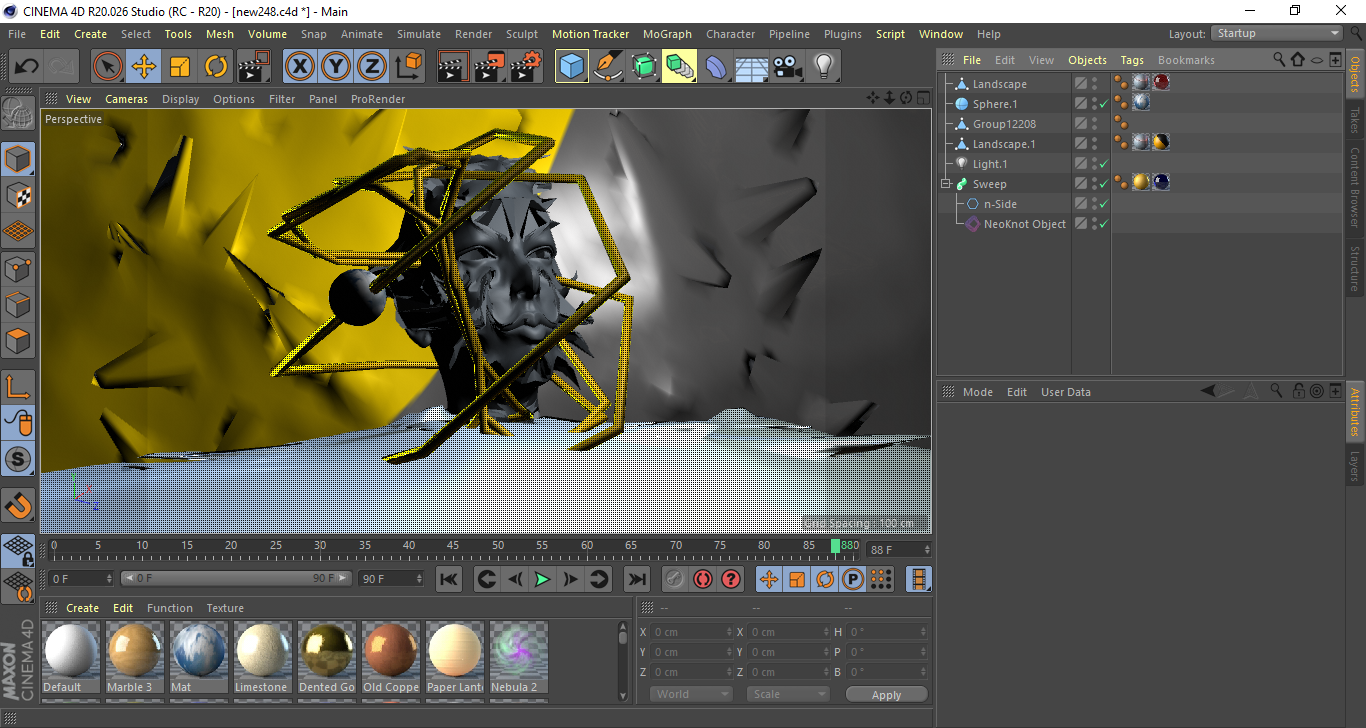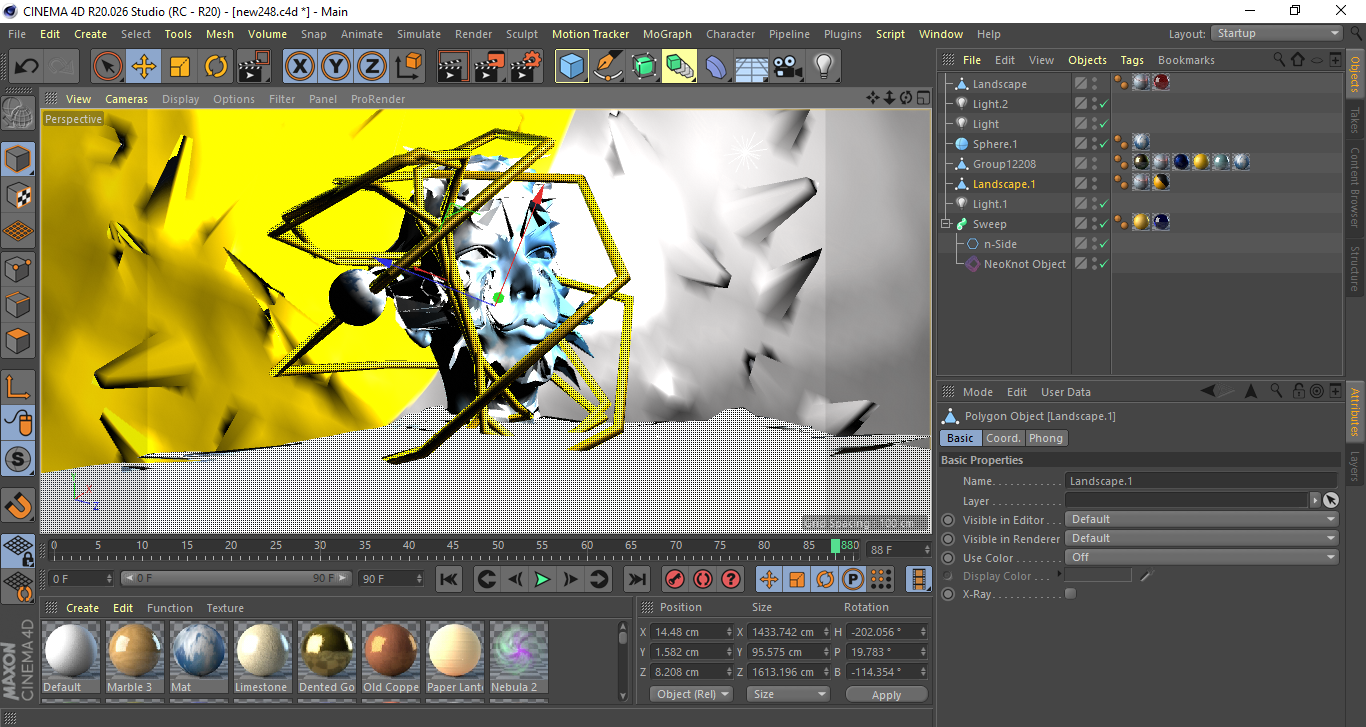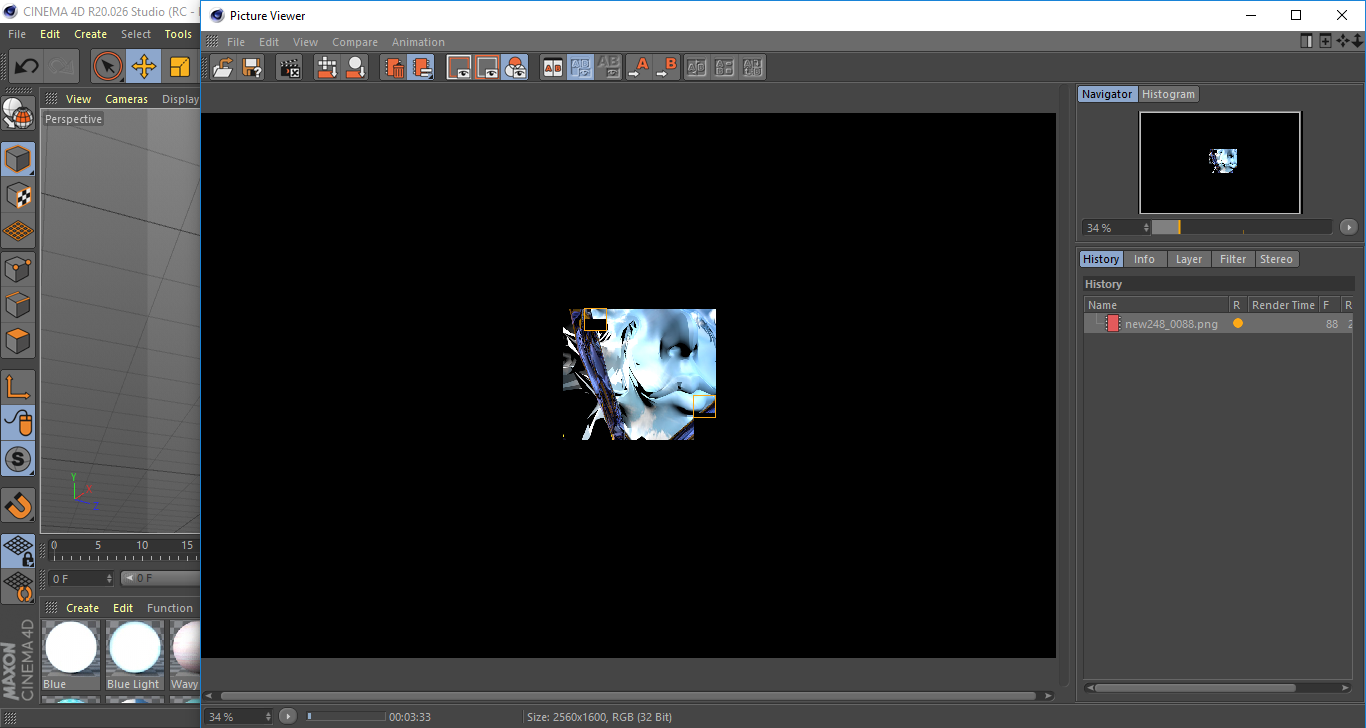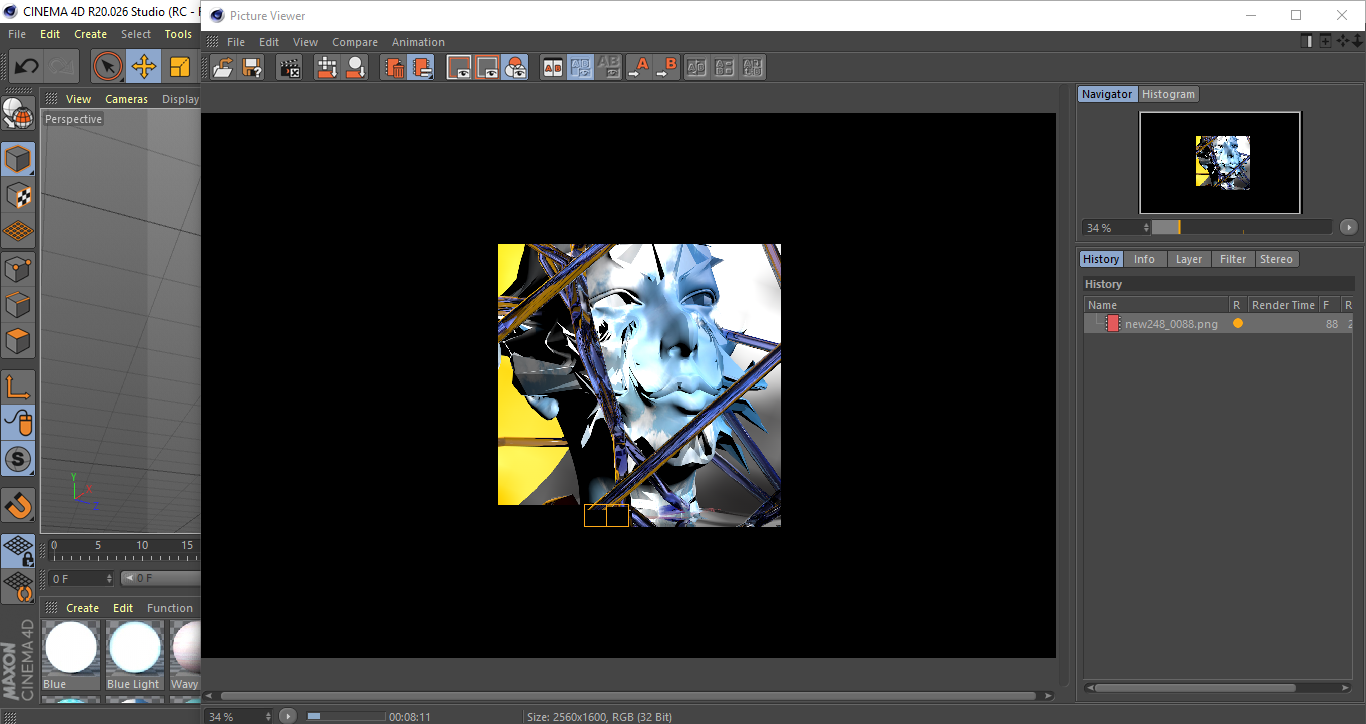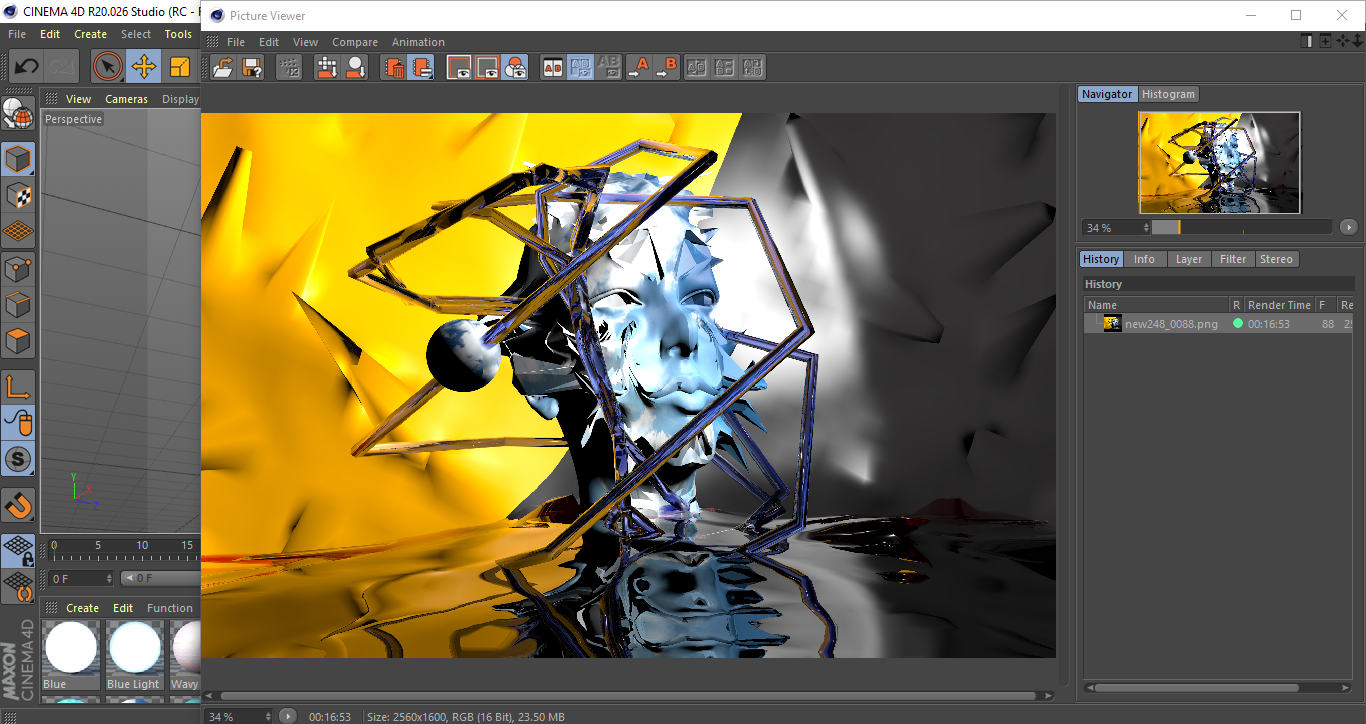 THANK YOU for your attention...🙏
Stay Safe..🌈