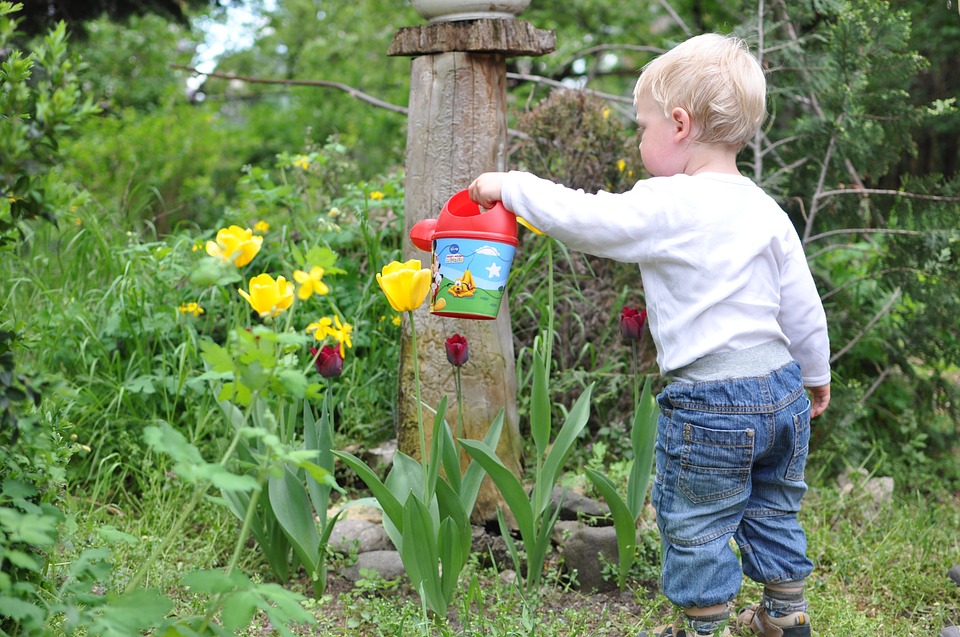 image source
Take good care of the garden during the summer. Picture: Collected
For those who like to plant trees or a garden, they need to know this every minute. In extreme heat, the risk of tree decay is increasing. The heat of the sun prevents the growth of seedlings. Prolonged exposure to the sun's rays eliminates soil moisture and kills shoots and flowers.
Undoubtedly, sunlight plays a key role in plant growth. But according to experts, too much sunlight is as harmful to the soil as it is to plants. If the seedlings are not given enough water, strong sunlight absorbs water from the soil and makes it sour.
The first thing to do this summer is to know the amount of water that will be given to the seedlings and the amount of water that will be given to the soil. On the other hand, it is important to provide the necessary fertilizer for seedlings. Adequate light and air are needed for the seedlings to grow well. The tree grows very fast in the naturally occurring bright air. Very useful for any type of tree. So keep trees indoors where there is normal light and air. If you look at some of the tips given by the Times of India, you will know how to take full care of the seedlings this summer.
Learn about water use
Seedlings should not be given extra water at any time. It should not be watered more than three times this summer, although there is much debate on this. Check the condition of the soil before watering. If the soil is wet, just spray the water gently in the containers. It is best to water the tree at night, and stay there until morning.
Keep fresh green seedlings
If you have green gardens, try more refreshing. Mix the required fertilizer with the soil, then the garden will be more green and prosperous. Leave tea leaves, egg shells, dung and dried leaves together in the sun for a few days. After that it will be a very good fertilizer. Most beneficial leaves and flowers.
Color in the different colors
It's nice to see a green garden. This beauty can be enormous when it comes to planting colorful flowers. You can plant roses and other flowers of different colors. What will make your garden look beautiful and smooth.
Stay relaxed
**** is a major enemy of plants. Therefore fertilize weeds to protect the growing seedlings. When it is hot, the seedlings often dry quickly. Pruning of these weeds will accelerate the growth of seedlings and the seedlings will be new.