Hi everyone,
After a while without writing on this platform for different personal reasons, today again with you, but this time in a different community, what caught my attention in this community, which is about food recipes, some of the things that I like To do is prepare different recipes to vary the menu from day to day, because I love doing it, offering something different to my daughter Daniela and my family.
In this opportunity I will share a recipe that my father loved to prepare, my brothers and I always knew that my Dad was going to prepare, when my mother was not there. This happened because my mother was absent because of a relative who was ill, well we were under the care of my father, his menu was Pasta with Ground Beef in Red Sauce.
I got to show this dish in another community, but I will only take the photos that are my complete authorship, I wanted to share it with you in honor of my father, because it was one of the dishes that he liked to prepare the most. It brings me many memories, I hope from today to share more of my recipes that I prepare at home, plus the magic that occurs in this place, family love, memories, for me the kitchen is a magical place that makes you feel many feelings, Despite the fact that in my country every day it is hard to bring bread to the table, but we, as mothers, invented ourselves to create those delicious dishes with few ingredients, well without further ado, here is my recipe.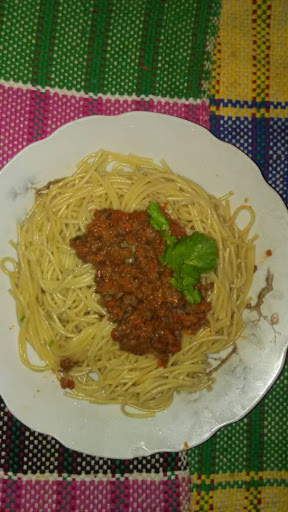 Ingredients
¼ kilo of ground beef.
3 garlic cloves
Salt.
Ground onoto
Oregano leaf

3 Tomatoes
1 onion.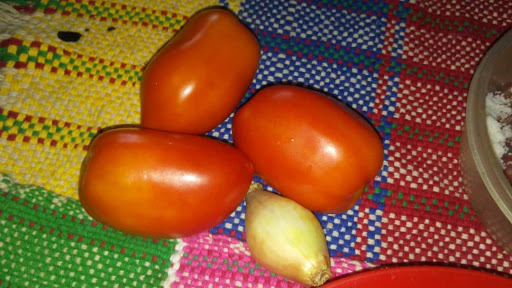 Preparation
To start with this preparation, I first season the meat, then fry it with a little oil. On a plate I place the meat, adding salt to taste, oregano, and the three crushed garlic cloves (if you have a mortar you can place the garlic, oregano and salt, crush it), knead a little so that the meat is completely seasoned .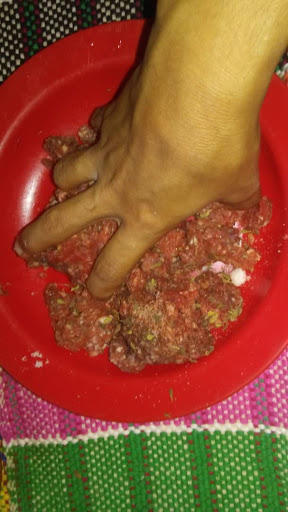 Then put a little oil in a pan or cauldron, let it heat for a few seconds, and then add the meat, stir-fry it completely.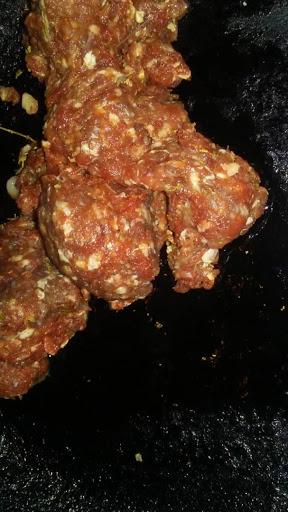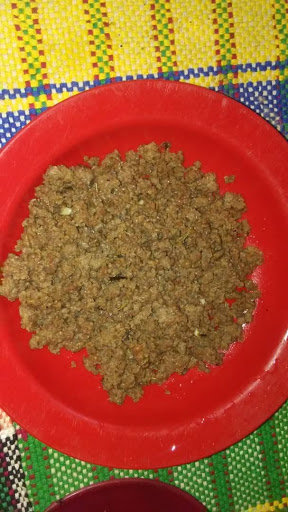 We continue with the preparation of the sauce, we chop the tomatoes and the onion, we put it in the blender (in another recipe I will show you with sweat tomatoes which is richer).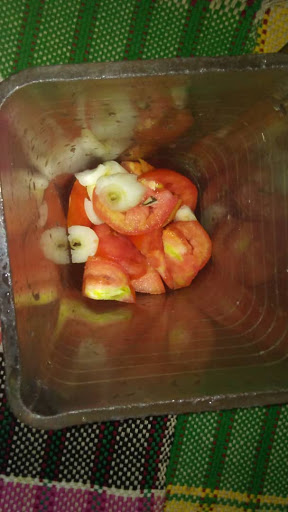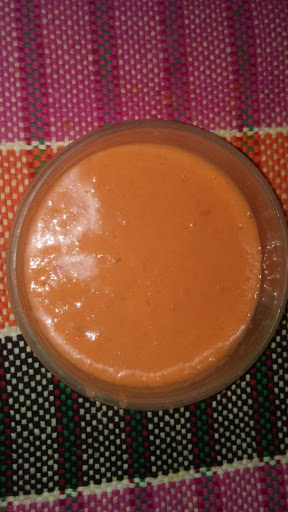 Next, we place the blended tomatoes in the same pan that we sauté the meat, add a little oil, and fry for 10 minutes.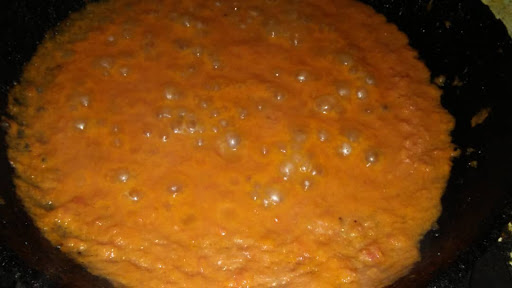 Then add the meat to let the seasonings take the flavor. If you like a thicker sauce I advise you that if you prepared sauce take the pasta water add a little.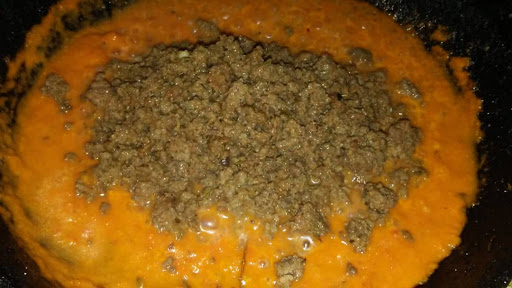 To finish my recipe I serve it with a rich long pasta that is ideal for this type of sauce.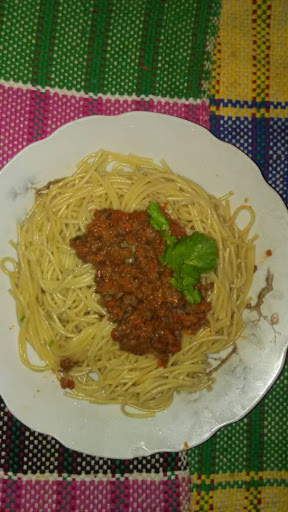 Until the next opportunity I hope you liked my recipe there, I await your comments and support.
Thank you for this wonderful community….
Note: I apologize for the image quality, I don't have a good camera.