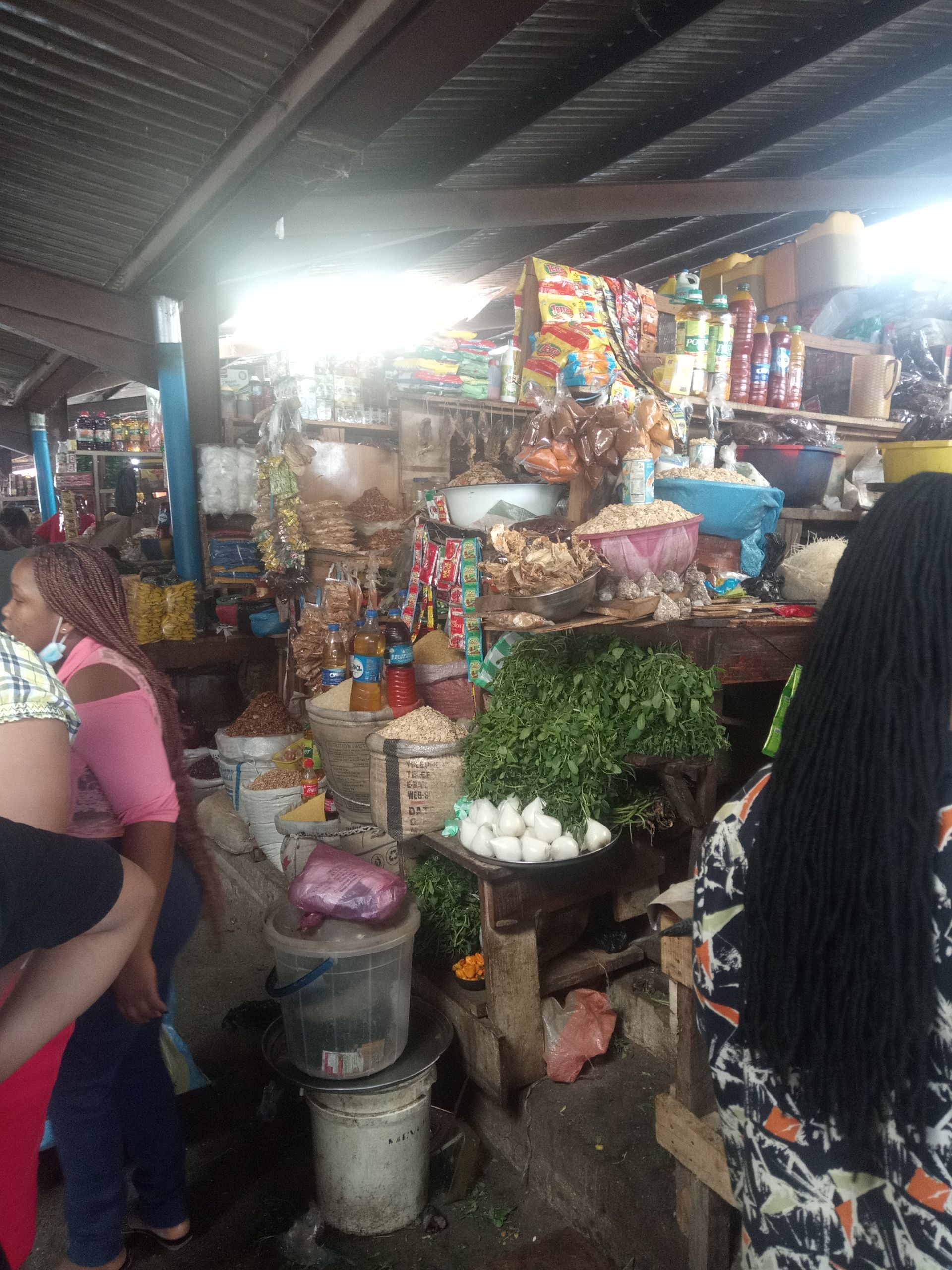 Hello everyone. Good morning and welcome to my blog at this hour. It's a beautiful Tuesday morning and I'm glad to be writing on my blog, for you. The short holiday is over and work has resumed with immediate effect. Sit back, relax and enjoy all that I have prepared for your reading pleasure.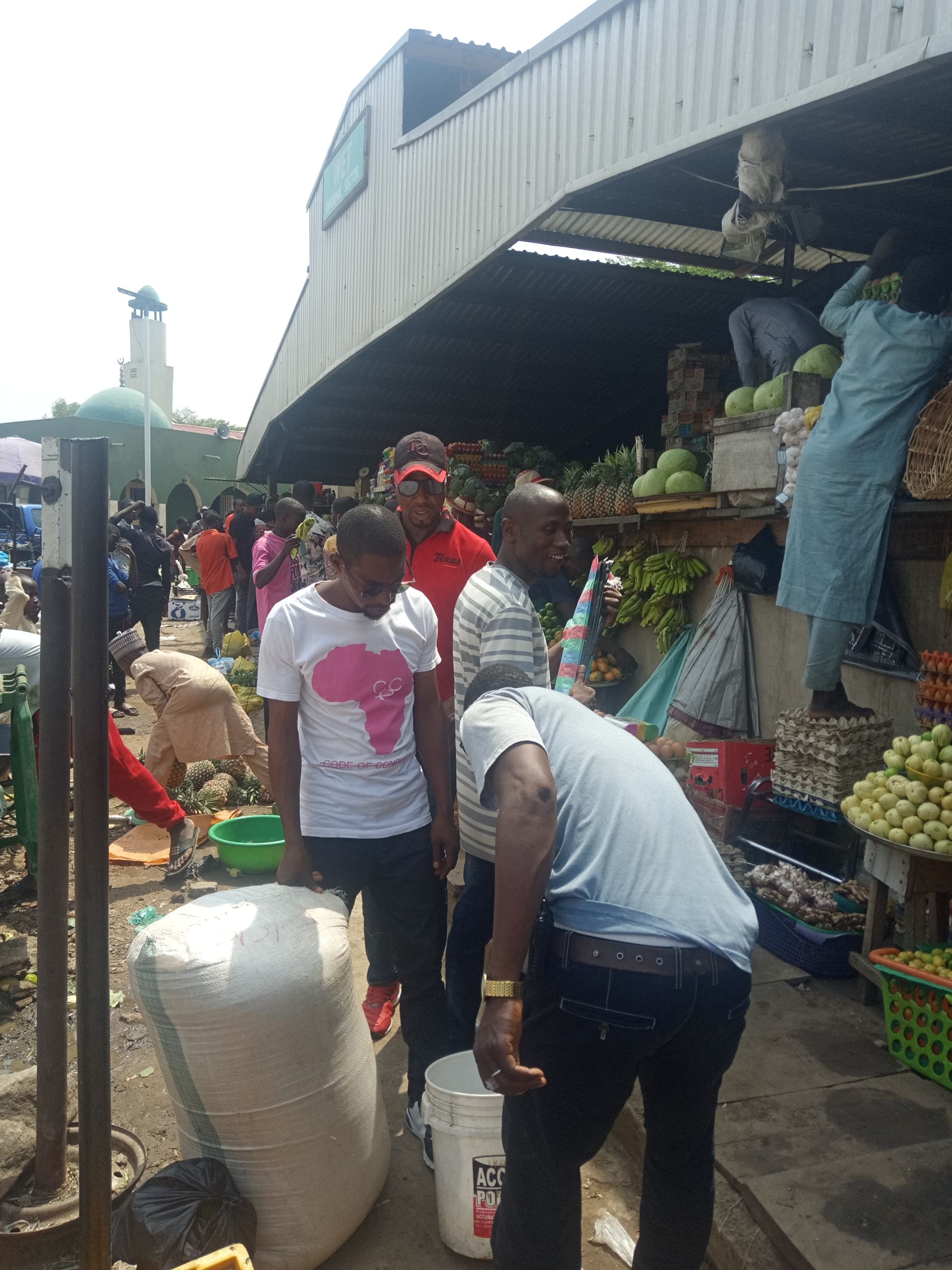 Food is one of the important and basic needs of human beings. It is the major source of energy and it is required to keep us going in order to survive and actively execute our daily activities effectively. Other basic human needs include - Water, education, healthcare, shelter and access to information.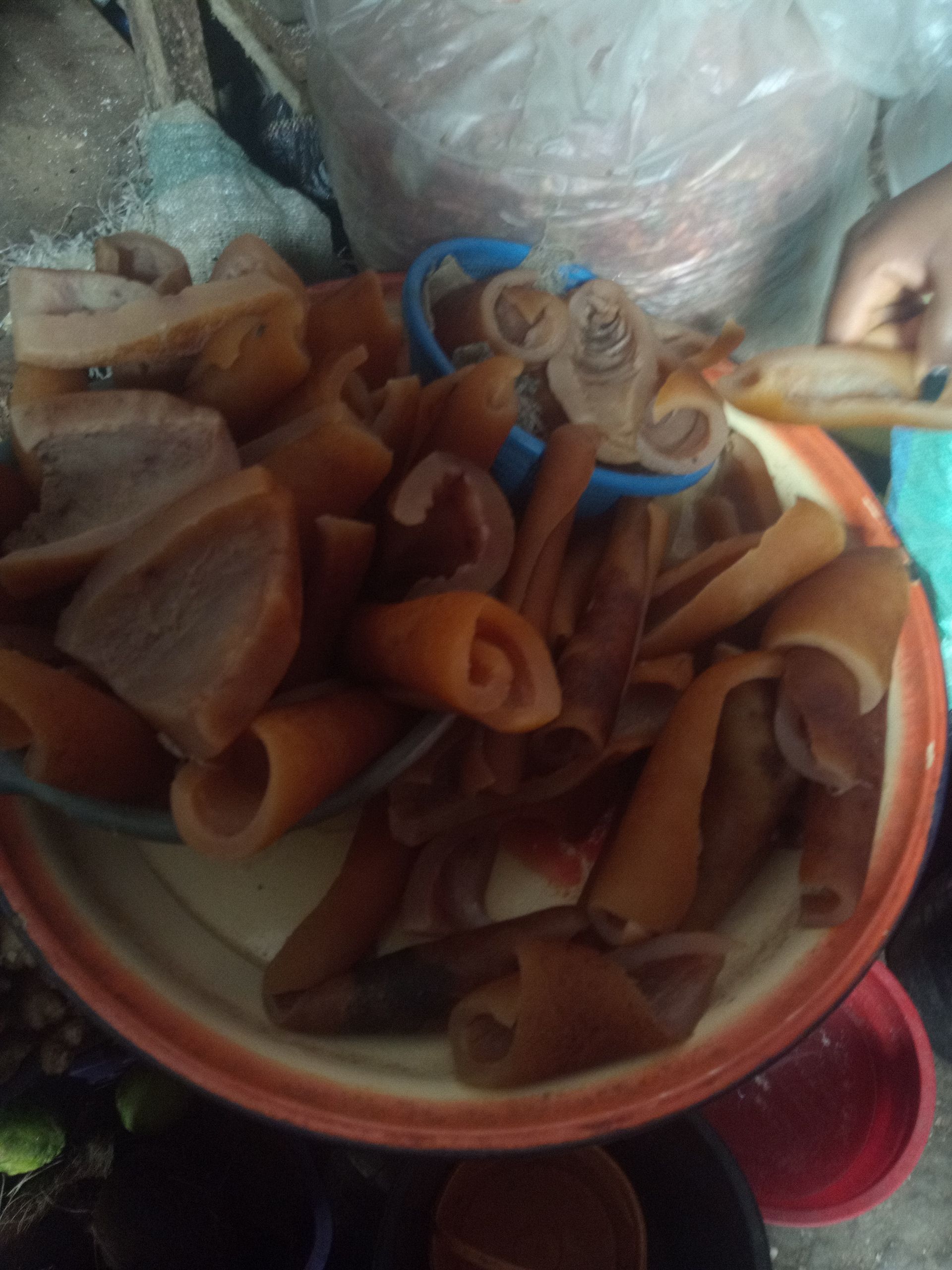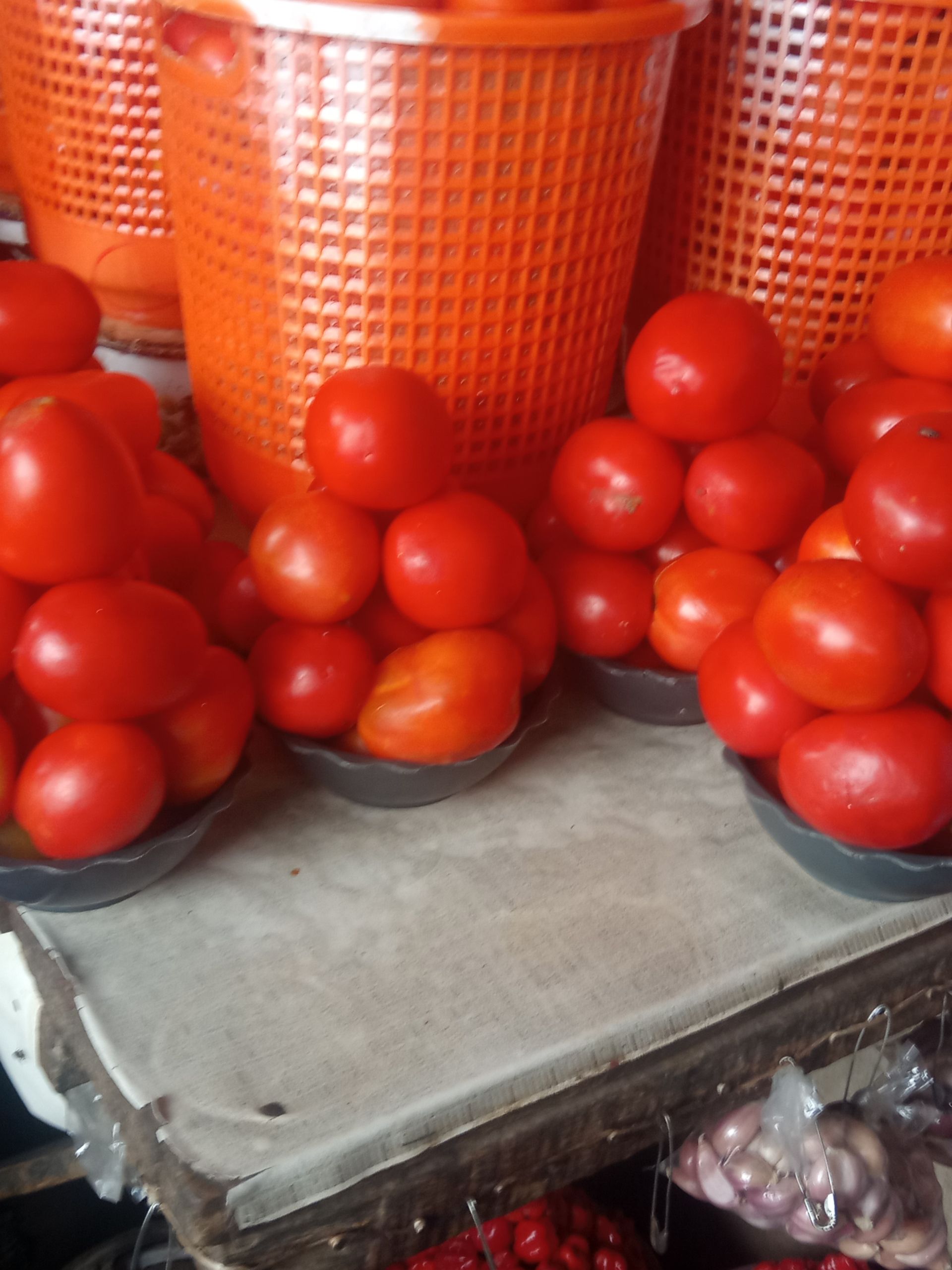 Foods can be purchased from stores, supermarkets, malls, street/roadside vendors and markets (which is the most common). In a typical market you have access to all types of foods. These foods are displayed by different sellers and oftentimes they are categorized into sections such as the section for meat/beef sellers, fresh fish and smoked fish section, vegetables section, seasonings section, rice,beans and cassava flakes section etc. The division into sections makes it easy to access goods easily and quickly.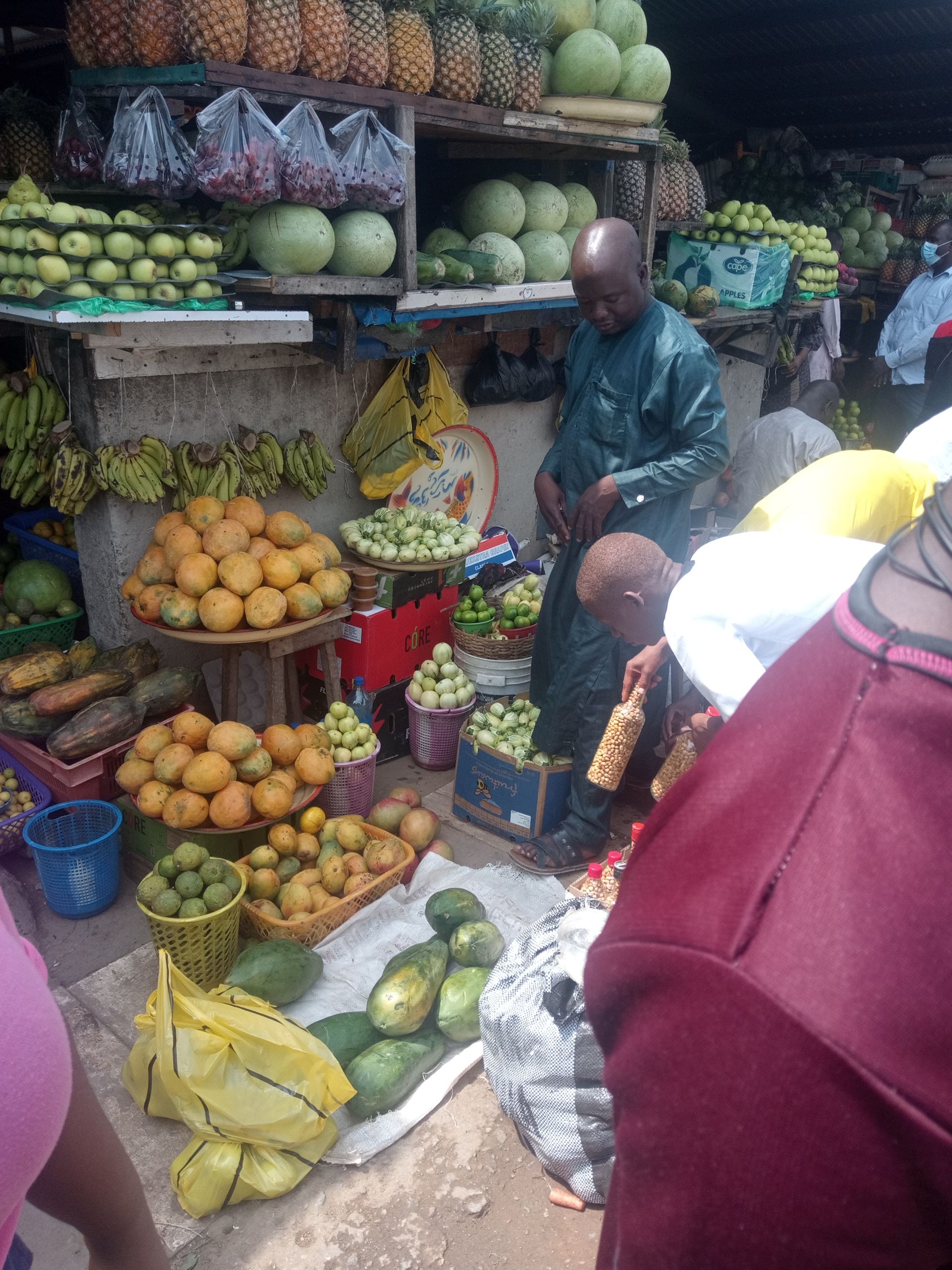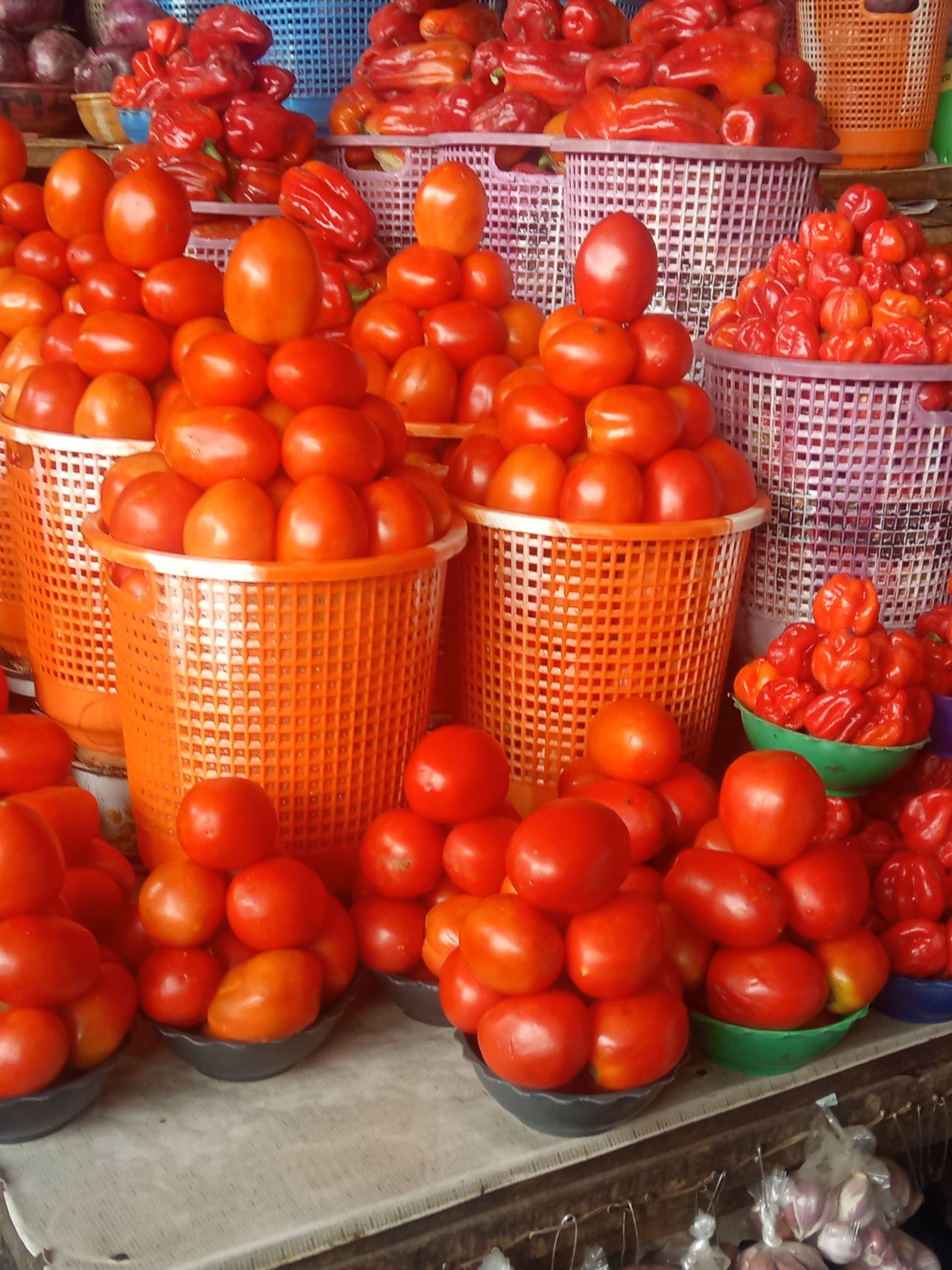 Shopping in the market may seem stressful due to the long distance you have to walk before getting to each sections and also the scorching sun that hits the head during shopping leading to sweats and irritation but it is often cheaper than shopping in malls/supermarket. Most malls and supermarkets are always comfy with the way it is designed, the air-conditioned room also makes it easy for shopping to take place.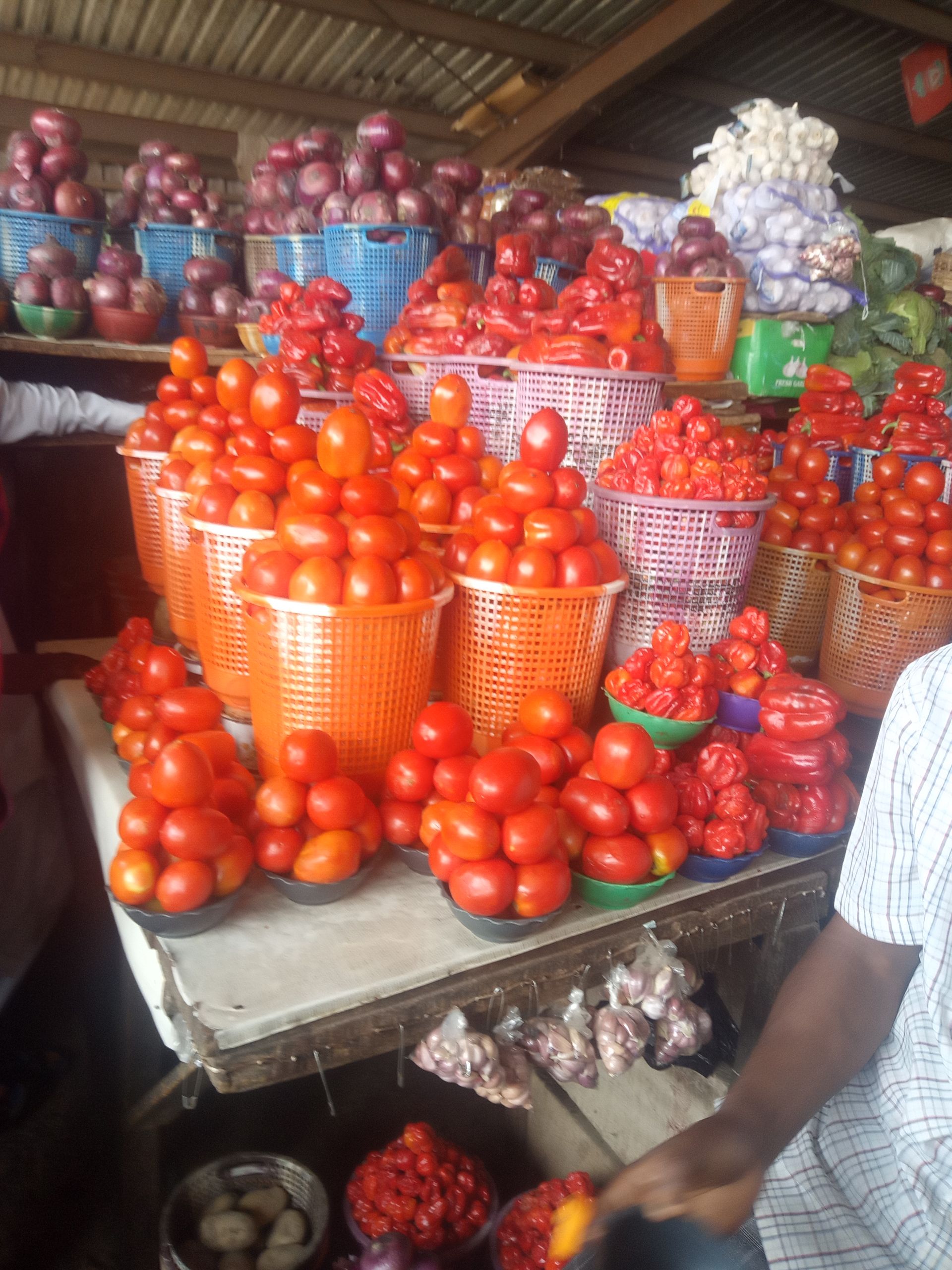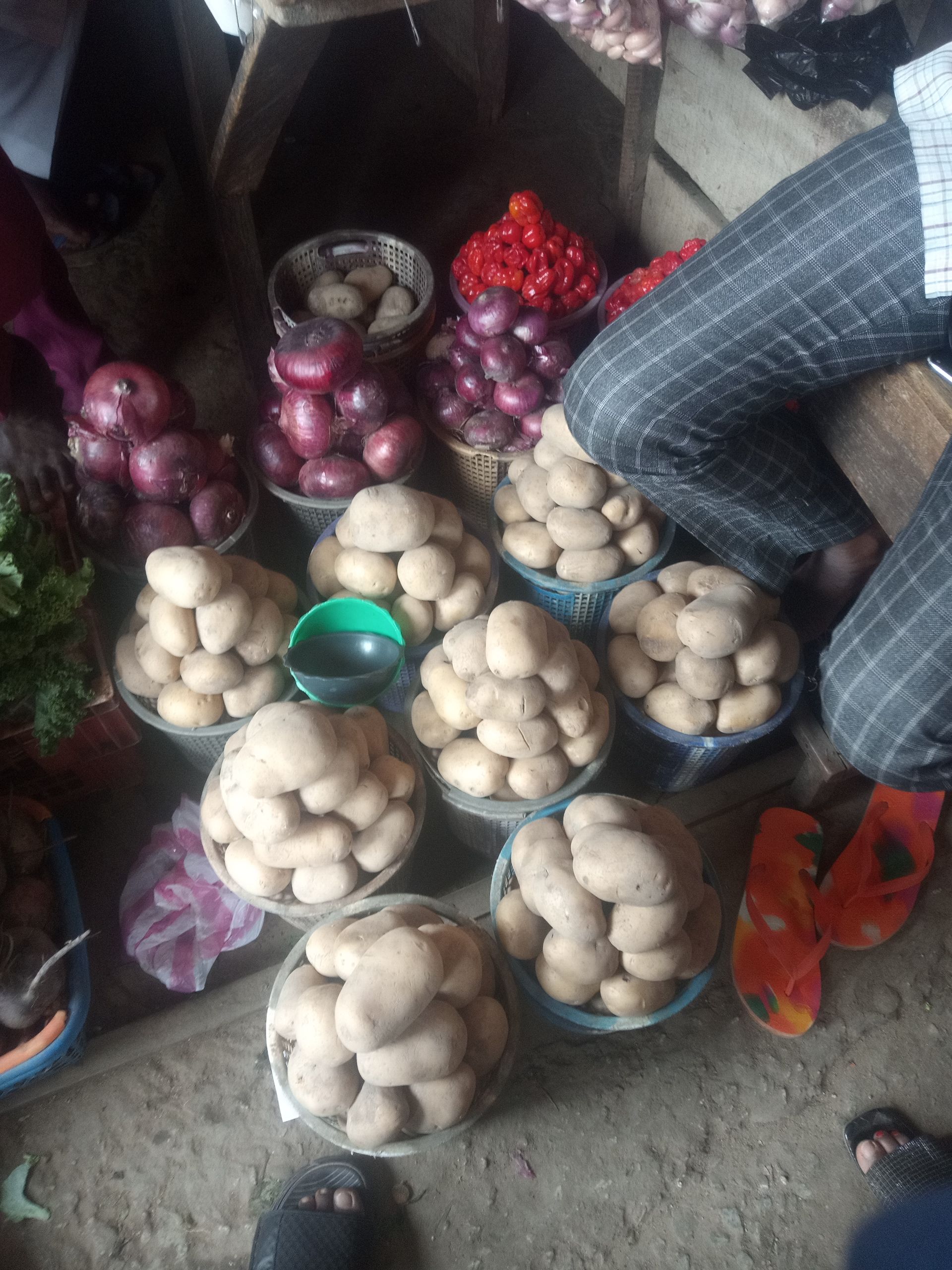 Furthermore, one more important point to note is that in an open market you have the privilege of haggling the price and if you have a good negotiation skills you would buy at reasonable rates. In supermarkets and malls most of the items for sale all have price tags, so there is no room for negotiations.
All contents are originally written by me, @williams-owb
ABOUT THE AUTHOR
Williams Oluseyi is a Linguist by discipline from one Africa's Most Prestigious Citadel of Learning, Obafemi Awolowo University. He developed interest for blogging at very early stage which motivated him to study English Language in College. He is a prolific writer, an inquisitive and judicious reader, to say the least. To get his daily bread, he is currently working in a Logistics company in Nigeria.

Thanks For Reading My Blog Post 📝📖🗒️
Follow me on REDDIT
Vote, Reblog, Follow
Let's discuss in the comment section