Hallo zusammen,
ich schaue mir gerne YouTube Videos an, um auch zu lernen. Nun haben mehre Fotografen gesagt "ändere dein Blickwinkel und halte dich an die Regeln". Nun habe ich das versuch, diese auch mit anderen Regeln in einklang zu bringen. Wie z.B. die drittel Regel, führen Linien u.s.w., viele Sachen die man so beachten sollte. Das aber auch so umzusetzen und an alles zu denken, ist für mich als Anfänger nicht gerade leicht.
---
I like to watch YouTube videos to learn as well. Now several photographers have said "change your point of view and stick to the rules". Now I've been trying to get these in line with other rules as well. Such as the rule of thirds, leading lines, etc., many things that should be observed. But to implement this and to think of everything is not easy for me as a beginner.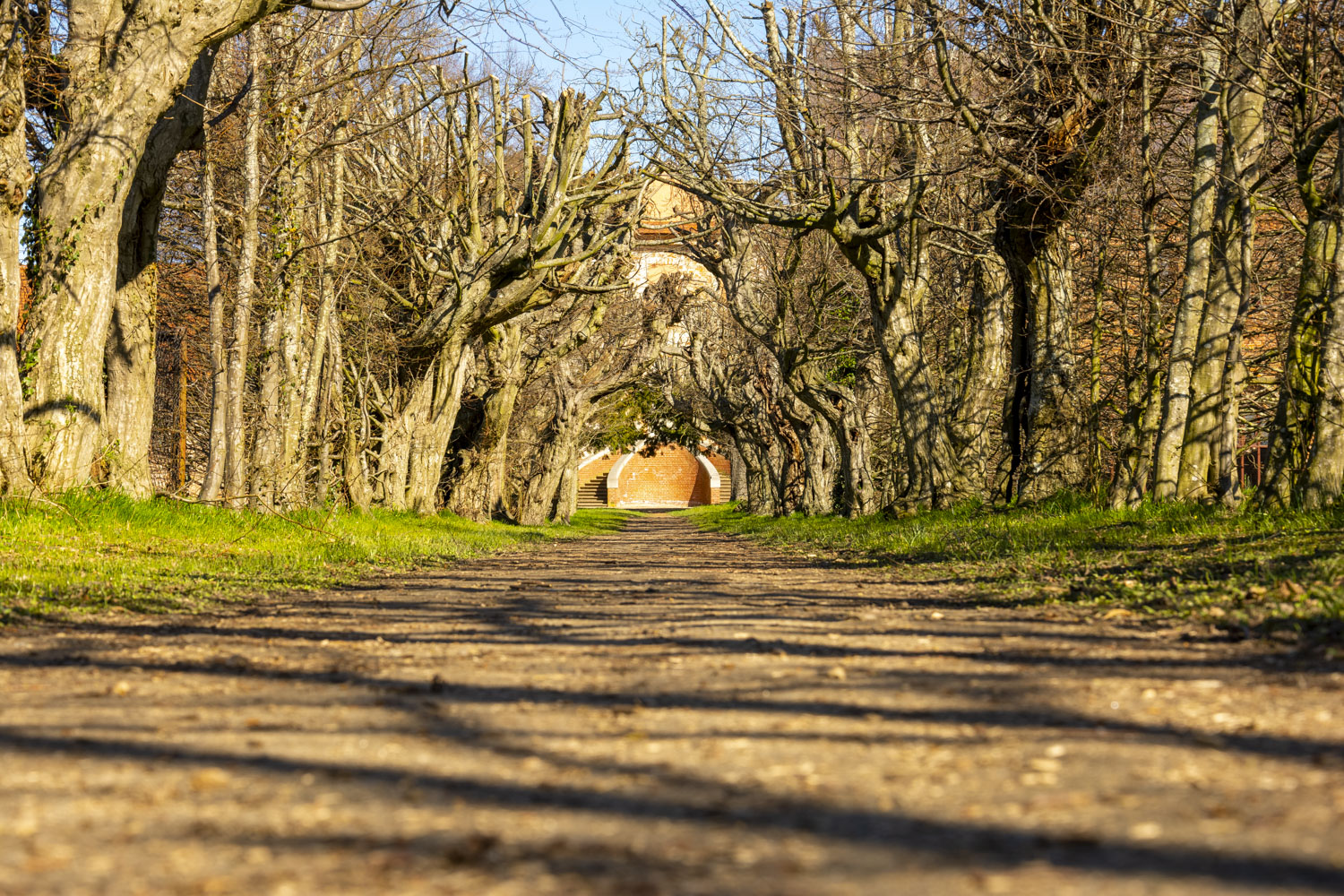 (ISO 100; 50 mm; f/9; 1/640 sek.)
Hier mal ein Beispiel, ich habe mein Stativ so eingestellt, das ich vom Boden aus fotografieren kann. Den Sandweg habe ich als "Führende Linie" genutzt, auch die drittel Regel konnte ich umsetzten. Der Fokus wurde auf das Gebäude gesetzt. Was ich leider nicht ändern konnte ist der Himmel, der bliebt Wolken los. Dort konnte ich vieles Umsetzten und doch habe ich das Gefühl, was vergessen zu haben.
---
Here is an example, I have set my tripod so that I can photograph from the ground. I used the sand path as a "leading line", I was also able to implement the rule of thirds. The focus was set on the building. What I unfortunately could not change is the sky, the bliebt clouds loose. There I could implement a lot and yet I have the feeling to have forgotten something.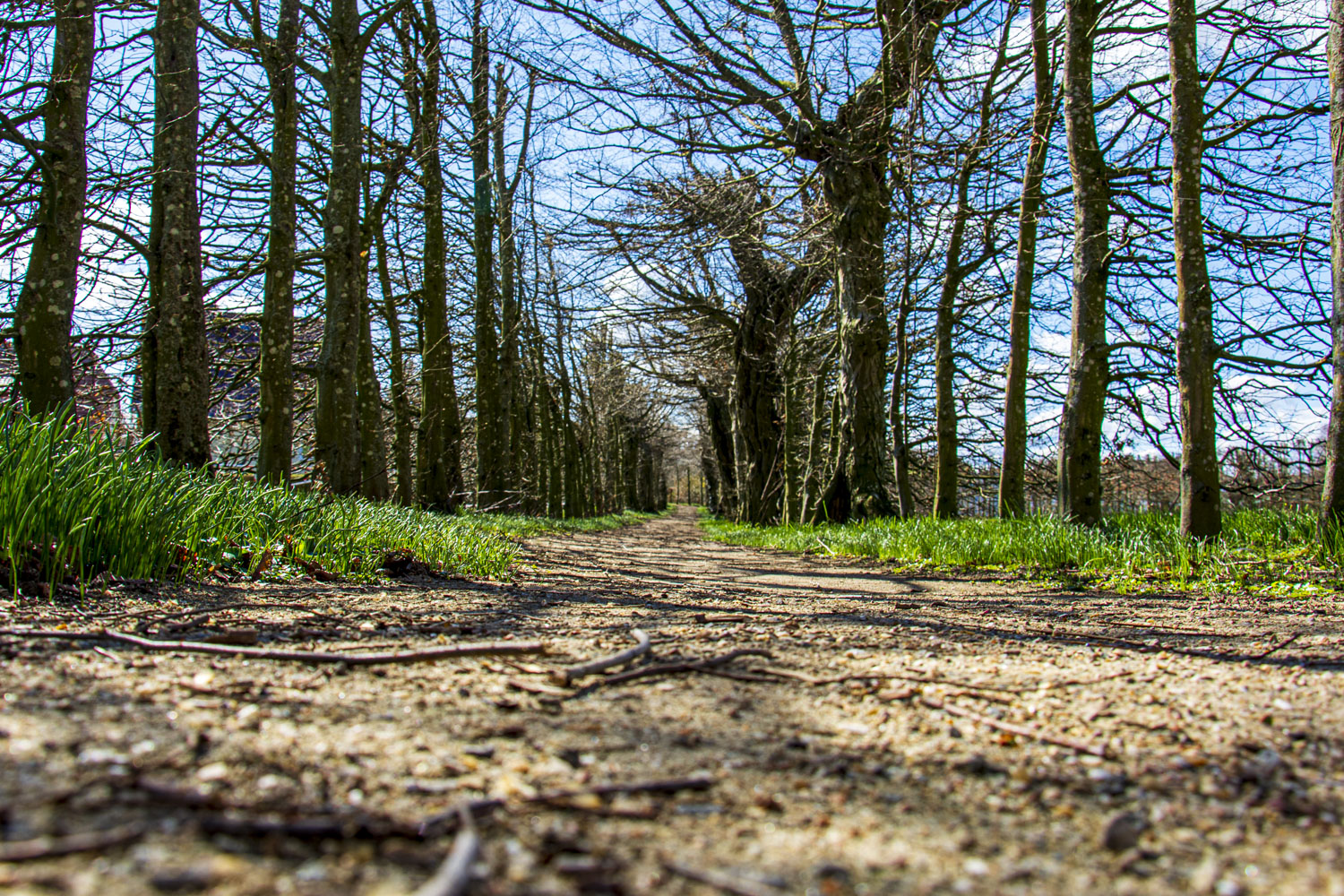 (ISO 100; 18 mm; f/6,3; 1/200 sek.)
Aber vielleicht mache ich mir viel zu viele Gedanken beim Fotografieren und zögere dann doch das Foto zu machen. Nun als Anfänger darf ich mir Fehler erlauben, aber ich habe auch das bestreben was zu lernen. Das war's wieder von mir, ich wünsche euch einen schönen Tag.
---
But maybe I think too much when I take a photo and then hesitate to take the photo. Well as a beginner I can allow myself mistakes, but I also have the ambition to learn what. That's it again from me, I wish you a nice day.
Gruß
Hornet on Tour