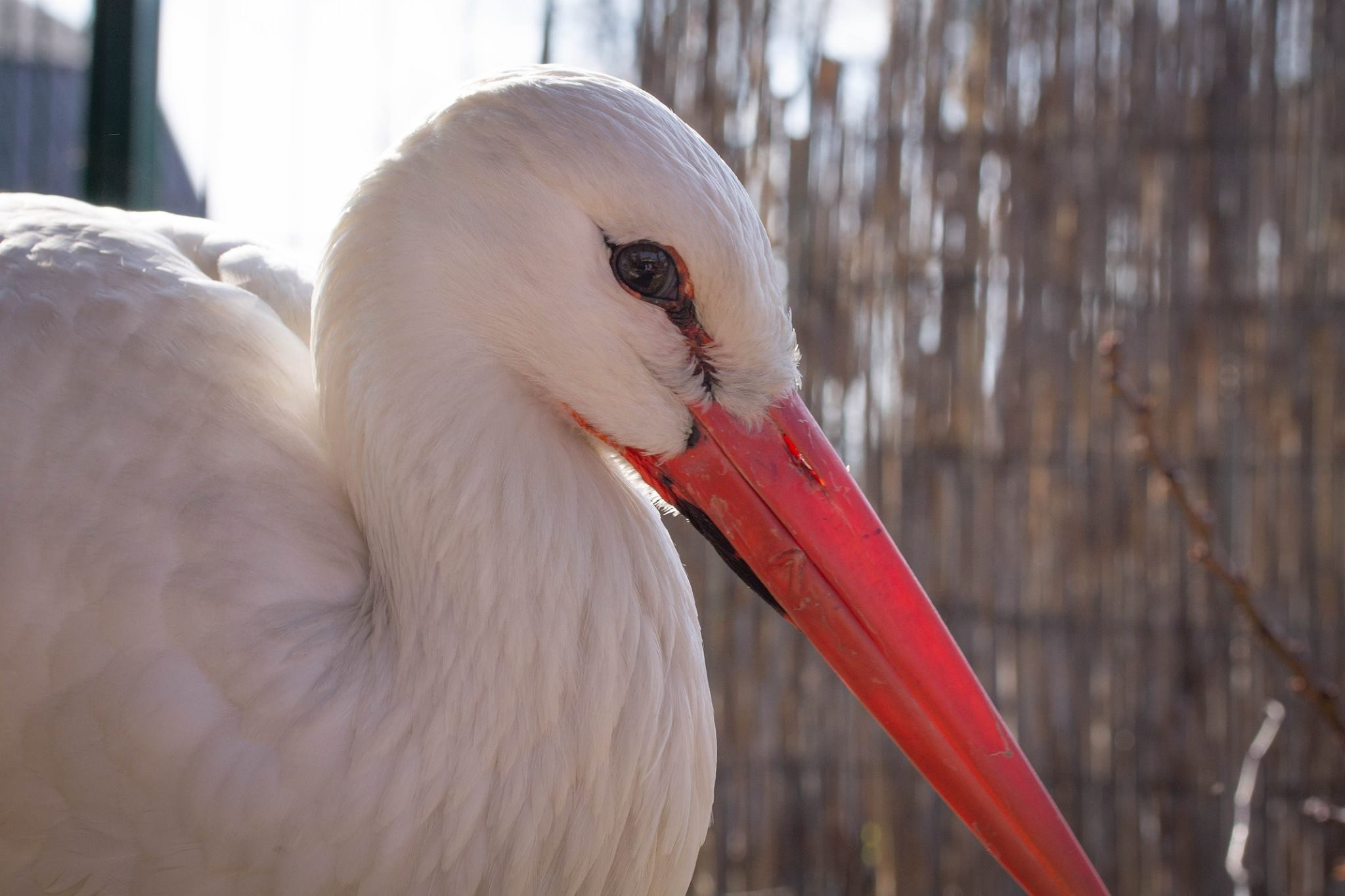 Spring. Nesting time. I am already quite an adult stork, I am four years old. For two years now I have been practicing how to build a nest. There is a bald, wingless creature here, and she tried to help me. But like all people, she does everything wrong. With annoyance, I pulled out all the branches she had brought and threw them away. She doesn't understand anything about nest construction! Better let her bring me delicious food.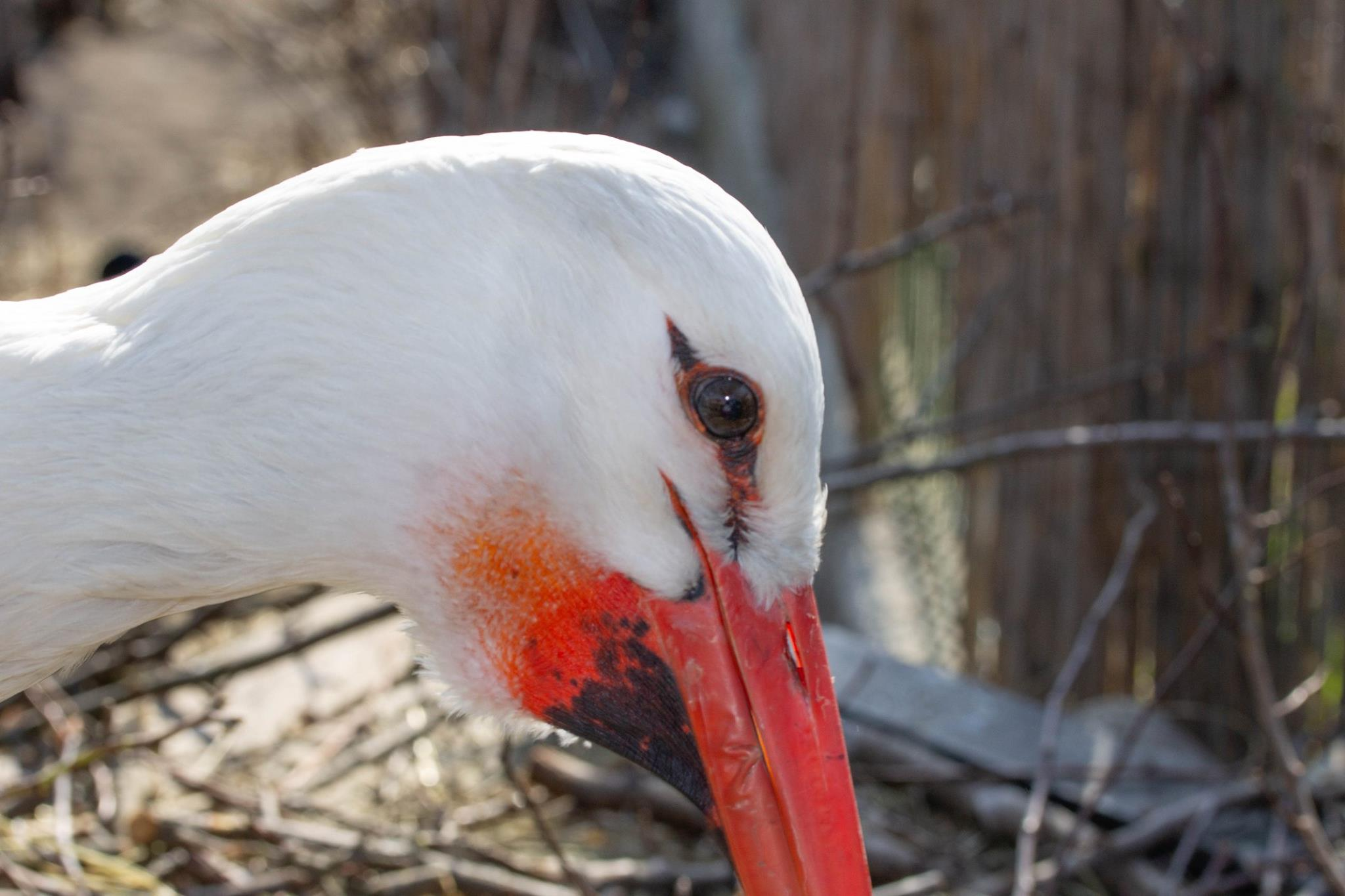 Meanwhile, I am building my first nest. Branch by branch. You people cannot do with your hands what I do with my beak! We storks have been building our nests for many years and they become huge. But I cannot fly. As a chick, I fell out of the nest and damaged the wing. Therefore, my nest will be small and it will be on the ground.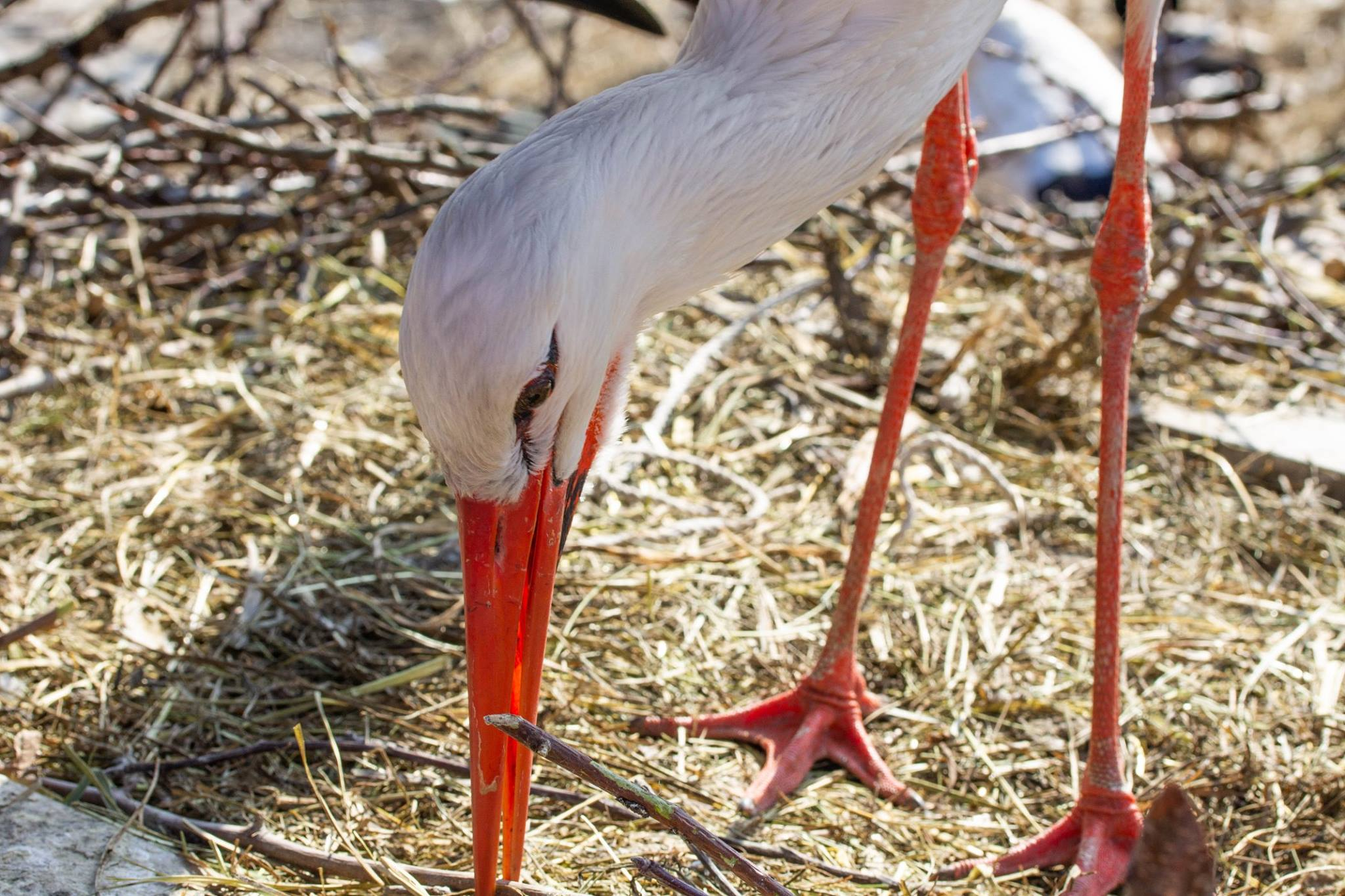 I'm really trying. See how I twisted the branches in the background. The two-legged brought straw to make my nest more comfortable. I graciously accepted her offering.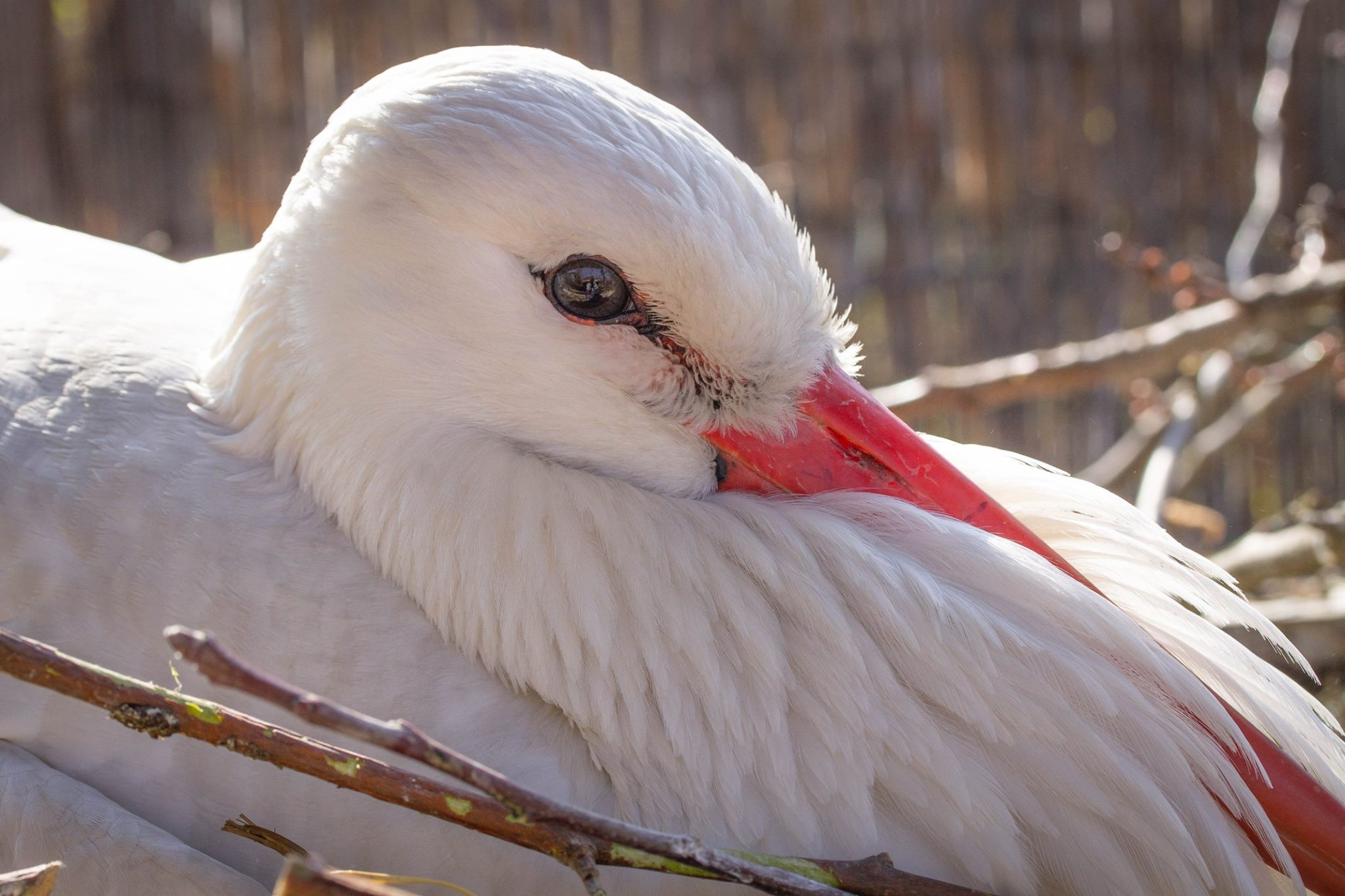 Now I will try to sit in my future nest. We, storks, hatch chicks in turn. Father and mother take care of the chicks equally. But I, as the head of the family, am responsible for arranging the nest. Therefore, I must check everything before inviting my fiancée here.