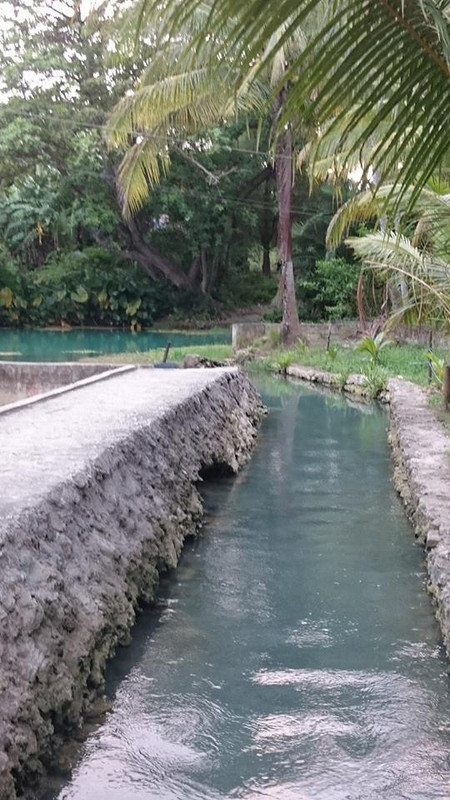 This right here is another spring, lake and river at the same time that I'm gonna share to you.This place is located at the norther part of Cebu. The town is called Alcoy. The spring is called "sak-sak spring which is the main source of the water. The lake is called "Polpog" and is connected to the spring and it also forms a river that is like 2 km long.
For me it is concedered us God's gift because many people rely on this for their source water. The spring is drinkable and many people used to drink in this spring until now. The lake is also important because people take a bath their and go swimming if they like.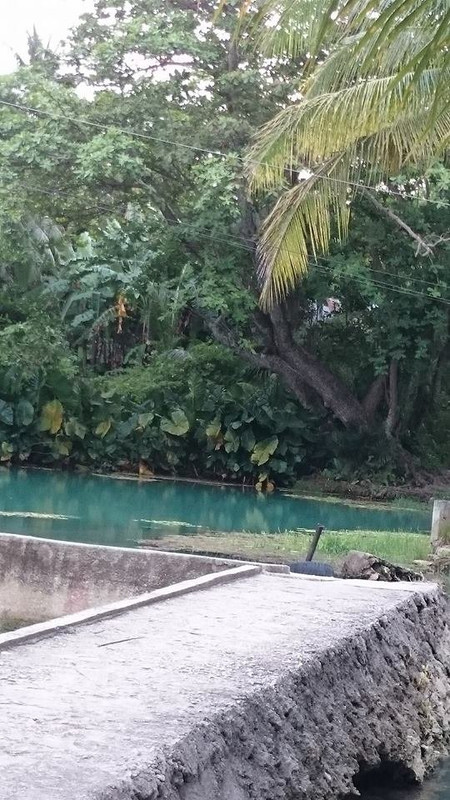 People also used the river to wash their clothes, dishes and anything.
The people here are thankful for this gift.