Twitter CEO Jack Dorsey's payment giant Square announced in October 2020 that it had bought 4,709 bitcoins. Square also made Bitcoin payments available on the cash app.


source
Richard Branson was an earlier investor of the currency and joined a $30 million funding round of BitPay, a Bitcoin payment processing platform, back in 2014, CoinMarketCap reports.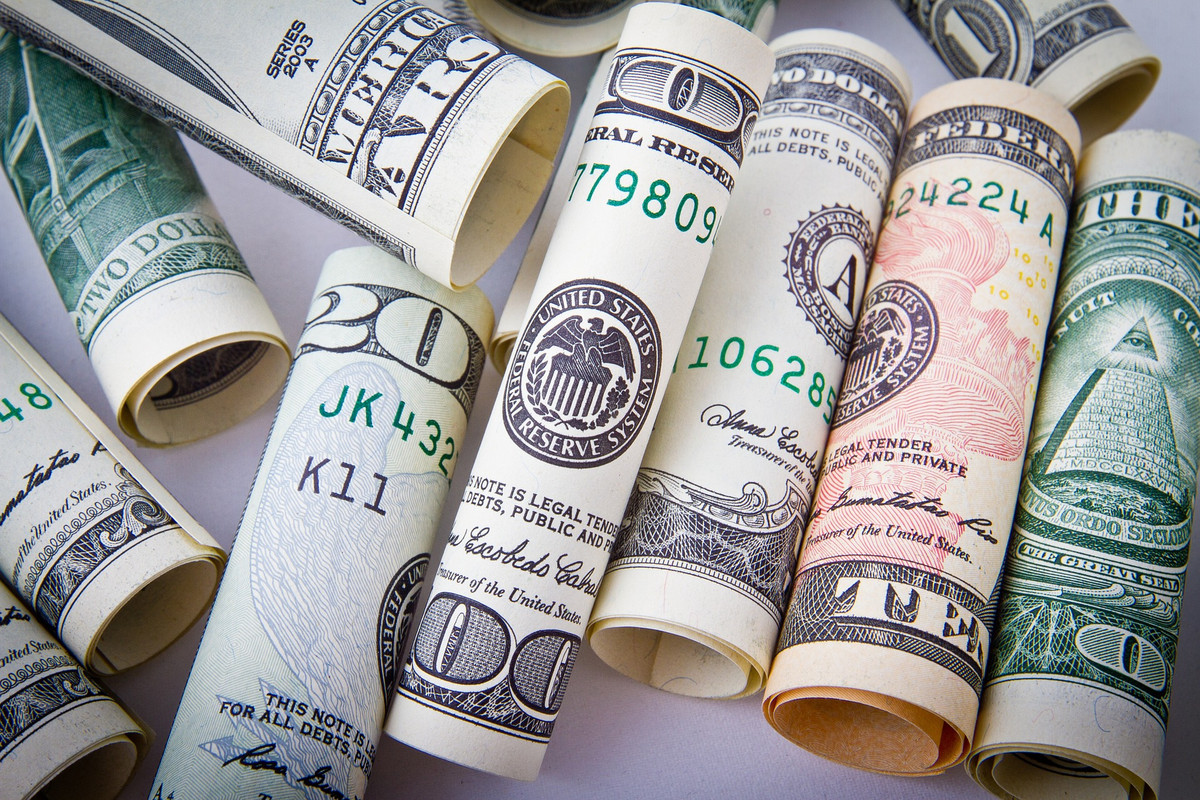 Opinions are mixed on Wall Street. Citibank recently released a statement saying Bitcoin "may be optimally positioned to become the preferred currency for global trade," while French asset manager Amundi warned of steep price adjustments given the possibility of regulatory restrictions to come, the Financial Times reports.