Hello everyone,
Everything looks beautiful and the beauty of flowers is liked by everyone, because flowers show charm and their existence in a very good style. I have also seen many beautiful flowers and I am sharing these flowers with you here.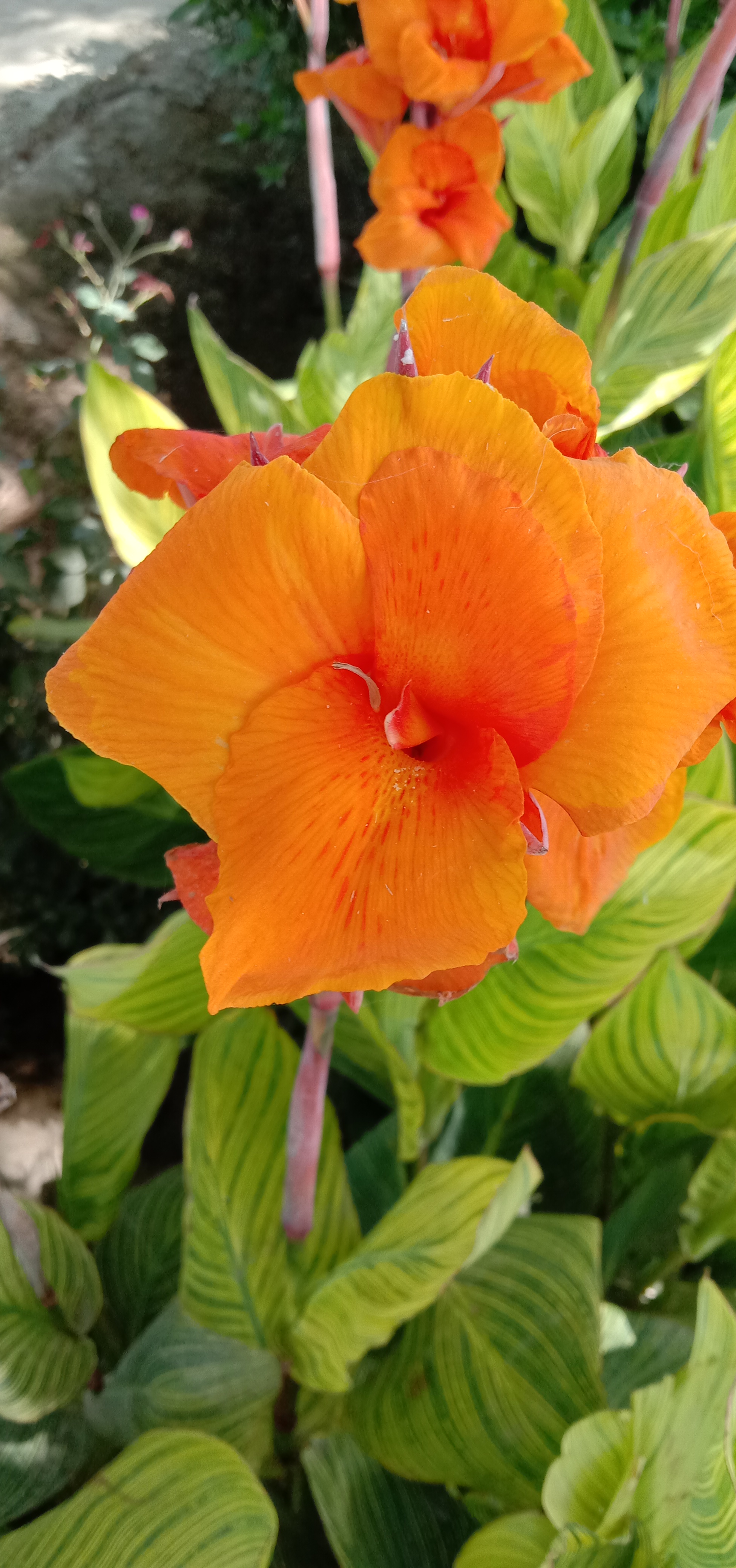 Yellow color of this flower always looks cute and attractive. Its size is big and leaves are same in size and color. Mostly people love green color but everyone has its own choice for color. Colors of every flower is always attractive.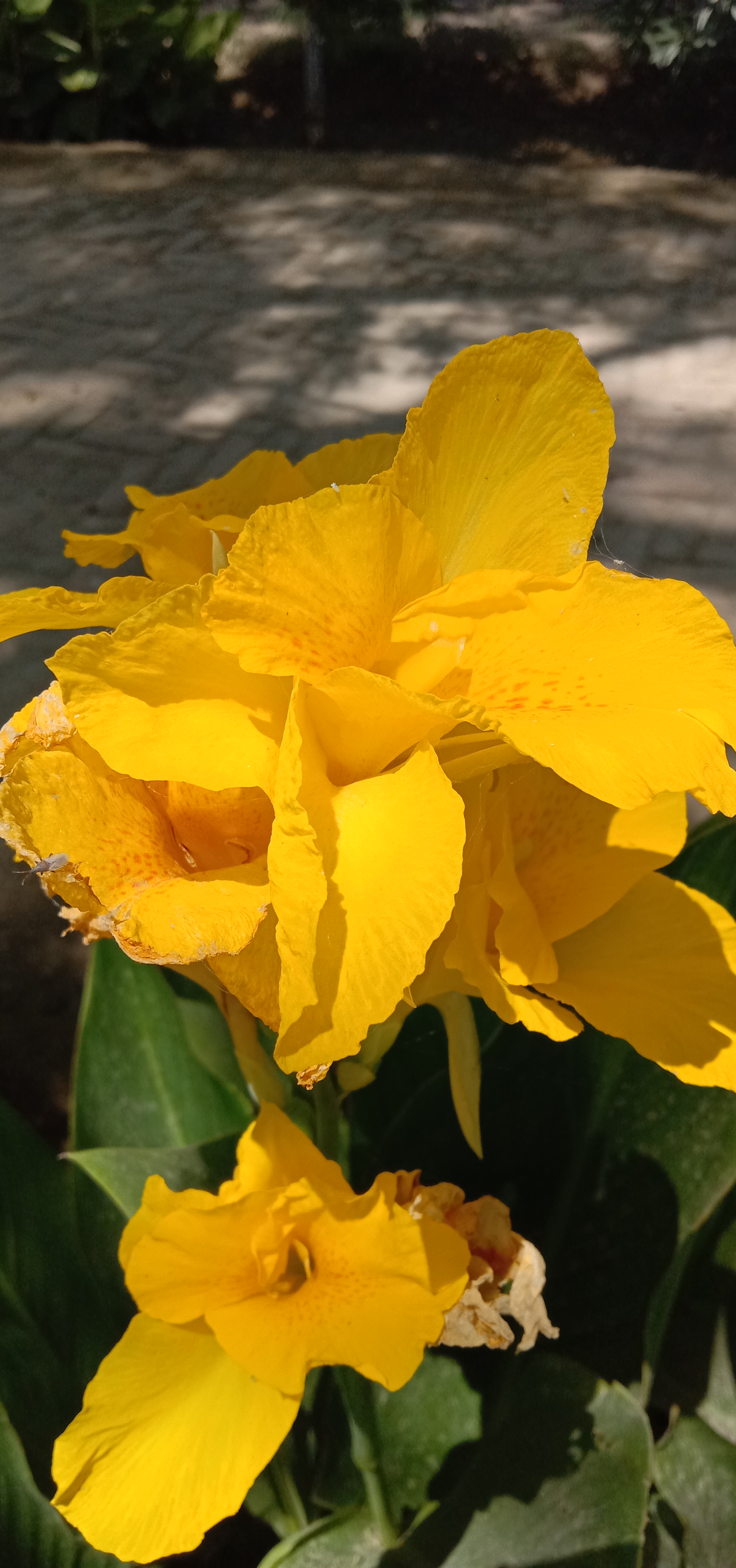 Flowers are loved by those who are soft and delicate in temperament. These flowers are sign of natural beauty and charm.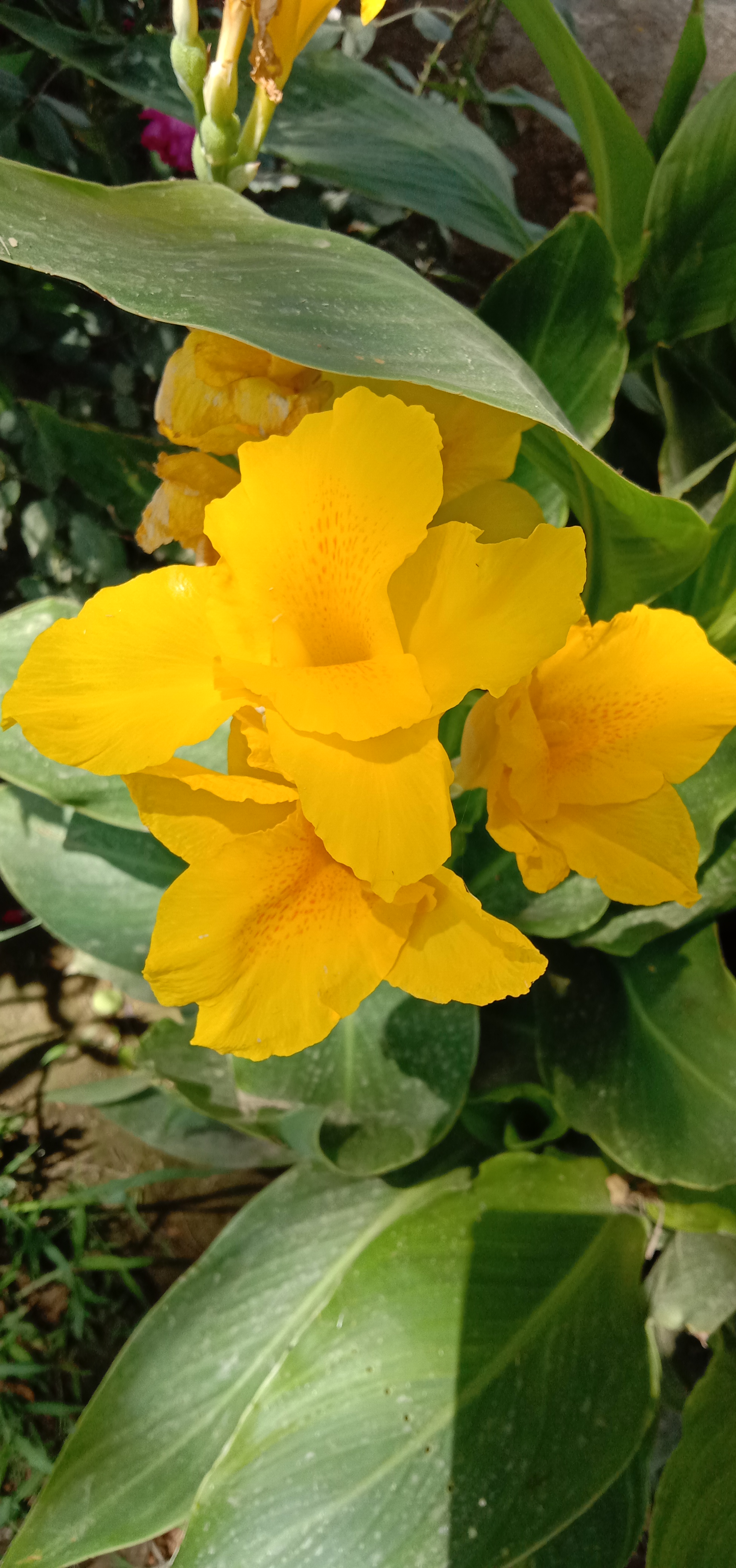 I like this flower very much especially its hued colors which are very lovely. When the rays of the sun fall on it, its color creates beauty because in reality there are colors in the light itself.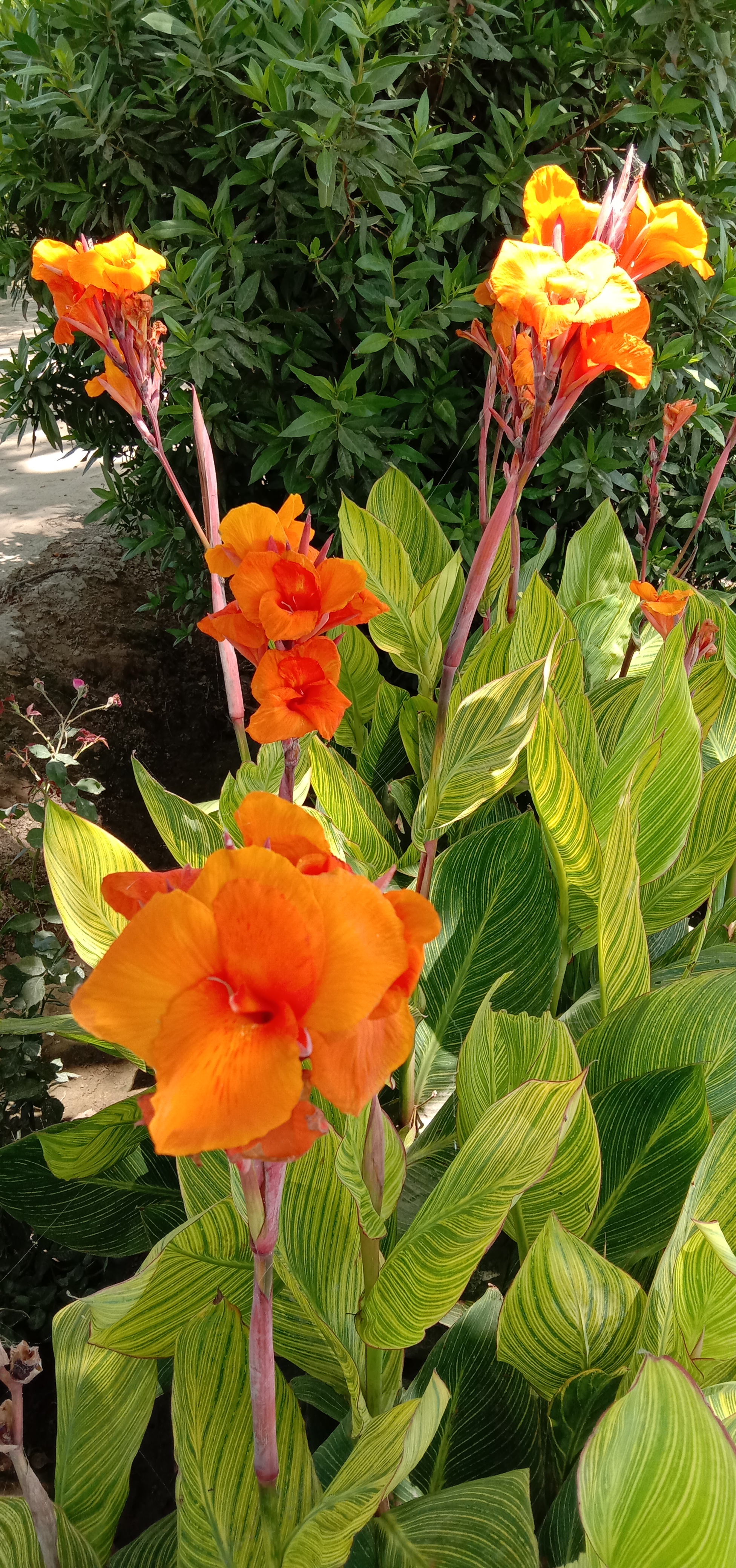 I hope you have found all these flowers very sweet. You also love flowers and those who love flowers have very soft hearts and soft moods too.
Note: Vivo-y15 mobile camera is used for photography.
Thanks
Best Regards: