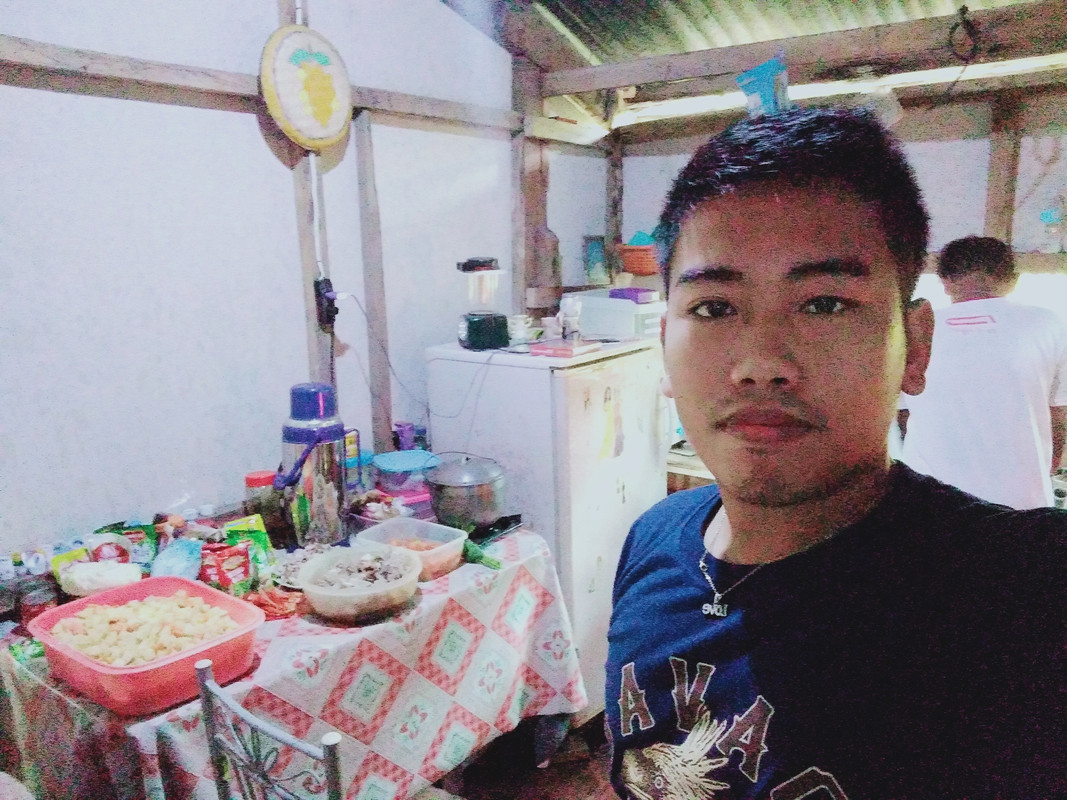 Good evening blurt Community and to all readers in this community. Let me share to you my enjoyable day, today.
Today is the special day of my brother because its his 16th birthday. I am so very happy to my brother for another year comes to his life. And I am so very thankful to God.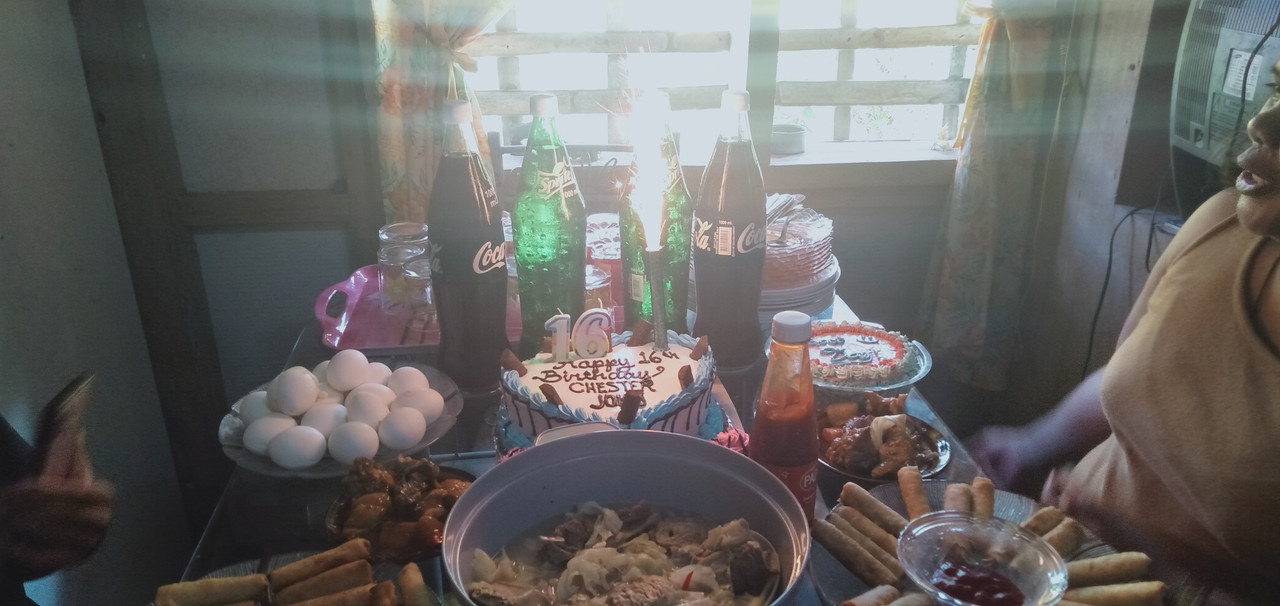 My relatives are also there too. And we are very happy to have a wonderful bonding with my cousin's and tita.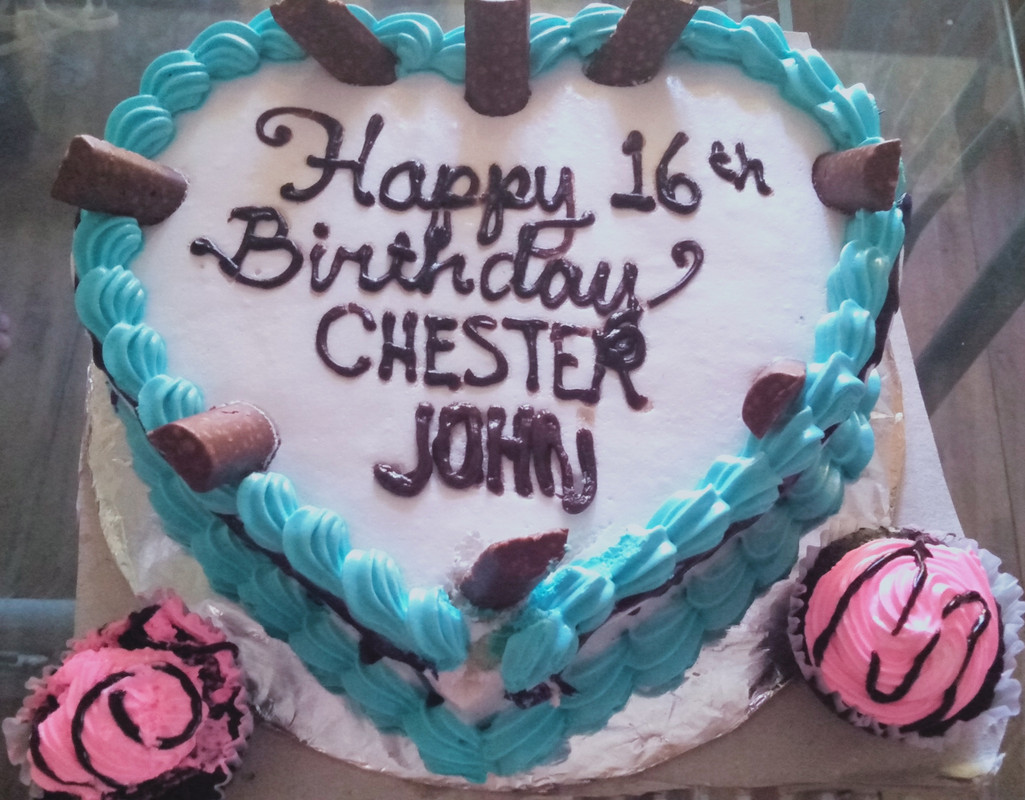 My Grandmother is also there. My brother was so very happy also, and also surprised about the gift for him. He doesnt know that there is a cake involved and when he saw, he was very surprised.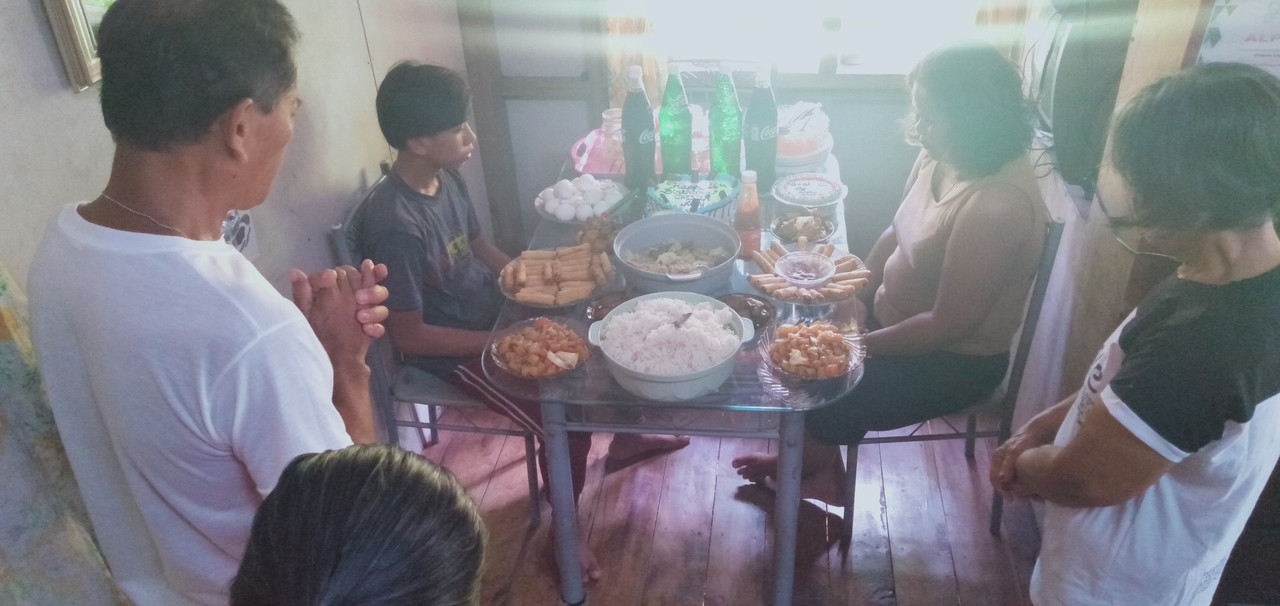 Before we eat, we are doing some prayers dedicated for the celebrant. And after that, we have a complete and joyful meal together with ny family and relatives.