In nights like this one. Night, full of falling stars.
Are you aware tonight is one of the peaks of the meteor shower of "Eta Aquarids"? If the name confuses you, these are debris from Halley's comet.
Here is a photo of mine from another meteor shower and you may see one comet in it but for those 20 seconds I exposed this frame, I managed to capture four meteors in it ;) Try to find them if you can :) The place is a small Orthodox Christian chapel with a glowing cross on a hill in Plana mountain, Bulgaria.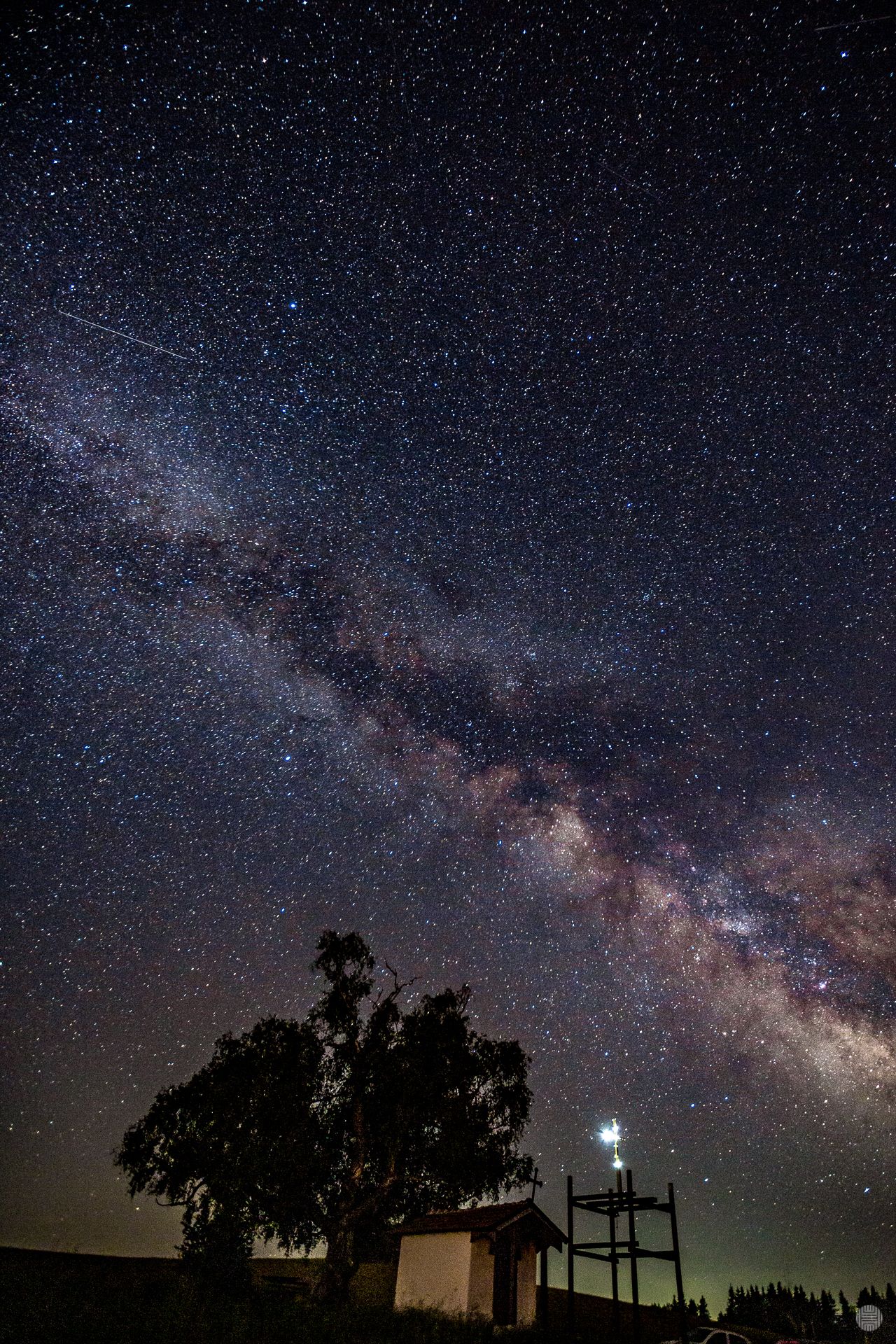 Copyright: Damian Hadjiyvanov, Light Captured
For licensing my photos, please drop me a message on Discord: lightcaptured#2698