Hello guys...
Today the weather is quite sunny at my place, where we can all do the various activities that we do every day.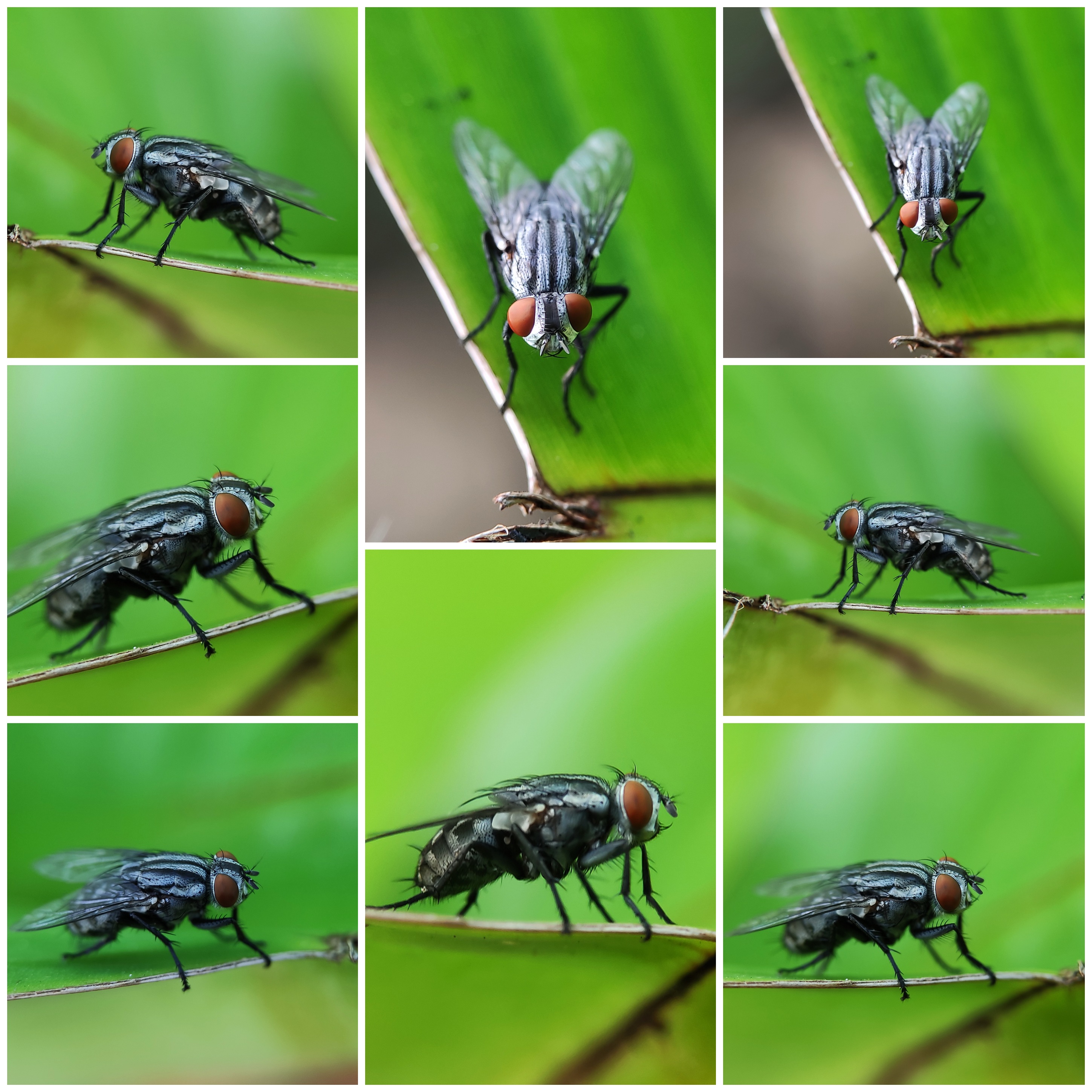 And on this occasion I want to share some macro images which of course are very interesting for us to see.
I really like all types of photography, one of which is macrophotography where the object I display is a small insect.
The name of this insect is a fly with the scientific name Musca domestica.
To get this thing, I have to go to the forest or in the bushes in the area around the house. Macro photography is a bit tricky compared to photos that people take in general. Macro photography techniques require a high level of patience to be able to get the best objects and detailed results.
It is enough to use a smartphone camera with an additional macro lens, I'm sure you all can get good results.
Here are some macro photography images that I have prepared for us to look at together.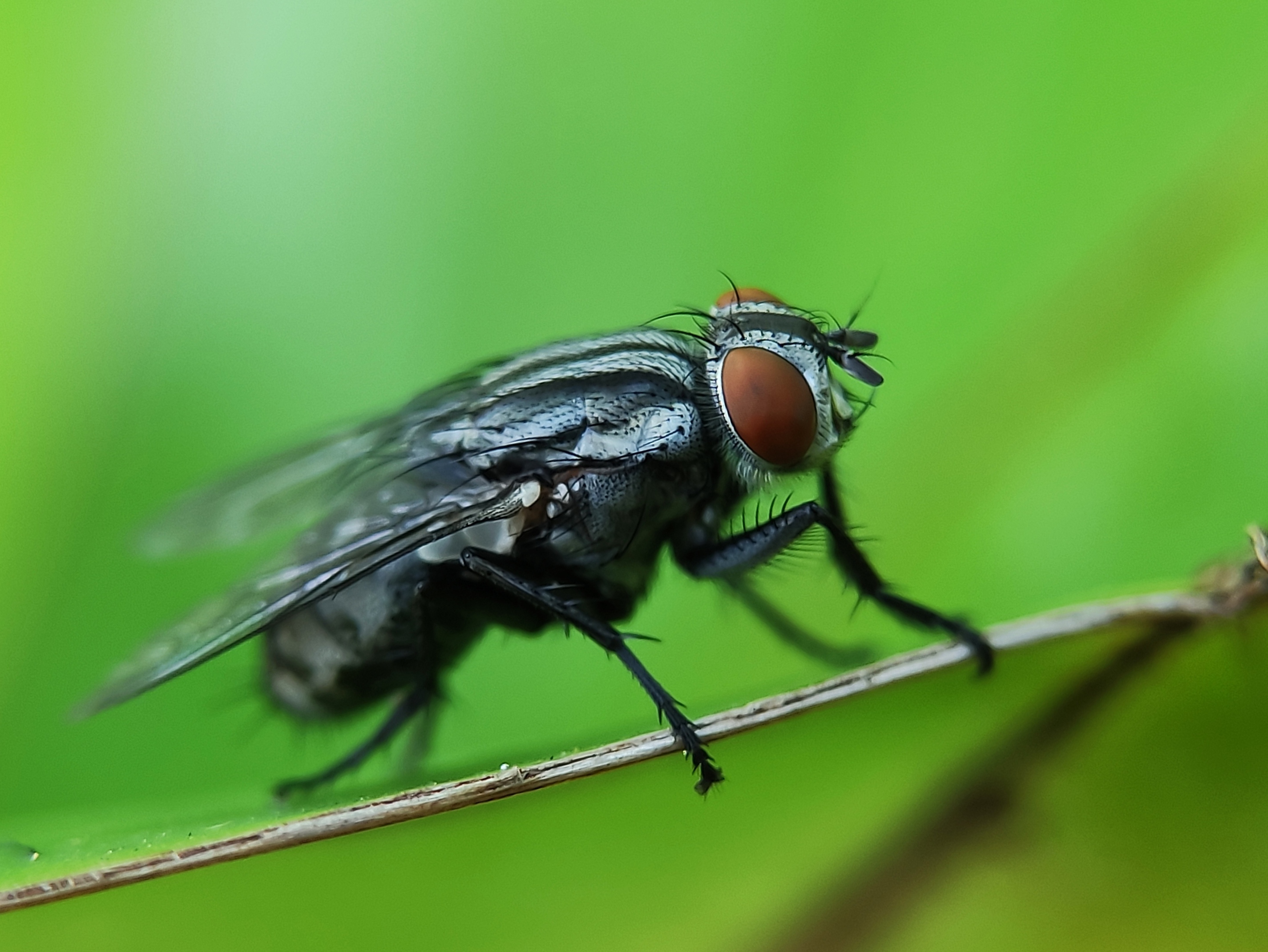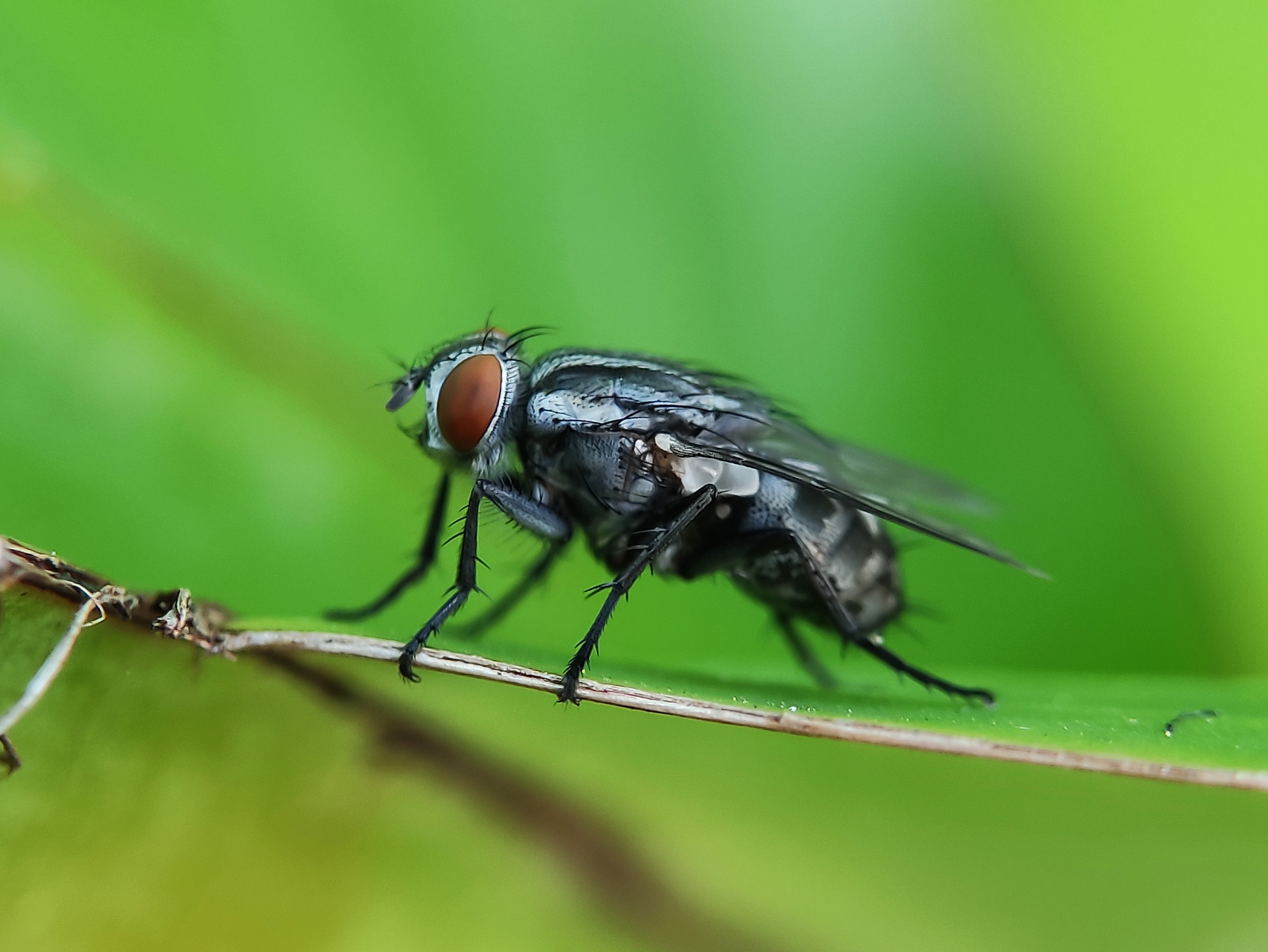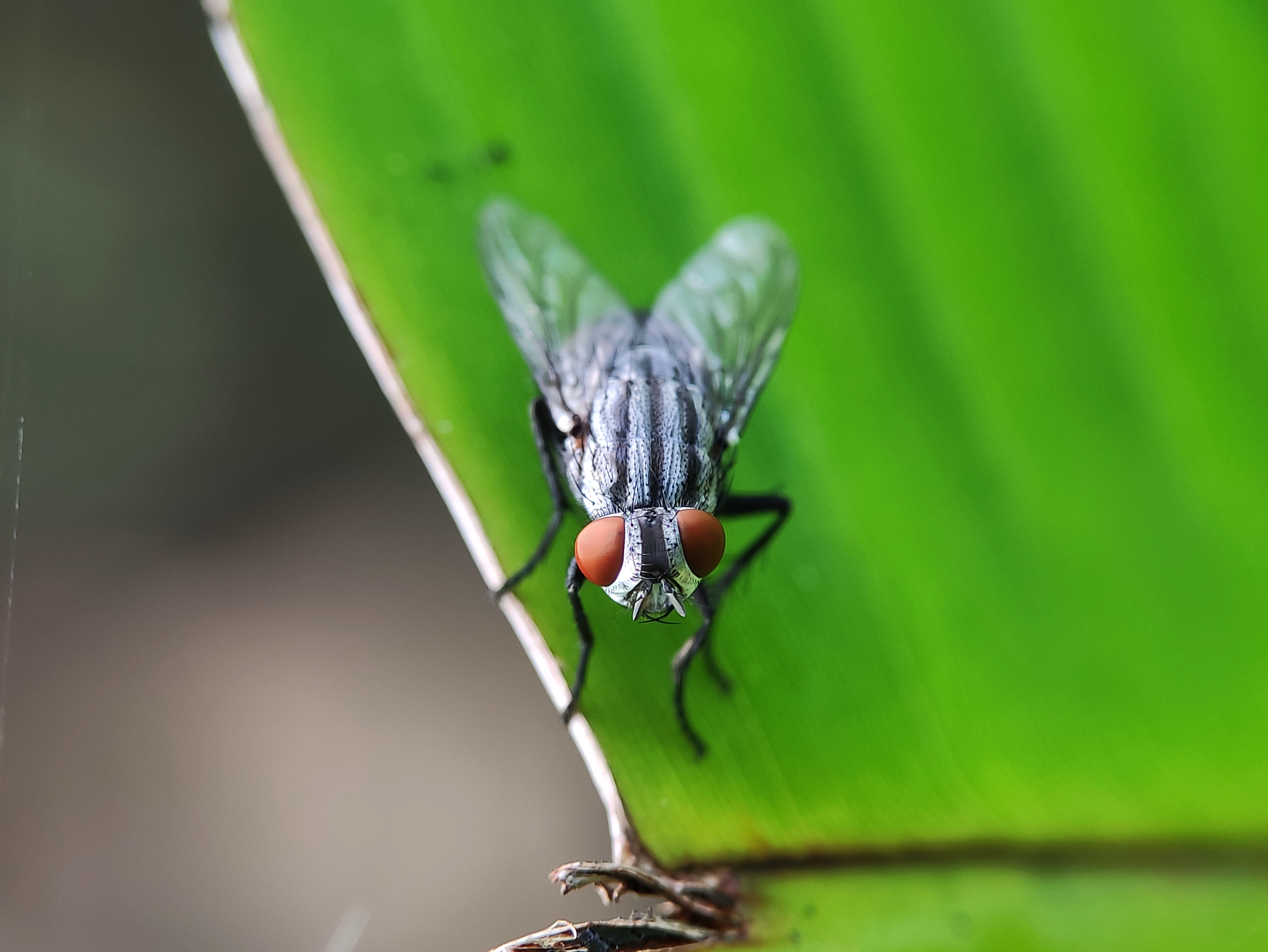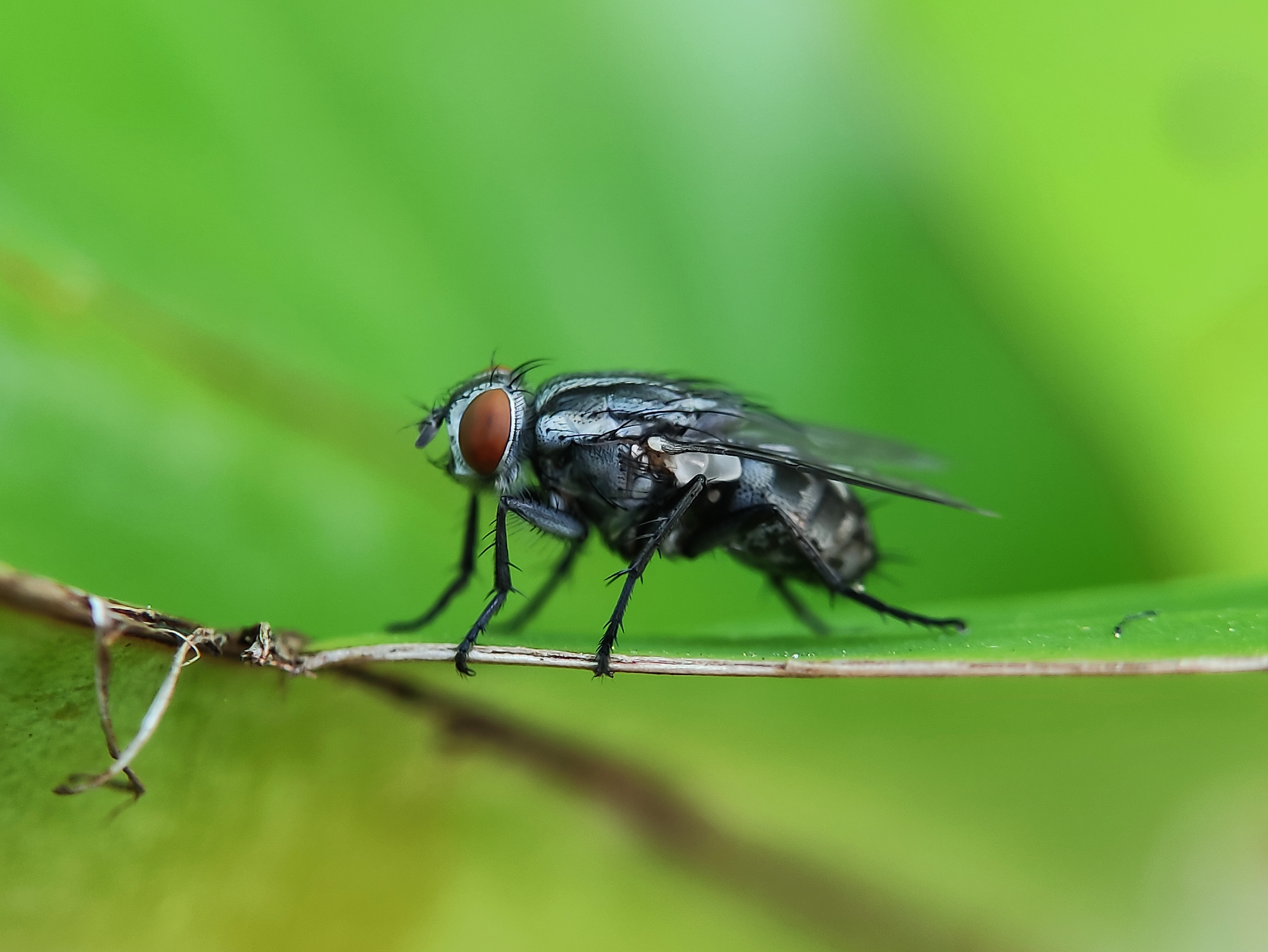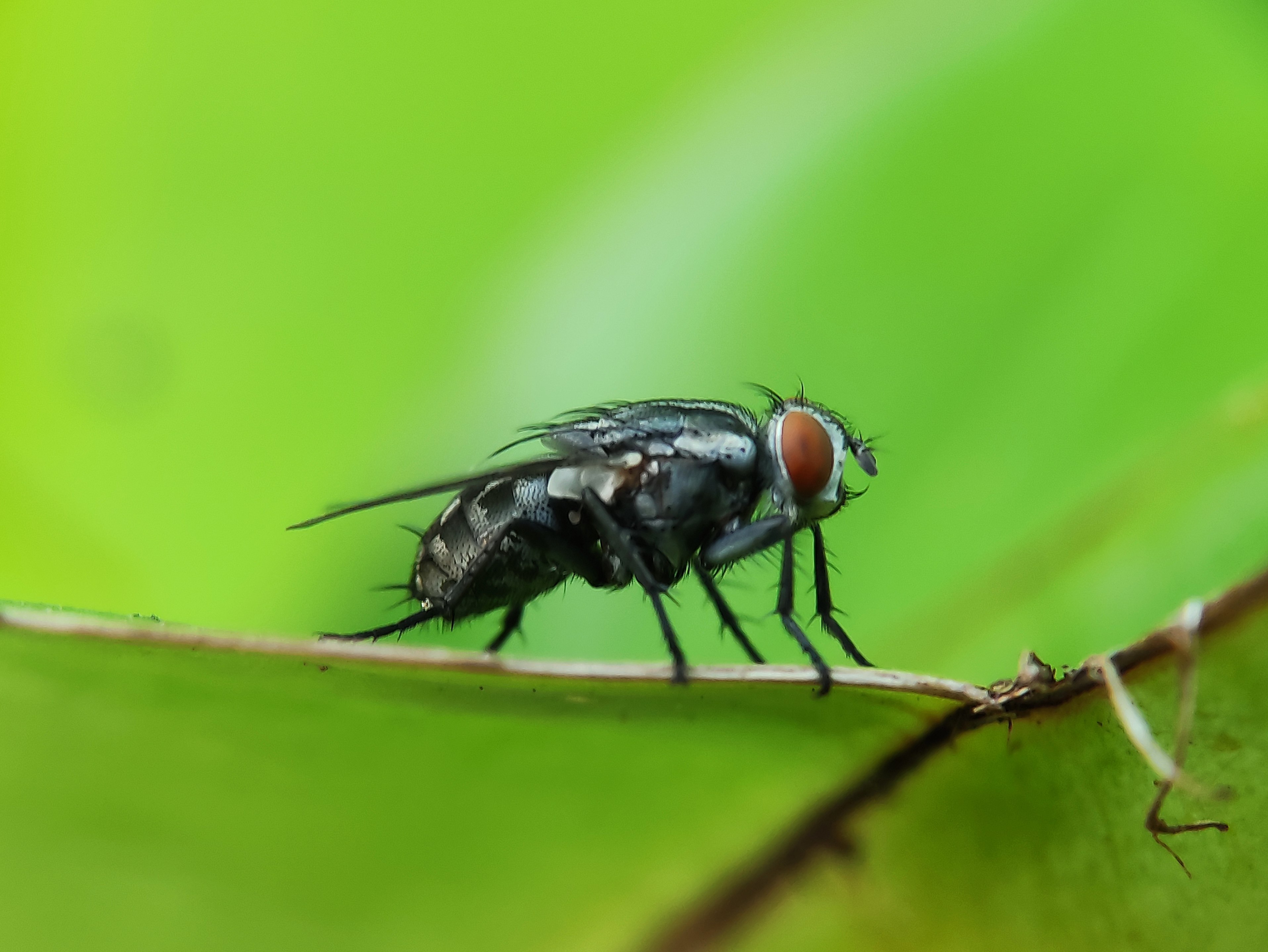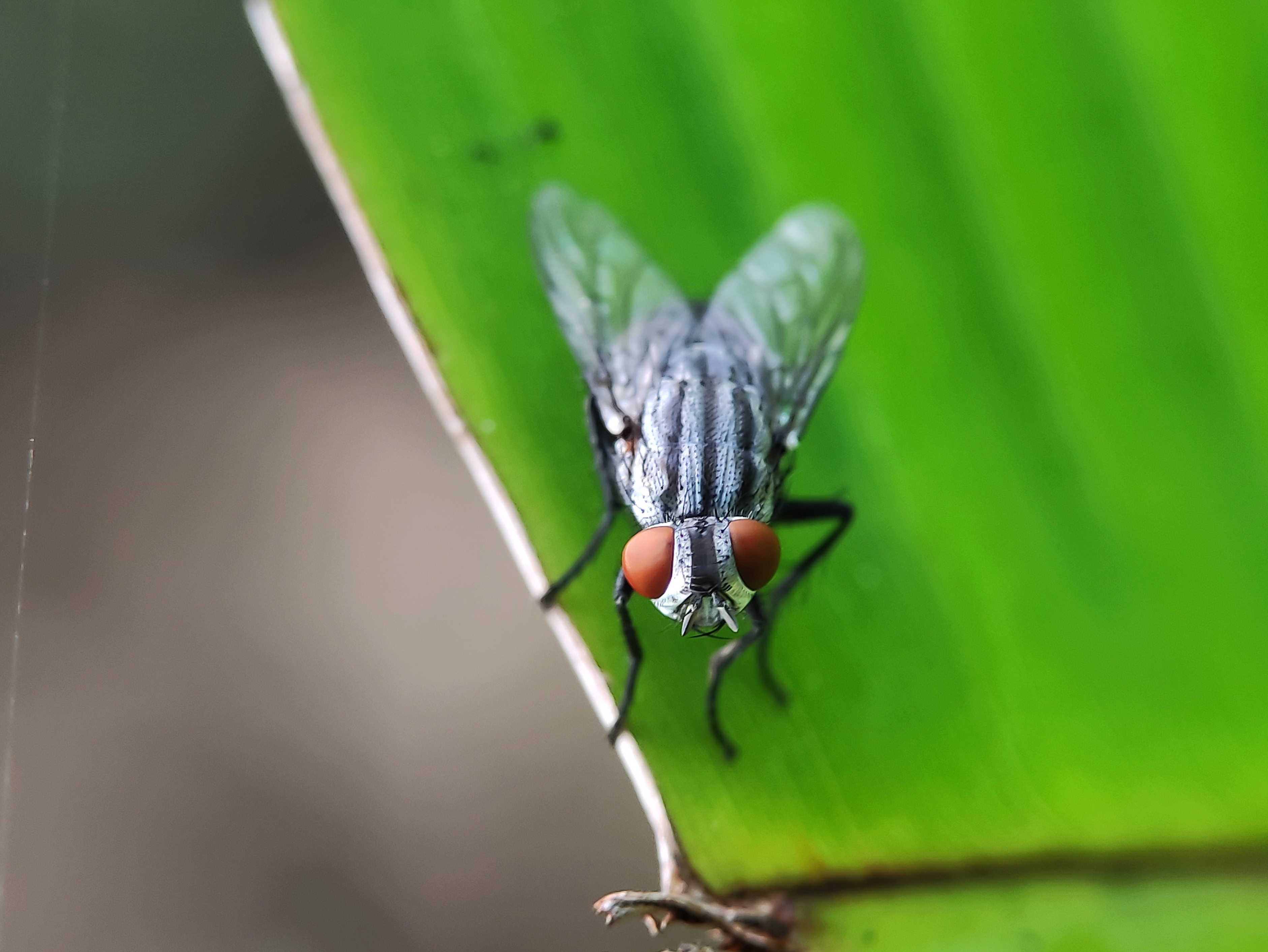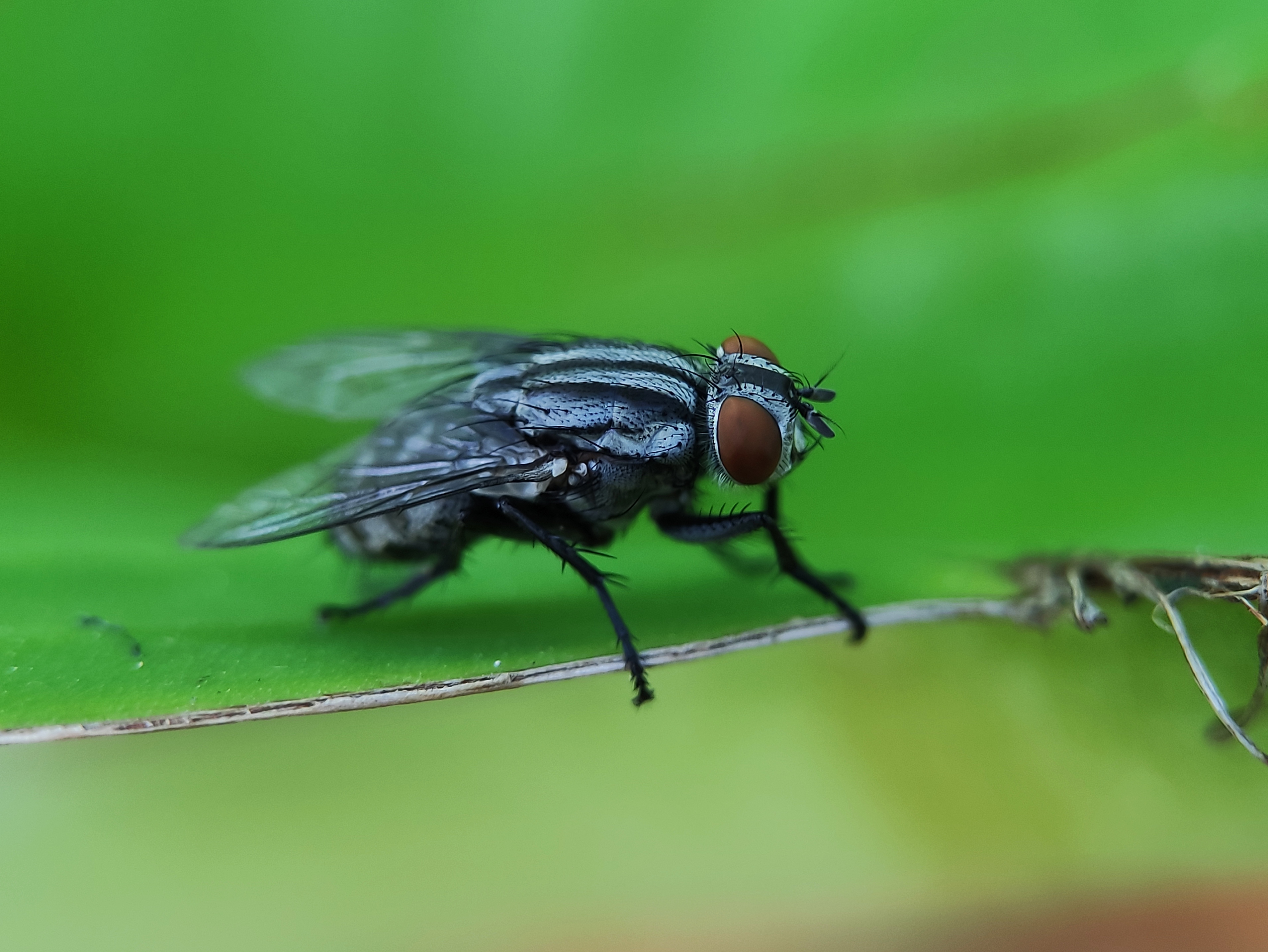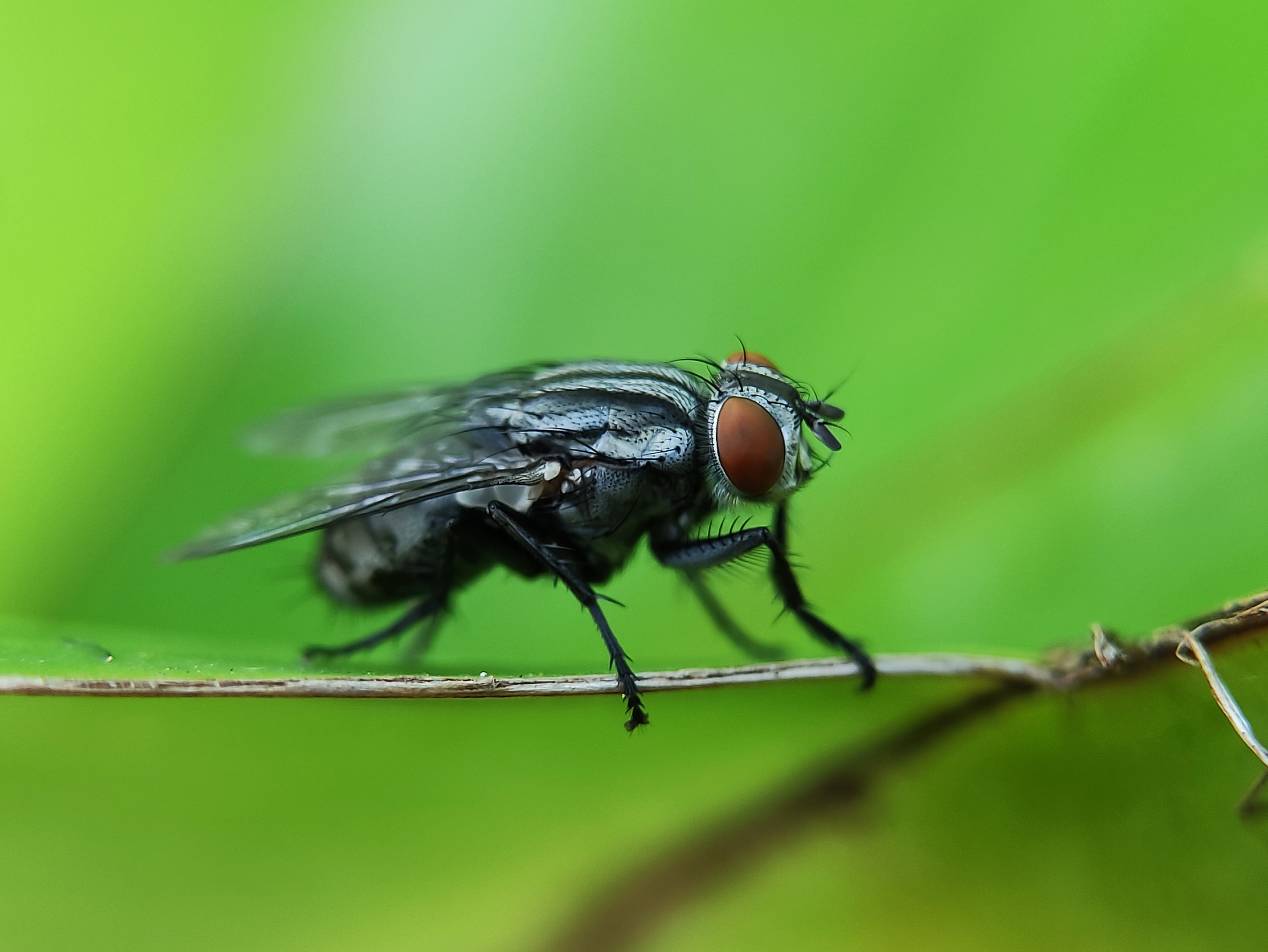 All of the pictures above I took using a smartphone camera with the addition of a macro lens and all the pictures are original mine.
| camera Picture | smartphone+macro lens |
| --- | --- |
| Model photo | forest fly/Musca domestica. |
| Oringinal picture | @ipolatjeh1988 |
| Location | aceh |
That's a little bit of my short discussion about green beetles and some pictures that I can present today to all of you, hopefully this post is useful for all of us and you like it.