This is an awesome area to visit in the summer: Finger Lakes, Upper State New York.
I had no idea there was so much to see in and around Ithaca New York.
These are a few photos from the incredible Gorges of Ithaca. ....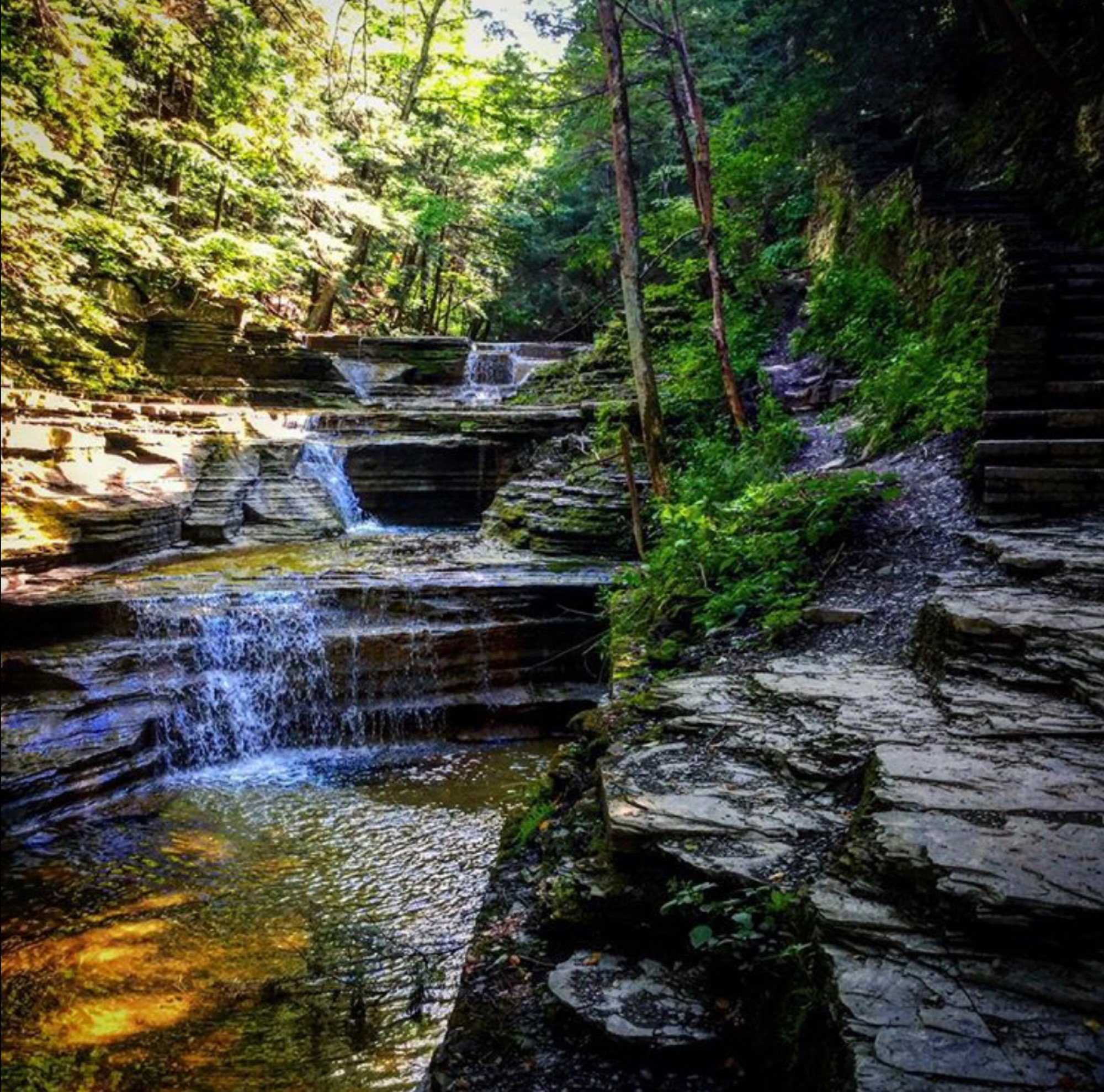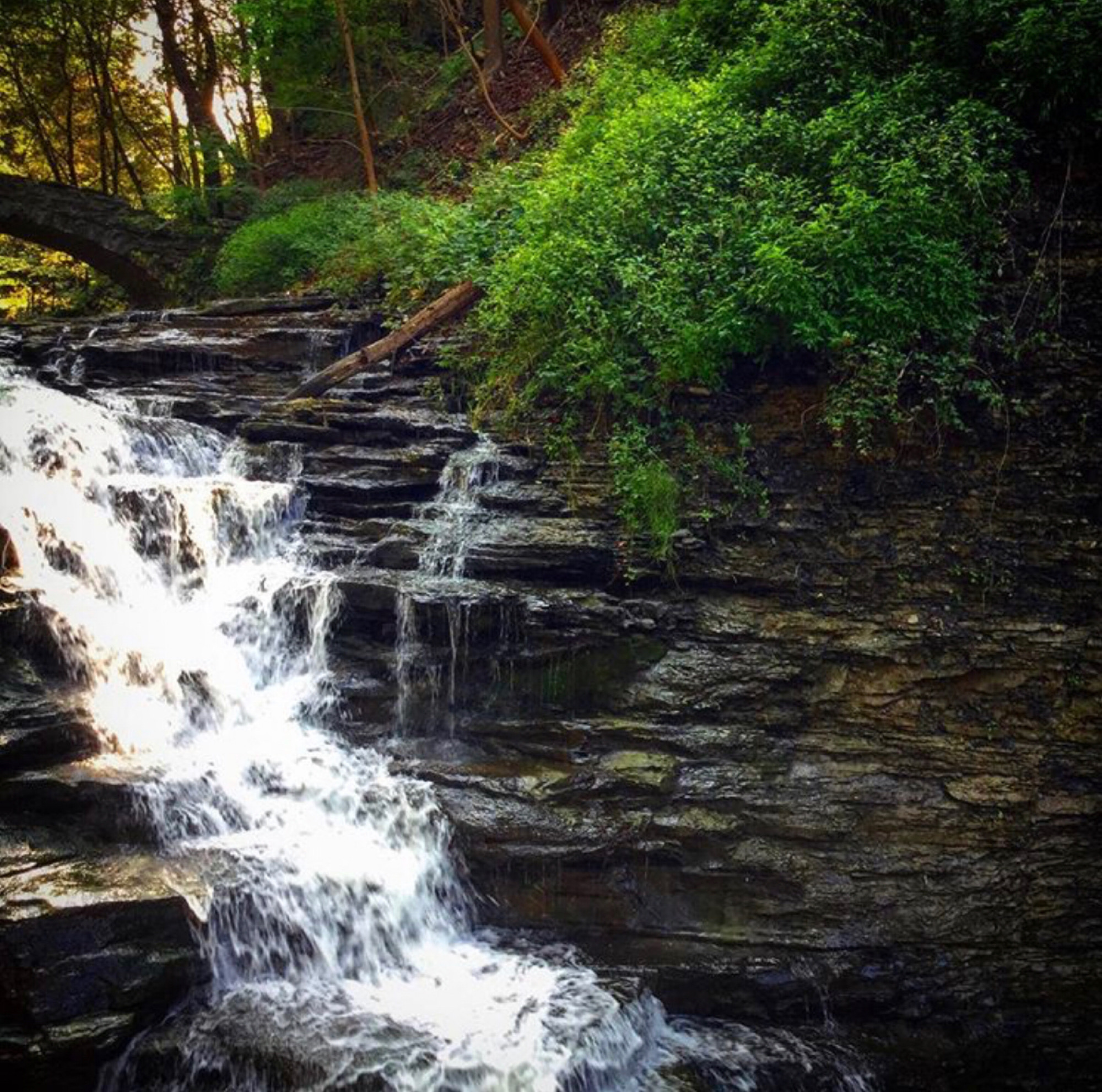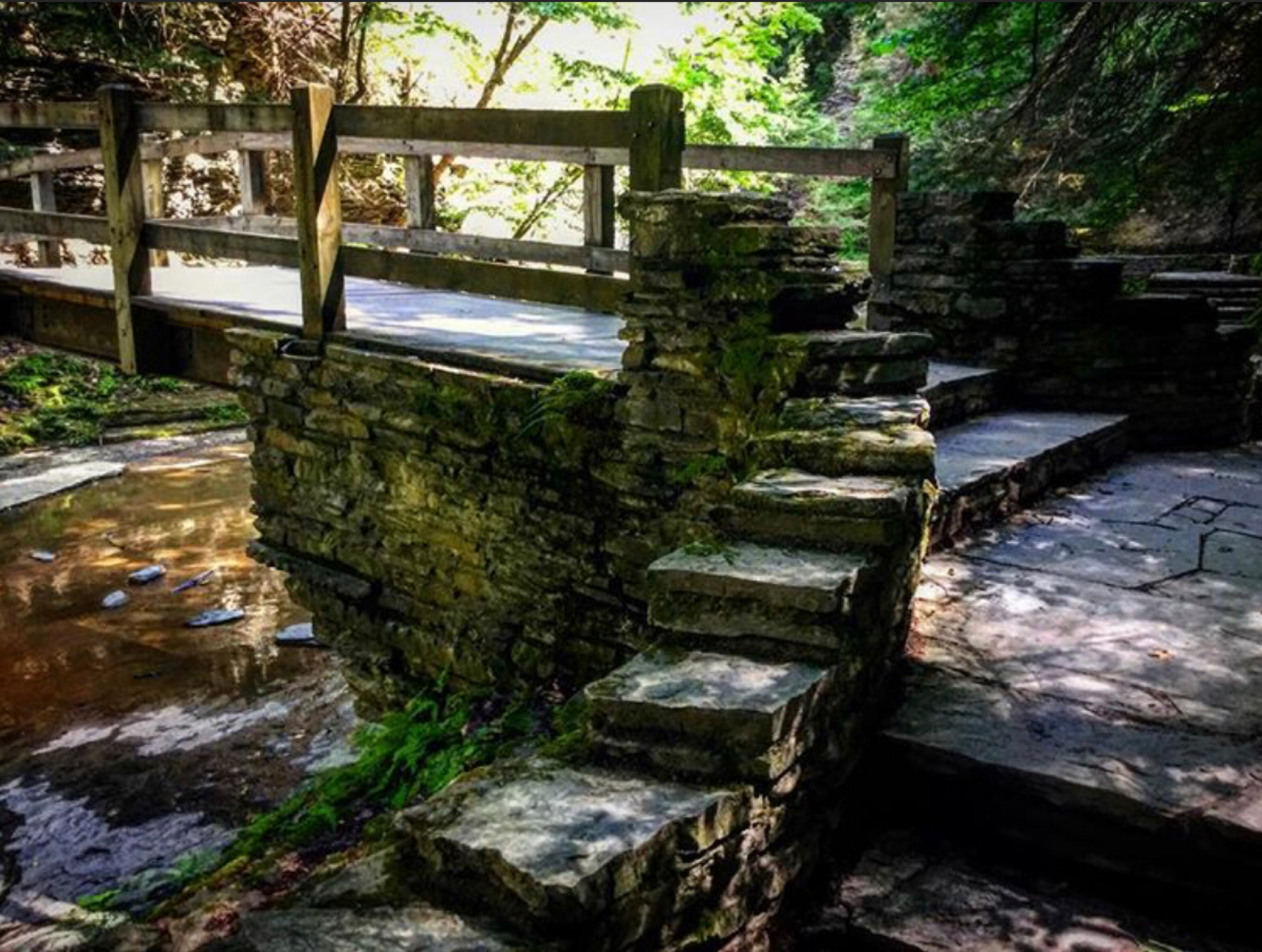 This is the World famous Corning Museum of Glass...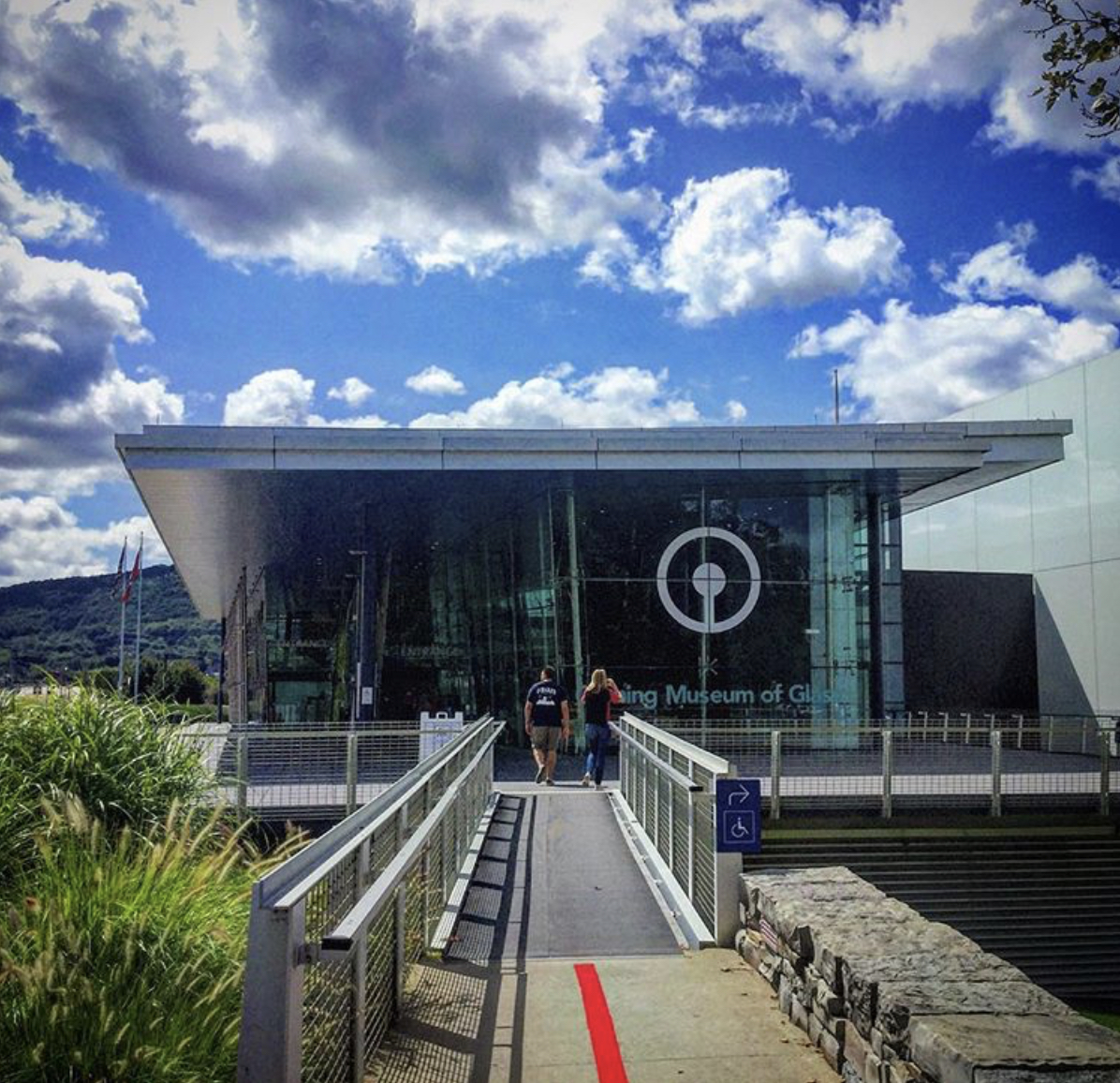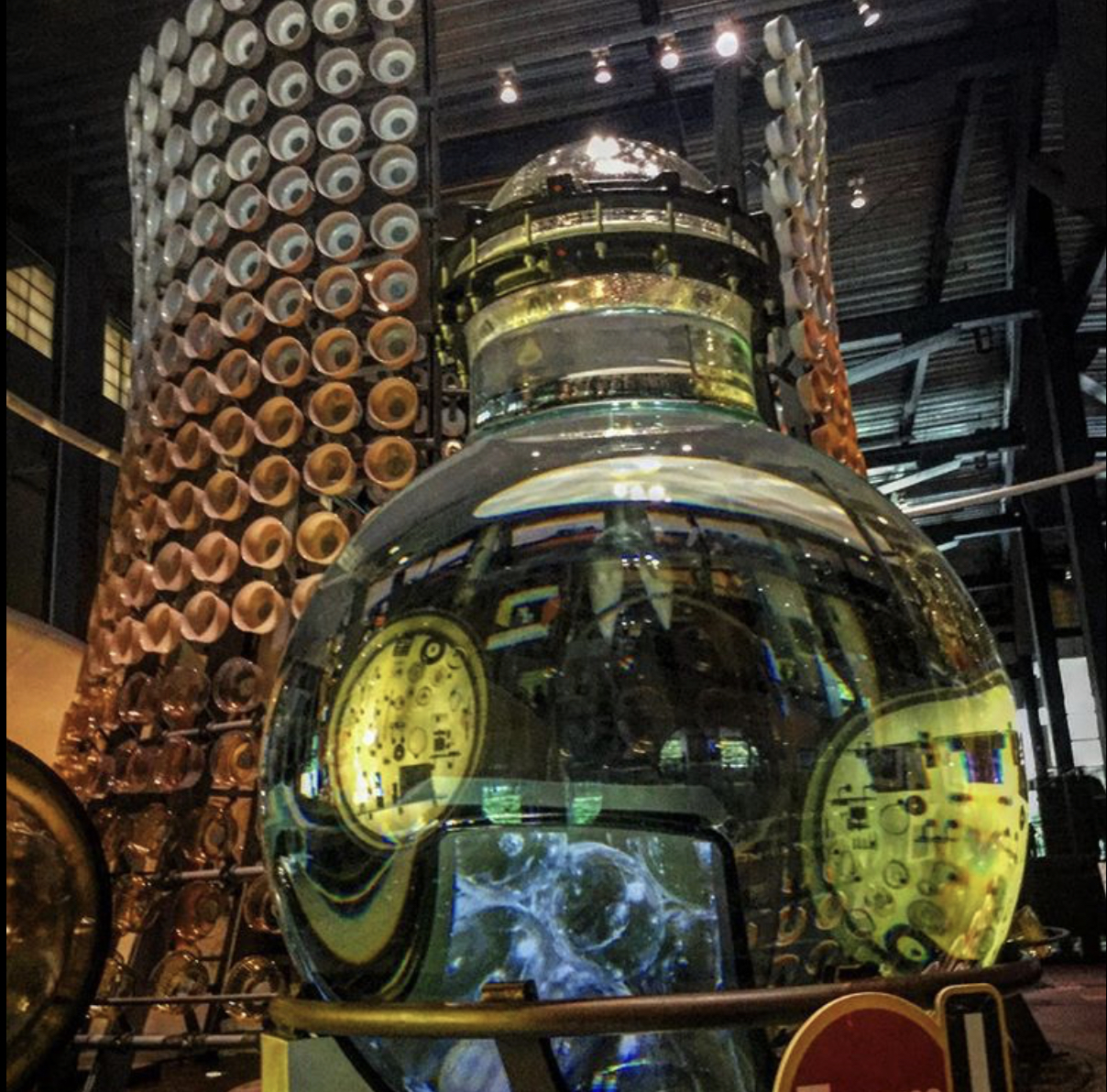 Map from Ithaca to Corning ...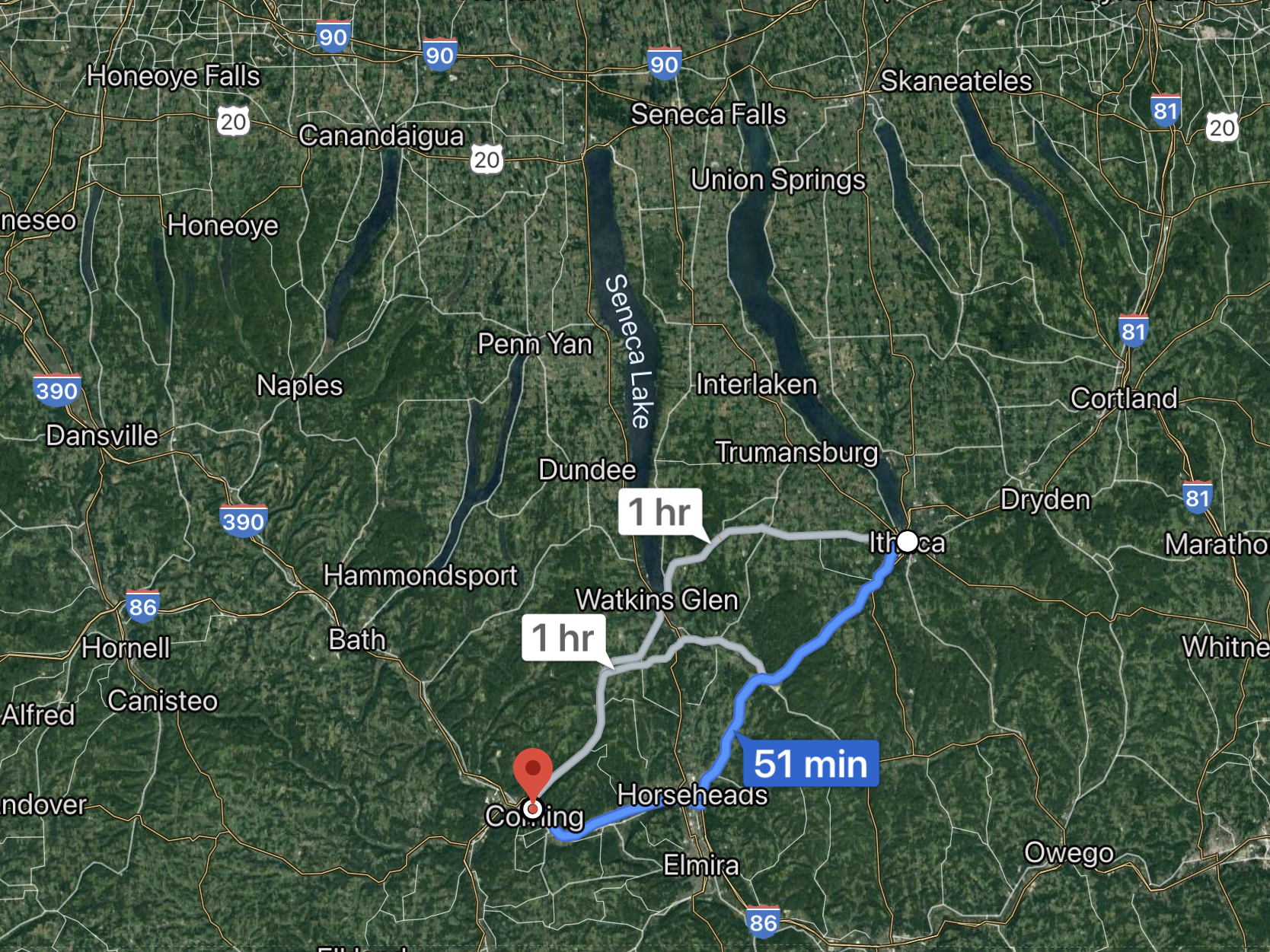 Photos from the Museum of Glass: https://home.cmog.org/