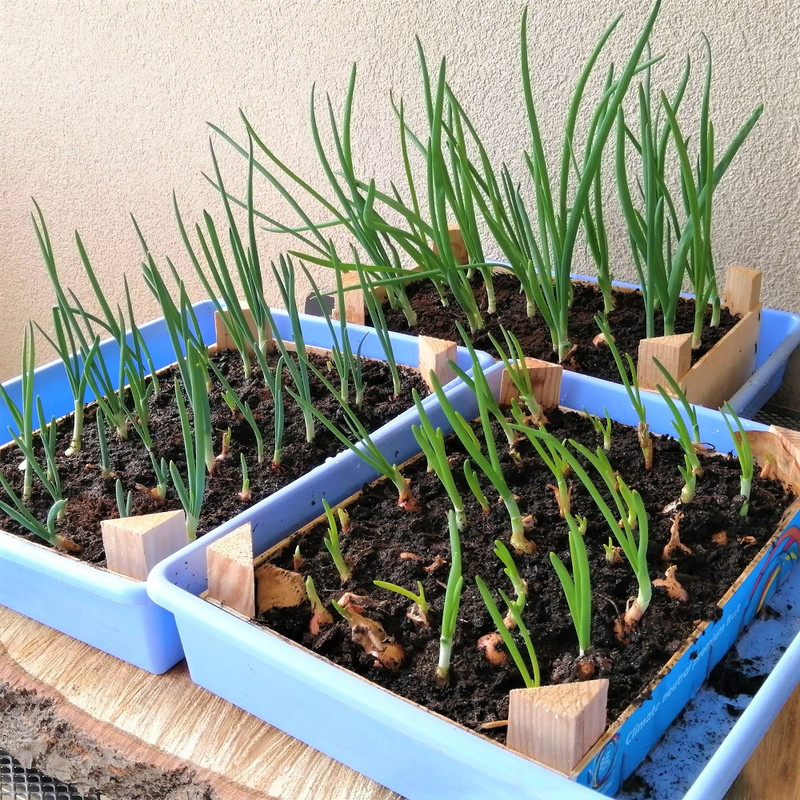 The Beginning...
They are still small... but our weather is not so ideal for planting in containers. I am used to such weather conditions, the thing is that I got my newbies 4 weeks ago and I was only able to plant them 2 weeks after I bought them. It was simply too cold 2 weeks back then.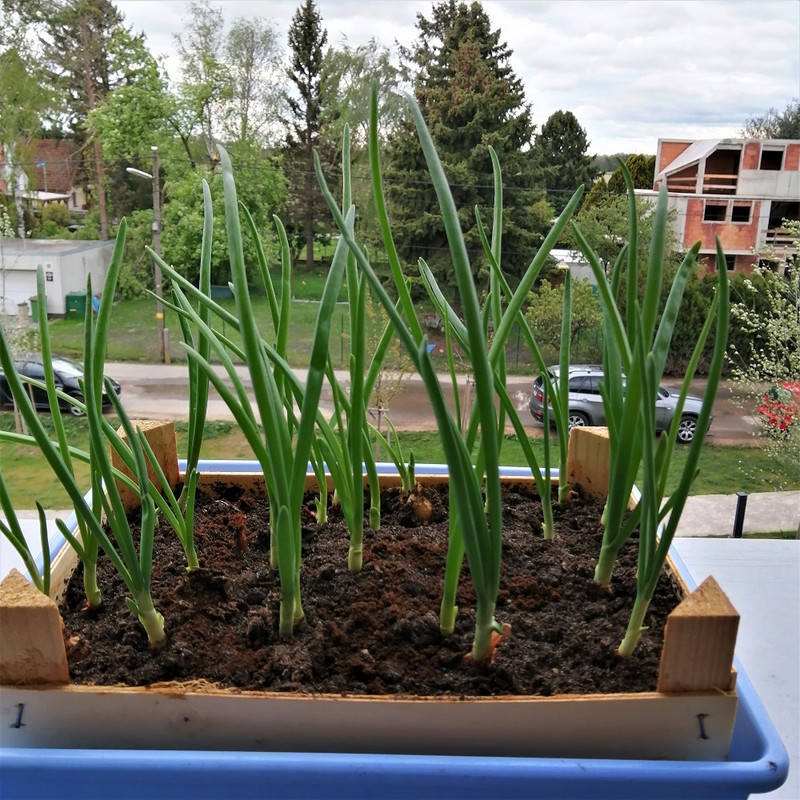 One thing I was able to plant is the onions. This is not a serious planting since I wanted to get the leaves only for my salads, to incorporate or make them as toppings. It would be lovely to garnish them on top of tomato salad.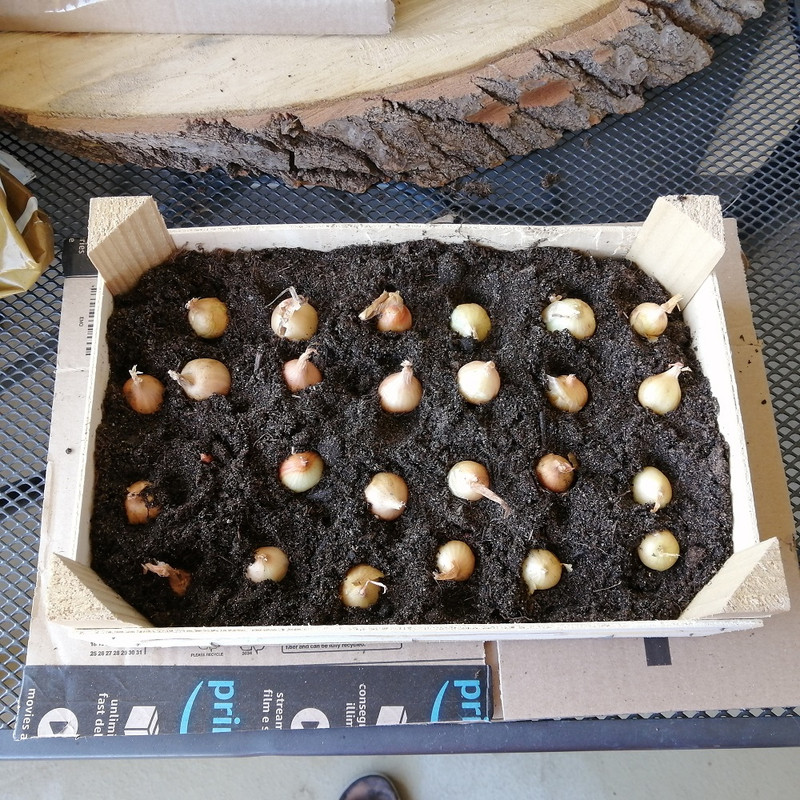 And here, I used strawberry boxes from the supermarket. It is a lovely container to plant the onion bulbs into. I do not really need the onions to grow bigger since the container is too small for that purpose. As I said, I only need the leaves.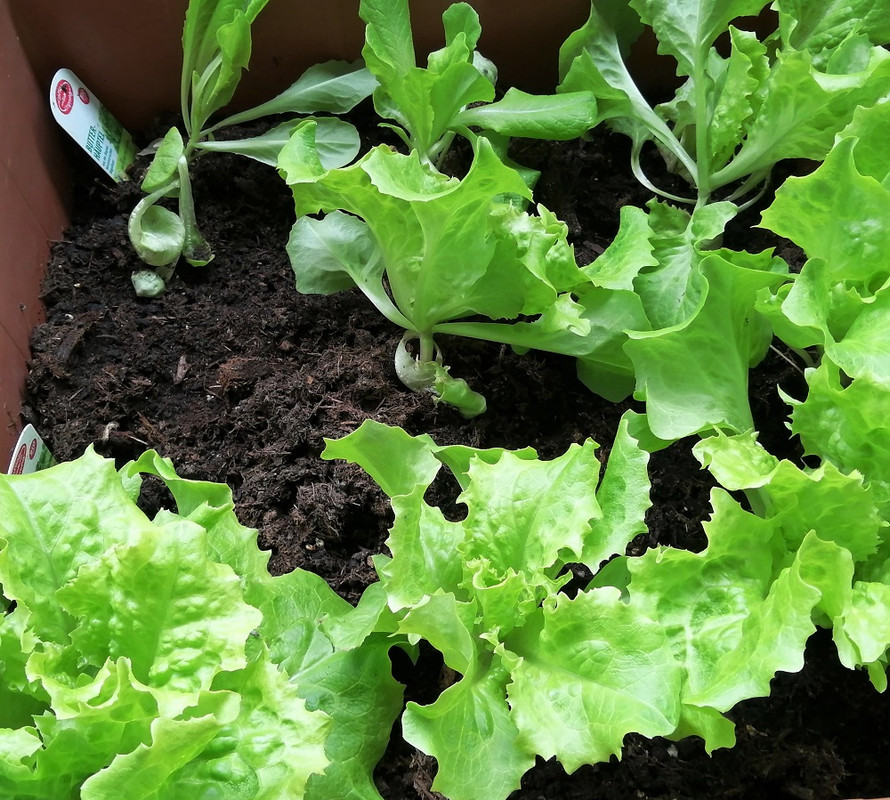 I also have 2 kinds of lettuce. These are the first lot I planted and they really suffered from the cold weather. But now, they are recovering.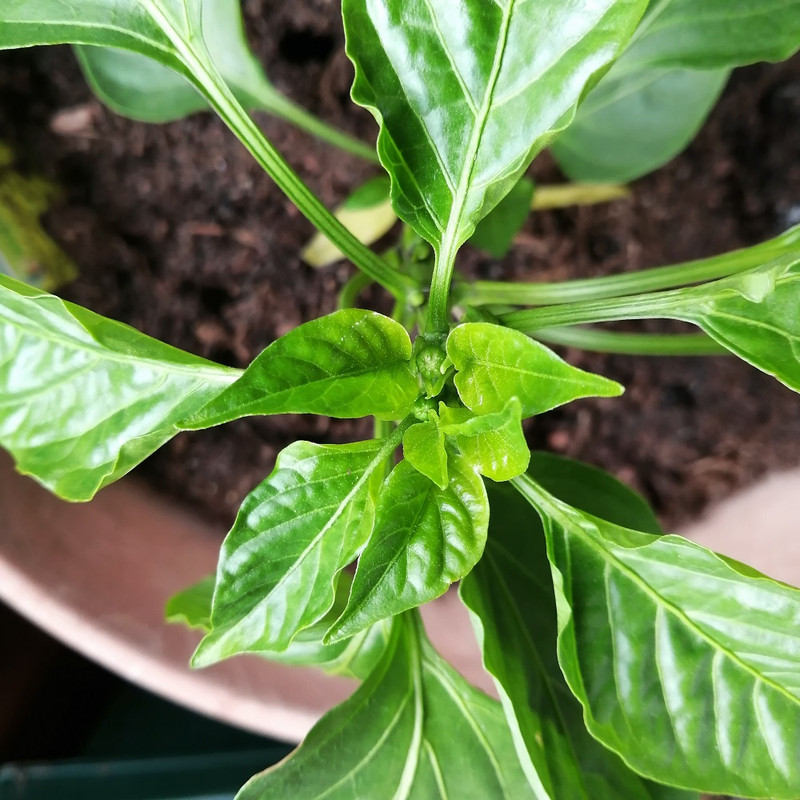 The pepper is always a mainstay in my container gardening because they are robust and can withstand the cold weather. Besides, it is almost maintenance free.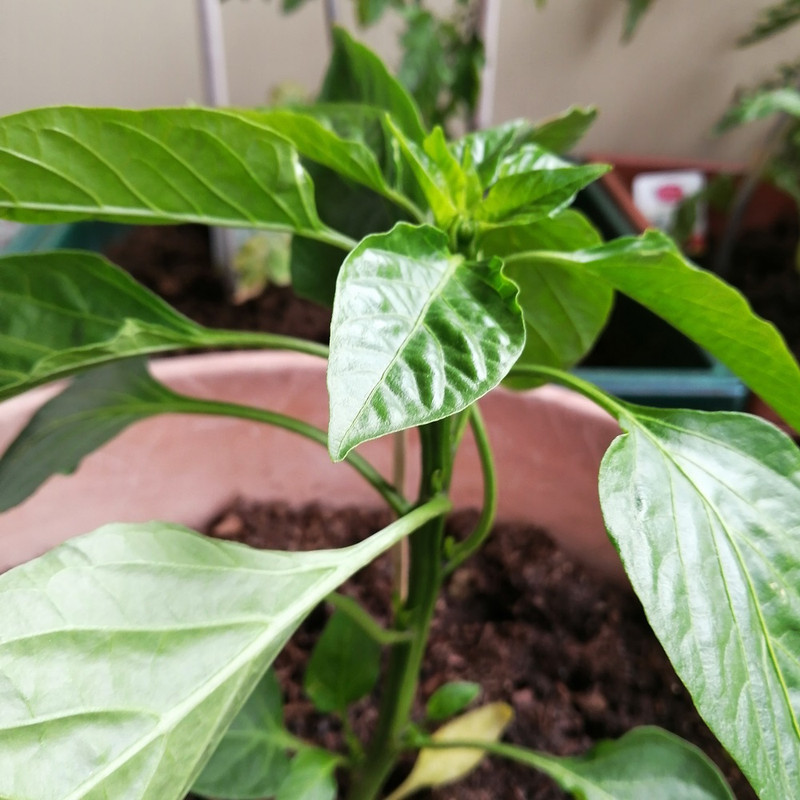 Below, I also have cherry tomatoes , these pictures were taken 2 weeks ago and they look so pale and yellow because of the lack of sunshine. I haven´t taken new pictures of them yet, but I will make an update on their status.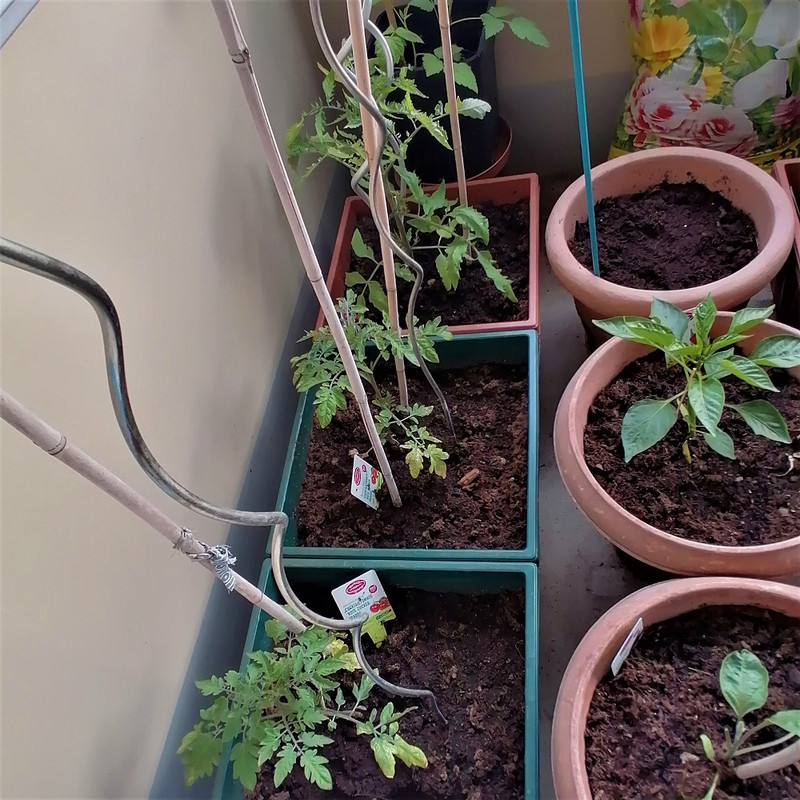 And lastly, below is the raspberry I took as a newbie from my old raspberry bush from my former garden. This plant tremendously bears many fruits and I want to transfer it soon to a bigger pot.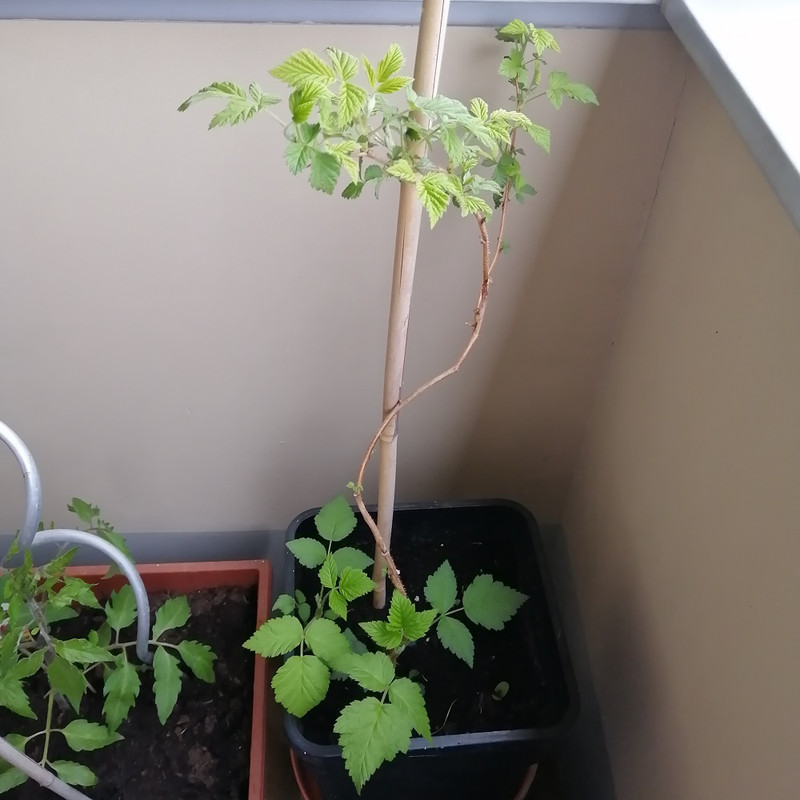 This is all at the moment... I have been so busy the last four weeks, simply so many things to attend to health wise. And I have had my 1st Pfizer/Biontech vaccine 10 days ago and will have my second end of next week.
See you around!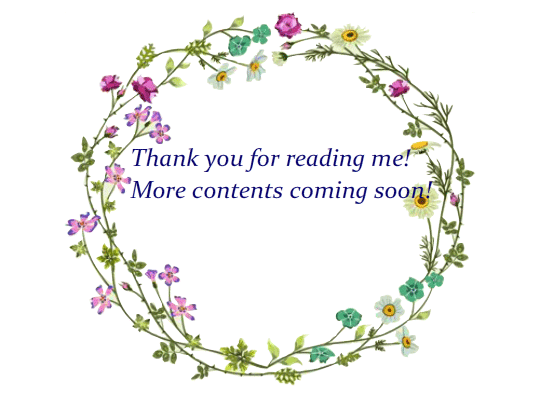 GIF by @gremayo