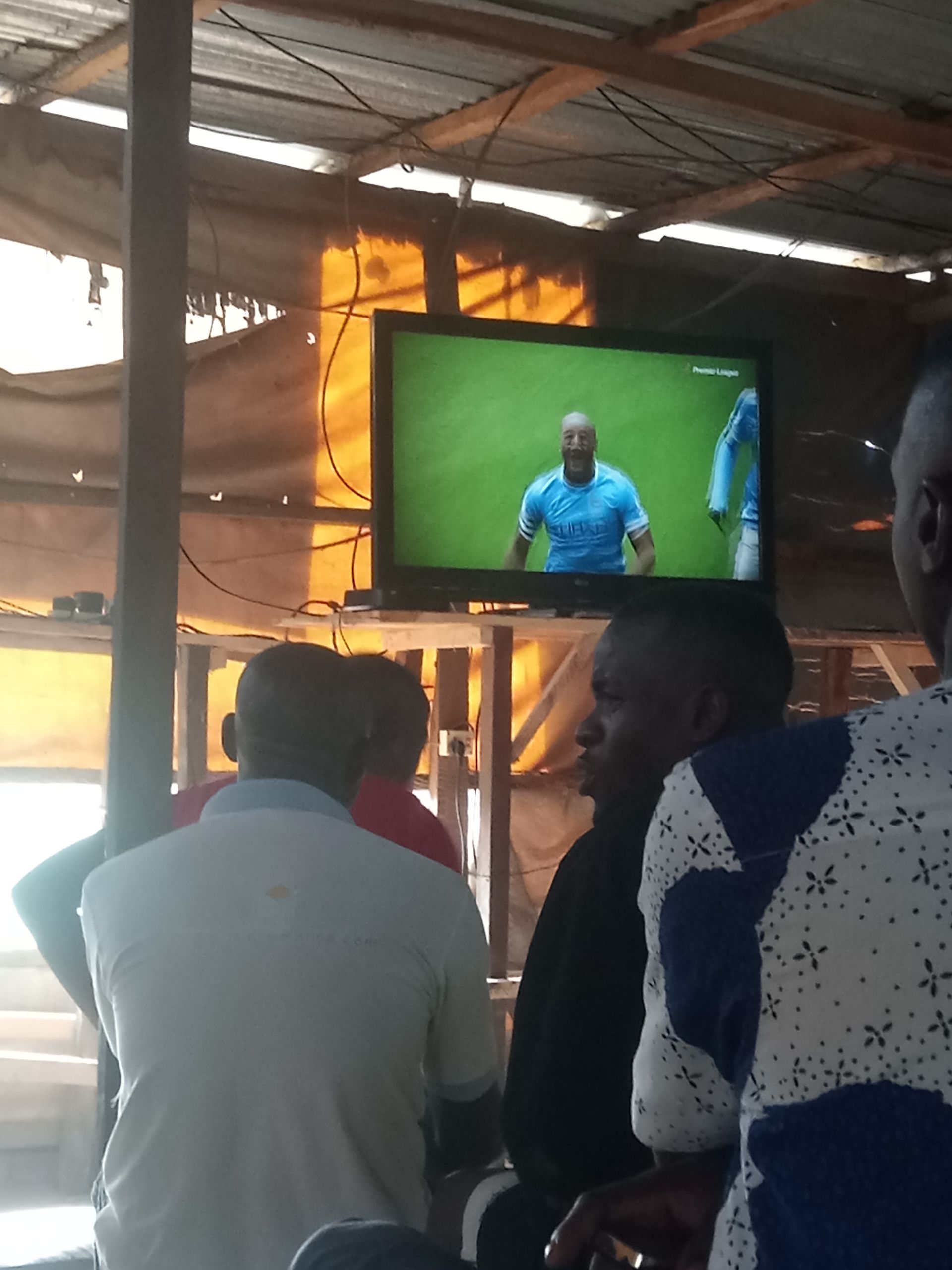 Hello everyone. Good morning and happy Sunday to you all reading my blog post at this hour. It's a beautiful day and we are so excited to see a new day. Football is like a bond that brings people of different class and backgrounds together. It is that one thing that unite different people irrespective of where they come from, though there might be disunity in respect to the teams we support. Sit back, relax and enjoy all that I have packaged for your reading pleasure.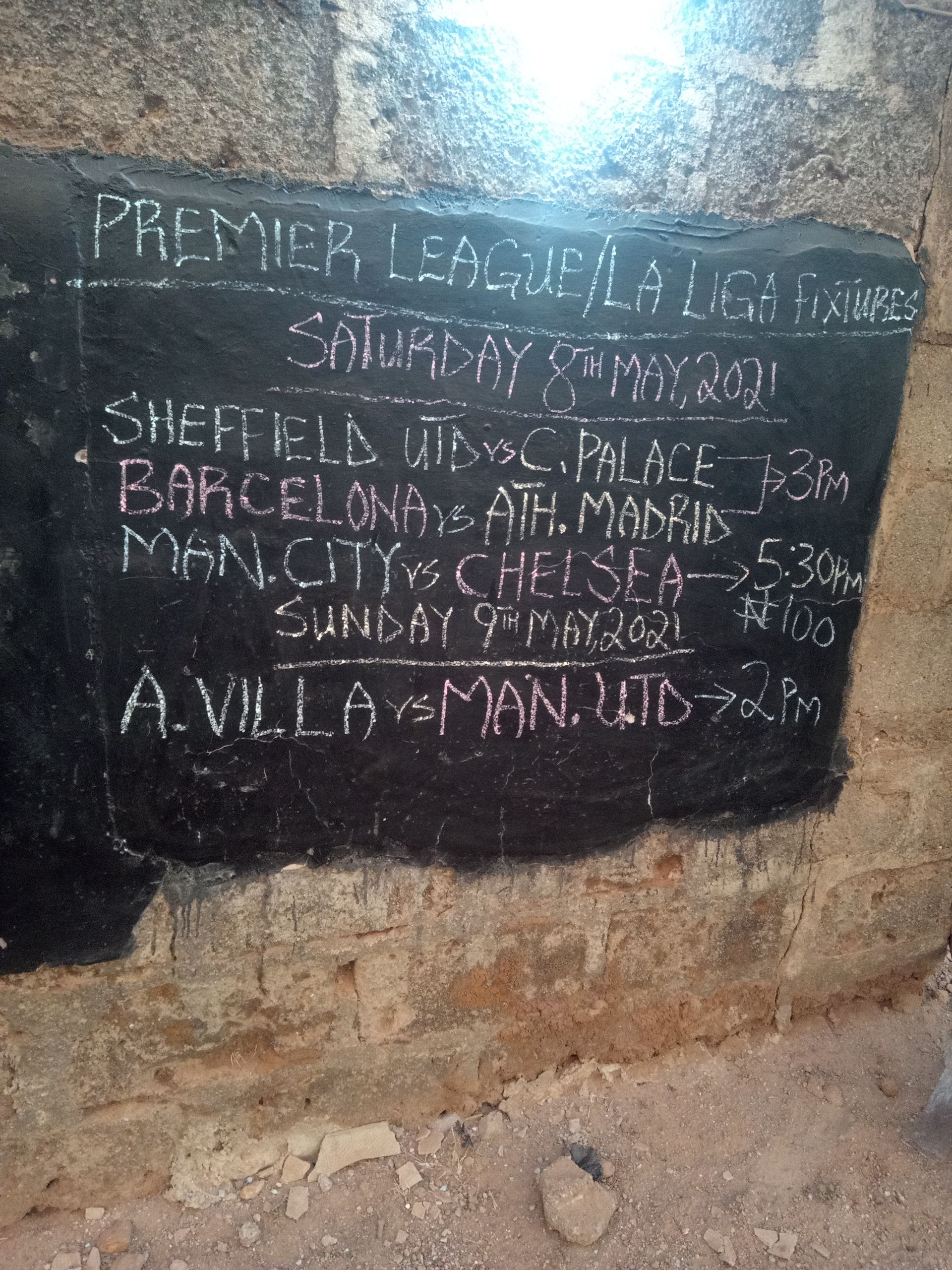 Yesterday, two UEFA Champions League finalists who happen to be from the Premier League in England, Manchester City and Chelsea Football Club locked horns together in what seems to be a match to look forward to ahead of the final slated for the end of the month. The approach to the game at the initial stage by the two teams looked like that of caution. They were playing carefully like someone that doesn't want to lose too much strength ahead of the big day.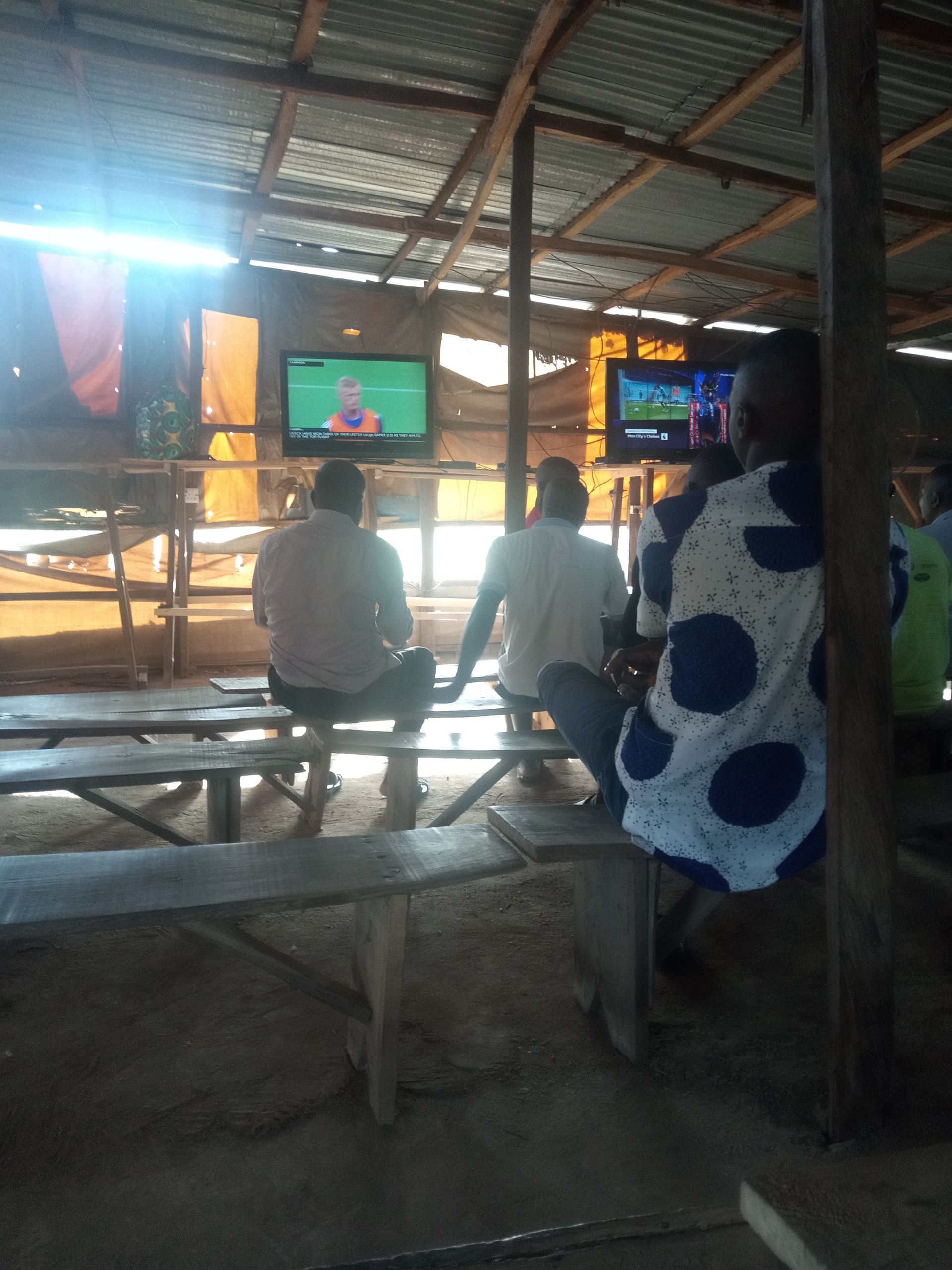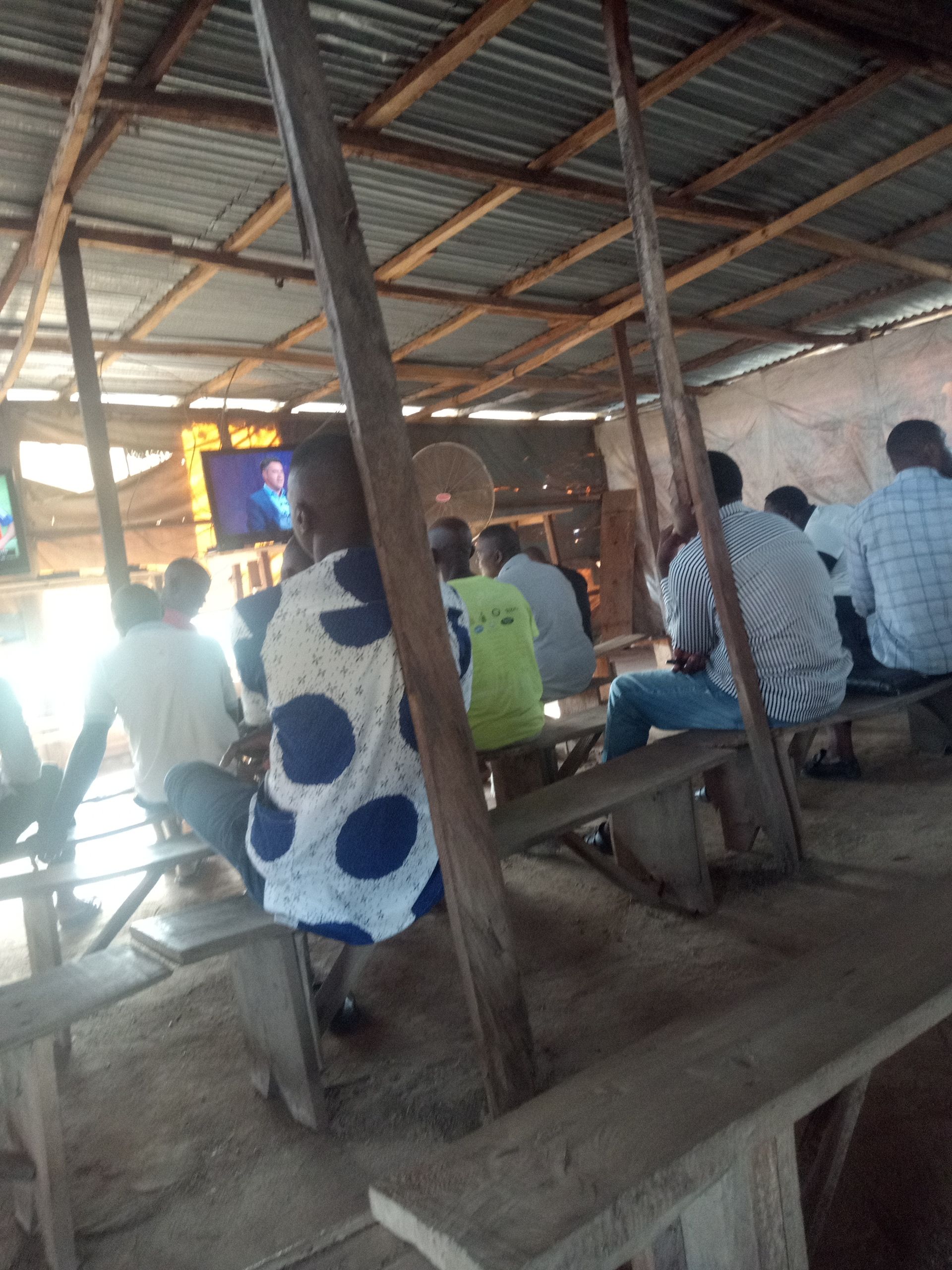 I saw the match in a typical viewing center where there were two television sets and benches arranged in order for viewers to watch without obstructing one another. This kind of viewing center is not that common again unlike so many years ago that it is the only way we got to see a football match. The atmosphere is always exciting. It is interesting to hear fans of different teams throwing banter at each other.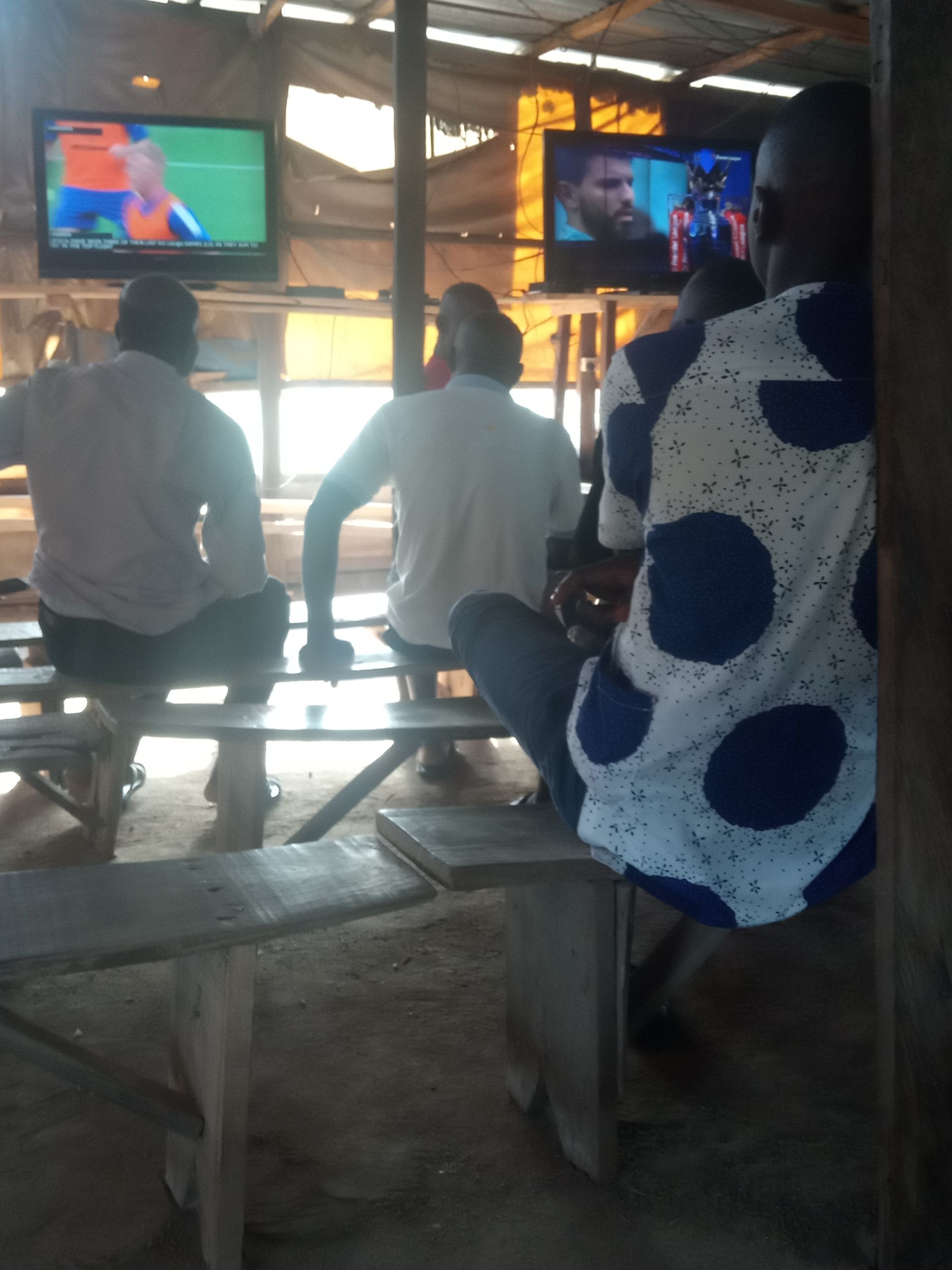 Timo Werner got the first goal of the match which was later ruled off for offside before Raheem Sterling later hit the back of the net for City. Sergio Aguero missed the chance to double the lead for City after he missed his paneka penalty kick which effortlessly landed in the hands of Mendy, the Chelsea goalie. The penalty kick was taken without power, probably because he felt they were leading. 66 minutes into the second half Hakim Ziyech leveled the scoreline with a sublime shot that even two goalkeepers would not keep out.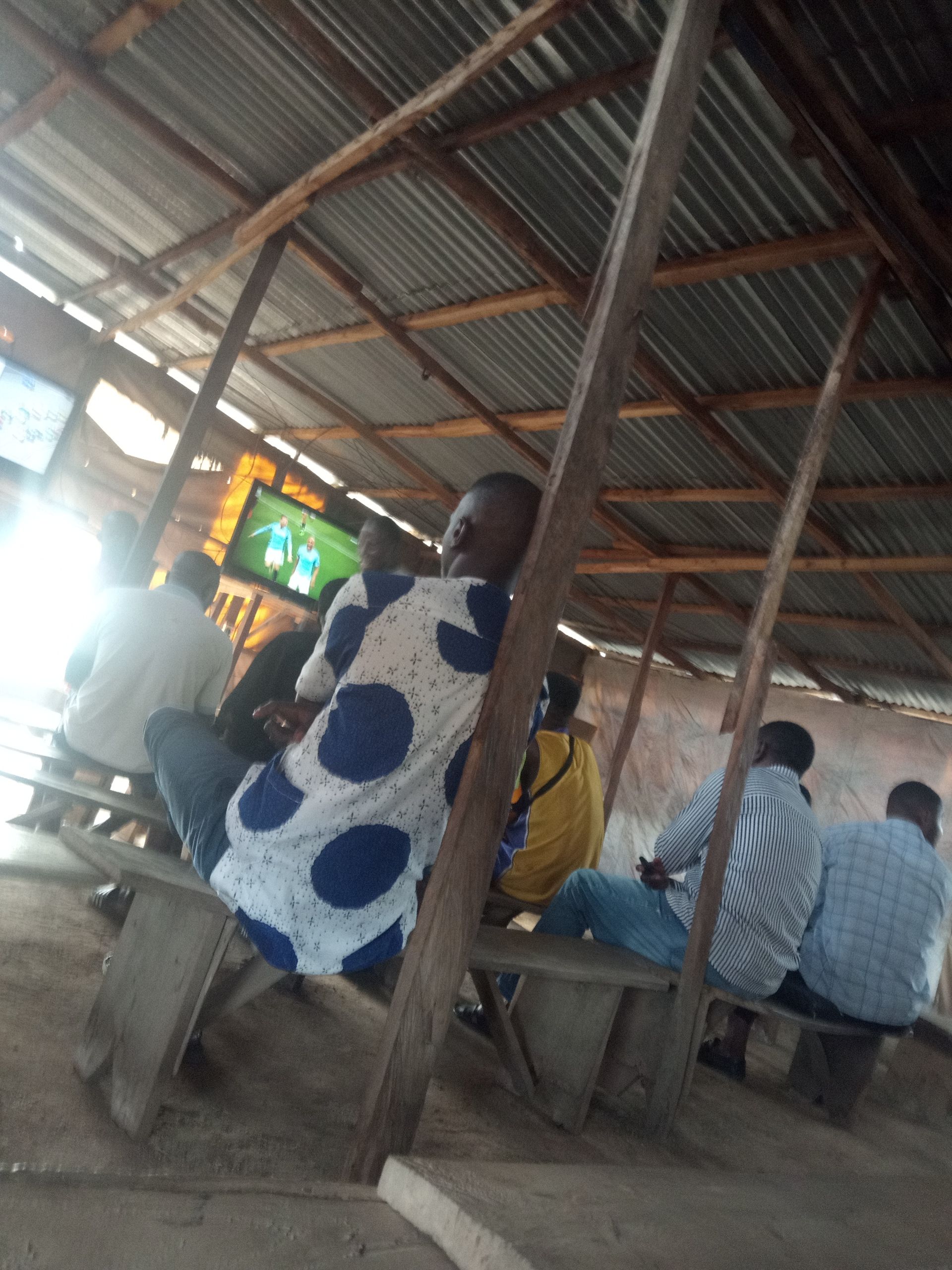 The Chelsea fans in my viewing center went wild when M. Alonso scored the second goal for Chelsea in the die minute of added time (90 +2). Chelsea successfully completed a comeback against City and its a warning for Pep Guardiola and his men ahead of the UEFA Champions League finals.
All contents are originally written by me, @williams-owb
ABOUT THE AUTHOR
Williams Oluseyi is a Linguist by discipline from one Africa's Most Prestigious Citadel of Learning, Obafemi Awolowo University. He developed interest for blogging at very early stage which motivated him to study English Language in College. He is a prolific writer, an inquisitive and judicious reader, to say the least. To get his daily bread, he is currently working in a Logistics company in Nigeria.

Thanks For Reading My Blog Post 📝📖🗒️
Follow me on REDDIT
CAMERA SPECIFICATIONS
6.0"
1080x2160 pixels
Vote, Reblog, Follow
Let's discuss in the comment section