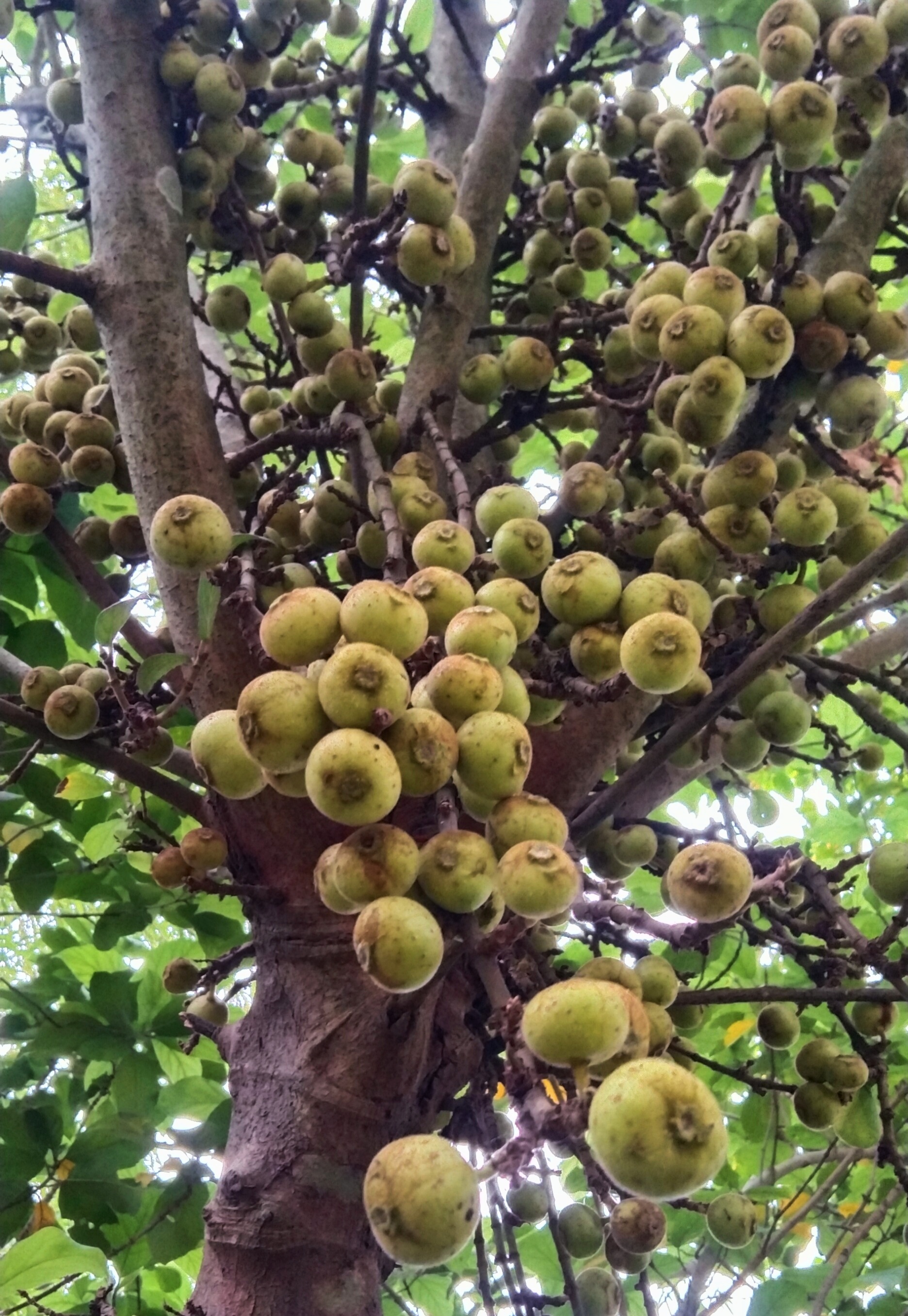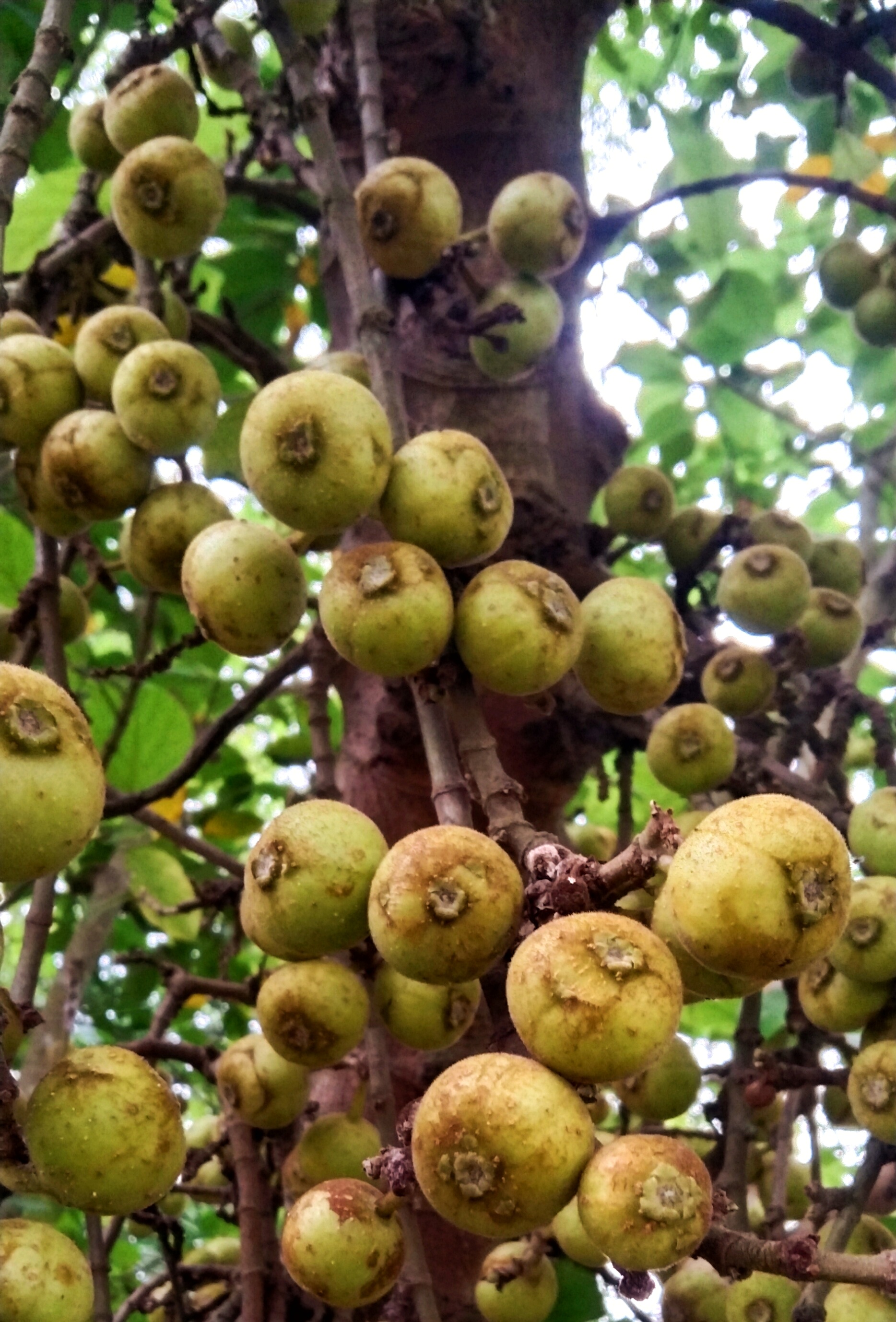 Hi guys,Welcome to my gems community post.Hope you guys doing very well.Myself also good.I am a photographer.Iove photography a lot.I am very glad this block works.I want to work on this block with interest.If you help me.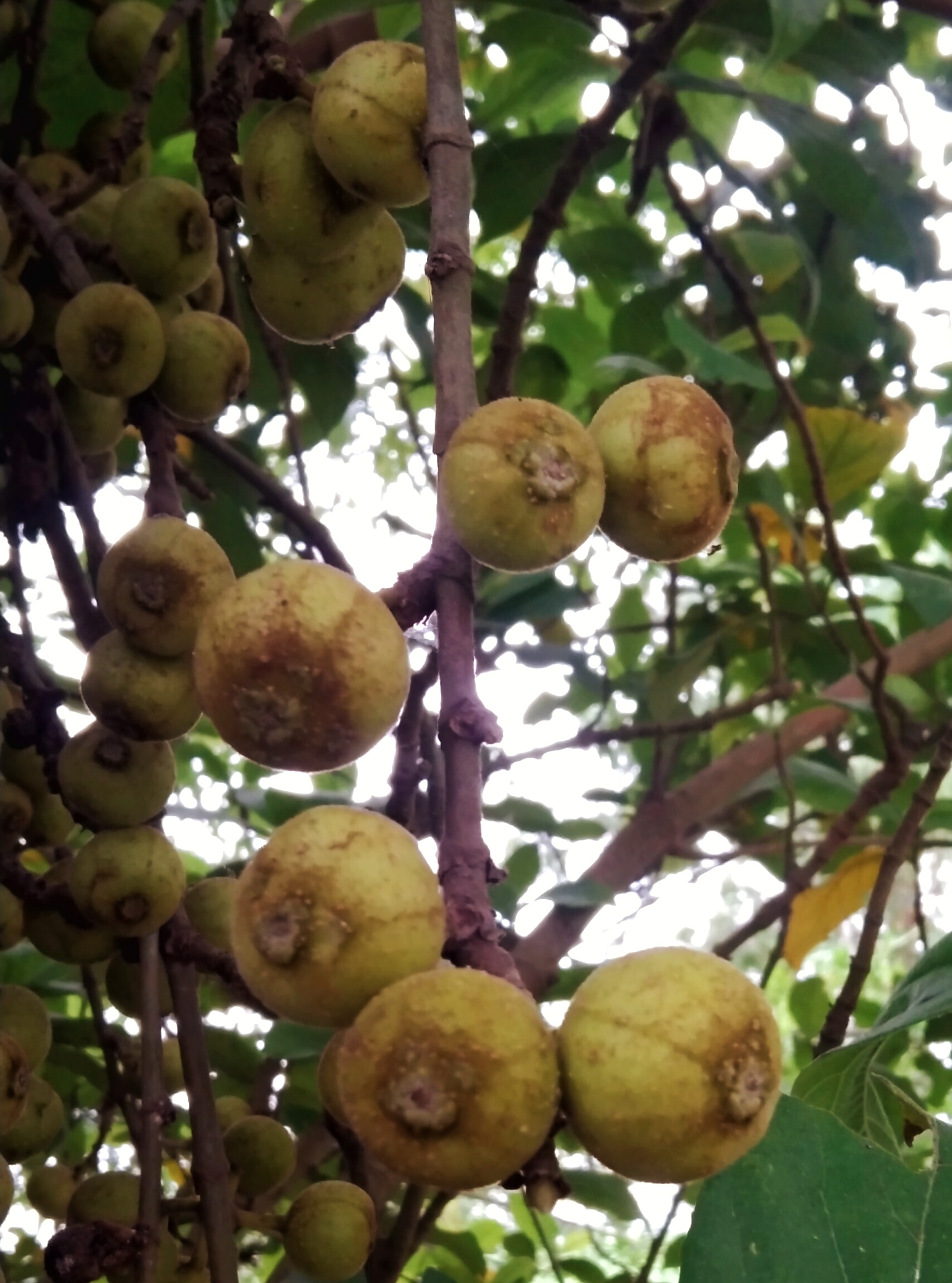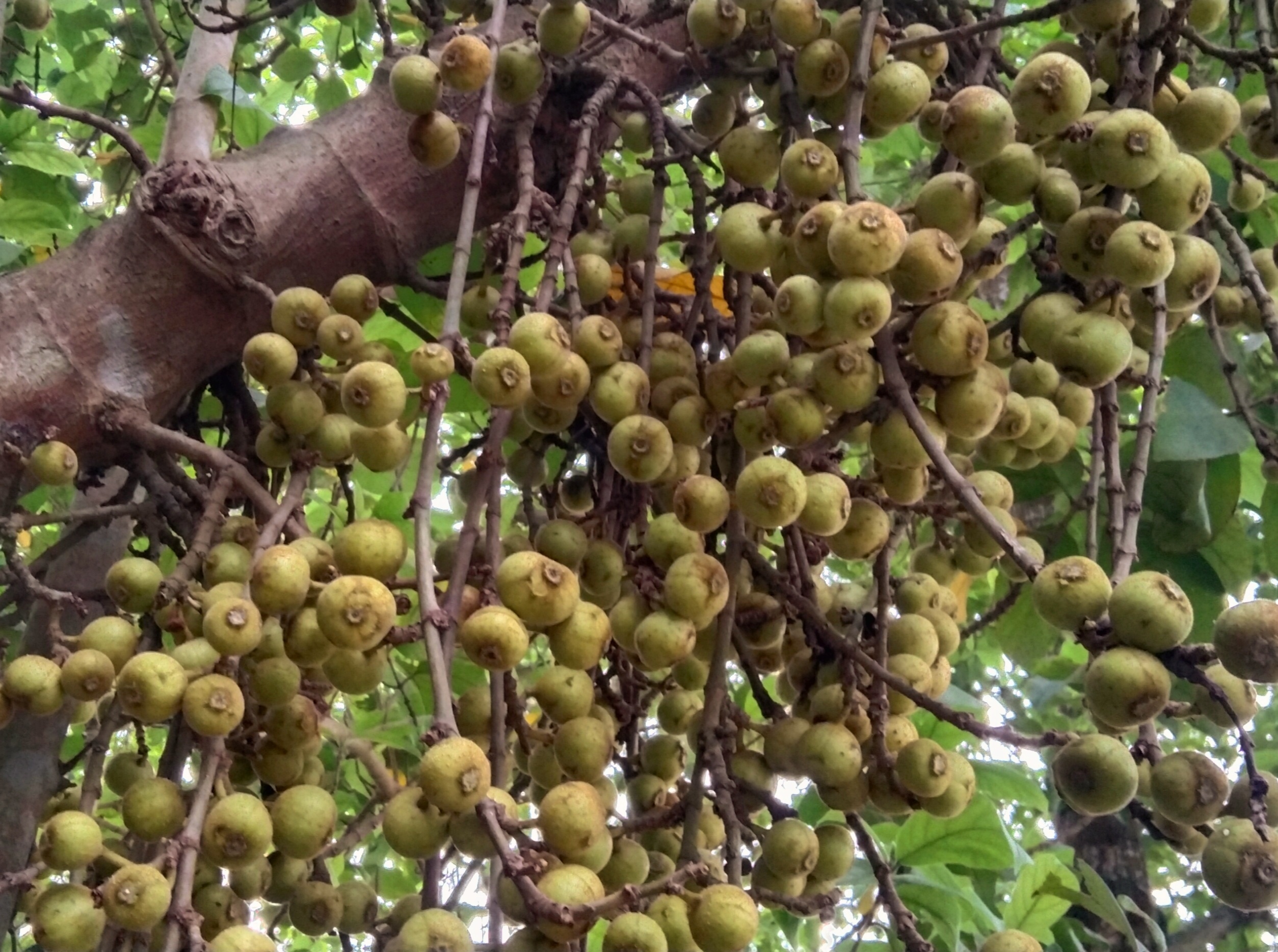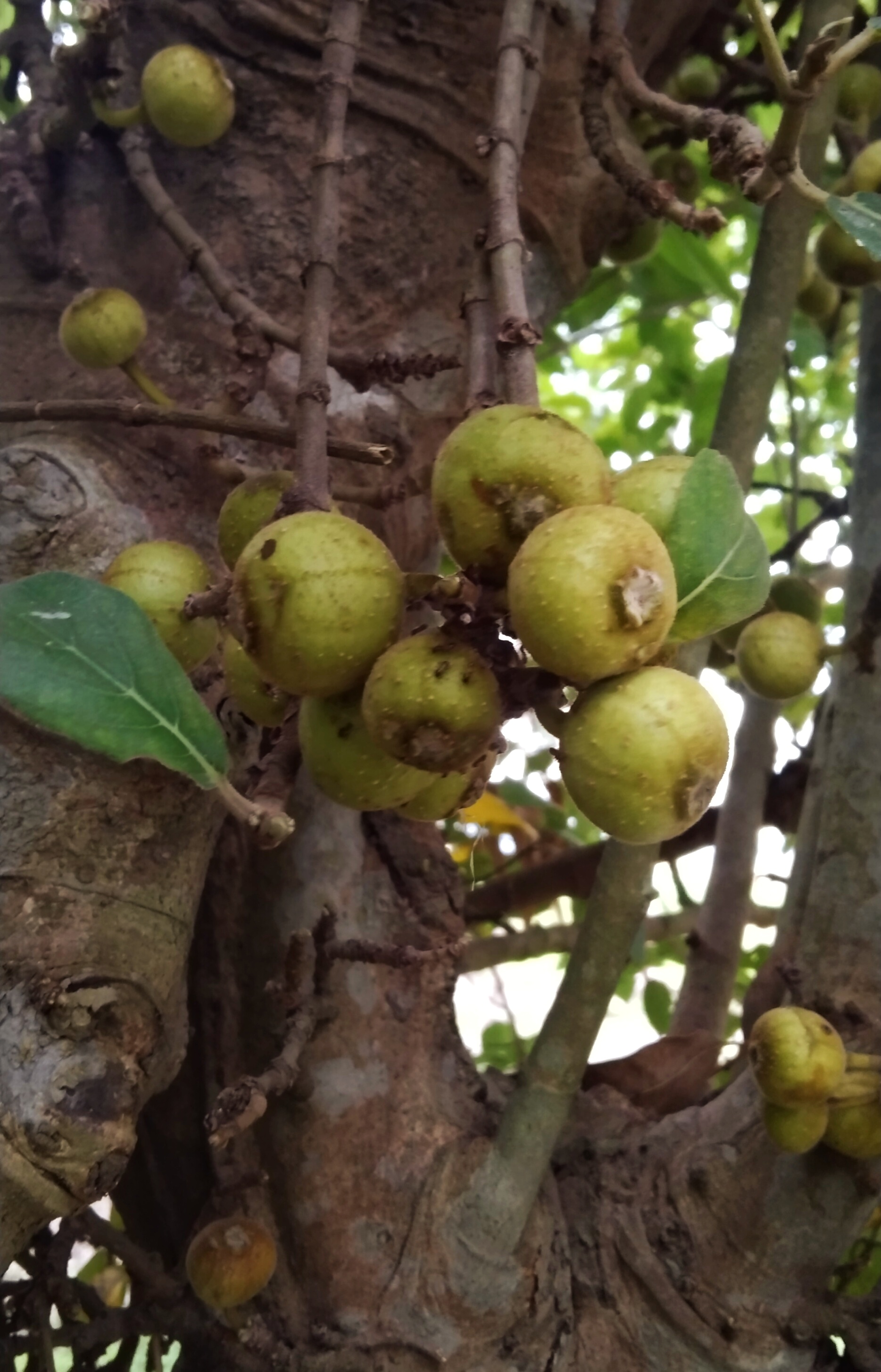 The fruit of the wild tree.There are more of these trees in Bangladesh.The native name of this wild tree is Khaksar tree.The leaves of this tree are fed to cows and people do not eat the fruit of this tree but snakes do.The fruit of this tree is very beautiful to look at.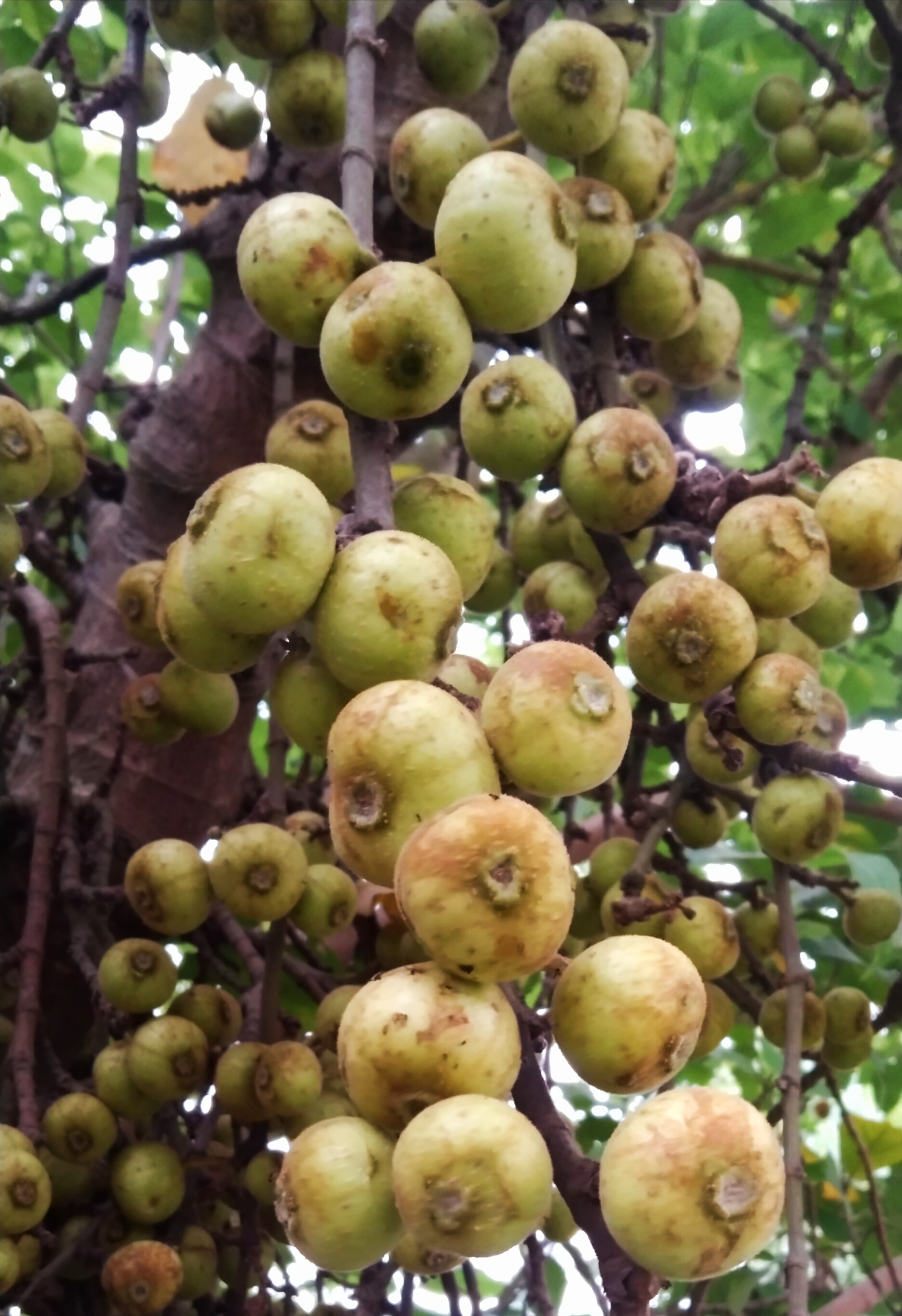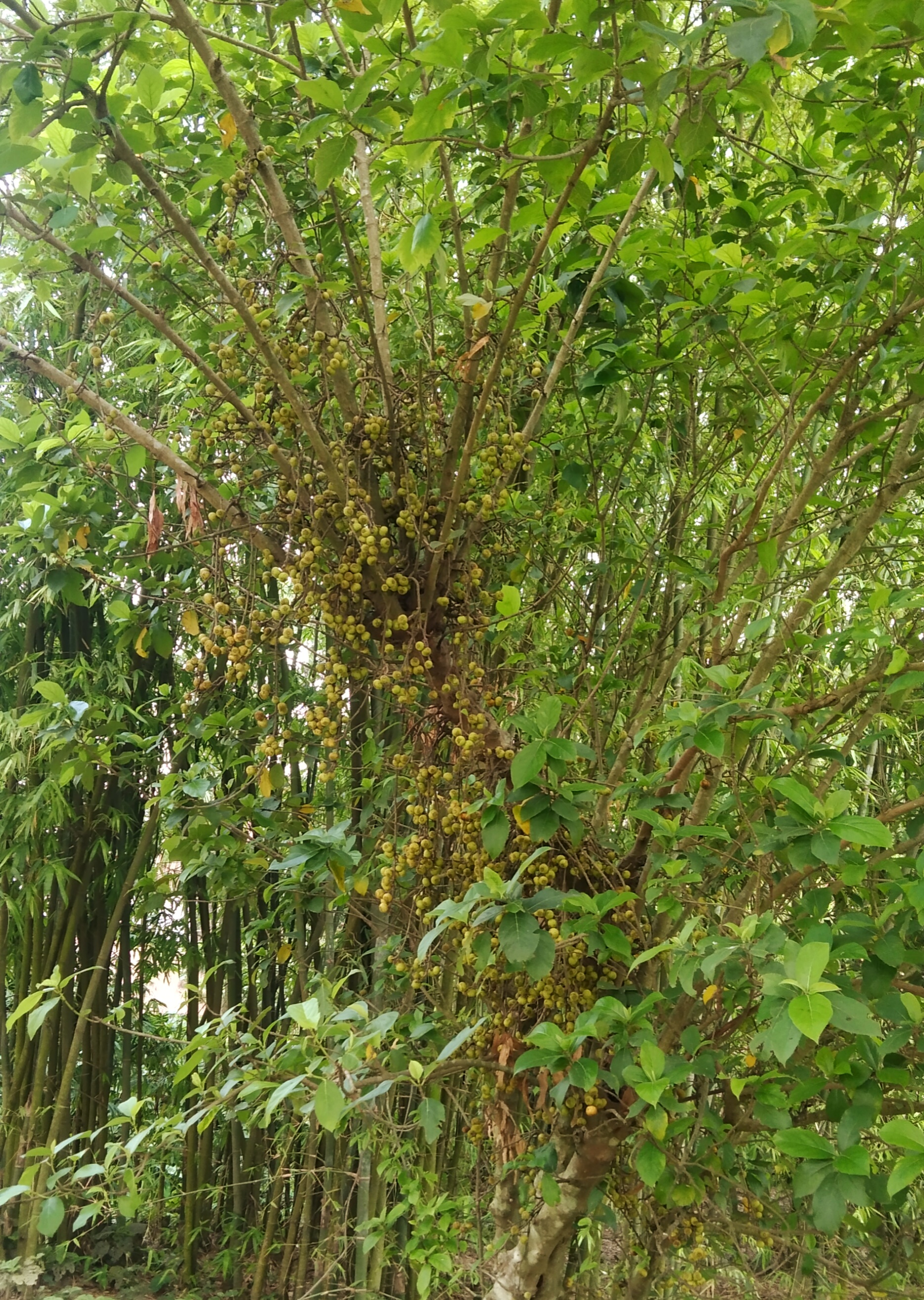 Captured by Vivo Y20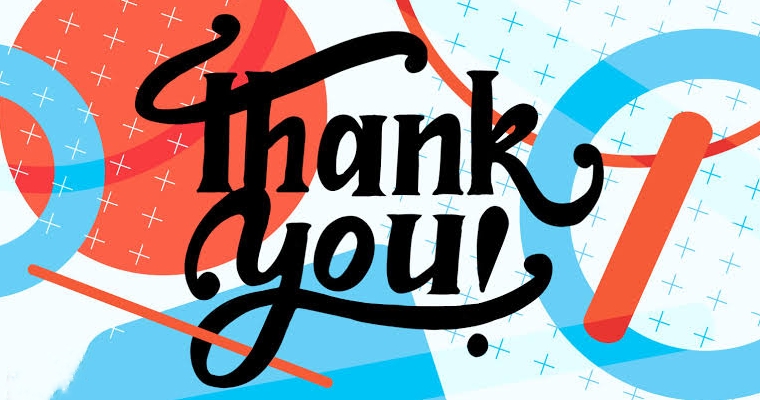 THANKS FOR VISITING MY BLOG !!
Love from