As you have seen last time, Japan is often unbeatable when it comes to colors and brightness. But fortunately, the island kingdom in the Far East can also do Green, one of the most soothing colors of all. Green is nature, health and peace, even if there might be some exceptions.
But today's subject is tranquility, without any humans disturbing the scenery! Japanese parks are often not worth the name, but there are great gardens, which often belong to temple or castle complexes and are lovingly and extensively maintained. Today, let's just sit back and relax. Life will become stressful again automatically, we don't need to accelerate it even more.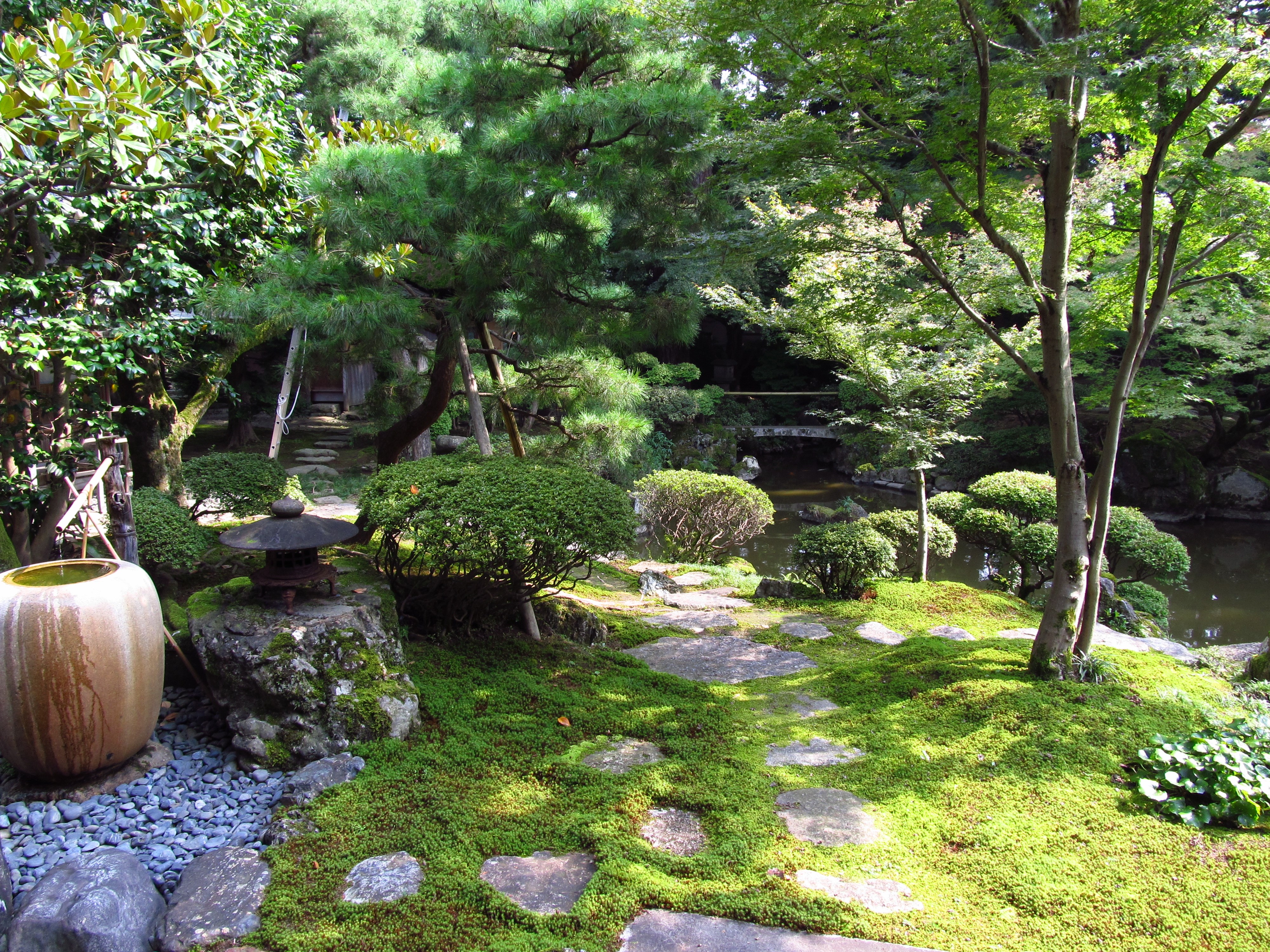 This garden belongs to a reformed farmhouse in Niigata Prefecture and can be visited by anyone for a small fee. I would like to have such a view into my backyard as well.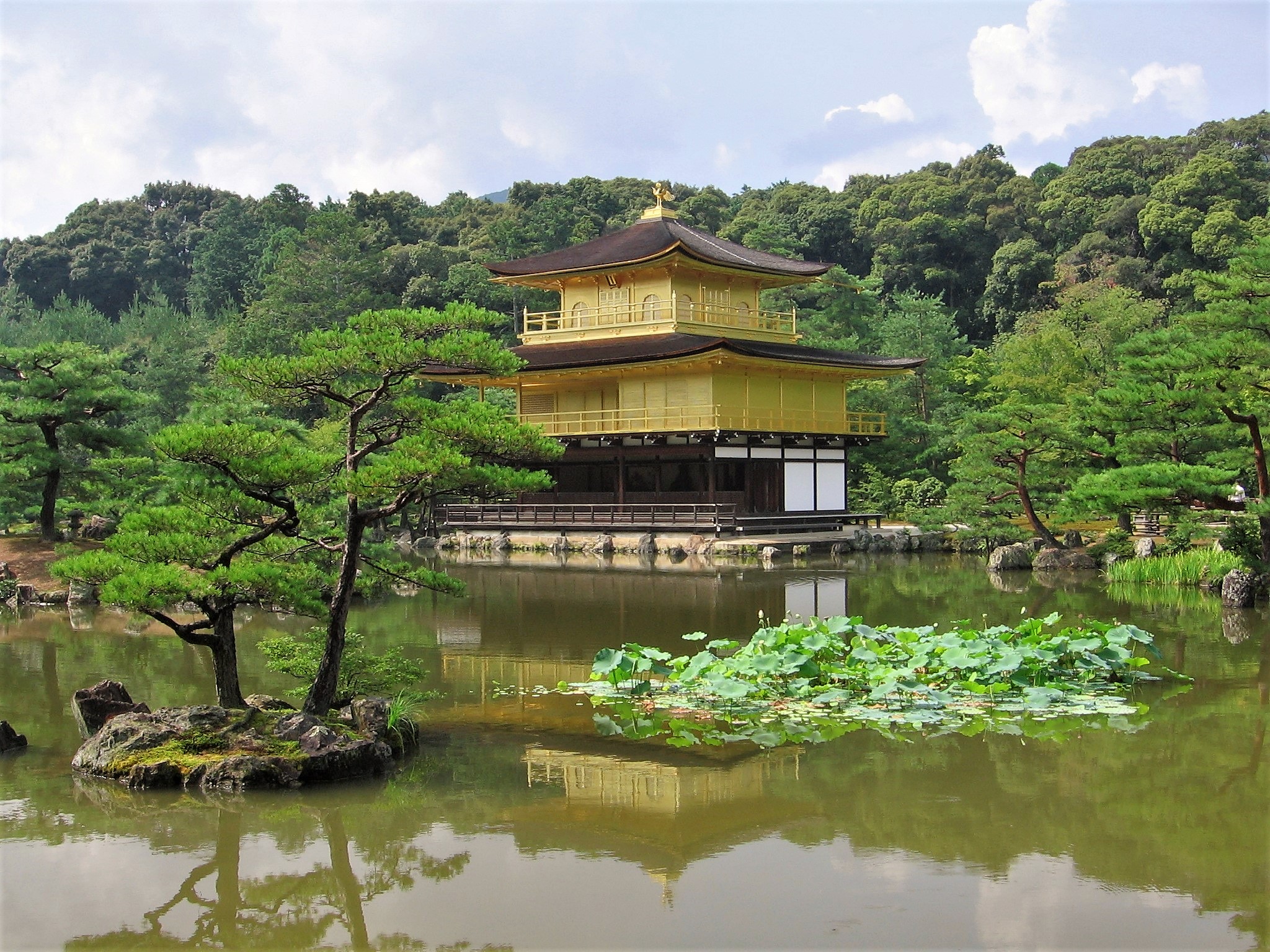 The Golden Pavilion in Kyoto is actually a temple and one of the placed in Japan that attracts the public. Immortalized in billions of photos, you still manage to block out the crowds around you for a brief moment.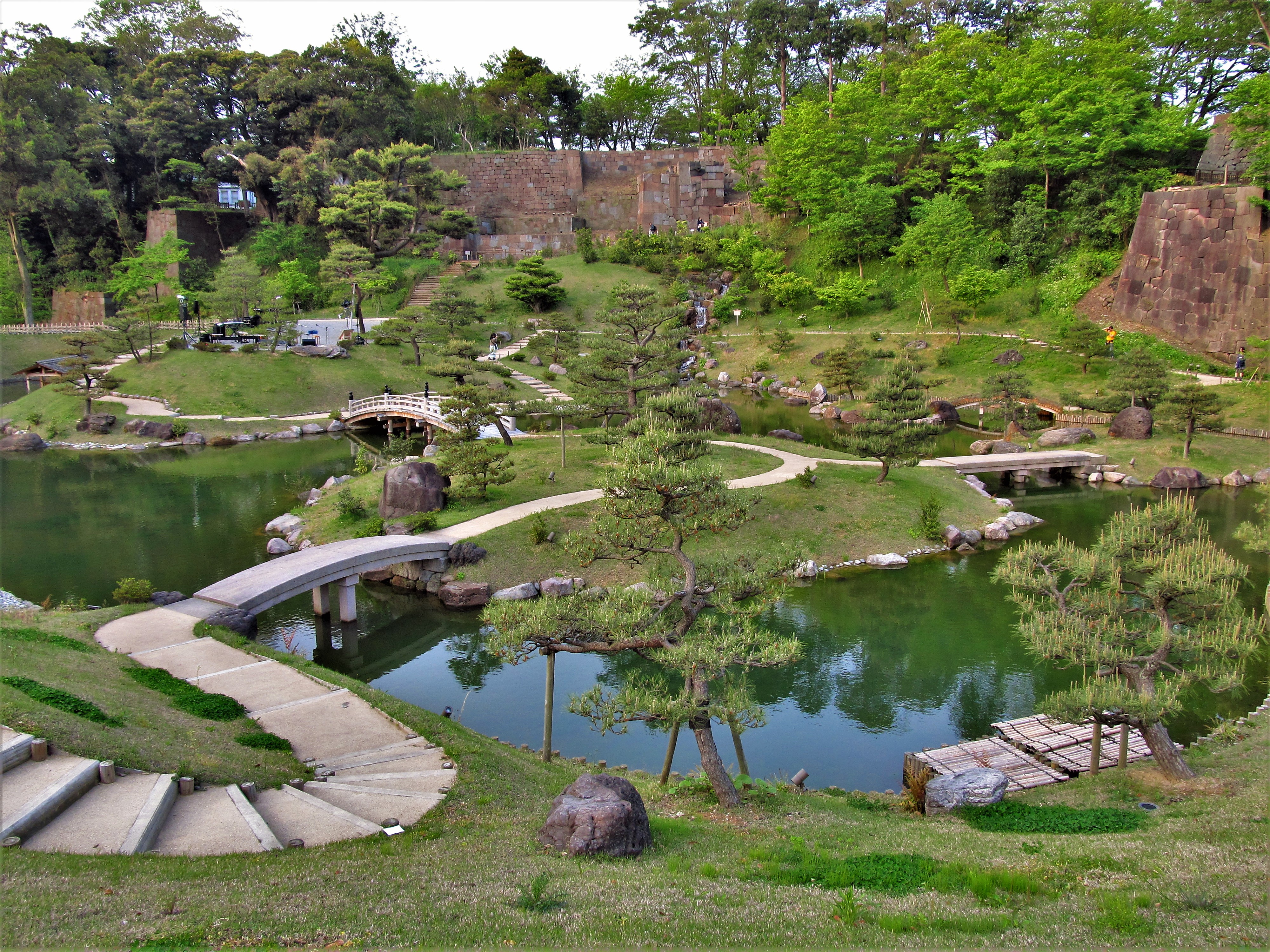 A park belonging to the castle complex in Kanazawa, created only in modern times, but still charming and inviting.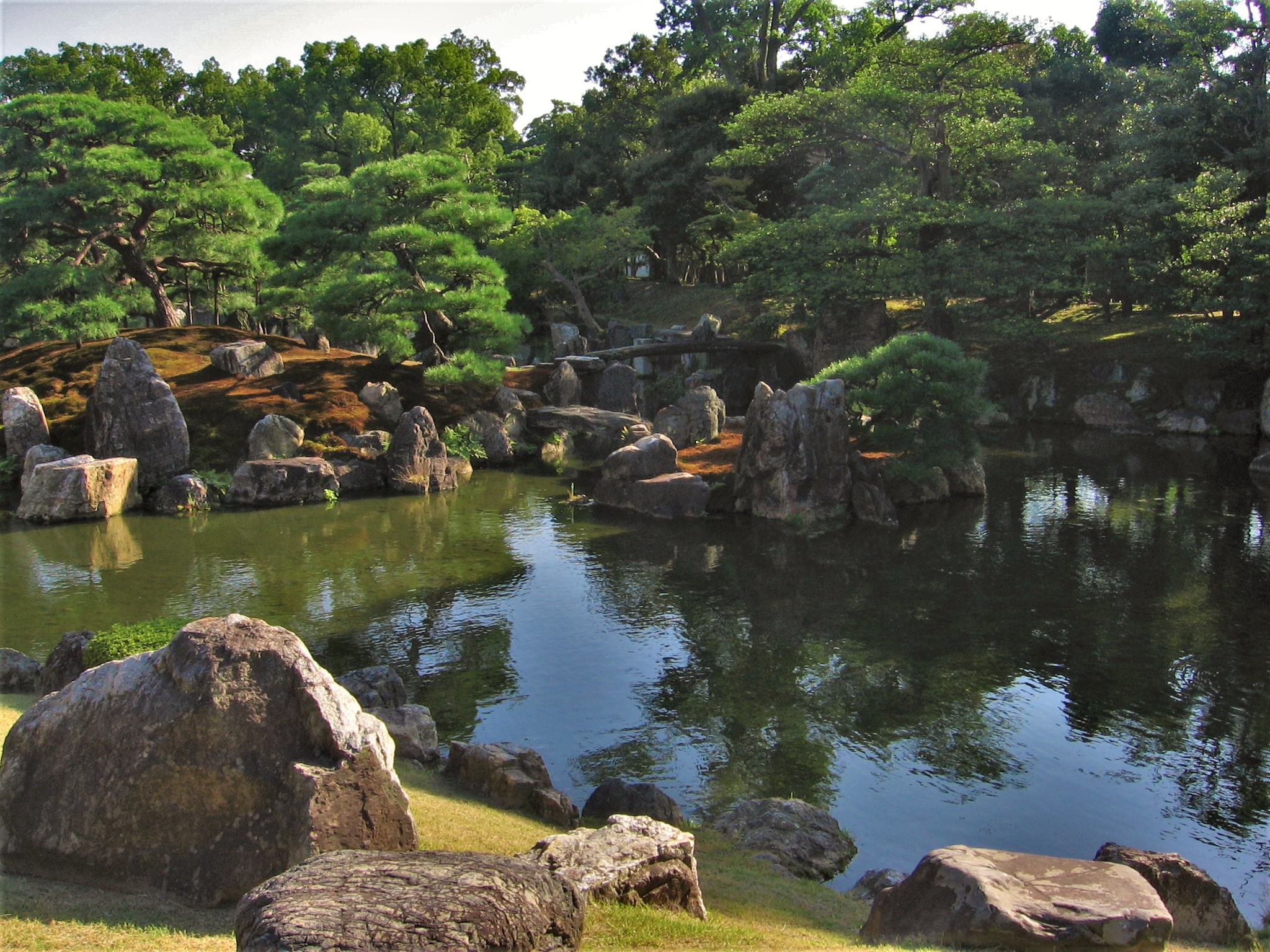 A part of Kenryokuen Park in Kanazawa, the park is one of the most famous parks in the country and unfortunately you often have to share it with many other people. Especially on the main paths crossing through the park, you will find a lot of people, but if you stay a little bit aside, it will be quite comfortable.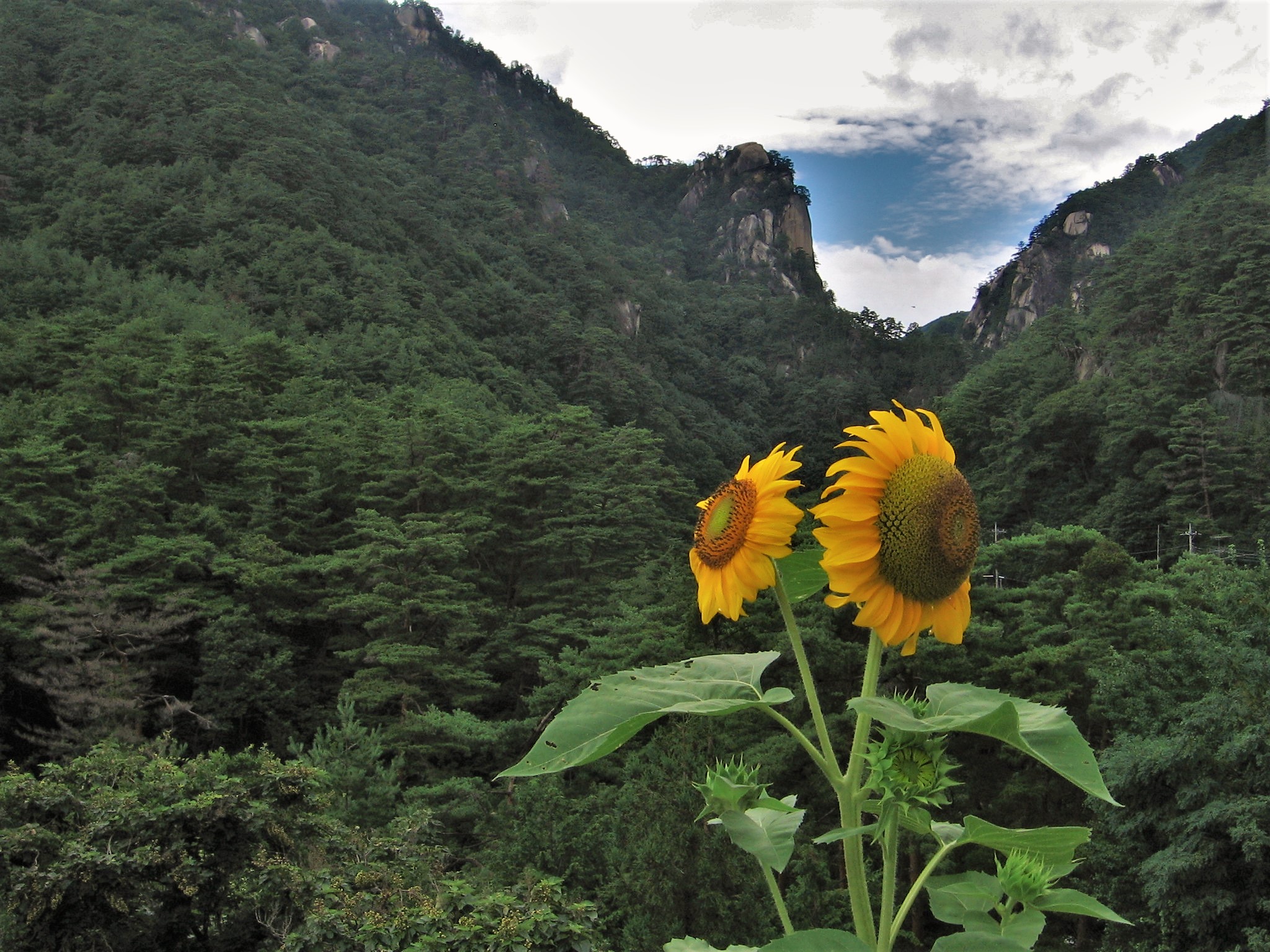 A shot from Yamanashi Prefecture. Japan has plenty of mountains, and often they are densely covered with forest and quite untouched.
---
That's it for today, I hope this little picture collection helped you to wind down a little and to calm your mind and senses.
I will be back soon with new impressions from the land of the rising sun, so please check in again soon.
Love and Respect