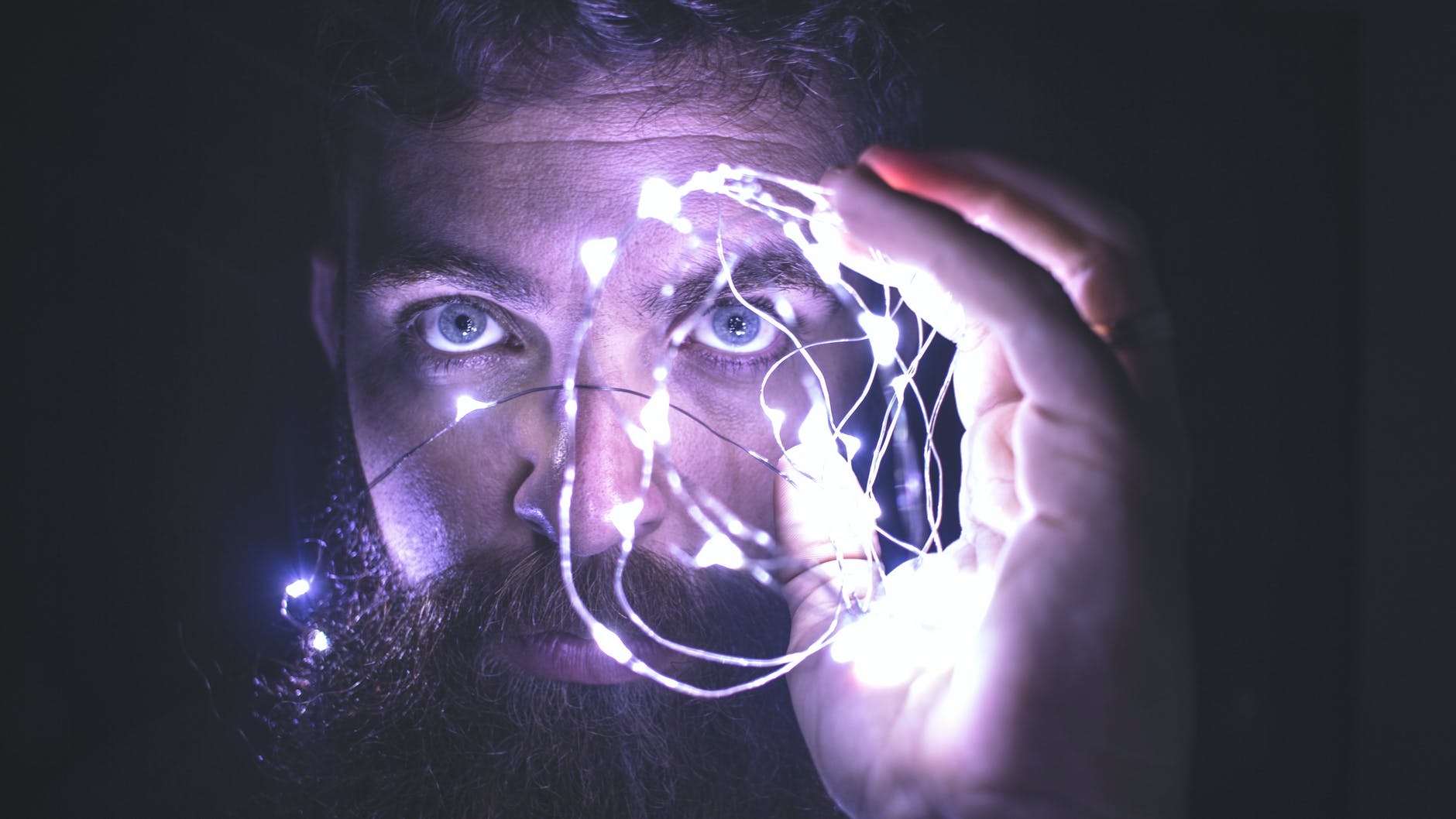 One man thought that if he stole wheat from different farms in small quantities and the farm owner did not notice it, he would go to a farm on a piled night and ask his daughter to guard him. When the man was stealing from the first farm, his daughter shouted, 'Dad, someone is watching you.' Will own wheat.
The man ran out. But I didn't see anyone. Then he went to the second farm to steal more wheat. This time too the girl said, 'Dad, someone has seen you.'
The man ran out and did not see anyone again. When the man went to steal from another farm, his daughter screamed as before. At this the man became very angry and said, 'Someone has seen me. Why are you shouting like this? But no one is seen.
Her daughter replied, 'Daddy is watching you from above and he is the creator of us all.'
Another name of conscience is Creator. Conscience is the only guardian in a moment of moral crisis. Conscience guides us in the right direction as an inner echo of the heart. The latent conscience is the source of absolute happiness and comfort for the corrupt and dishonest people. Those who betray others first betray their own consciences. The deceived conscience is asleep forever and it is never safe and unclean, but infected with filth.
Exploitation is the main source of moral decay. This degradation occurs in the guise of quality. Decay is a perishable fruit in a polluted society and insects eat such a society lazily.
The famous writer George Bernard Shaw said, 'Democracy is an alternative to elections, in which a number of corrupt people are elected by many incompetent people. The term official 'principal' carries special meaning in a corrupt society. The fire officer collects bakhra on every safe related certificate. The income tax officer takes a bribe on every income. In a polluted society, officials live on bakhra. In this society, the one who takes Bakhra is called 'Officer'.
Thanks for visiting my blog
---
---
Join Serey telegram community: https://t.me/joinchat/ZdpxxkcrWvkxYWU1
Read Serey white paper: https://serey.io/files/serey-whitepaper-september-2020.pdf