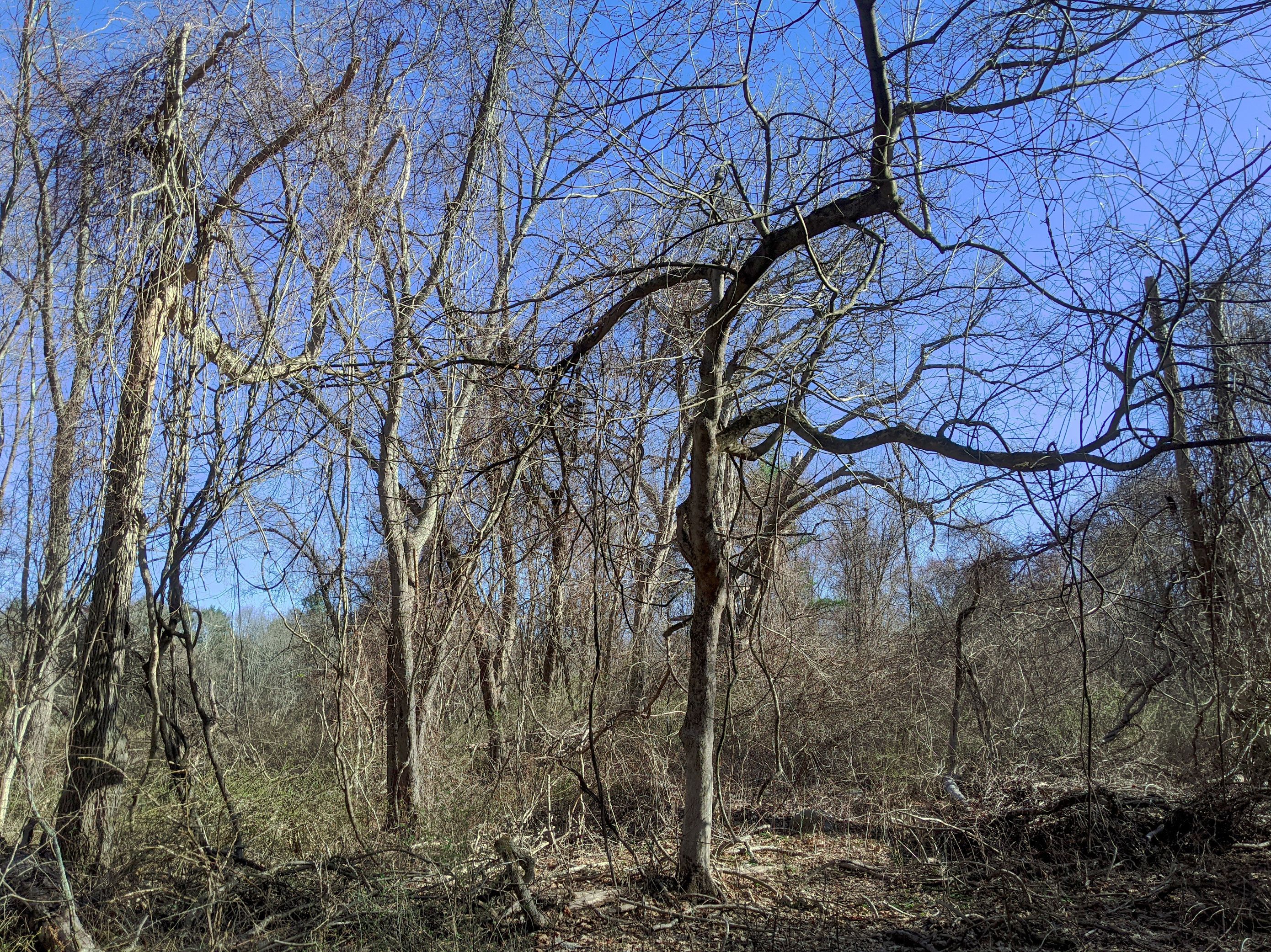 This is just a patch of conservation land in town.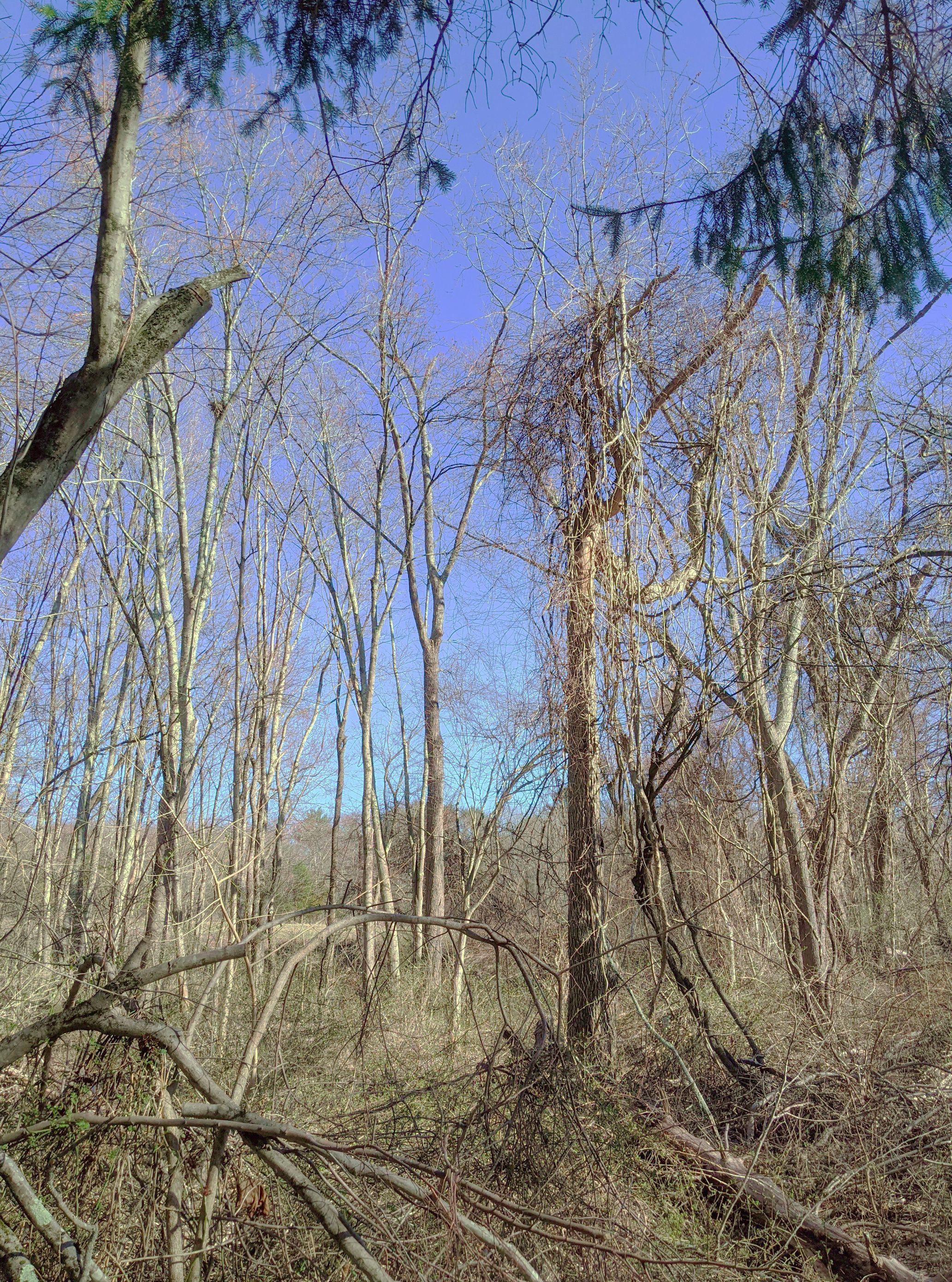 Lots of dry wood.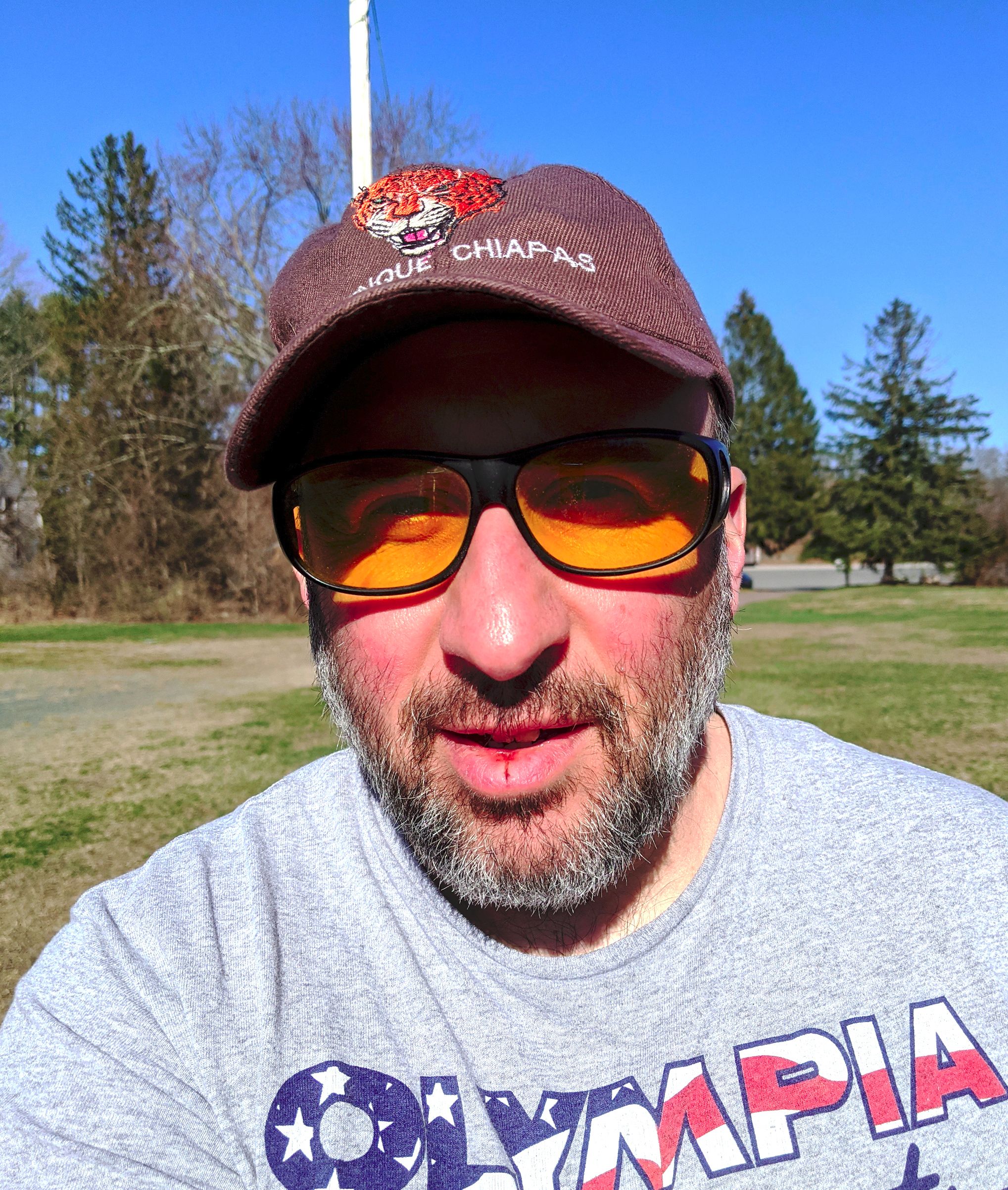 Yours truly enjoying a nice day out.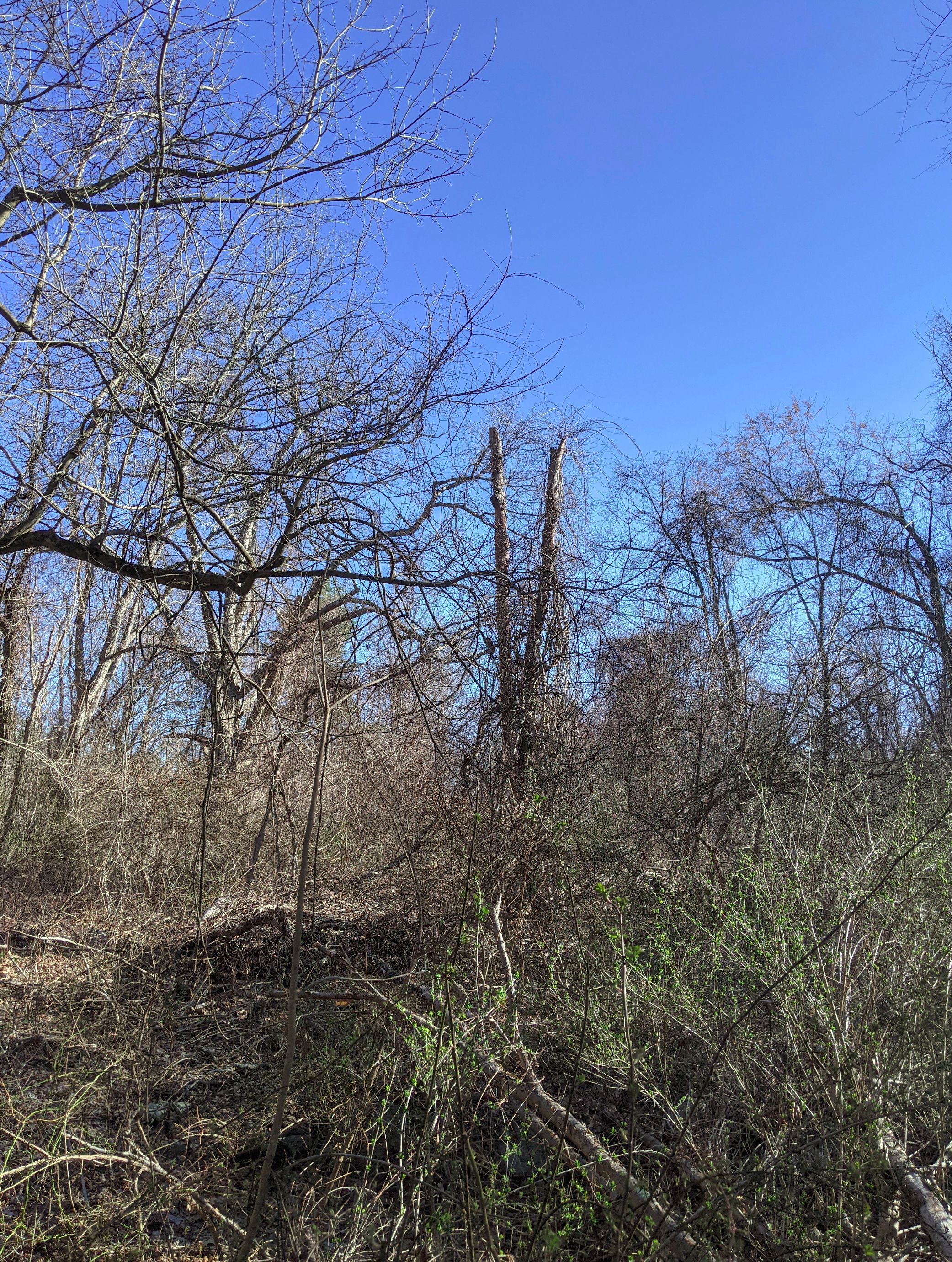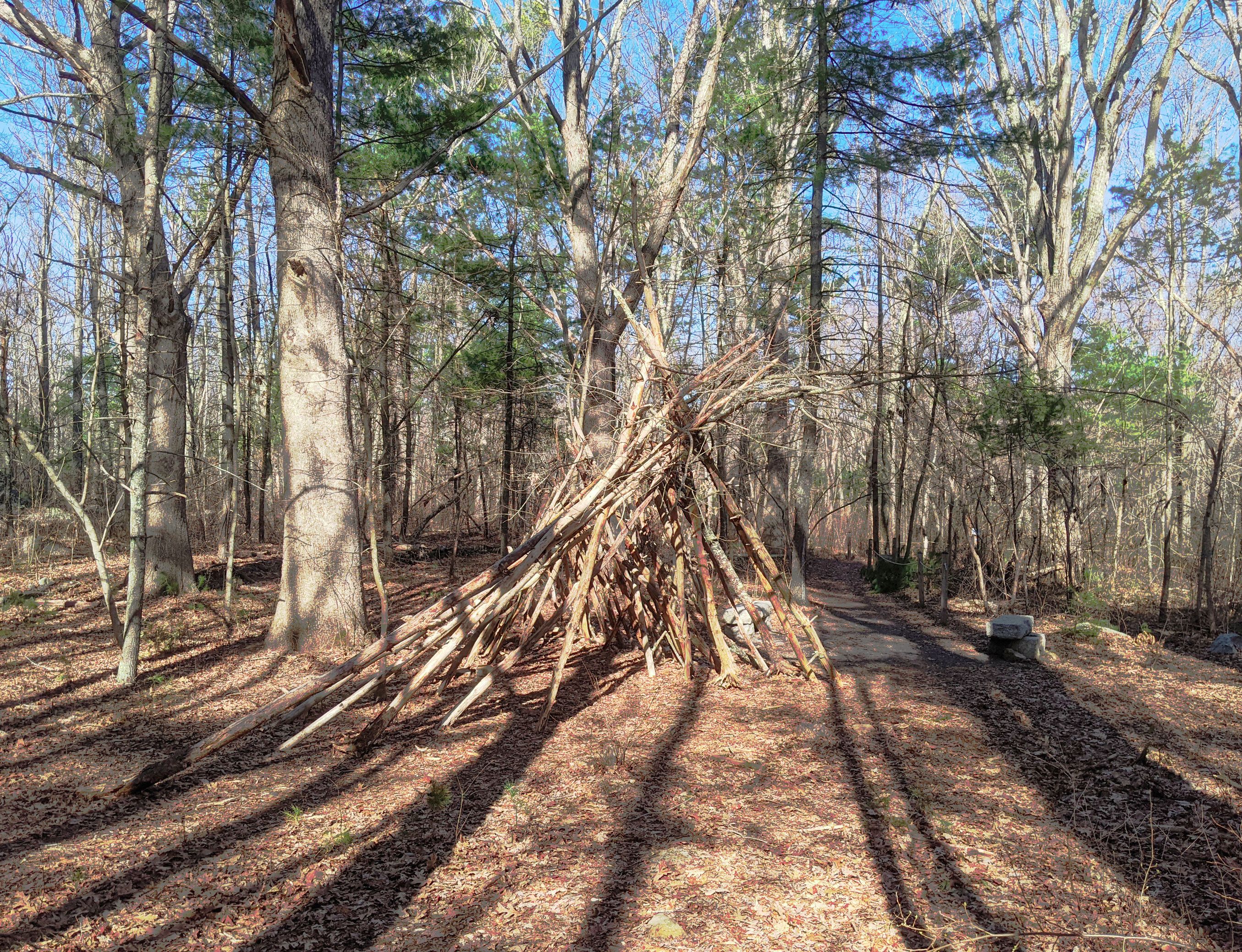 Little wigwam in the woods.
Not sure if anyone ever stays there - or it is just there for kids to play.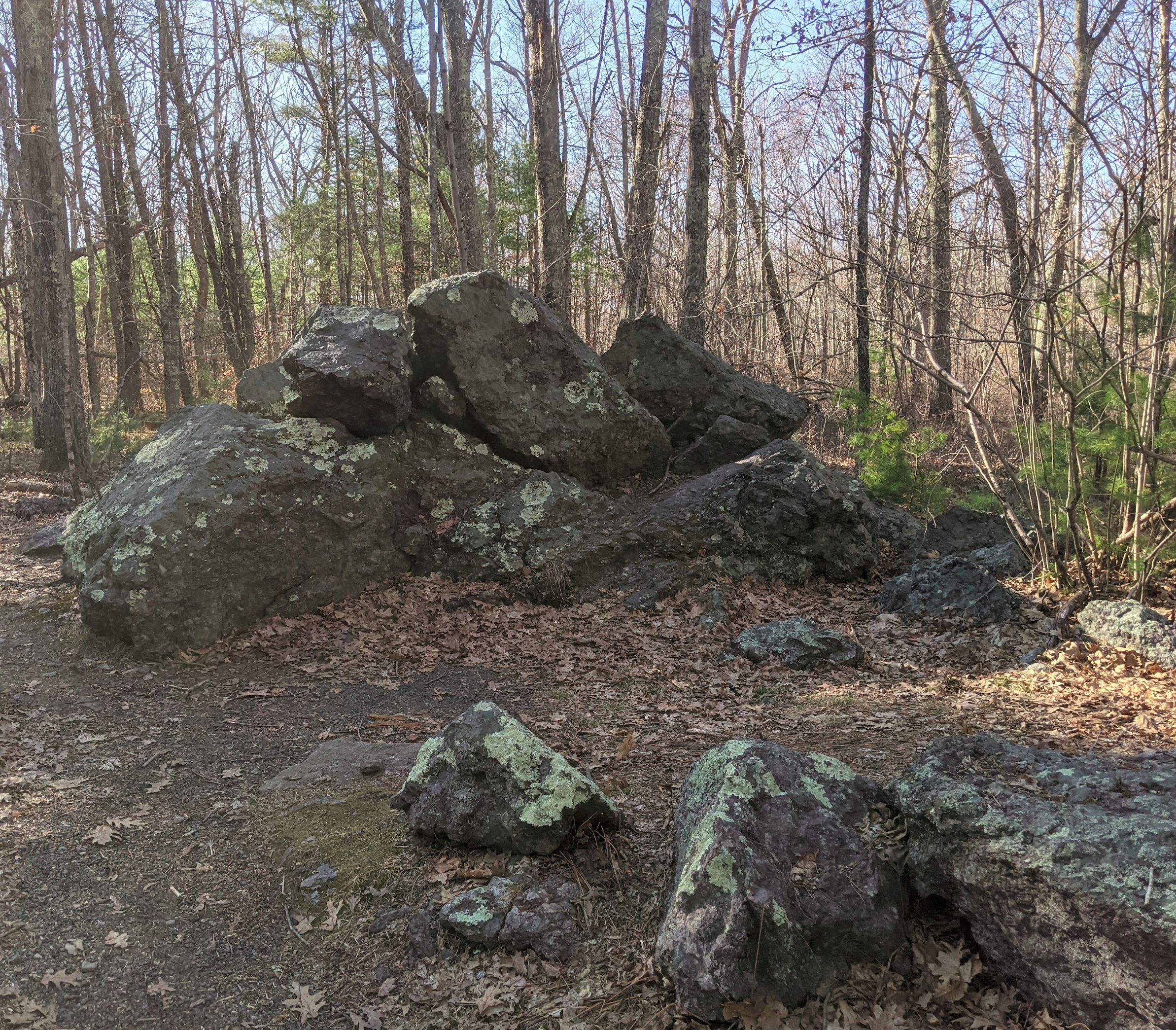 Volcanic pebbles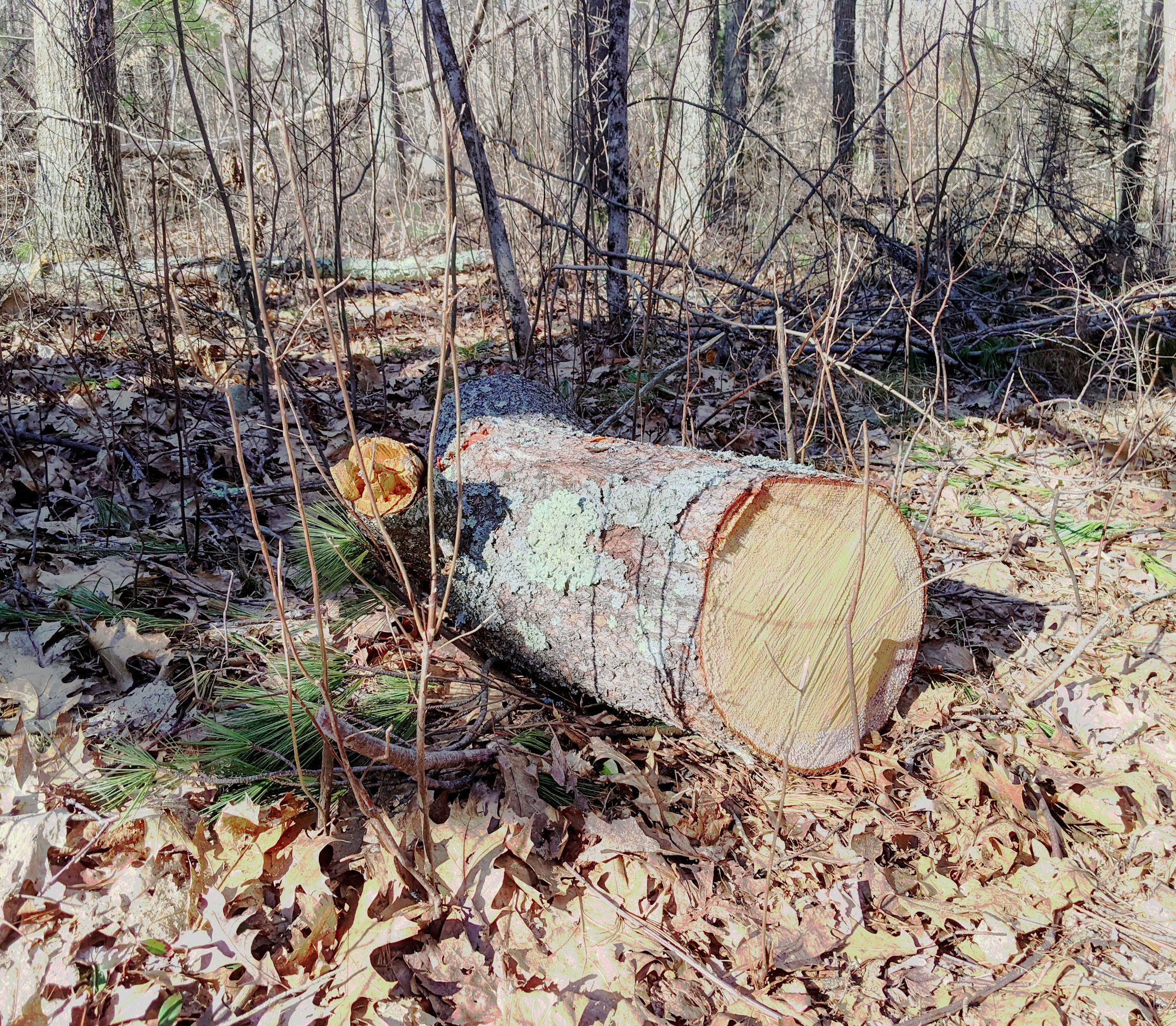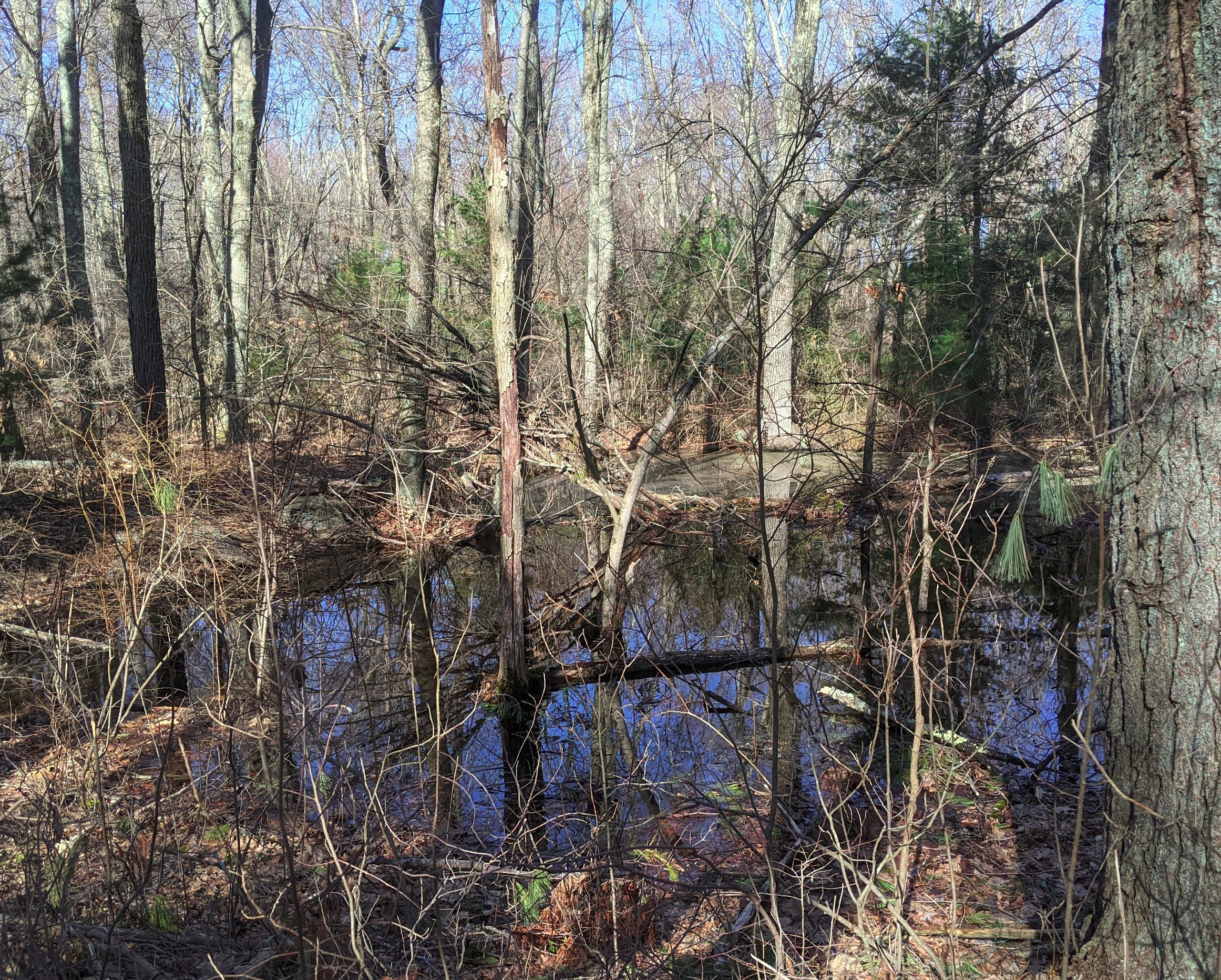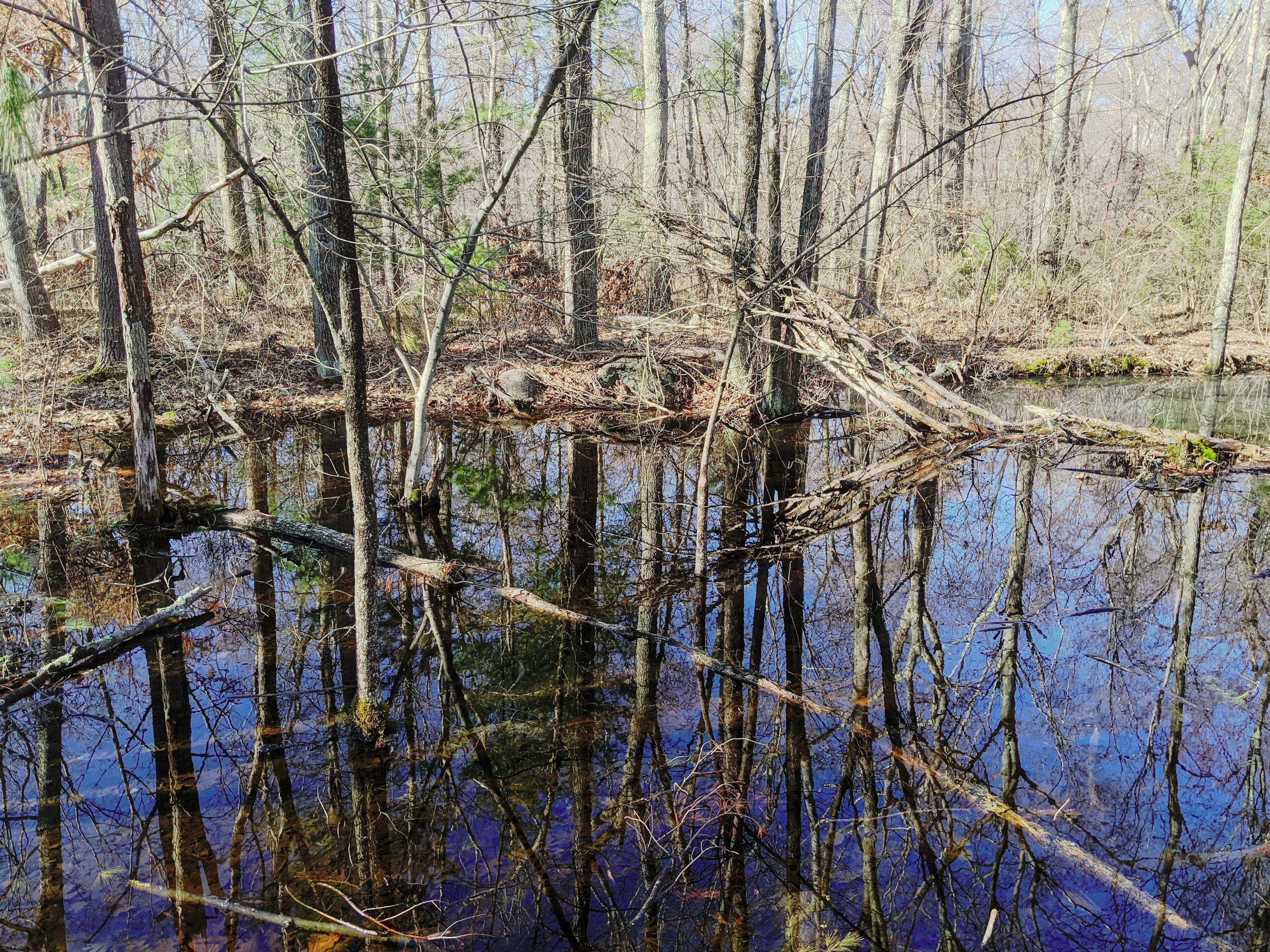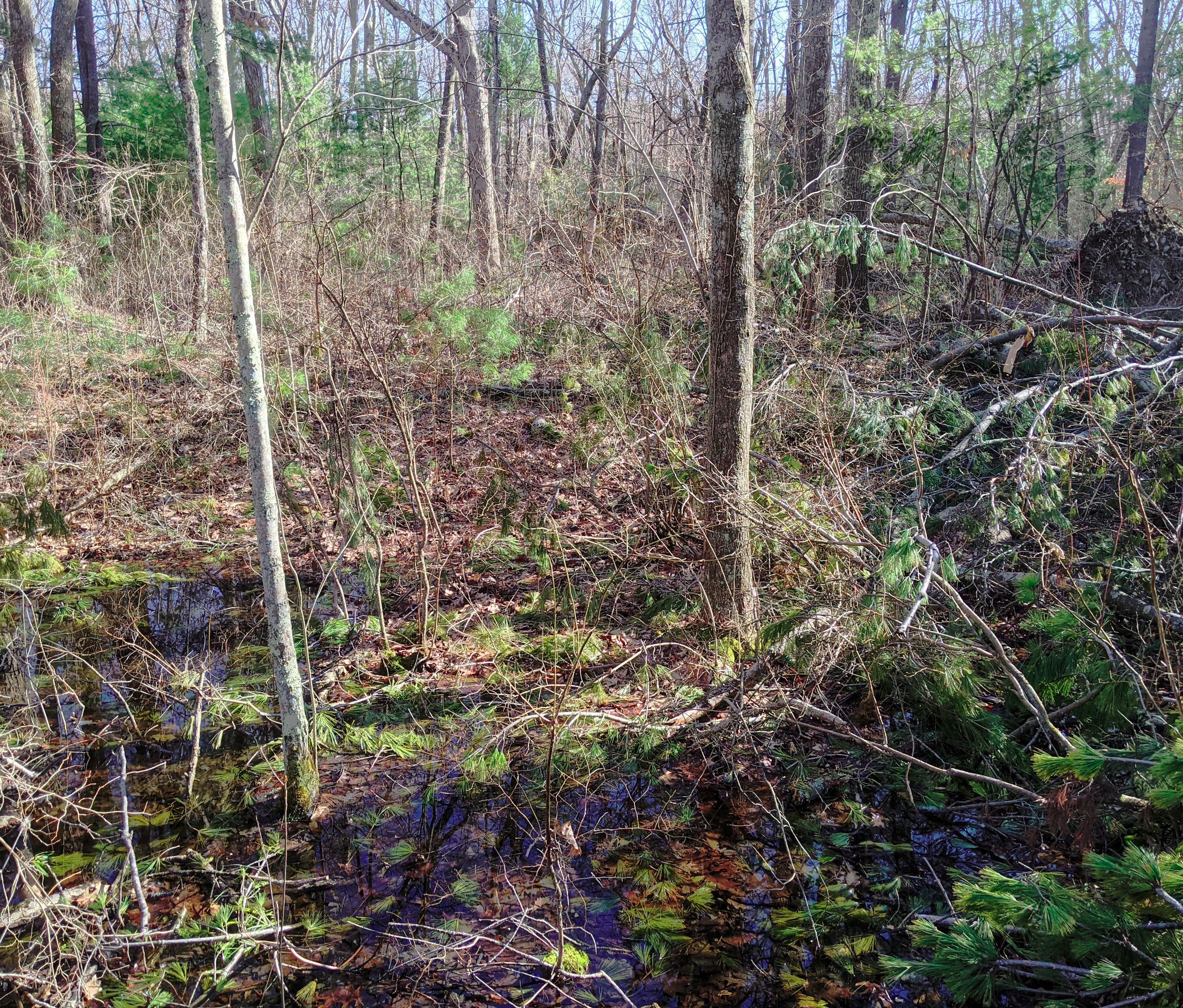 Spring kicking into ear - in the water so far, mostly, as most of the trees are still bare.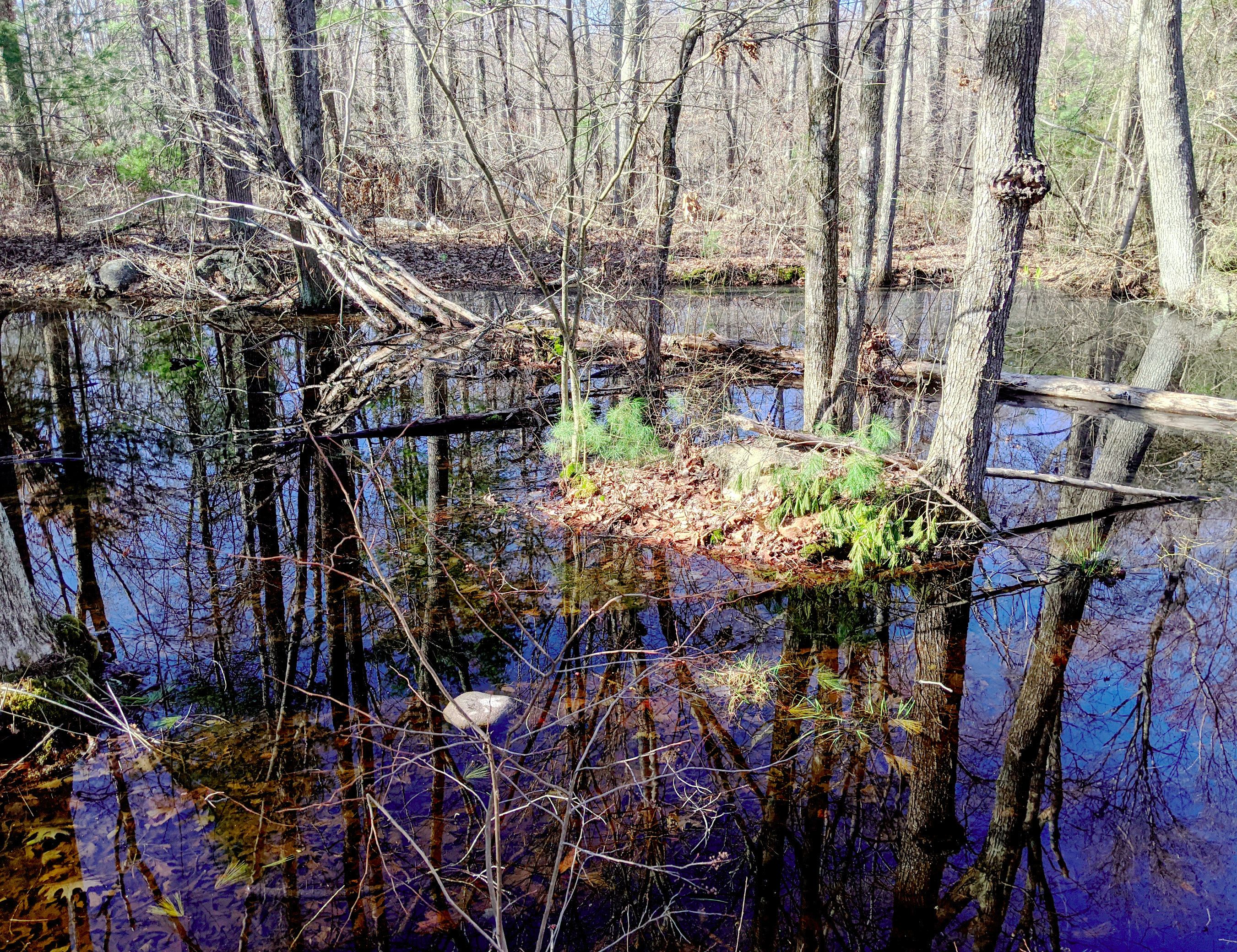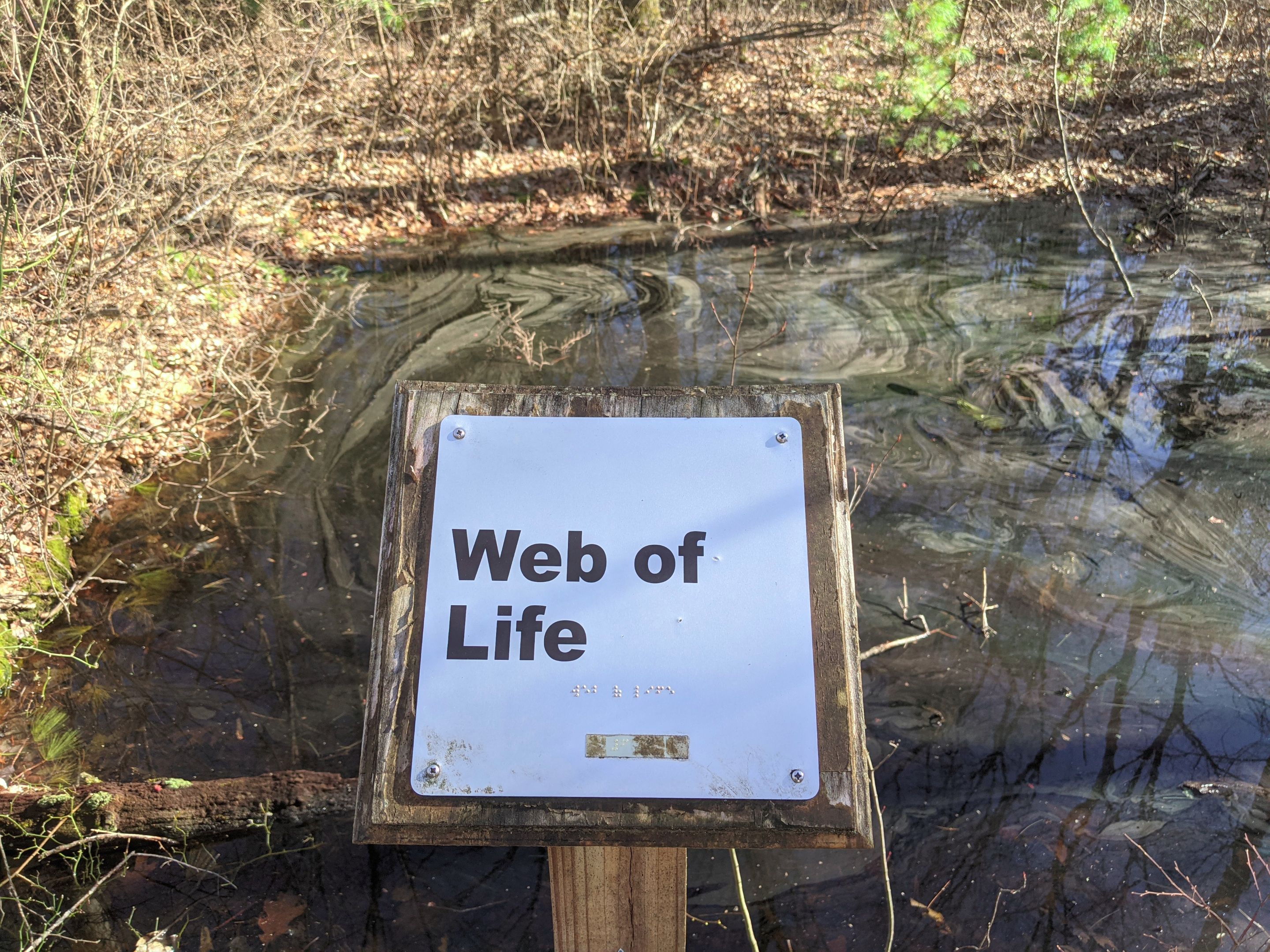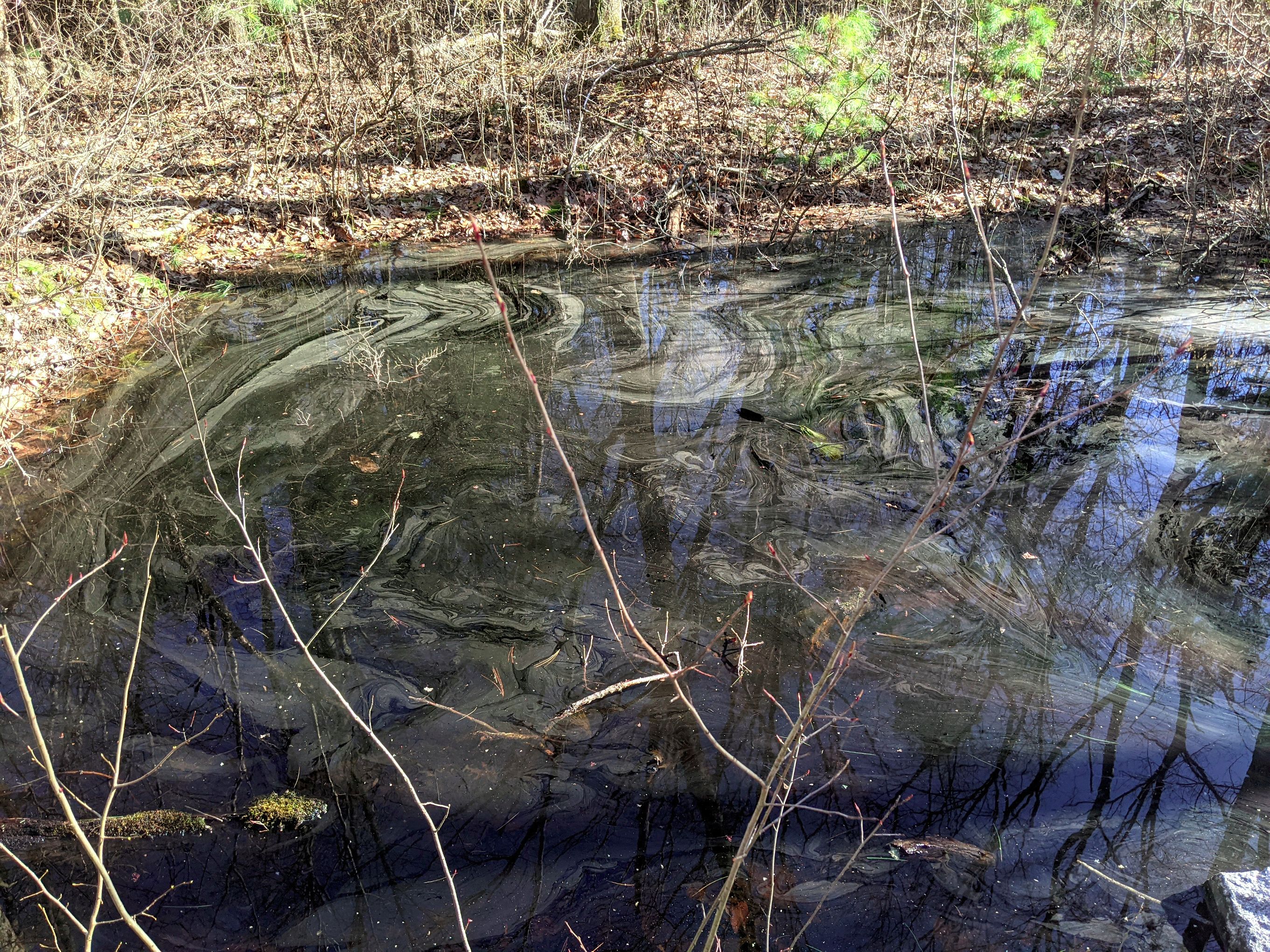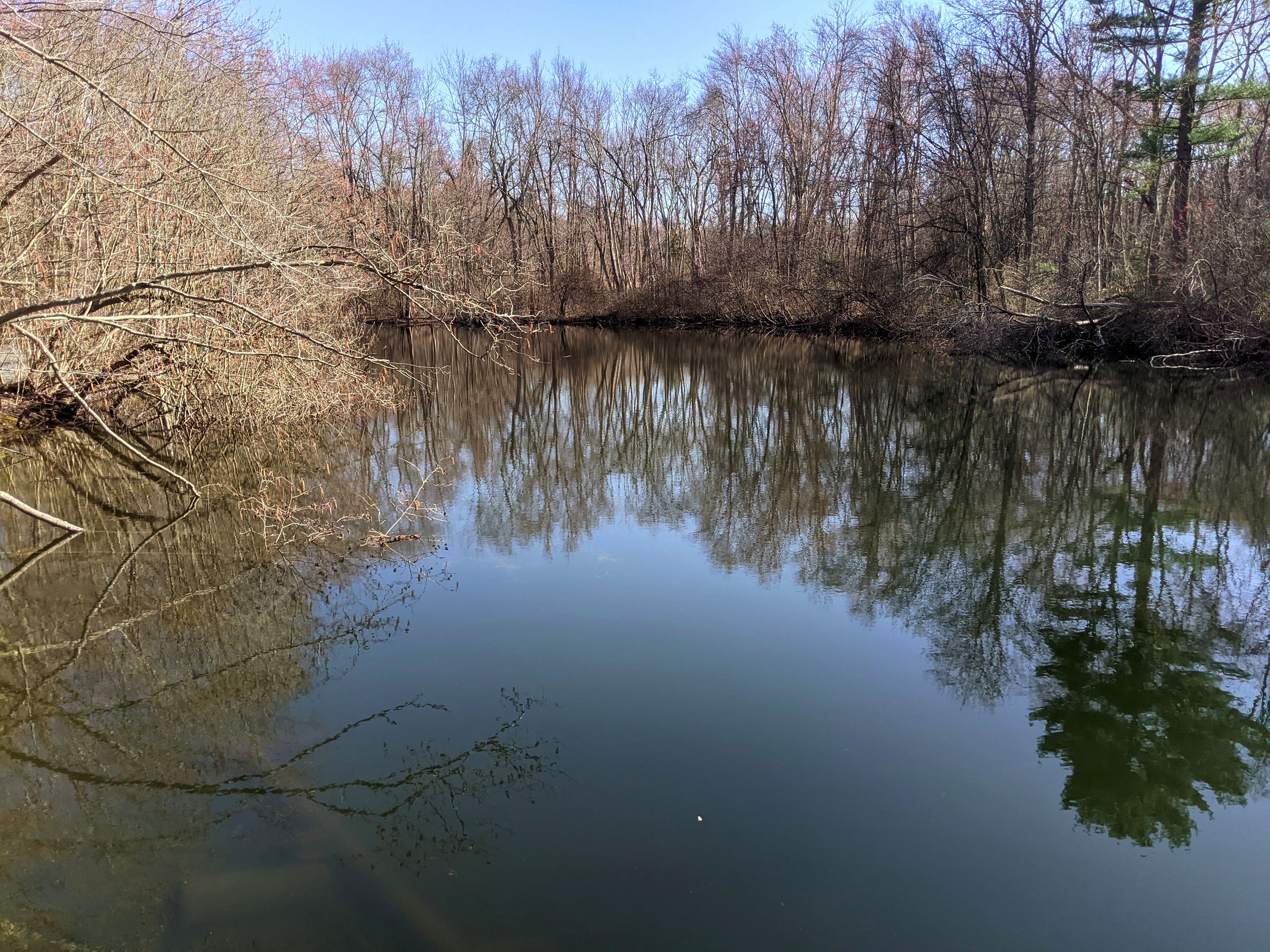 People who had been in that spot a few minutes before me reported seeing a large catfish. I only got to see small ones whom the camera, sadly, failed to capture.
Attleboro Springs Wildlife Sancturay, Attleboro, Massachusetts
Originally published here on 9 May 2021.