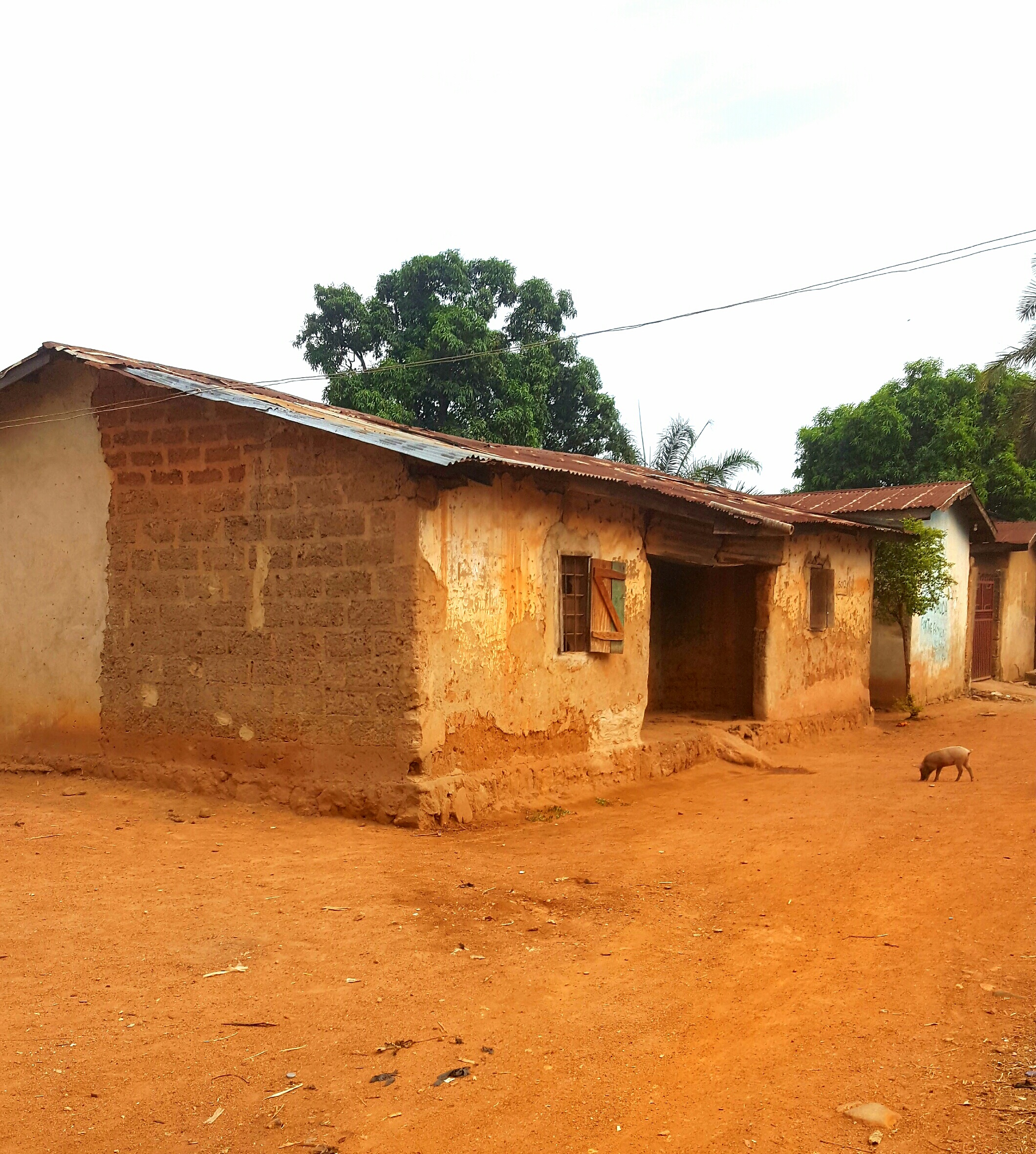 Today I stumbled upon this olden days structure on my going to visit a friend in his locality.
It looks like a structure built around 1970s. The plasters on it are peeling out. There are two windows on the opposite sides and an entrance at the center.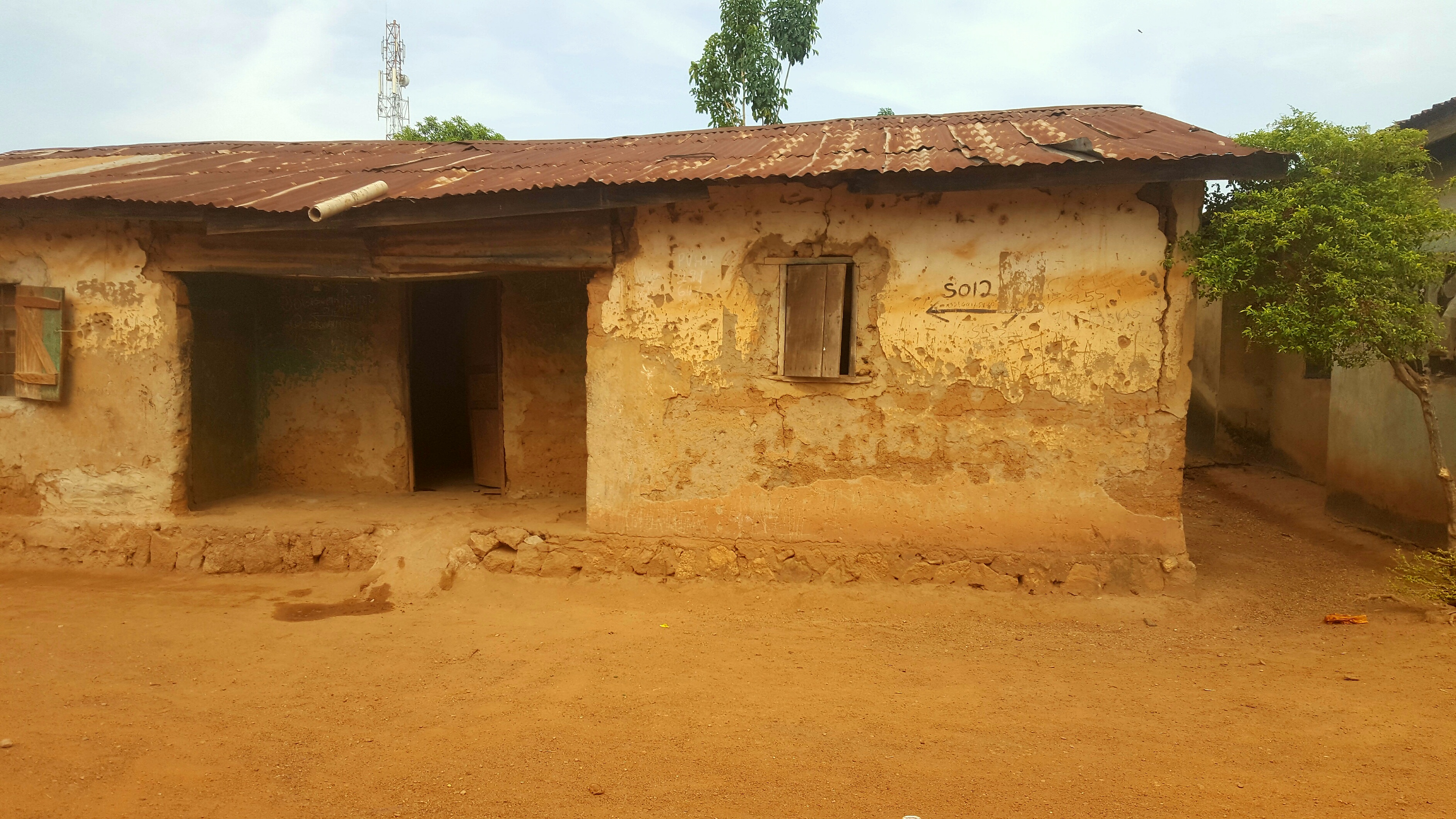 Some pigs were also seen roaming around area. The most fascinating thing about it and which surprised me was that people were still living there. I was very careful in taking my shots so as not to look suspicious.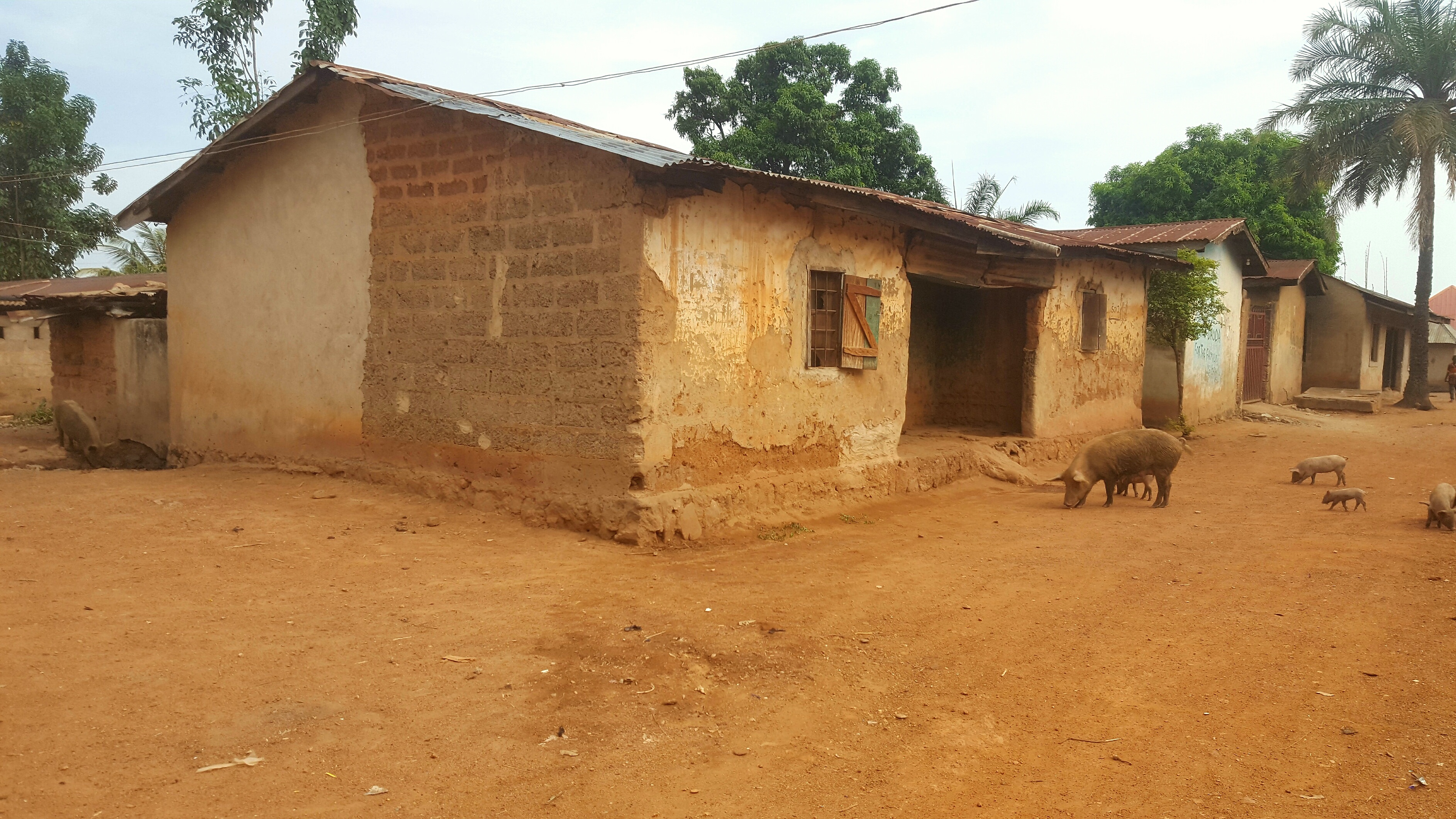 The old structure is located at Wamba read, Akwanga, Nasarawa State.
I am looking forward to sharing more of my photography shots I look in various places. Stsy tuned for more.