The idyllic hill station Munnar - famous for its tea estates, exotic lush greenery and craggy peaks, is located in the Western Ghats and is one of the best places to visit in Kerala. It serves as the commercial centre for some of the world's largest tea estates. In addition, Munnar has many protected areas which are home to endemic and highly endangered species like the Nilgiri Thar and the Neelakurinji.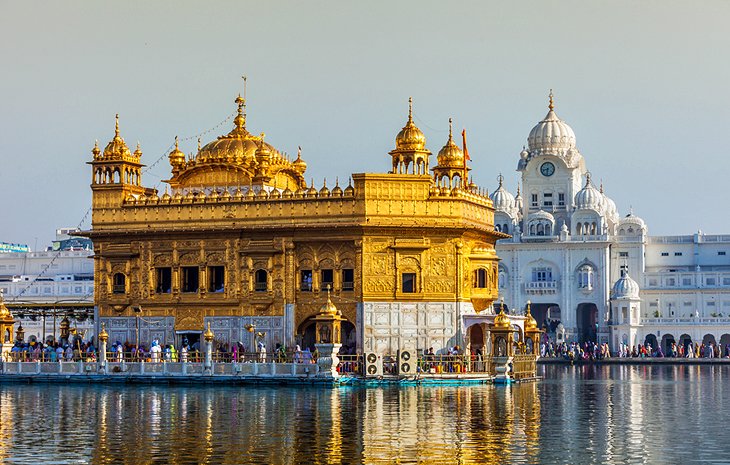 Jaw-dropping locales, mesmerising sunrises, the untouched beauty of the hills, the old-world charm of the past, and the welcoming smiles of the local people all add up to make Darjeeling one of the most beautiful hill stations in Eastern part of India. Spread over a steep mountain ridge, nestled amidst acres of lush green tea plantations, Darjeeling stands at the height of 2,050 meters above sea level, thus boasting of cool climes all year round. This hill station is the perfect getaway for a romantic honeymoon and is just around 700 kilometres away from Kolkata.
A land like no other with superabundance of attractions to visit and phantasmagoric and fabulous landscapes, amazing people and culture, Ladakh is truly a heaven on Earth. Considered to be one of the top places to visit in India by Indians and foreigners alike, Ladakh is a place not to be missed at any cost.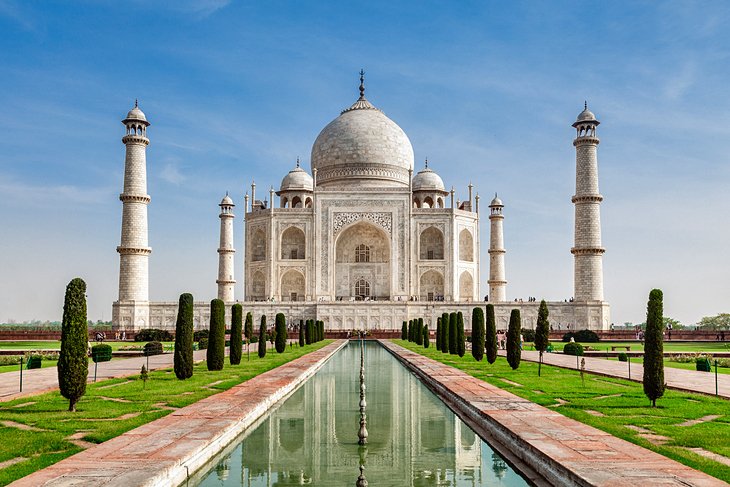 Widely considered to be the best place to visit in India among youths, Goa is the epitome of tourism in India with one of the best beaches, food and nightlife. It is getting popular among foreigners as well. When you think of Goa, you think of sandy beaches, amazing parties, beautiful little villages, delicious food, and a magical holiday experience. Yes, Goa is rightfully known as the most popular tourist destination on the West Coast of India, and not just because of its scenic beaches, but also because of its tropical climate and its rich Portuguese heritage, which you can still find lingering on in some parts of the town. Nestled in the Konkan Coast Belt, Goa has a coastline stretching for over a 100 kilometres and attracts millions of visitors both from within and outside the country all year round.