Today I have discussed the importance of love for children.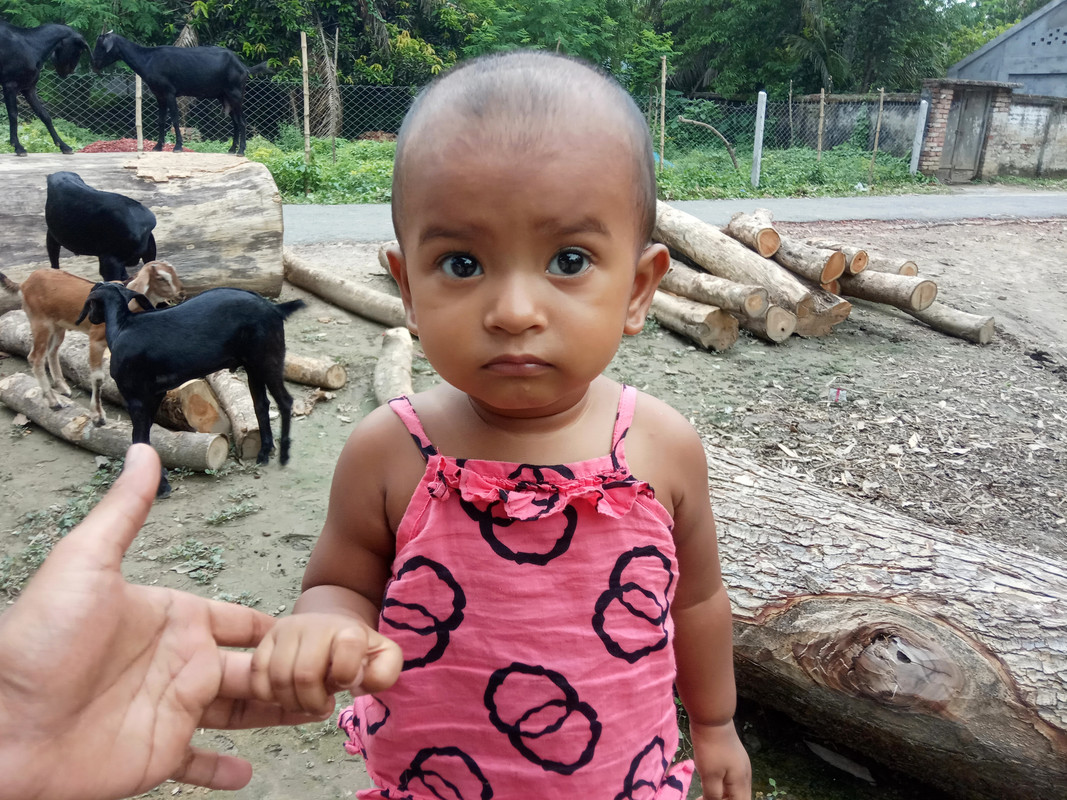 This is my niece. My niece's name is Jannat. She is a child. I always love her. When I extend my hand, she is holding my finger. Children are always innocent. Each of us should love children. Always treat children well. Because today's children are the future of tomorrow. That is why children need to be given a good education from an early age.
Picture taken on: Redmi 6A, Xiaomi.