Hello friends how are you all Hope everybody is well. Today is Tuesday. Happy Tuesday On Tuesday morning I had breakfast at a beautiful hotel. I usually love to eat parota dal. So today I had breakfast of Parota Dal and Singara.
(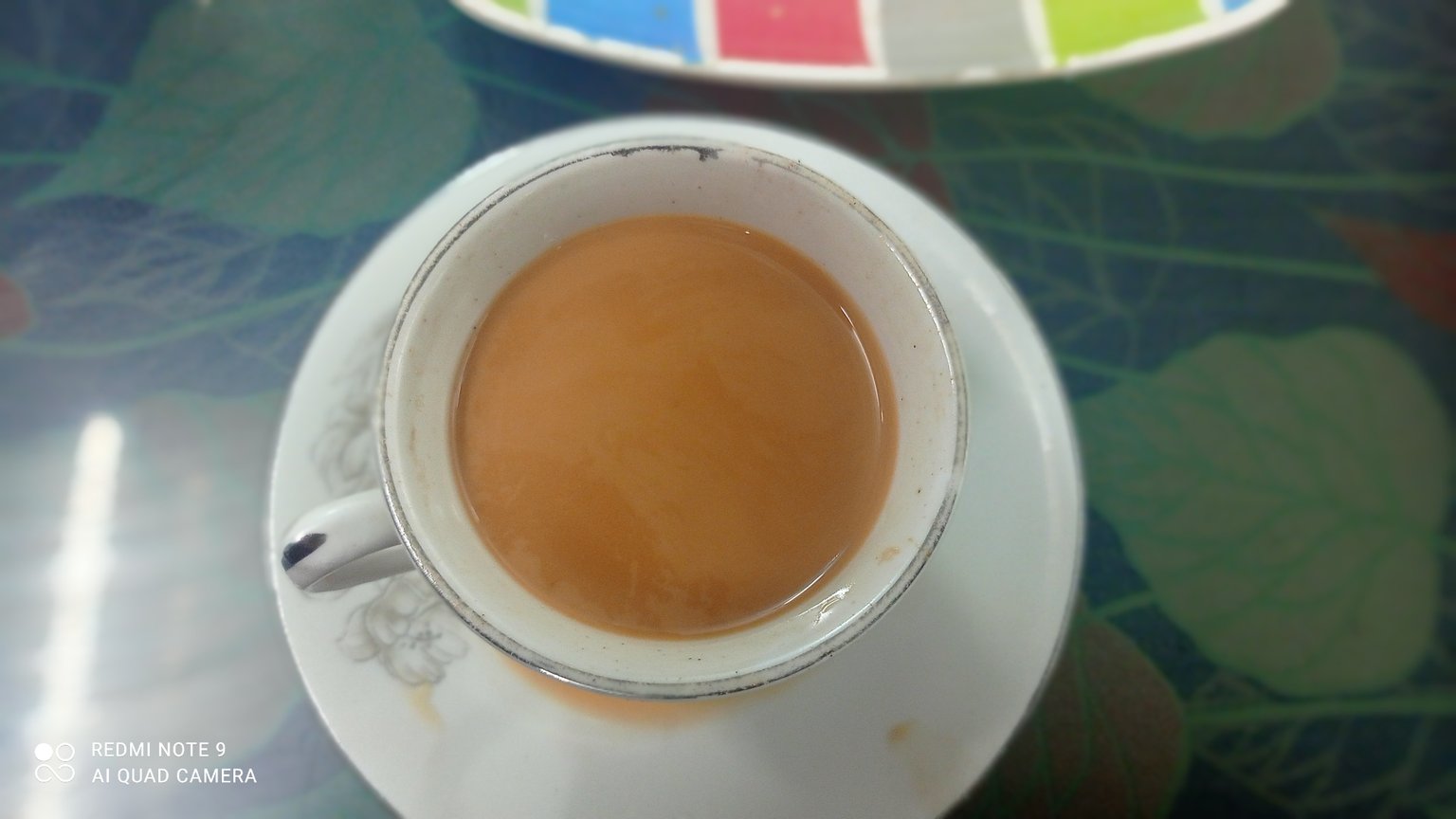 )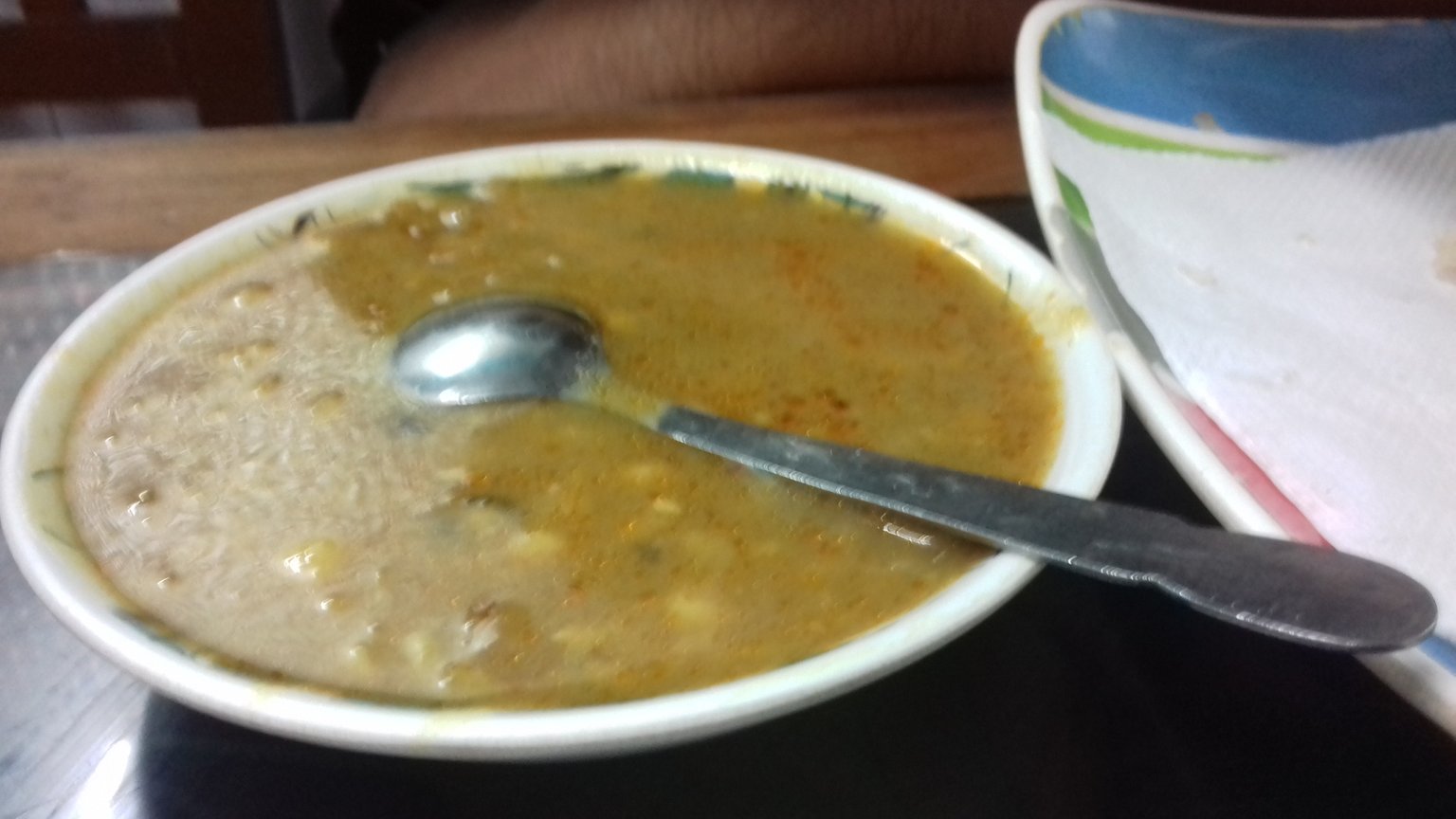 I love hotel food. However, do not eat more oily foods. Because oily foods are very harmful for the body. And the oil in the hotel tends to get much worse. Eating oily foods at home is not a problem. I mostly drink tea at the hotel. Tea is one of my favorite foods.
I have a cup of tea every morning after breakfast. But I don't like milk tea. I like to drink red tea a lot. When I go to the hotel, I drink milk tea. Because I like hotel milk tea a lot. At home I drink red tea. I like cow's milk tea a lot.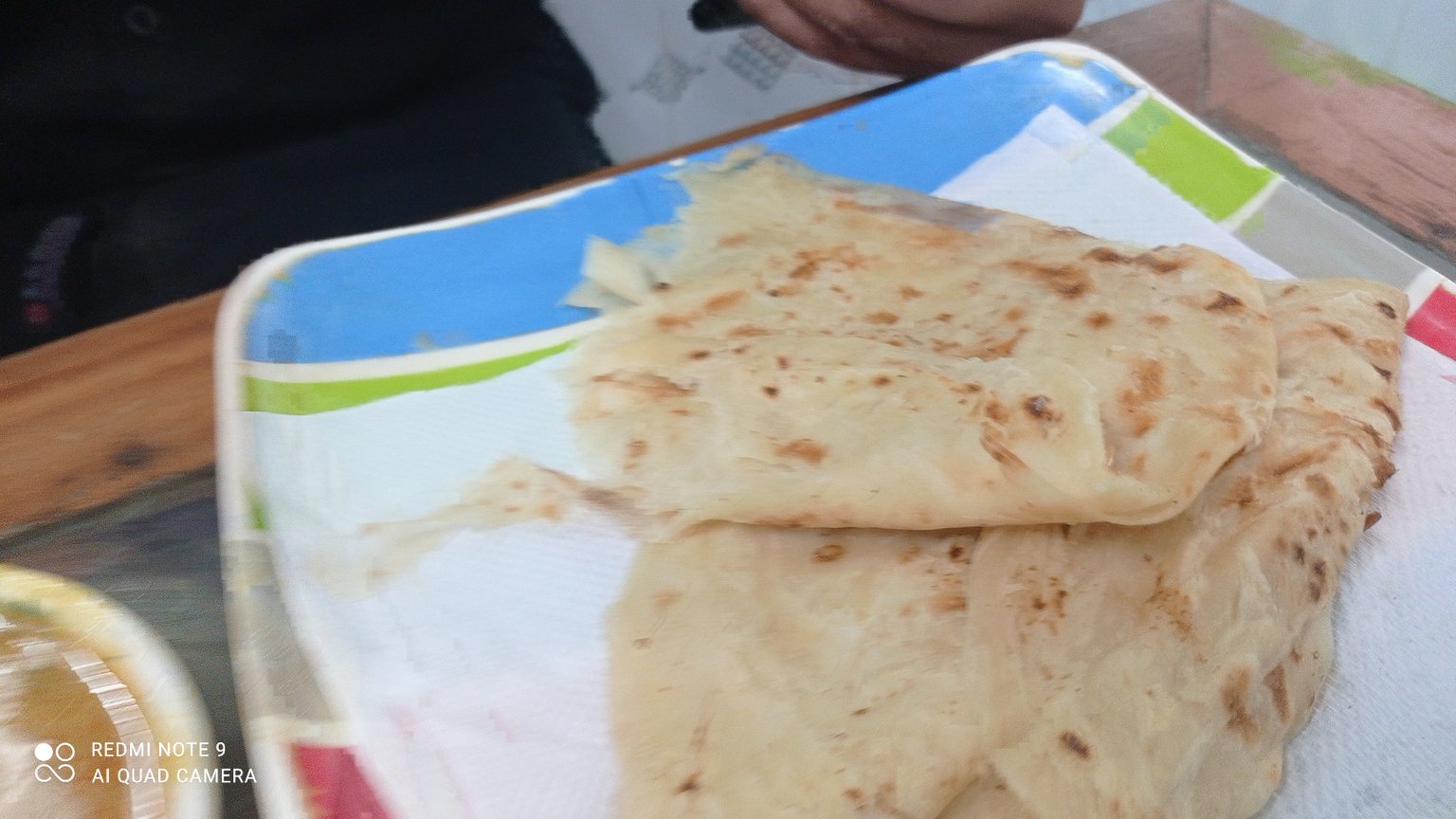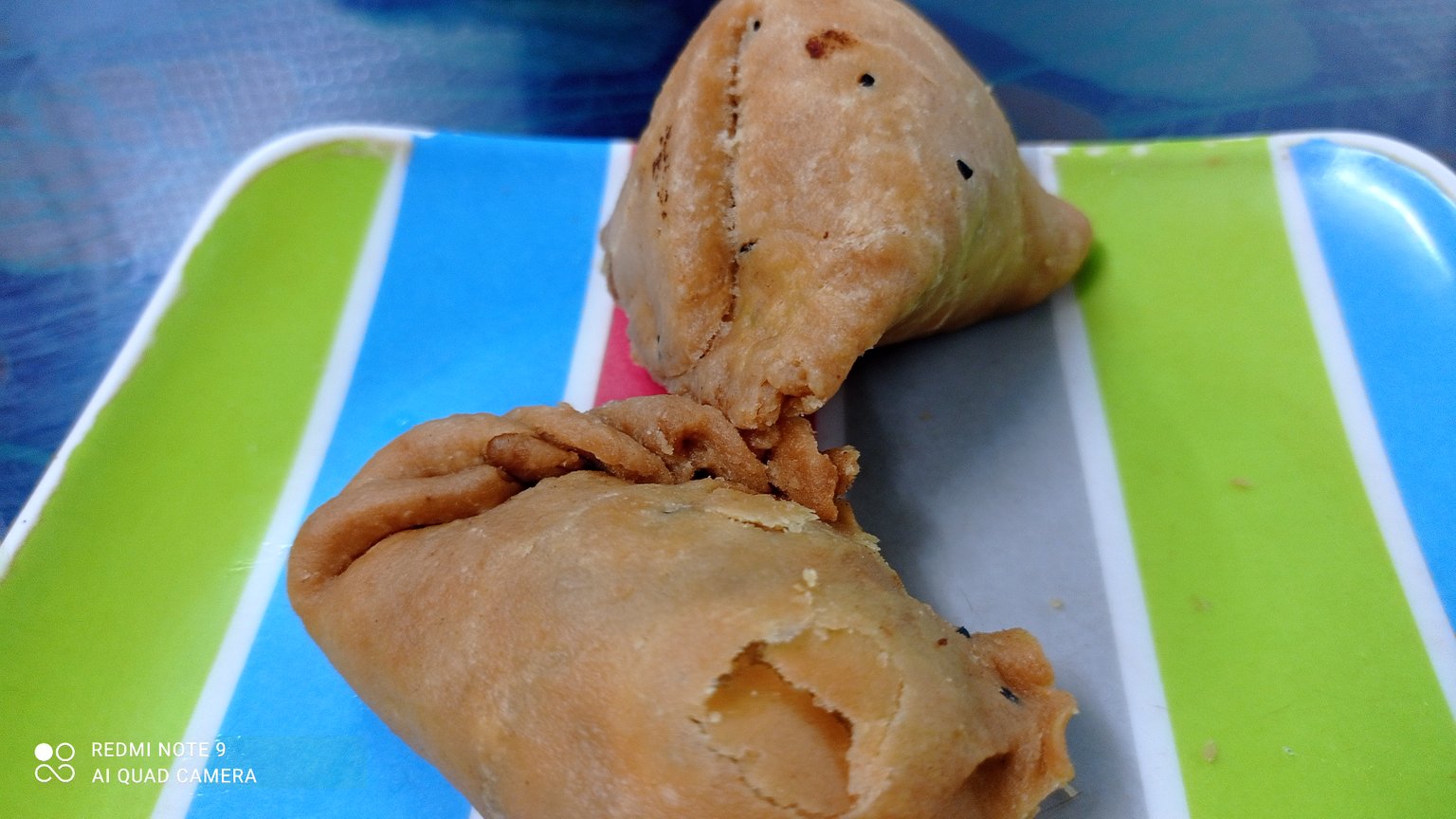 So far Today...
Stay Home
Thanks for Your Time Friend.
♥♥♥♥♥♥
Ok
See you Again in a New blog.
Thanks for being with me.
Plese Follow Me......
@mspbro
★★To contact me★★
Subscribe My 3speak Channel https://3speak.online/user/mspbro
Subscribe me DTube https://d.tube.com/@mspbro
Follow me Twitter https://twitter.com/mdsumonpra
Add me Facebook https://www.facebook.com/sumon.mim84