Its 12-month chart looks even better. Over the past year, bitcoin has risen more than 680%.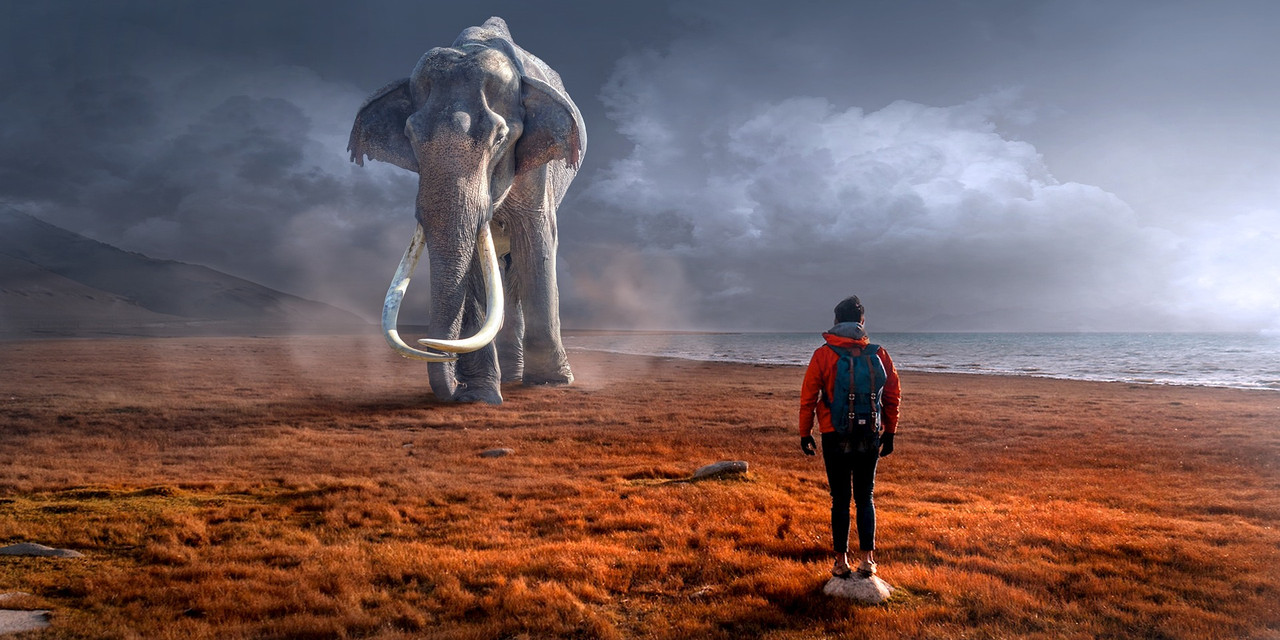 https://pixabay.com/photos/fantasy-elephant-man-composite-2995326/
"This is a very volatile currency day to day. I think that's the important point here. It may not be suitable for all investors. There's really no damage to the trend on this, though, but there's a trade-off between risk and reward. To get the big upside reward it has to come with substantial downside risk," said Wald.
Nancy Tengler, chief investment officer at Laffer Tengler Investments, sees a few forces at work in the bitcoin trade. The first, regulatory risk, has been "well telegraphed for some time" and has come to be expected by investors, she says.